Walk along the Miraflores beach lookout point / Paseo por el mirador de playas de Miraflores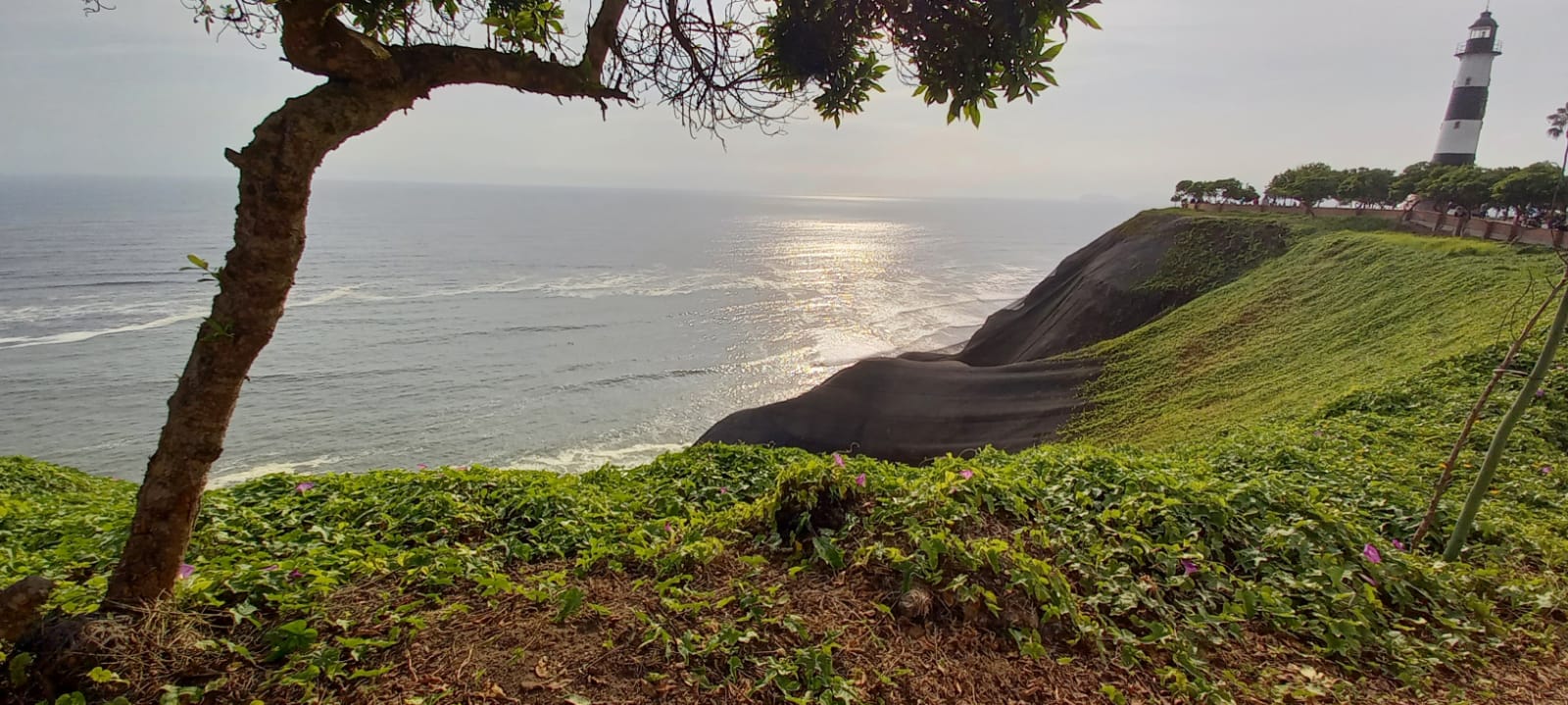 Hello dear Hivers! We are Dina and Omar from @musicandreview and we want to share with you our tour of the Miraflores beach viewpoint. The capital of Peru, Lima, has an extensive circuit of beaches that extends through different districts, the main access road is the Avenida Costanera which runs absolutely all along the coast of the capital. On this occasion, our visit was limited to the district of Miraflores and we were able to walk about 1.6 km from the Larcomar Shopping Center to the Faro de la Marina.
¡Que tal estimados Hivers! Somos Dina y Omar de @musicandreview y queremos compartir con ustedes nuestro recorrido por el mirador de playas de Miraflores. La capital de Perú, Lima, cuenta con un extenso circuito de playas que se extiende a través de diferentes Distritos, la principal vía de acceso es la Avenida Costanera la cual recorre absolutamente toda la costa capitalina. En esta ocasión, nuestra visita se limitó al Distrito de Miraflores y pudimos recorrer a pie unos 1.6 Km desde el Centro Comercial Larcomar hasta el Faro de la Marina.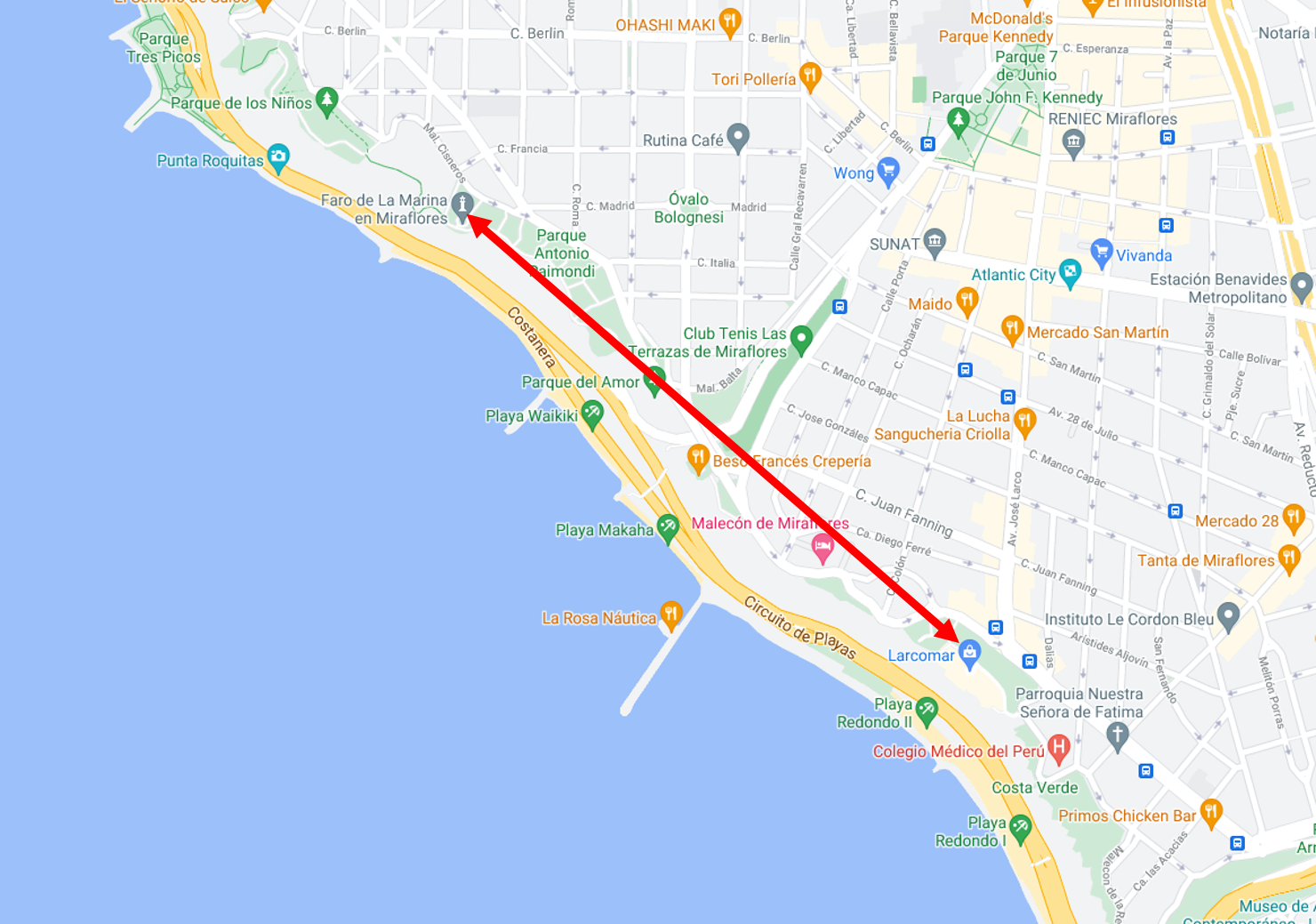 It is worth mentioning that it was a very good weather with about 22 degrees Celsius and with a pleasant sun that shone but was not so overwhelming. We started our tour at the aforementioned shopping center and there we stopped to observe the immensity of the beach circuit, since it has an excellent viewpoint.
Vale destacar que hacía un muy buen clima con unos 22 grados centígrados y con un agradable sol que brillaba pero que no llegaba a ser tan abrumador. Empezamos nuestro recorrido en el Centro Comercial antes mencionado y allí nos detuvimos a observar la inmensidad del circuito de playas, ya que este cuenta un excelente mirador.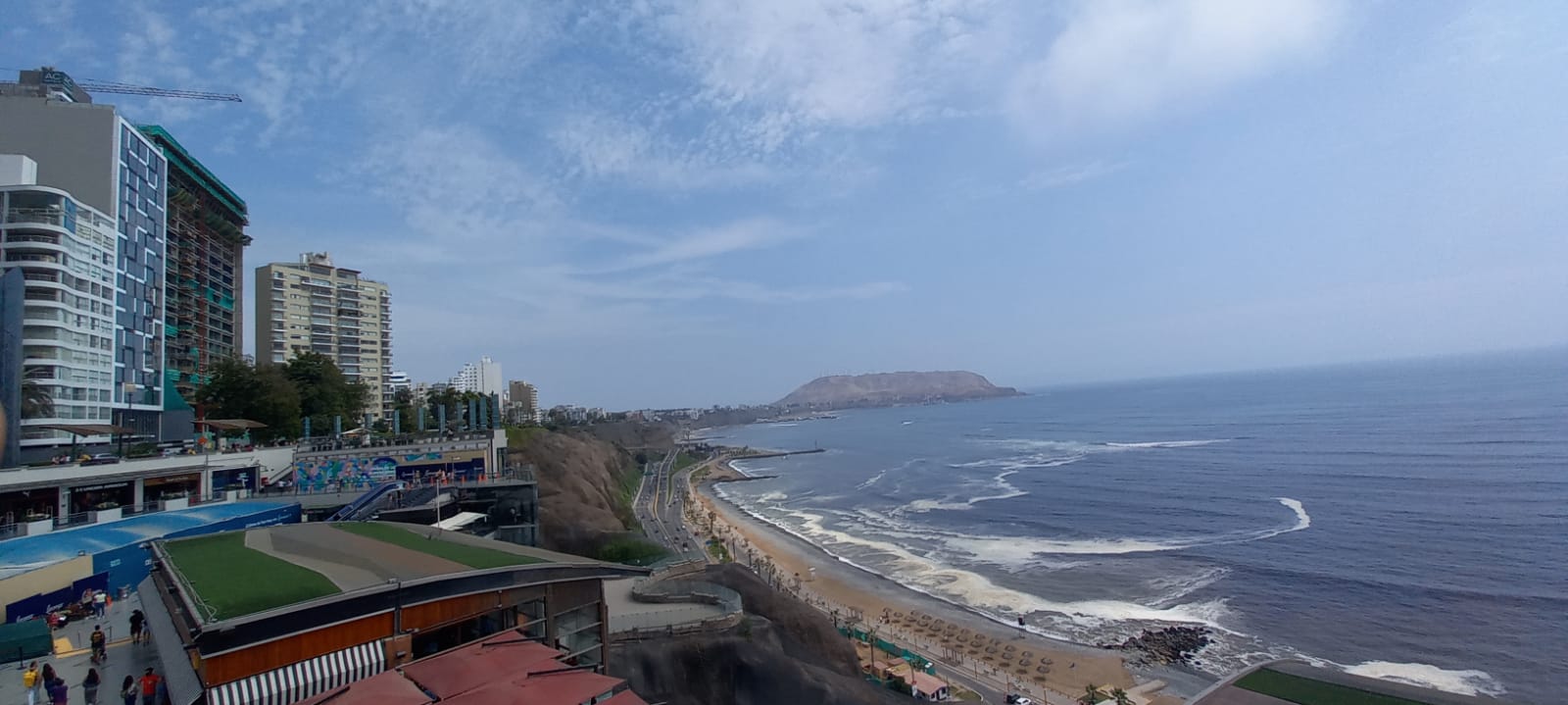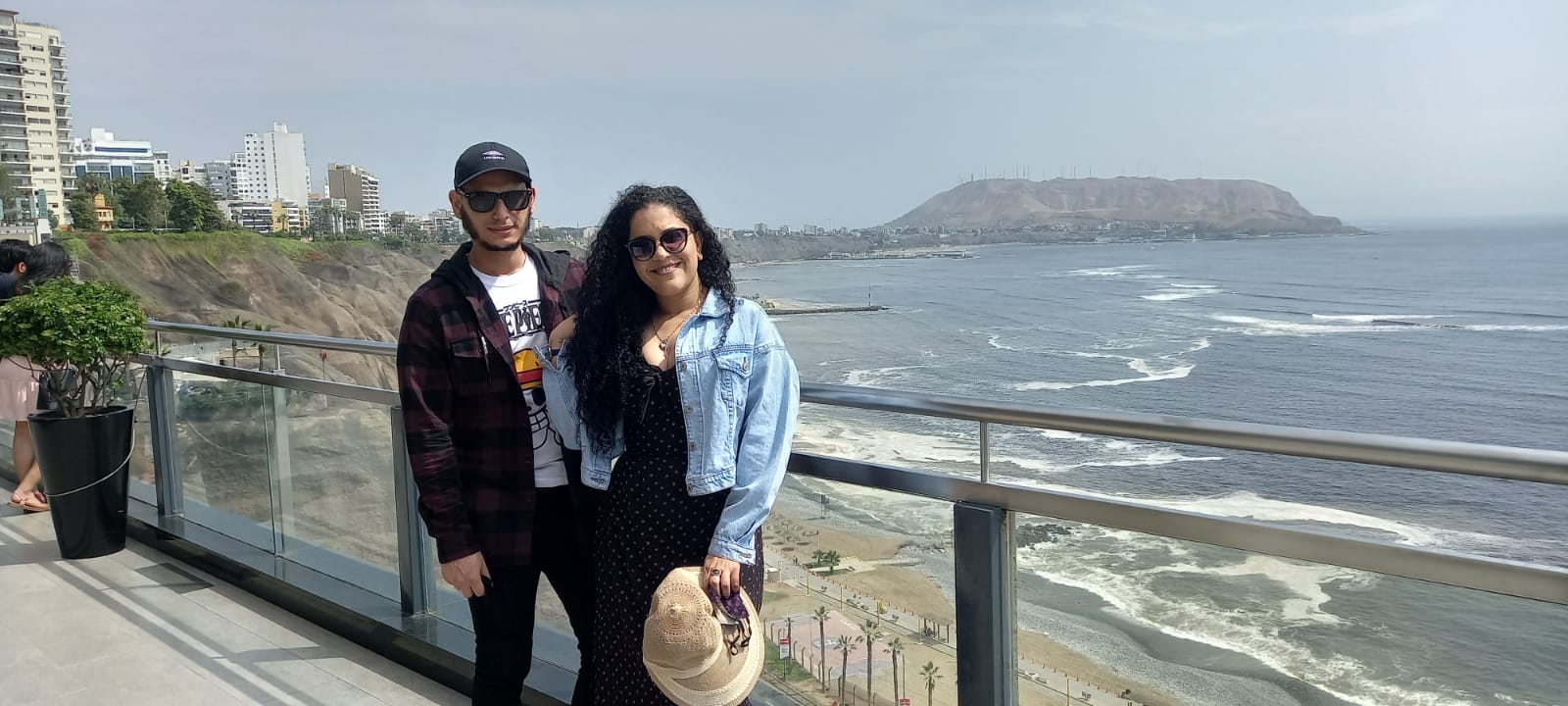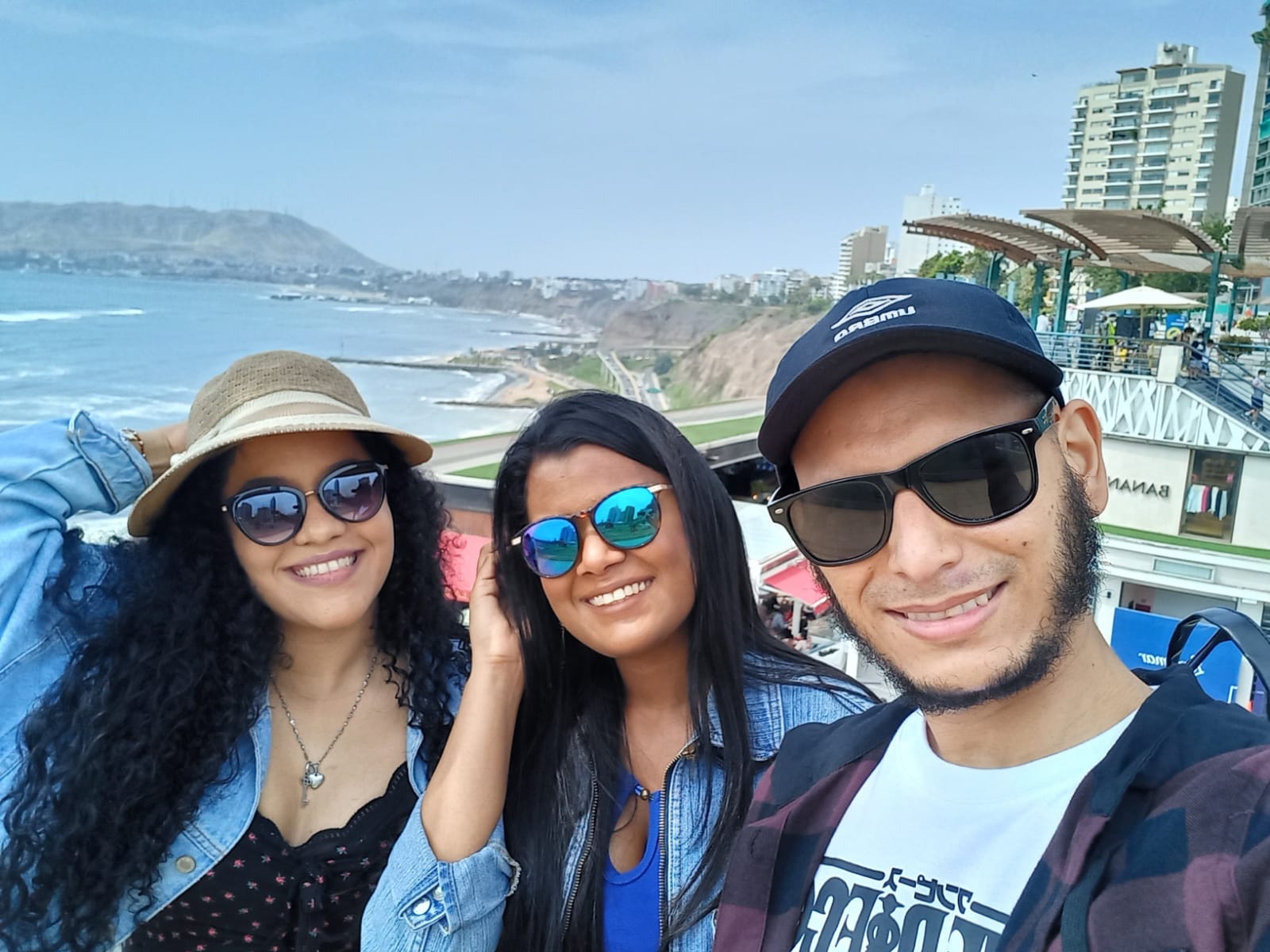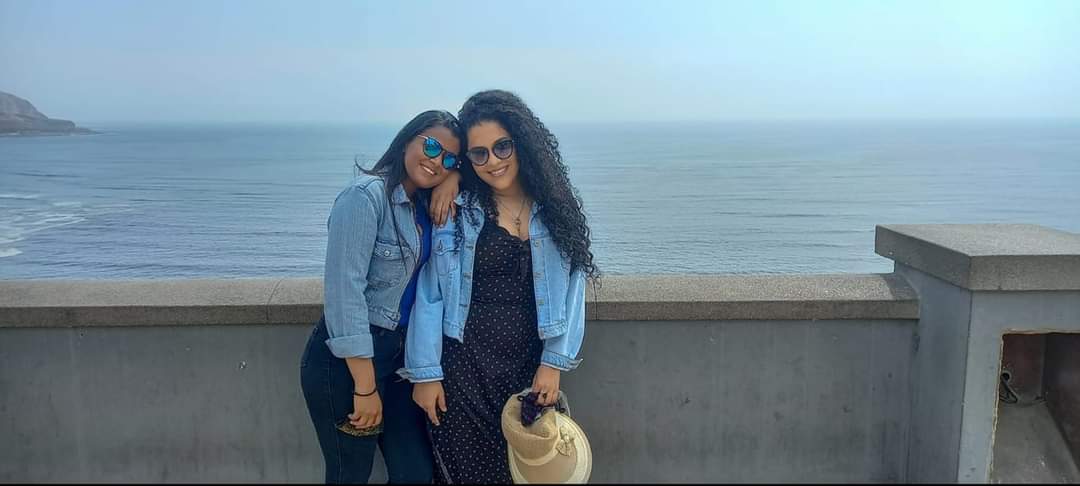 We then continued our tour along the Malecón de la Reserva, passing by the Villena Rey Bridge to stop for a rest.
Luego continuamos nuestro recorrido a través del Malecón de la Reserva, pasando por el puente Villena Rey para detenernos a descansar.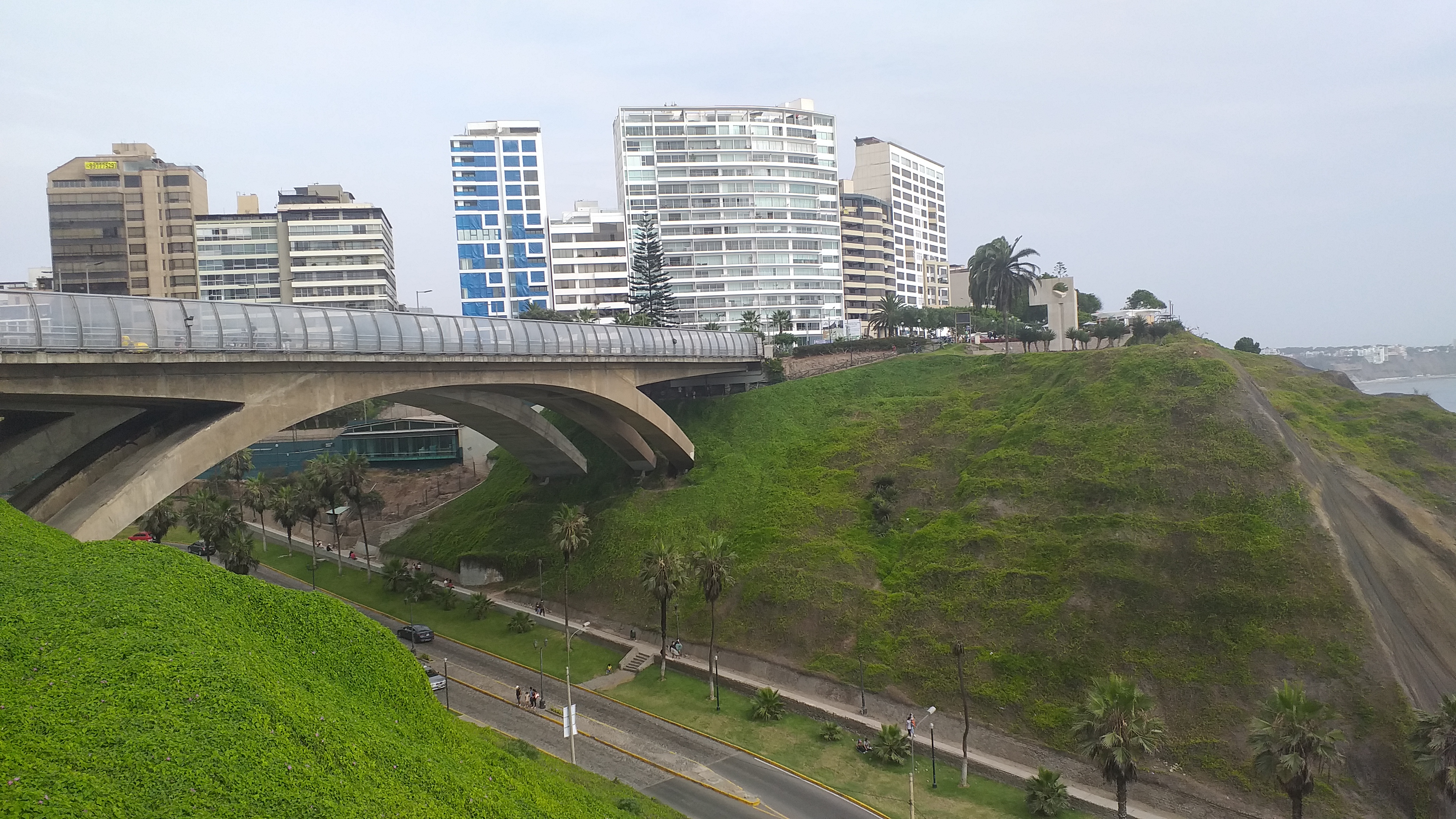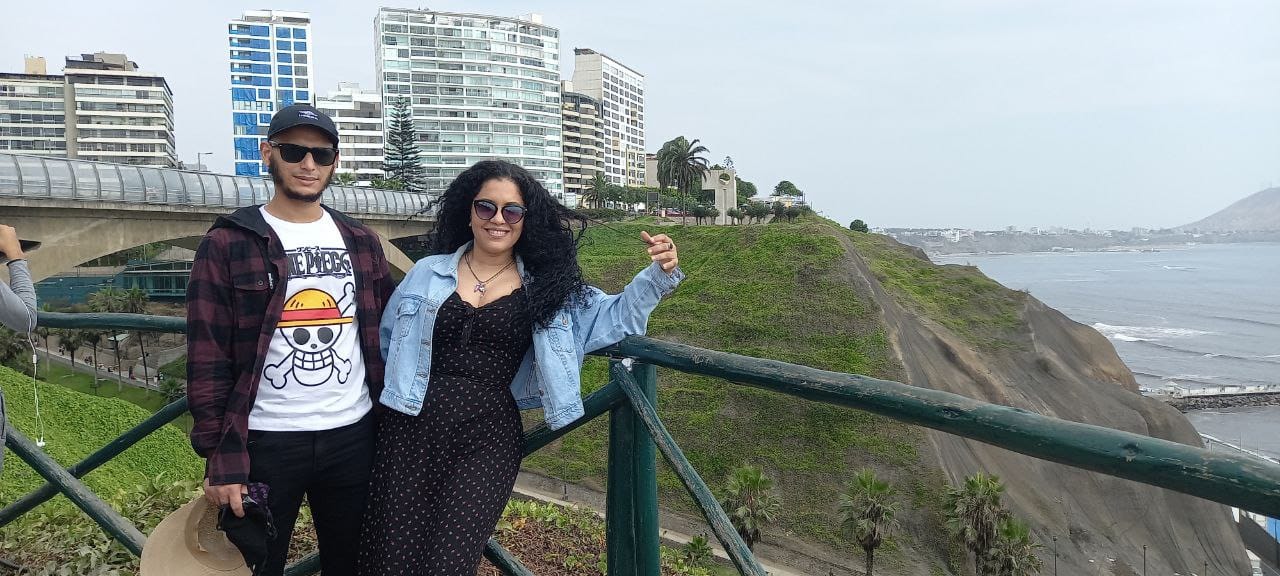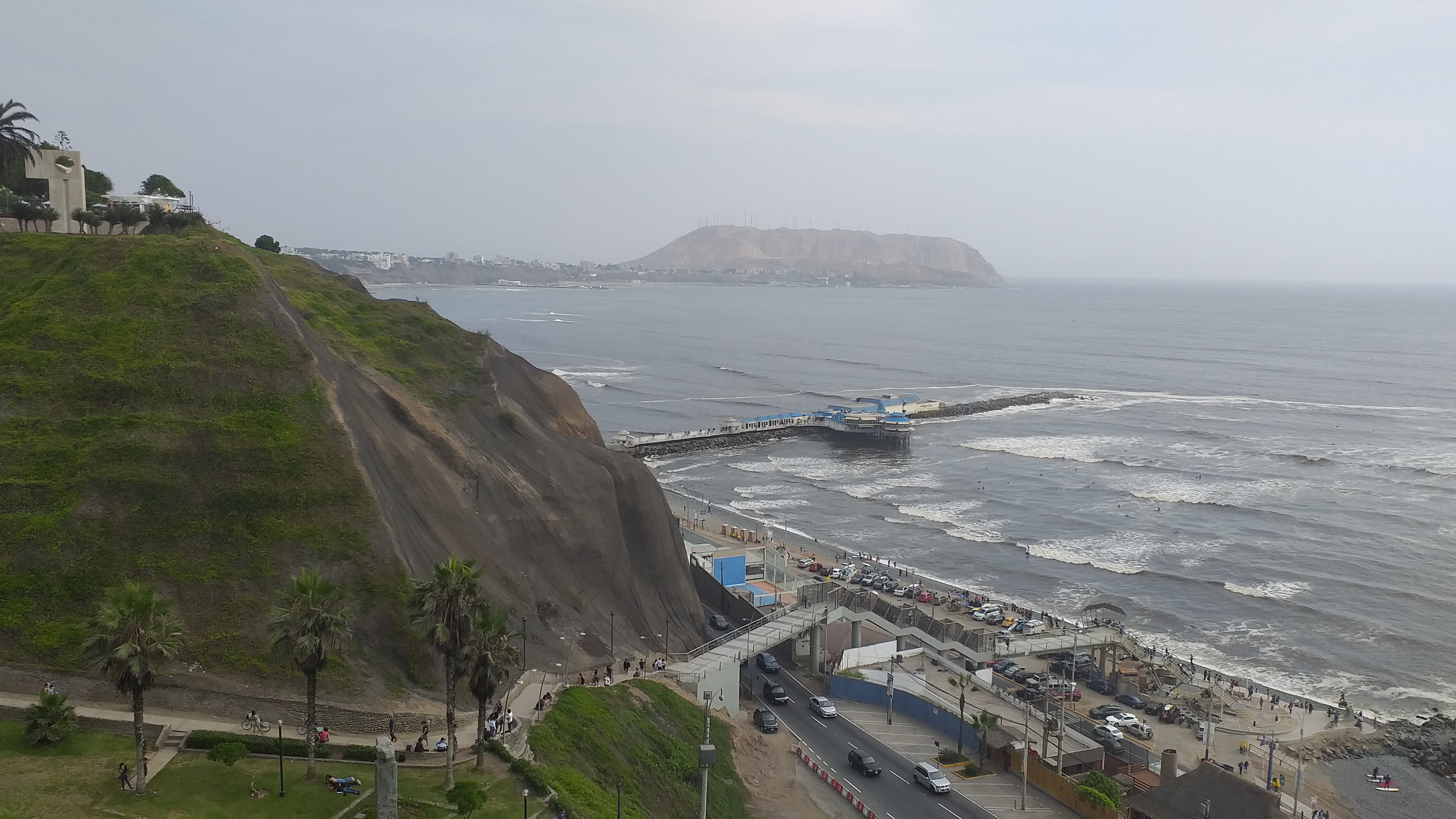 We advanced our tour to the park of Love where there is a large sculpture of a kissing couple.
Avanzamos nuestro recorrido hacia el parque del Amor donde hay una gran escultura de una pareja besándose.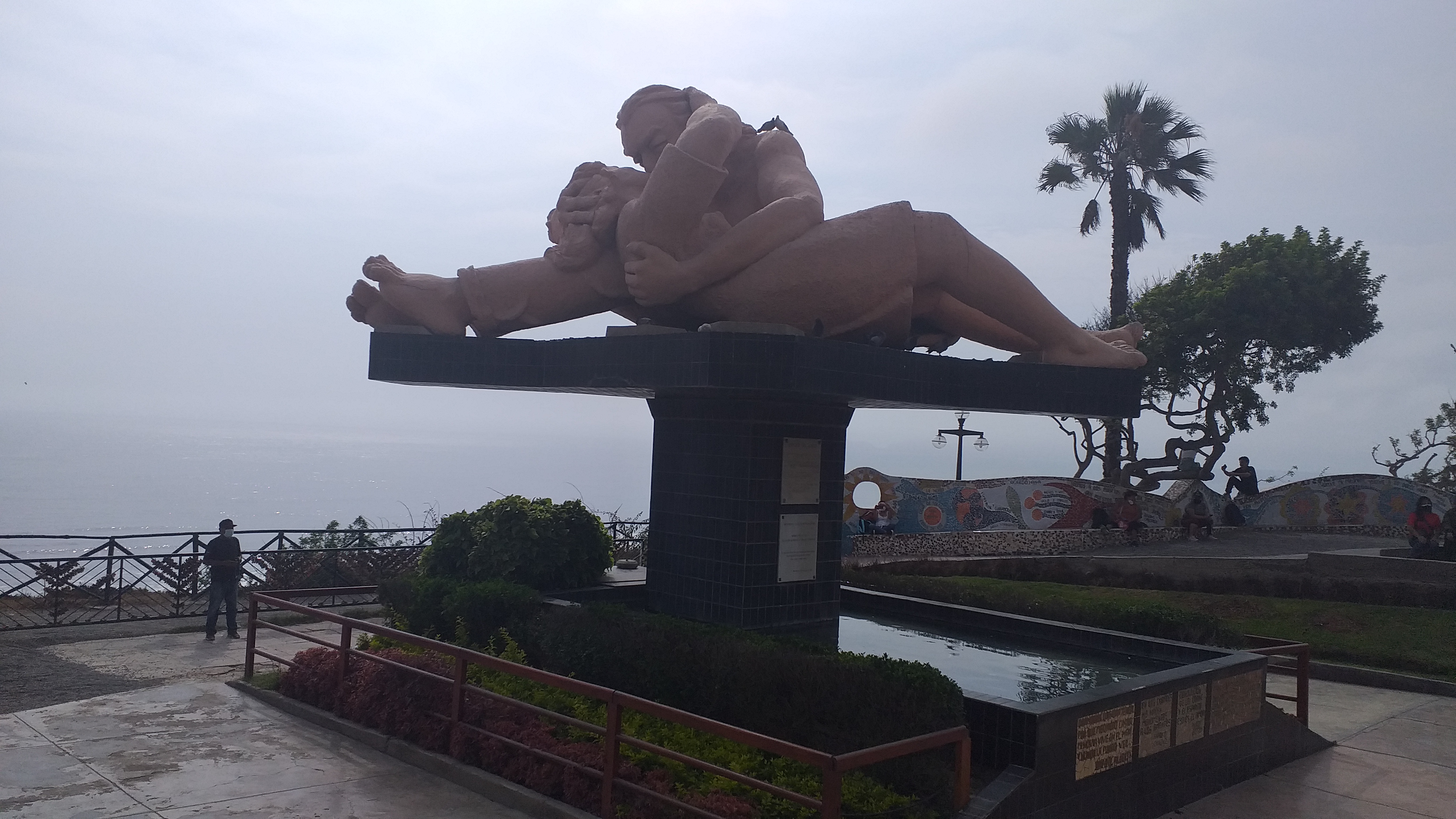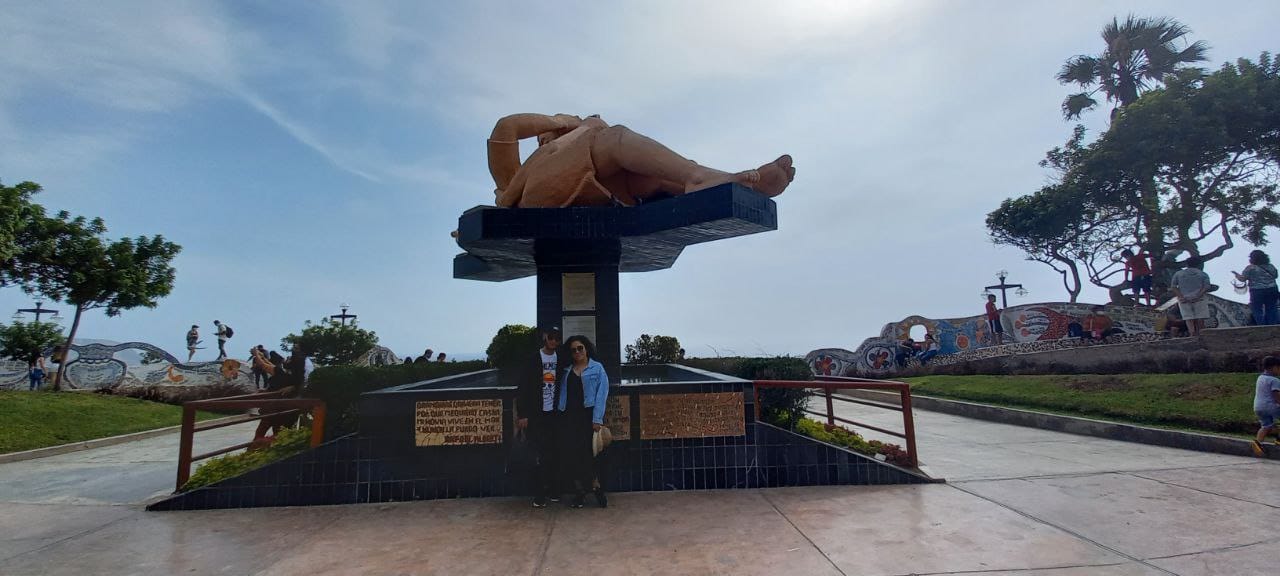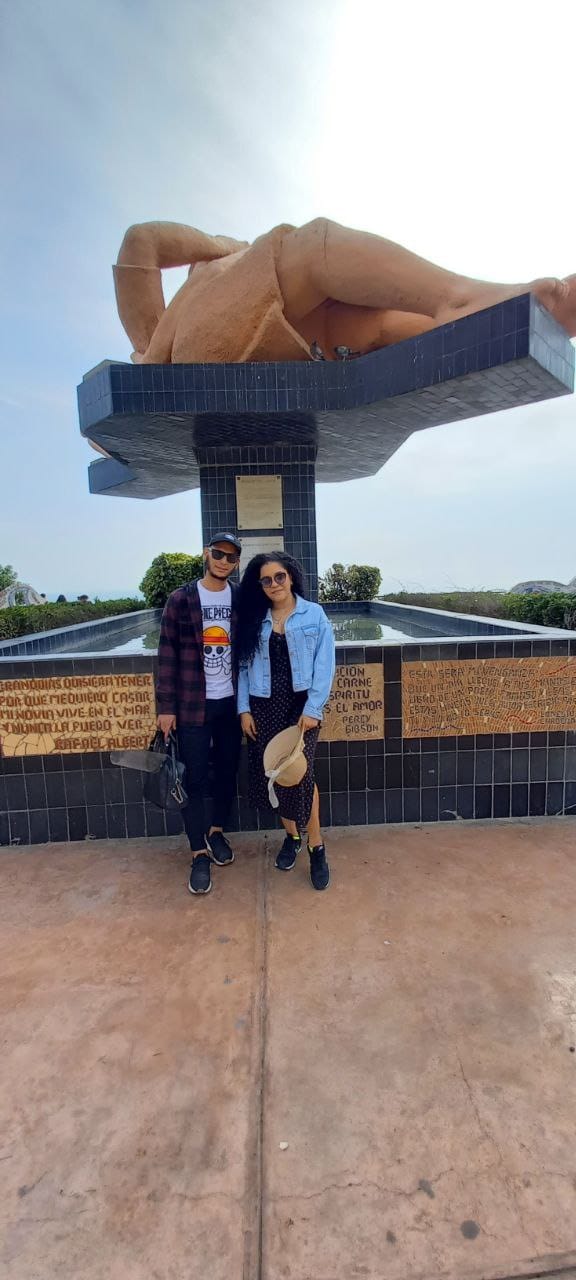 Finally, we end our tour at the Faro de la Marina lookout, with a 22-meter iron tower whose light reaches 18 nautical miles.
Finalmente, terminamos nuestro paseo en el mirador del Faro de la Marina, con una torre de hierro de 22 metros cuya luz alcanza las 18 millas náuticas.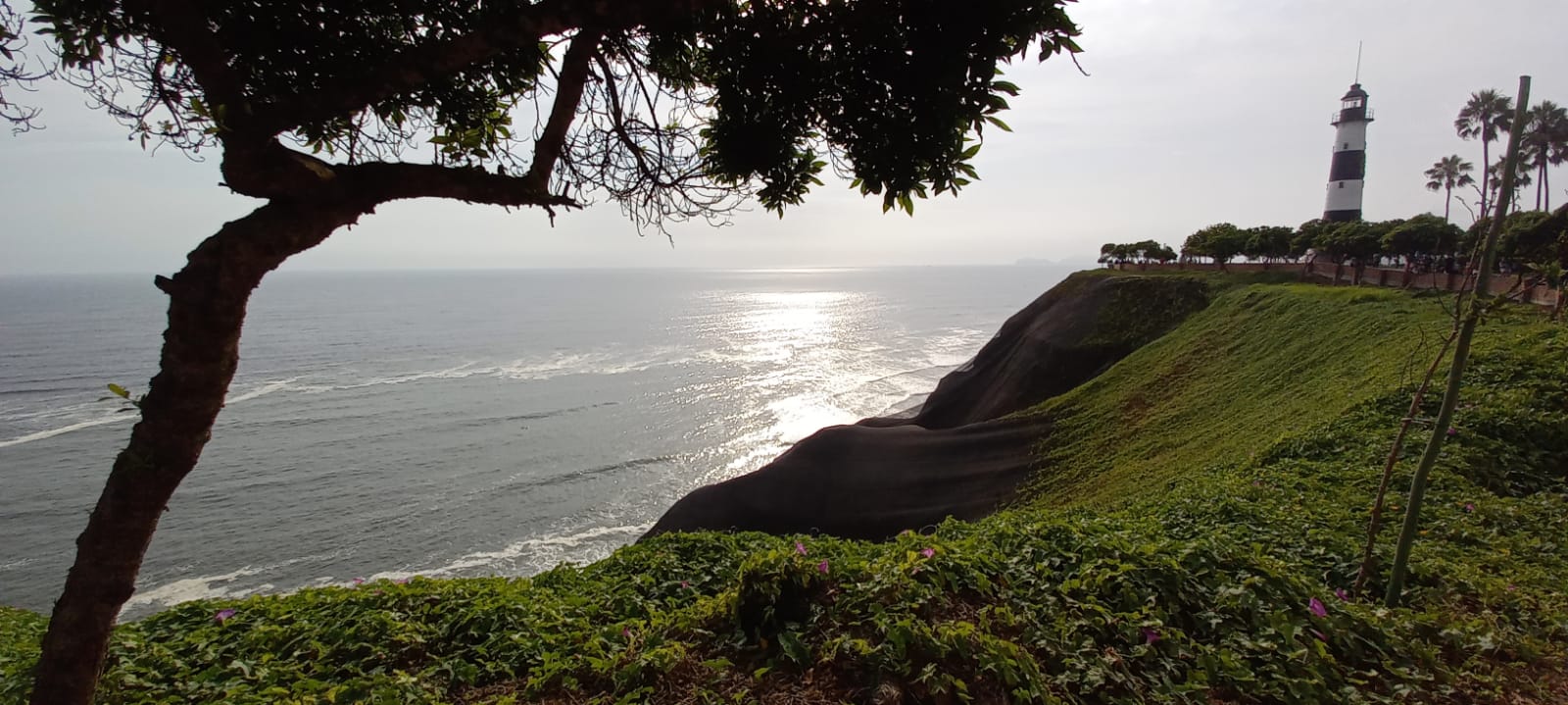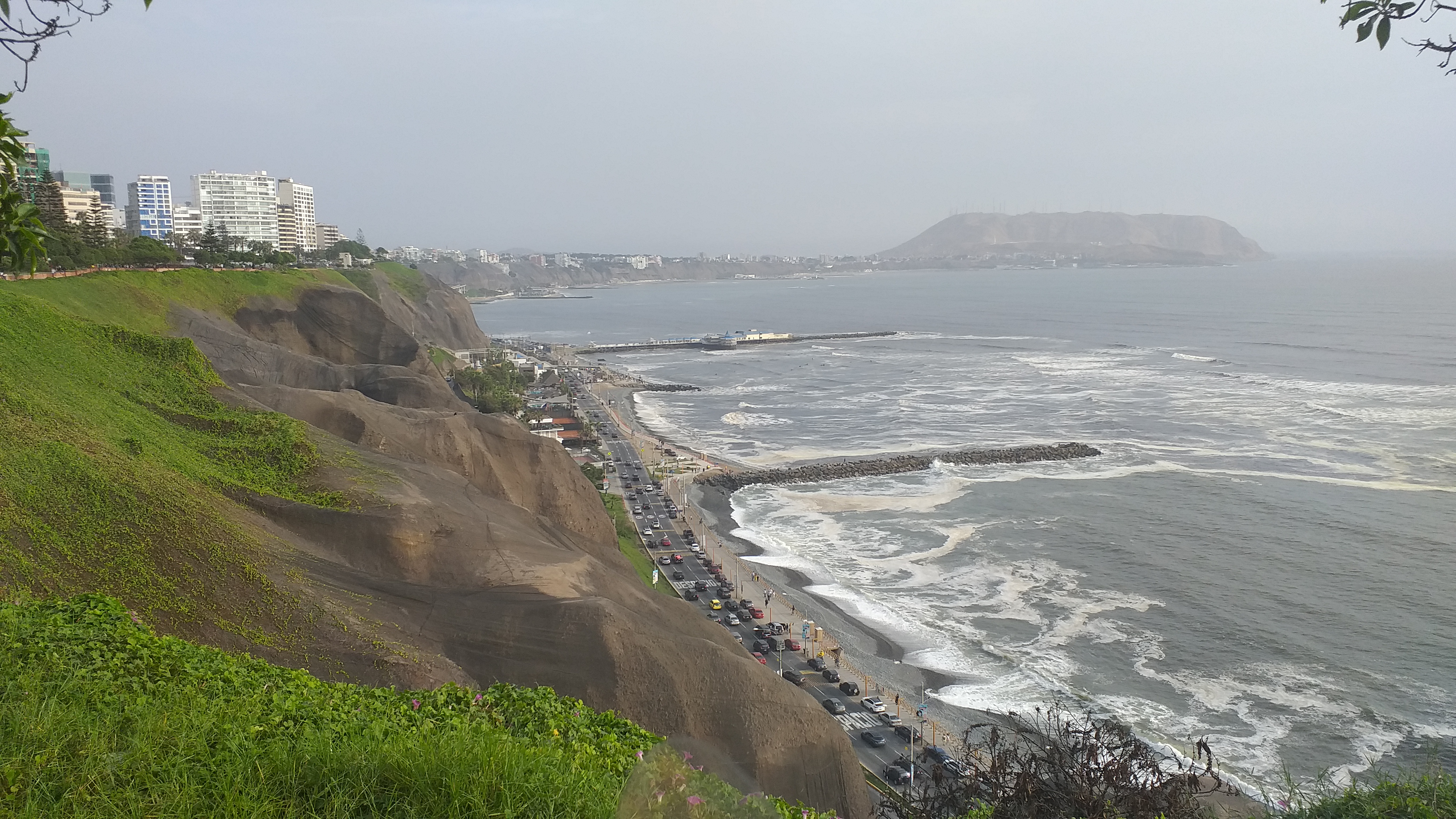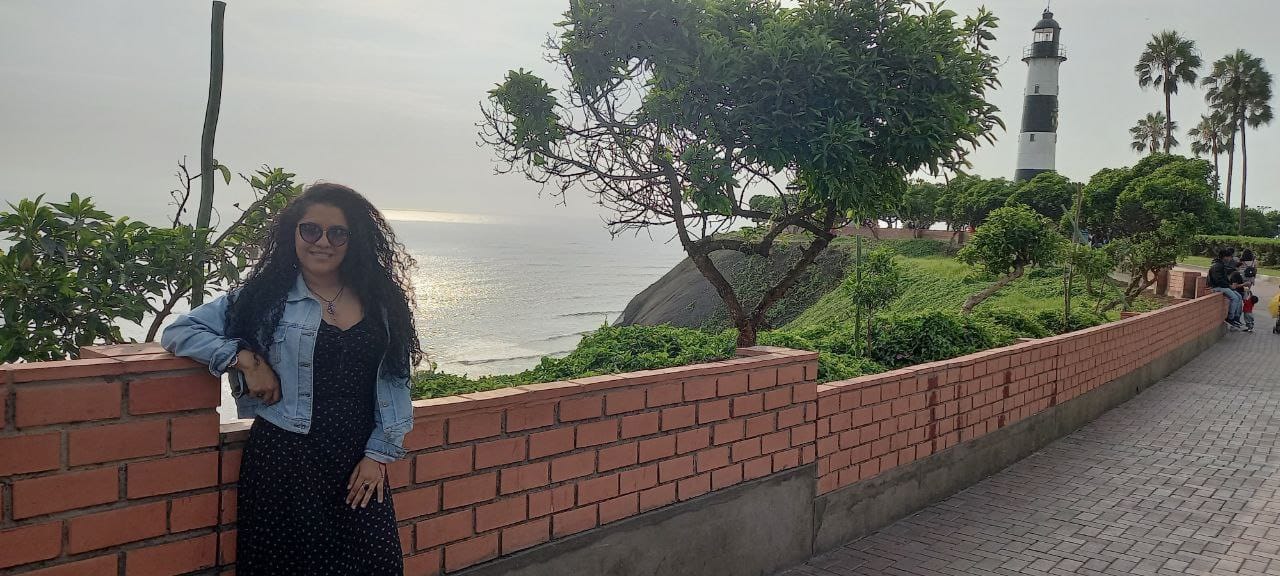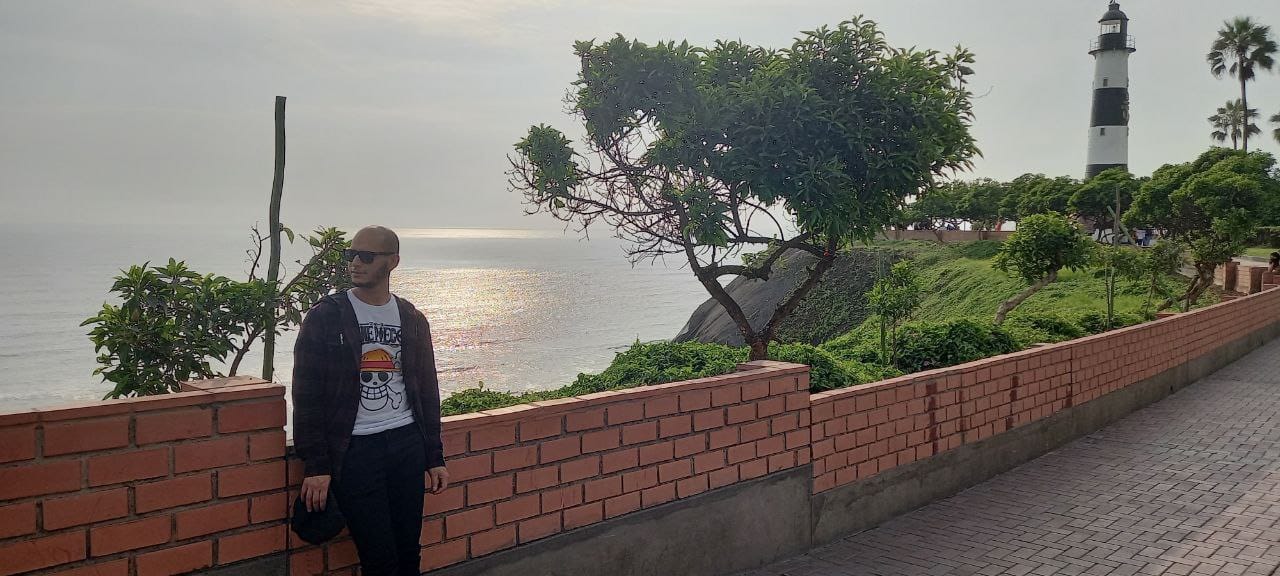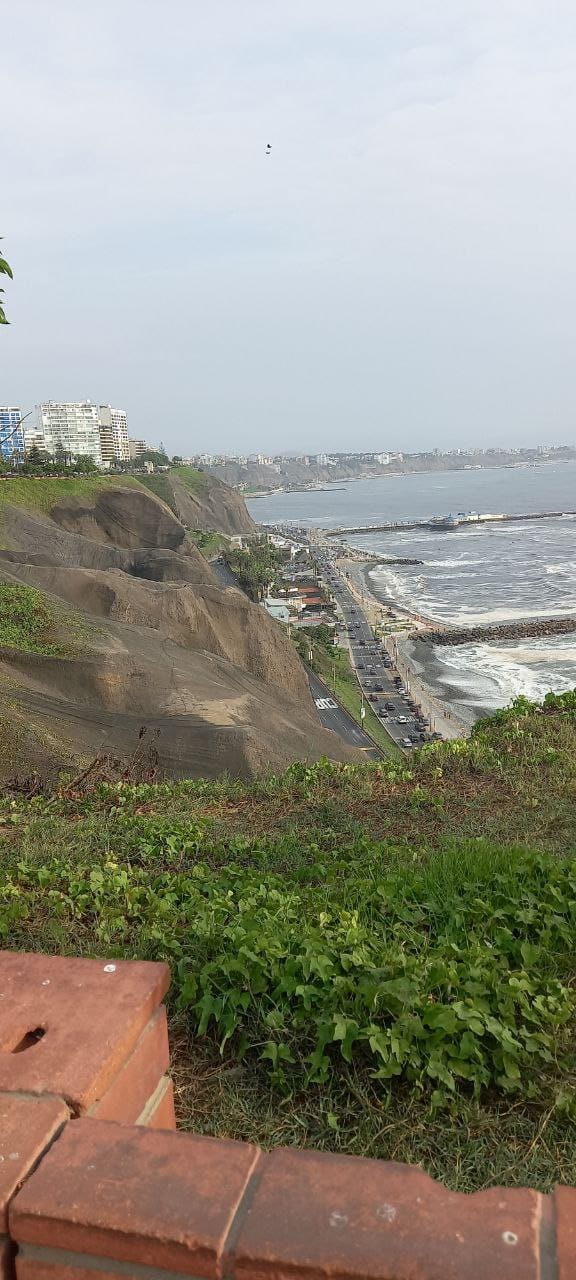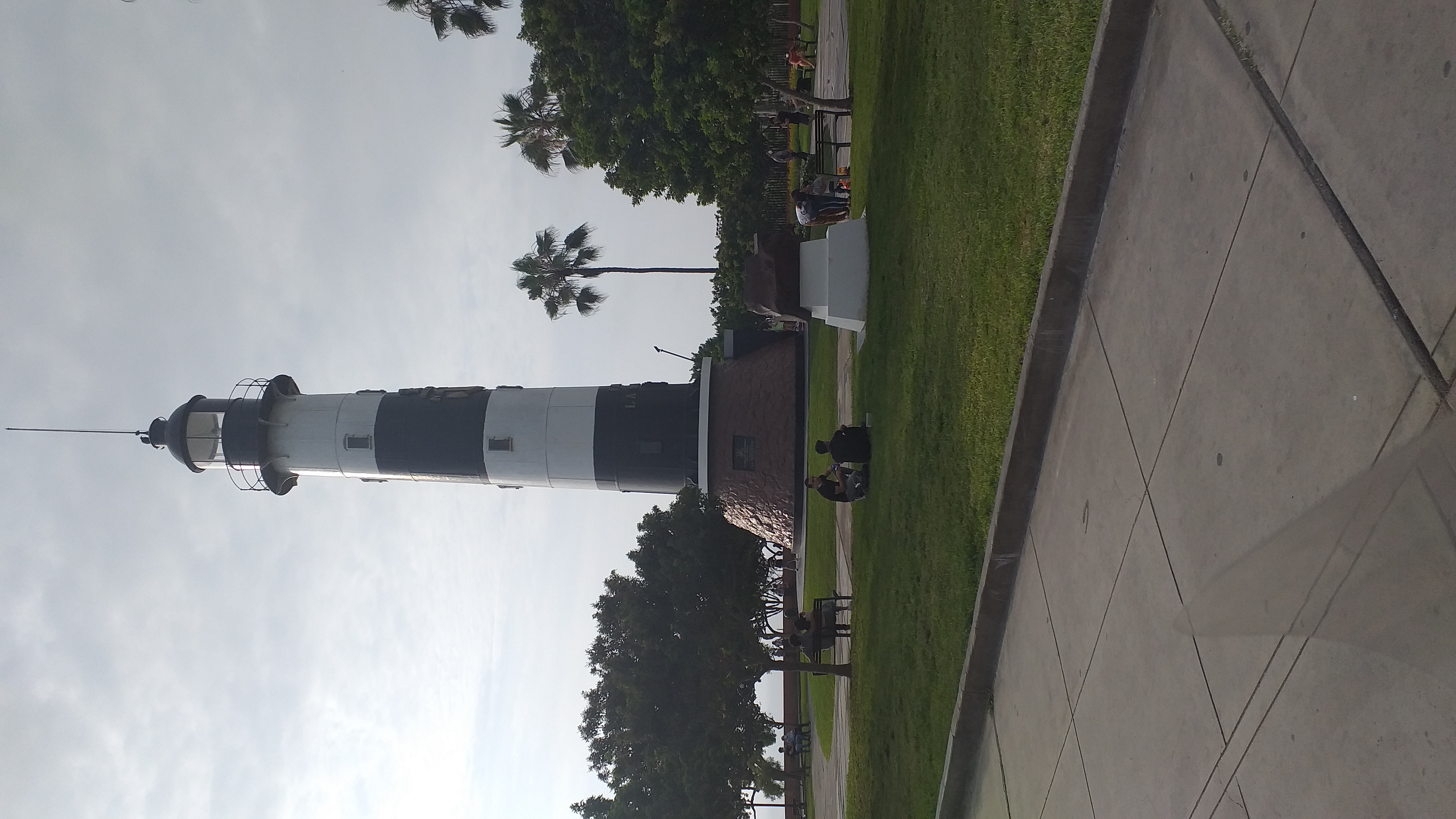 All the places we stopped at had excellent viewpoints, it was a pleasant day in the company of a very good friend.
We hope this publication will be to everyone's liking. Greetings!
Todos los lugares en los que nos detuvimos contaban con excelentes miradores, fue día agradable en compañía de una muy buena amiga.
Esperamos que esta publicación sea del agrado de todos. ¡Saludos!
[//]:# (!pinmapple -12.128638 lat -77.037089 long Miraflores Beach Viewpoint d3scr)

---
---