RE: Transylvania Classic & Sibiu Rally (Races 2021)
You are viewing a single comment's thread:
Shit, I missed this one! Camping, rally and classics? Could it be any better? Another reason for me to buy a new computer--going back to sim racing. I was absolutely addicted to Dirt Rally and iRacing. Here's a photo of my classic car to your collection.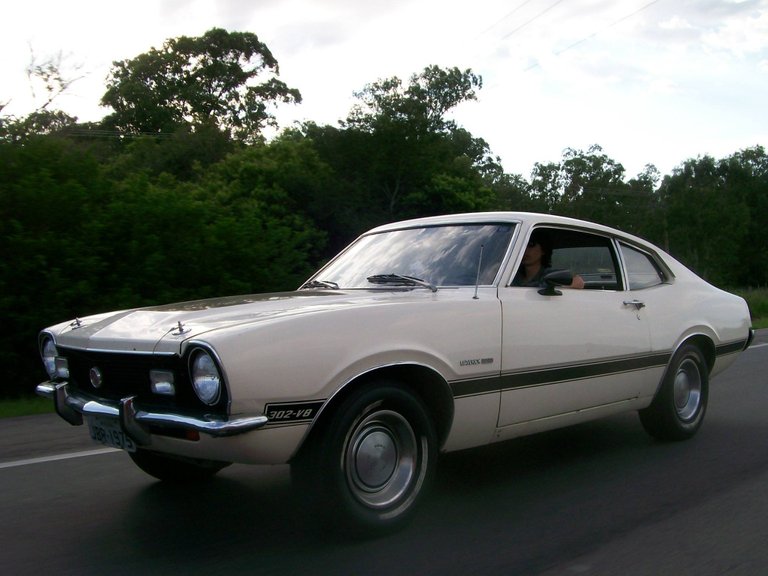 ---
---