A Beach to Chill at EMS Beach

Read this post on TravelFeed.io for the best experience
---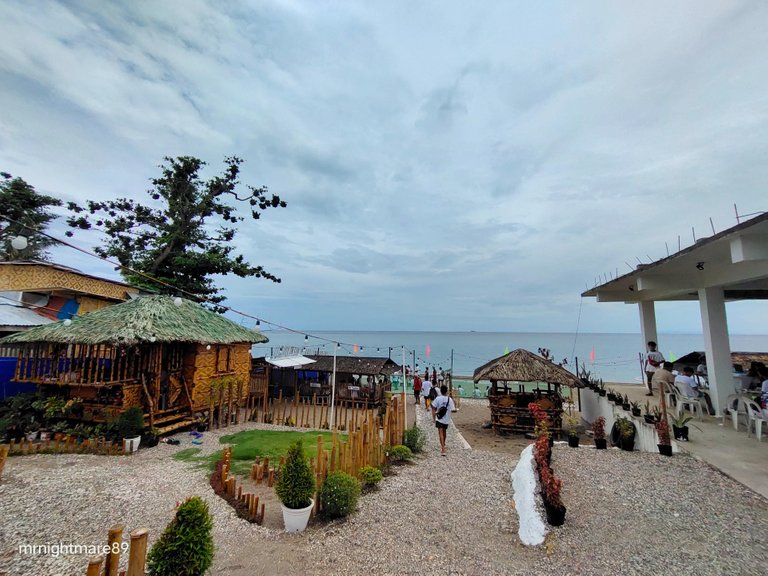 Of course, pretty surroundings should need to be considered. We want to have a great time to ease the stressful lifestyle because of work. Rewarding oneself with a beautiful environment is not that much. Though sometimes, all we need is not just a pretty place to calm ourselves but a quiet place and maybe just perfect to chill.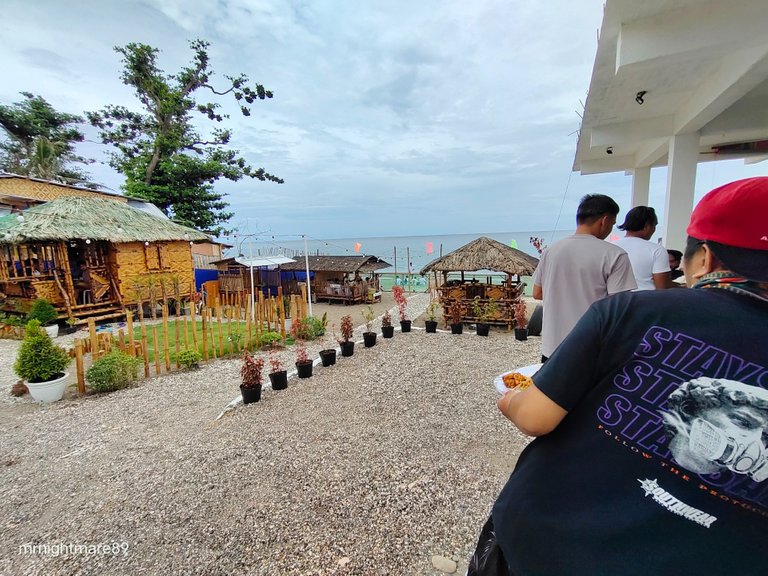 You get it right, to be with nature is a suitable place for it. Far from crowded places and pollution helps us to be calmer. Sometimes we need to escape from those places to feel unburdened. We need to lose the weight we are carrying. Take a pause for everything and once in a while, we should think of nothing. A road is still long for us to walk and if we let ourselves be tired because of those. We might feel like stopping to keep on going. That's a bad way to think about life because we should enjoy it instead.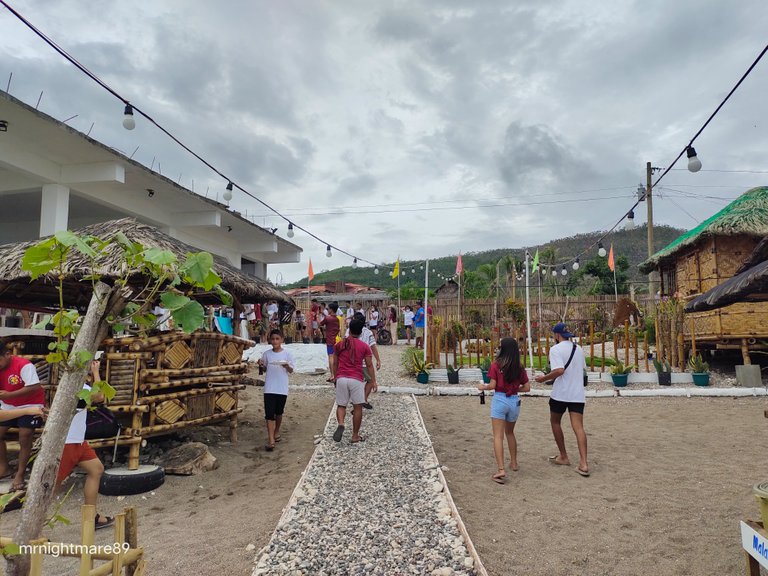 I know a place to heal all the worries. Not fancy and elegant but it satisfies someone's desire to take a rest and relax. EMS beach is what I'm talking about where to find that chilling and healing. Not far from the town of Macrohon and not far from the national road. It's a good thing that this place is passable, through a car or a motorcycle. Well, it's not bad if you're a commuter and just walk to reach this place. 5 minutes walk and for sure you will arrive at this place.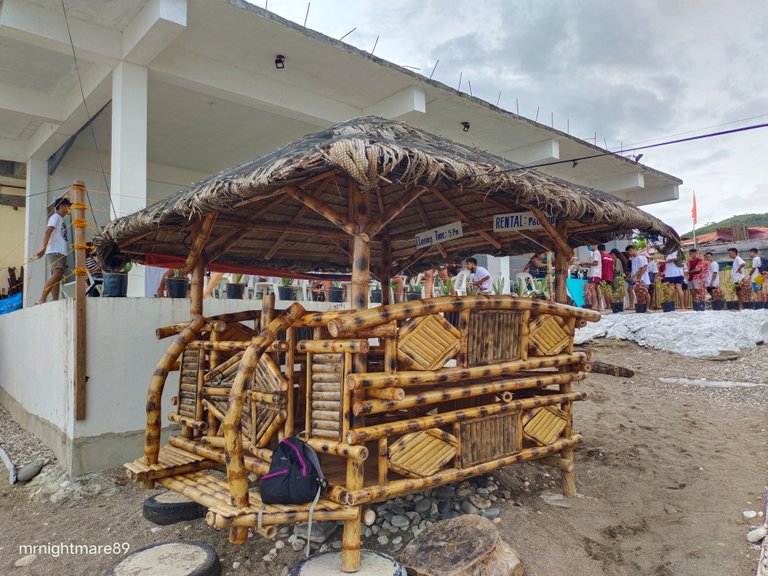 The cottages are not expensive, in fact, the highest rate was the cost of 500 pesos only or 1 USD. The beach is not that huge or wide, you will expect that whenever you'll come here it will not be crowded. They only have 6 cottages to be occupied. Although it is fine if you will have a family to come with you, friends or neighbors. What's more important is the huge beach to stay on if ever you'll feel like staying in an open place.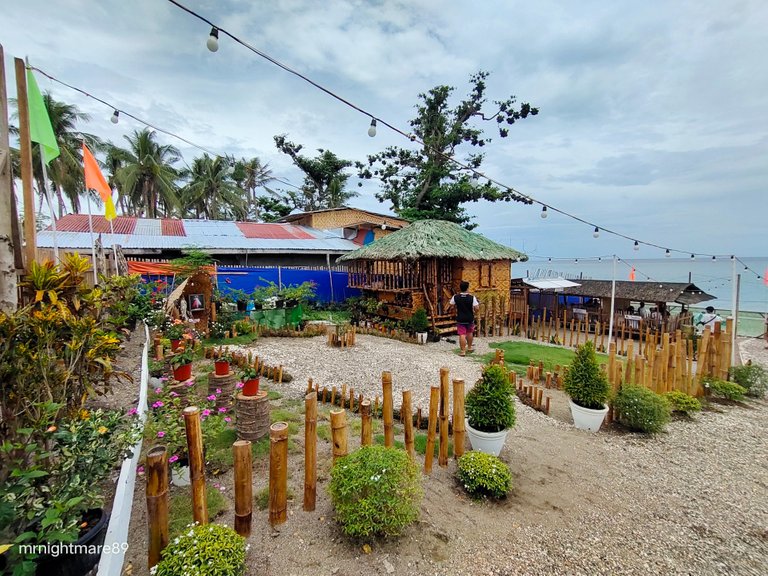 This beach offers not just swimming but also food and drinks. They have a canteen where you can order what you might need to have. The crew is friendly and will accommodate you if you need something.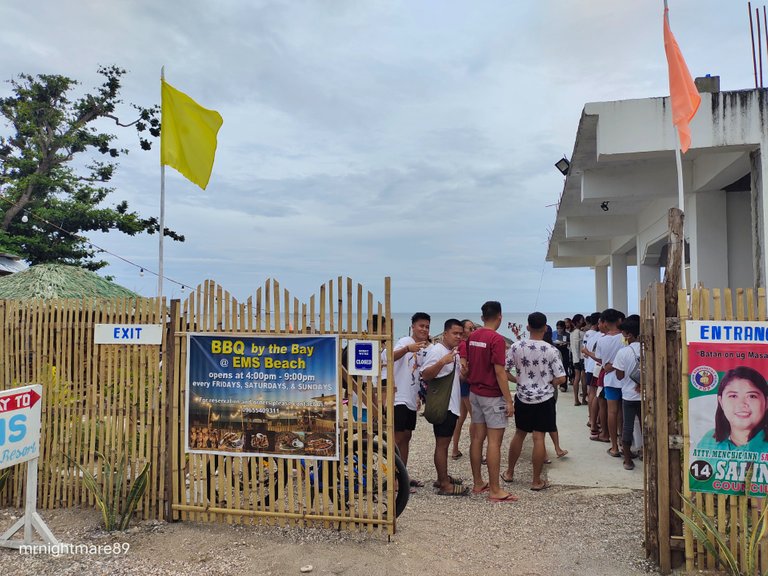 According to my friend who is a friend of the owner here. Every afternoon they'll serve barbecue here. Maybe you want some grilling with friends at night time to make it more fun to be with them. It's not always anyway so why not cherish the time while you can.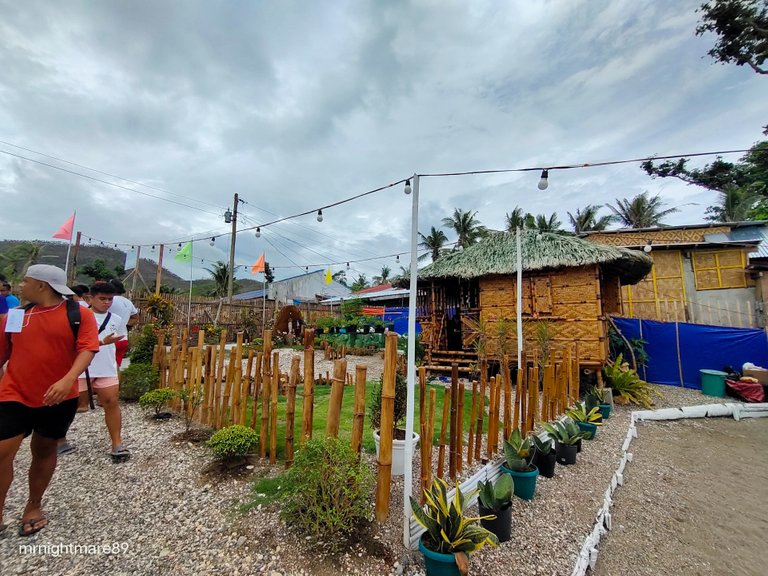 It's fine if you have your partner too and spend the whole day and night here. They have a vacant house for you to stay in but of course with an additional payment. If you'll visit this with a couple of goals, of course, you need private time. You know what I'm talking about.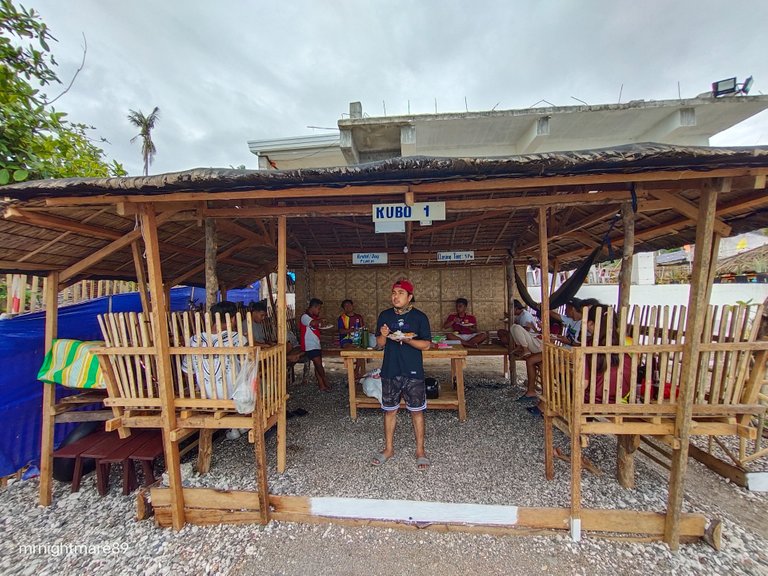 One more thing, you don't need to be afraid to stay here because the owner lives next door if again you need anything. Also, if you don't feel safe since you're a stranger in this place. It's nice to have a neighbor while staying in a new place. 
What I love about this beach is its artistic view of it. You can see how it was fully organized from the time you'd enter this beach. From the pathways and the flower garden, you'll think it's not just a beach but a home as well. Sightseeing is not that bad for someone who wants to have a quiet time.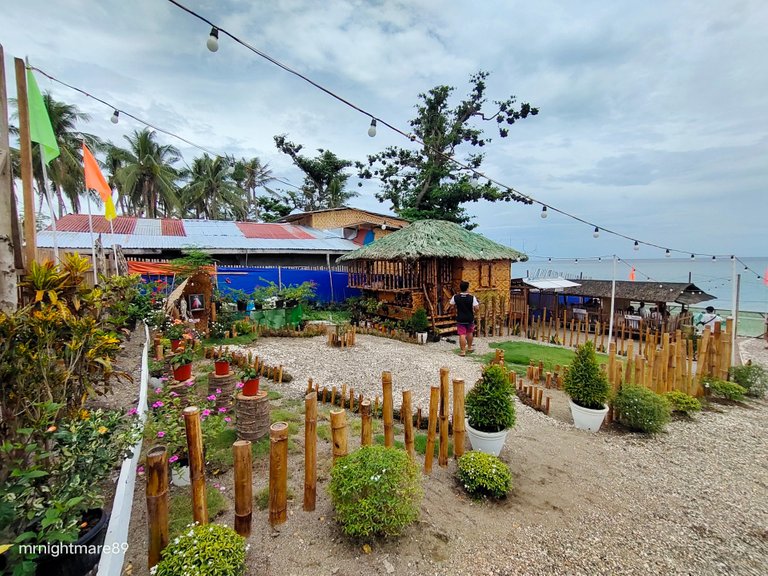 That's why if you'd find a place like this, see it for yourself. Don't be hard on yourself by spending a small amount. Don't think you'll just waste time because you need it. Free yourself and at the same time sip every moment that you can have. It's not always and also don't be too sure that you can have it anytime you want. Time is running and will not wait for you when you'll decide. Don't forget that we can not enjoy life all the time.
Thank you for reading 
*All content is my own unless otherwise noted
If images are being recycled, I just found it fit in my article.* 
ABOUT ME
<div class="pull-left">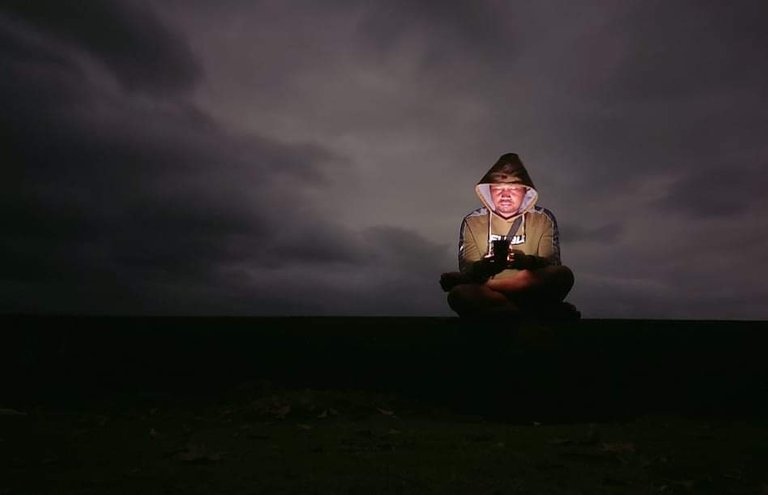 </div>
<sub>Paul is the name but prefers to be called mrnightmare that feels like living in the dream. A country boy and a dreamboy (dreamer) who likes to stay in a small village even though it means abandoning the future to become a seaman. The passion is writing but not sailing in the vast ocean. Don't wonder if the face will not be shown, this is better where the words can flow smoothly. Come, you can tell me your stories and I'll tell you mine. Together, let's explore the world by broadening our thoughts. If you need a shoulder I can lean you mine and I hope I can lean yours. The world is fun when living is not being alone but with someone. 
</sub>
---
View this post on TravelFeed for the best experience.
---
---