Welcome to My World ❤❤❤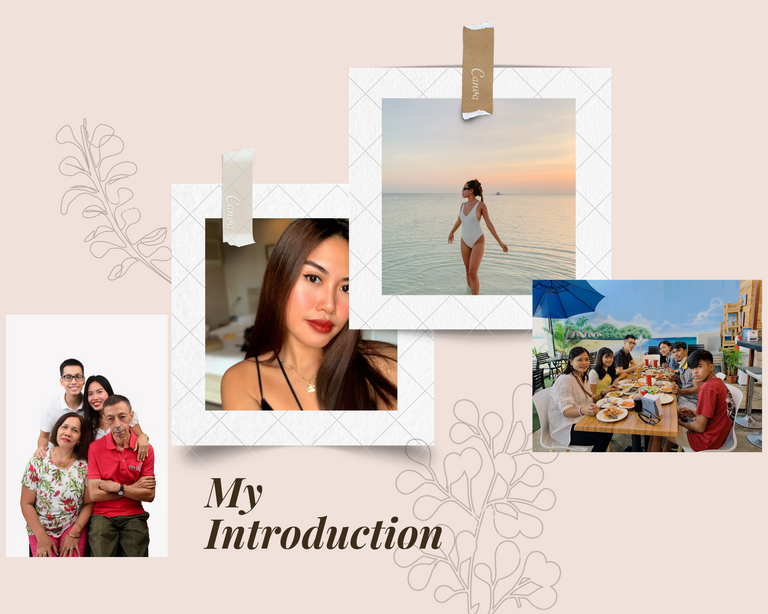 ---
When God created my Mother and Father, he asked them to grow their family and bear a child as proof of their unity and love, but they did not expect to produce such a stubborn and loving daughter who is also responsible and guess what, that's me. Hello, my name is Richelle May Aborido, and I am a proud Cebuana.
My friends call me Maye or Richelle. I am 25 years old and currently work for one of the largest retail companies in the United States.
---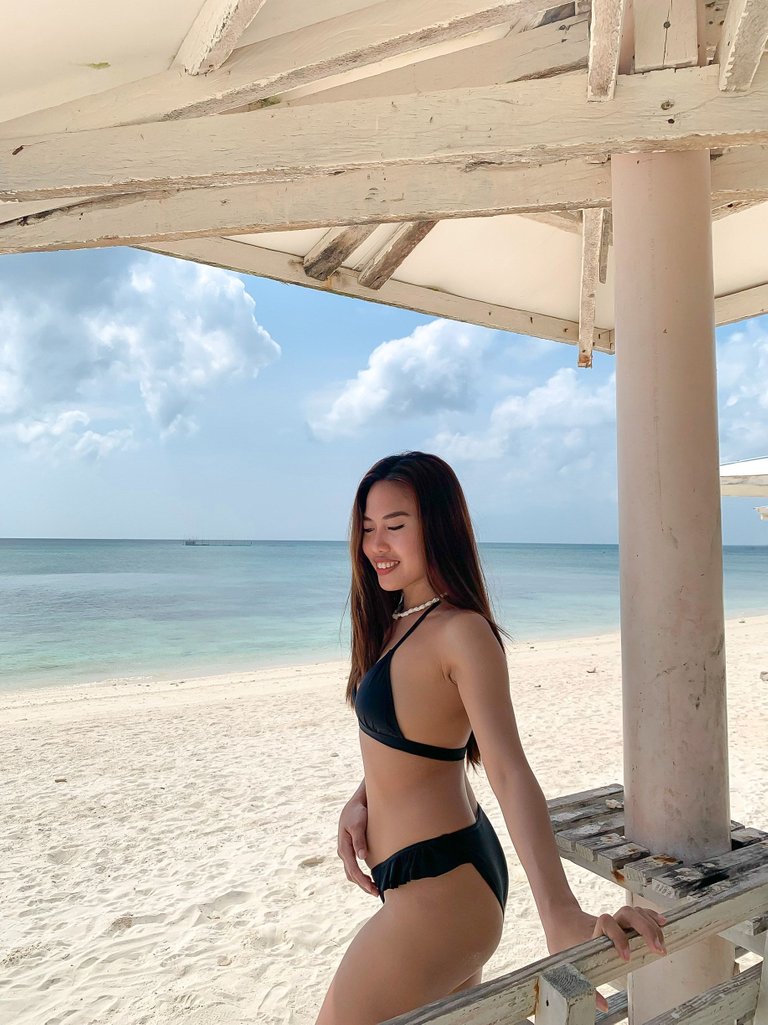 My grandmother used to call me Resyelita or little Richelle, which inspired my username. I've been working since I was eighteen years old. I think of myself as a breadwinner. I am responsible for paying bills as well as my siblings' school fees. Growing up as the eldest is difficult because I have to look after my siblings while my parents work. Assist them with their homework and other responsibilities. By the way, I am a firm too, his name is Bilbo and he is 1 year old. He is our bundle of joy and can't wait to share with you my journey as a form.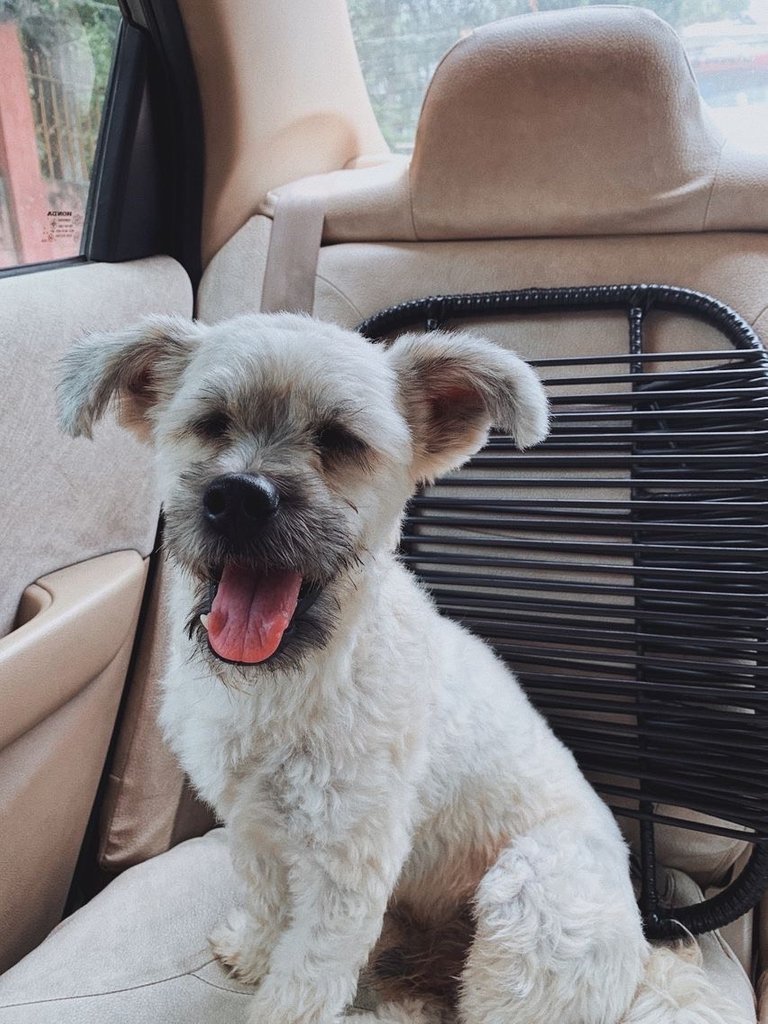 ---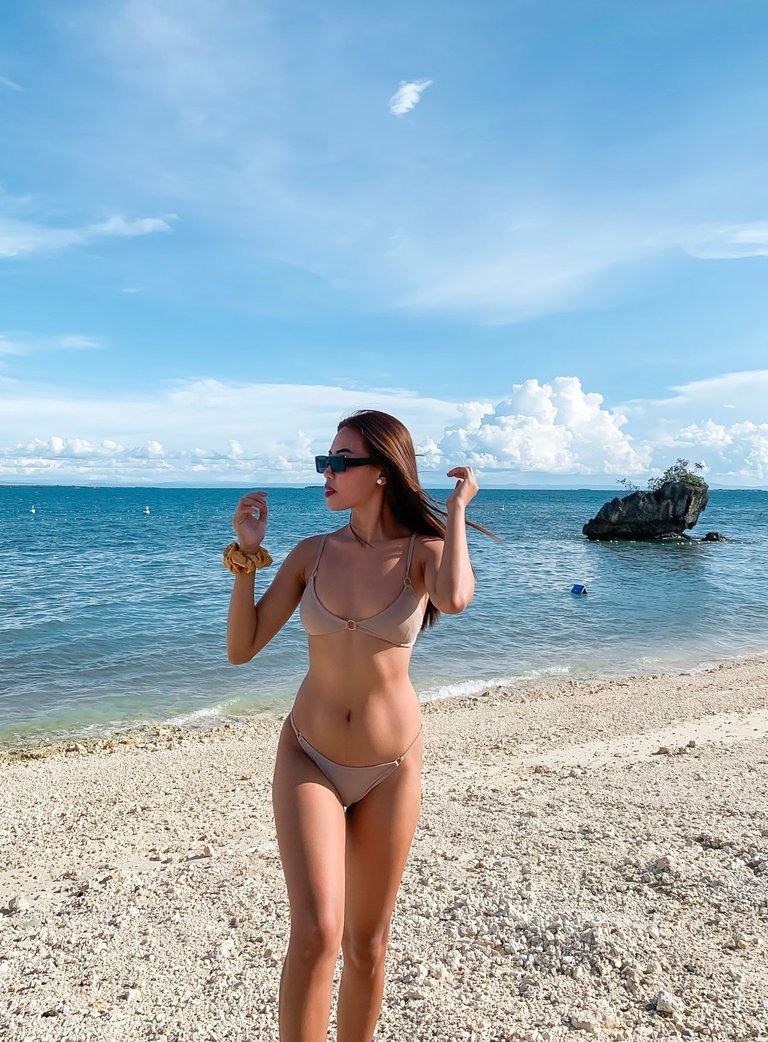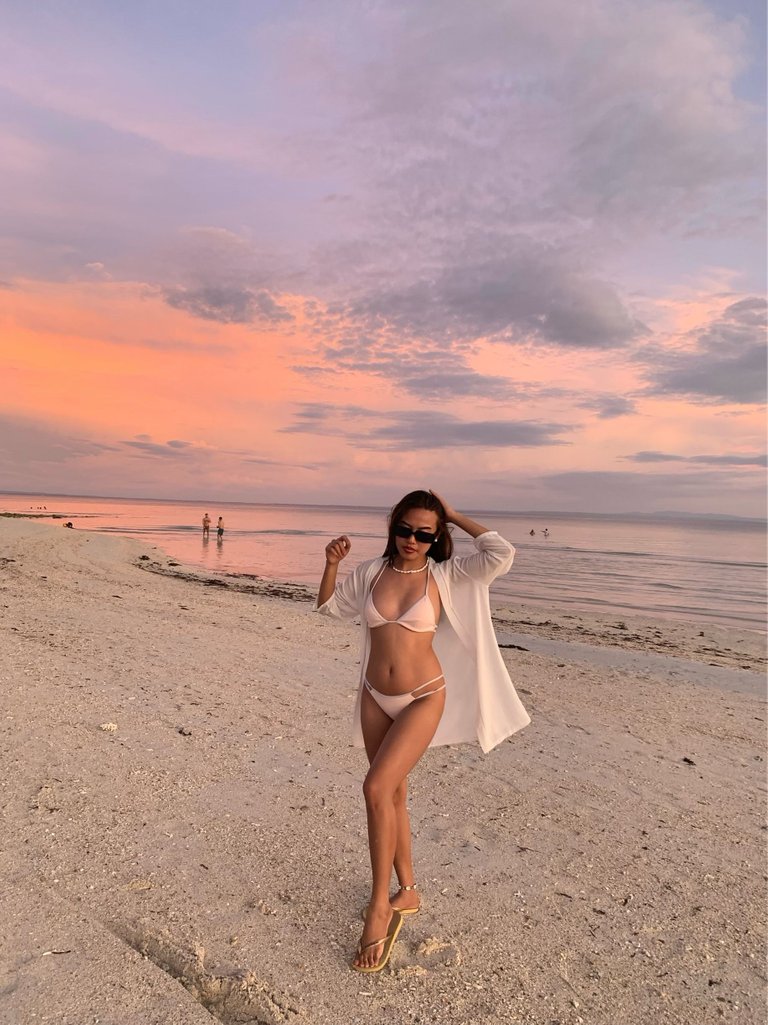 ---
My adolescent years were the scariest because I developed many insecurities and was bullied. But, over time, I was able to surpass those and be content with what I had.
---
🌸 The things I love to do when not working 🌸
When the pandemic struck, I began to encourage myself to be healthier and began my daily workout. I eat a lot but, thankfully, I don't get fat, which is why I was called "skinny" during my adolescence. Working out is also for me to get in shape because I enjoy going out and
swimming, and I want to have a toned body. Being outside in the sun and dining out with family and friends and my boyfriend is two of my favorite pastimes.
---
🌸 Why I joined Hive 🌸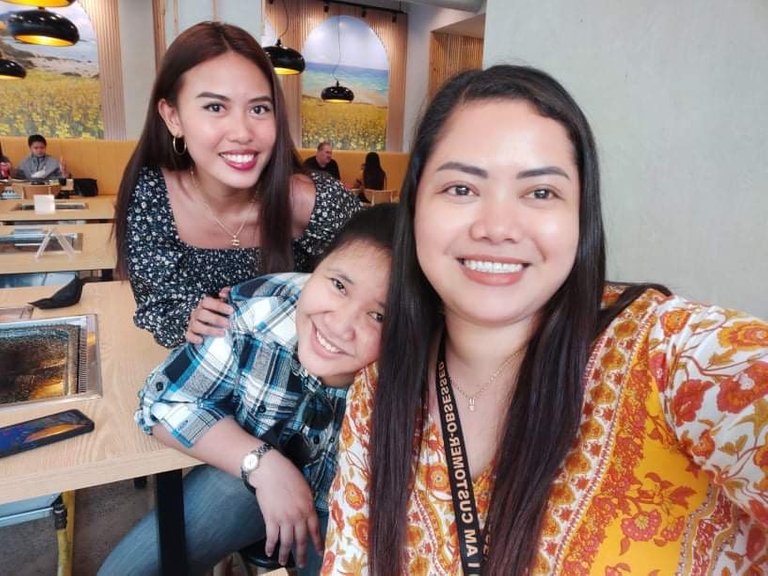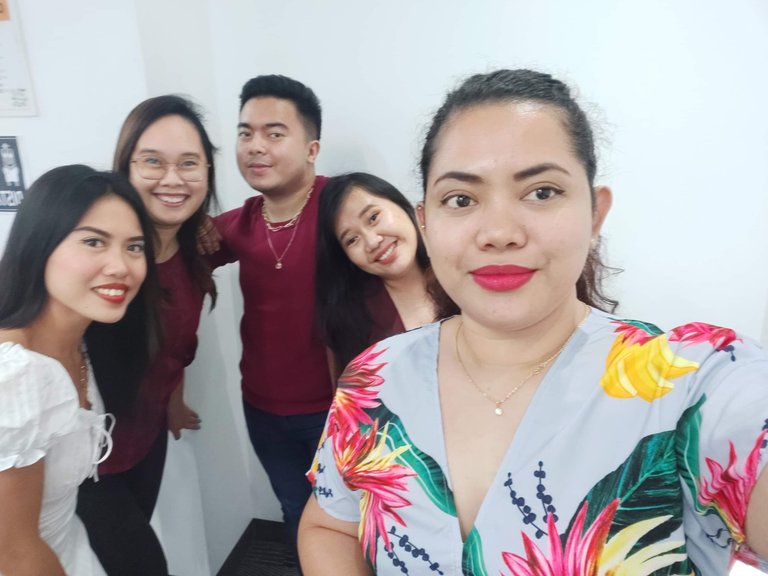 ---
I signed up for this platform for three reasons. First, my friend @explorewithsasha encouraged me to improve my writing skills because she sees more potential in me to grow here than in posting my photos on Instagram or Facebook and some of my friends are on hive too such as @jeennicious, @queenmeiko22, @byaaaheeelou, and @cheerupwithjl. Second, I'm curious about cryptocurrency because my boyfriend is interested in both cryptocurrency and the stock market. Third, I want to share the things I like and want, and I want to see people accept my flaws because this platform is more accepting than others, as my hive friends have told me.
---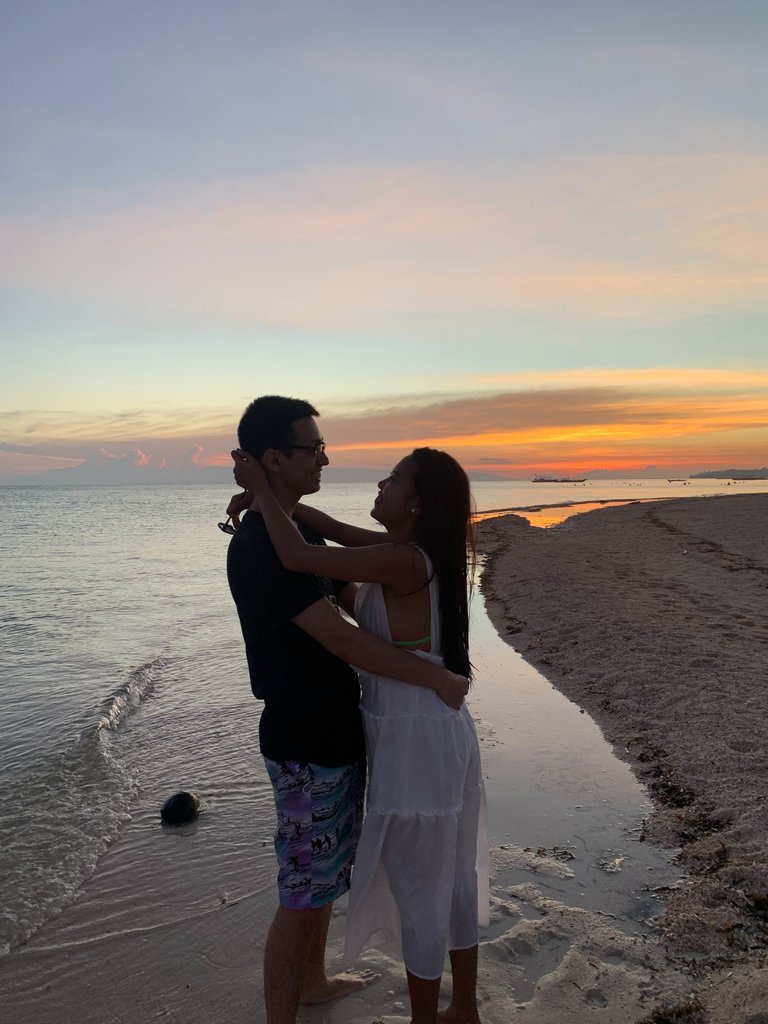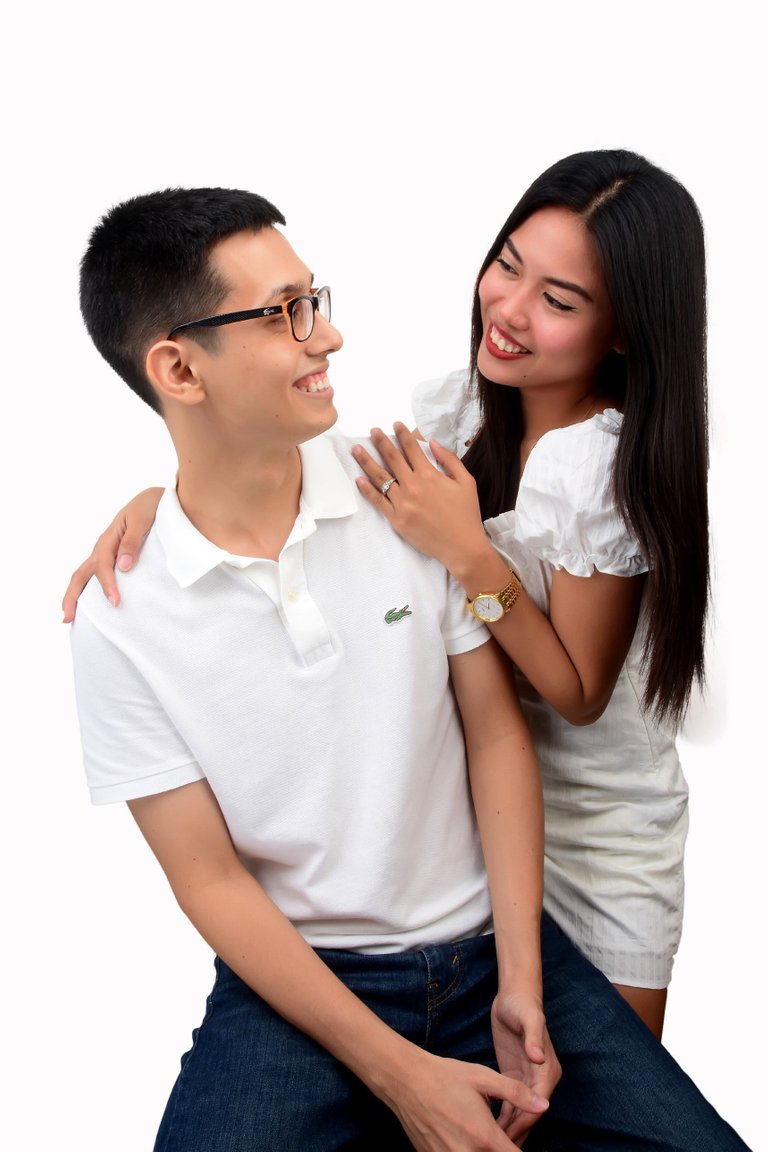 ---
🌸 What I hope to accomplish on this platform 🌸
Aside from learning about cryptocurrency, I'd like to explore and challenge myself to become an author, as well as gain inspiration from other authors on this site. I'd also like to be able to explain what a hive is to others once I've learned more about how it works, and maybe even bring some of my friends here. Well, that's all I have to say for now, and I hope you'll join me in my next blog.
Disclaimer: Some photos are from my friend's device.
---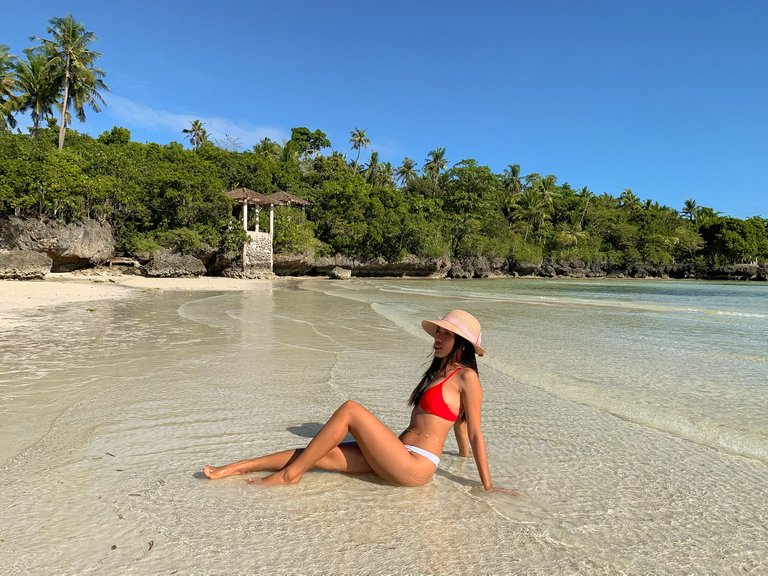 Richelle May is a young, self-sufficient lady who does everything she can to support her family and achieve her goals. She is a caring daughter and a loyal friend. She enjoys being in the sun and likes to travel. She is never afraid to take on a challenge. She is a firm as well as a kind sister. Please upvote, reblog, and leave a comment below to show your support for her on this platform. ❤❤❤

Facebook
Instagram
---
---