The Building that houses the Swiss Hive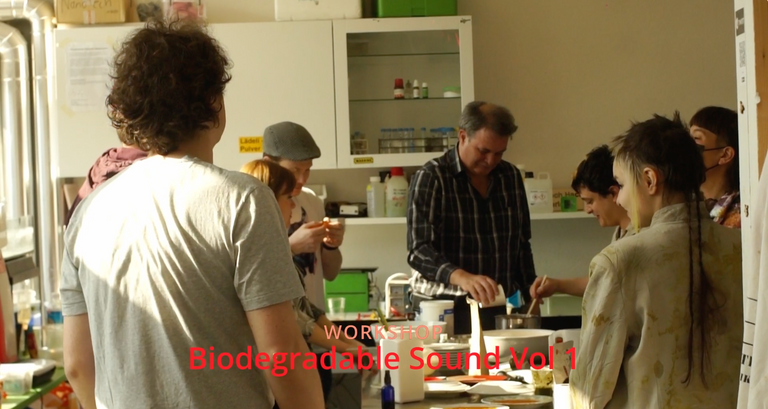 ---
Introduction
The Mind Force Gathering is a hive community and curation project. Launching today, it focuses on senses and being aware of them
kinaesthetic
auditory
visual
vocal
gustatory/olfactory
mind
consciousness
The 7th, being aware of each sense.
This post is about the building where the Swiss Hive (@swisshive) conducts it's meetings. The video covers a workshop on Bio-Degradable Sound, conducted by Dann Disciglio from Chicago, USA.
The music was composed by @yangyanje aka Rane Shinobi.

Announcements
The Mind Force Gathering is a movement to promote physical interaction, the hive blockchain in the physical world. It is also a part of the Swiss Hive Meetings, happening on a monthly basis in Zürich, Switzerland. Our next Meeting is tomorrow at the time of writing: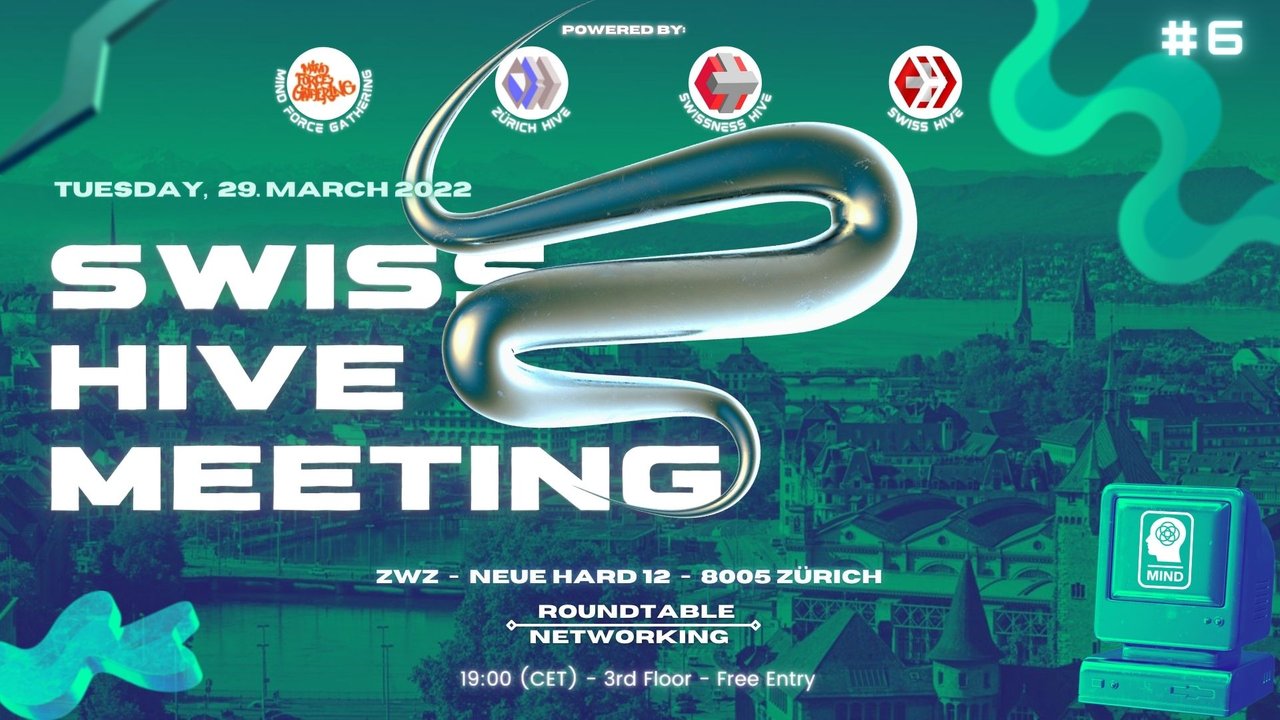 We're also excited to announce our first BlockParty / Hip Hop Jam called HIVEMINDSthe revolution, happening on Friday the 1st of April 2022 at the Freilagerstrasse 14, 8047 Zürich.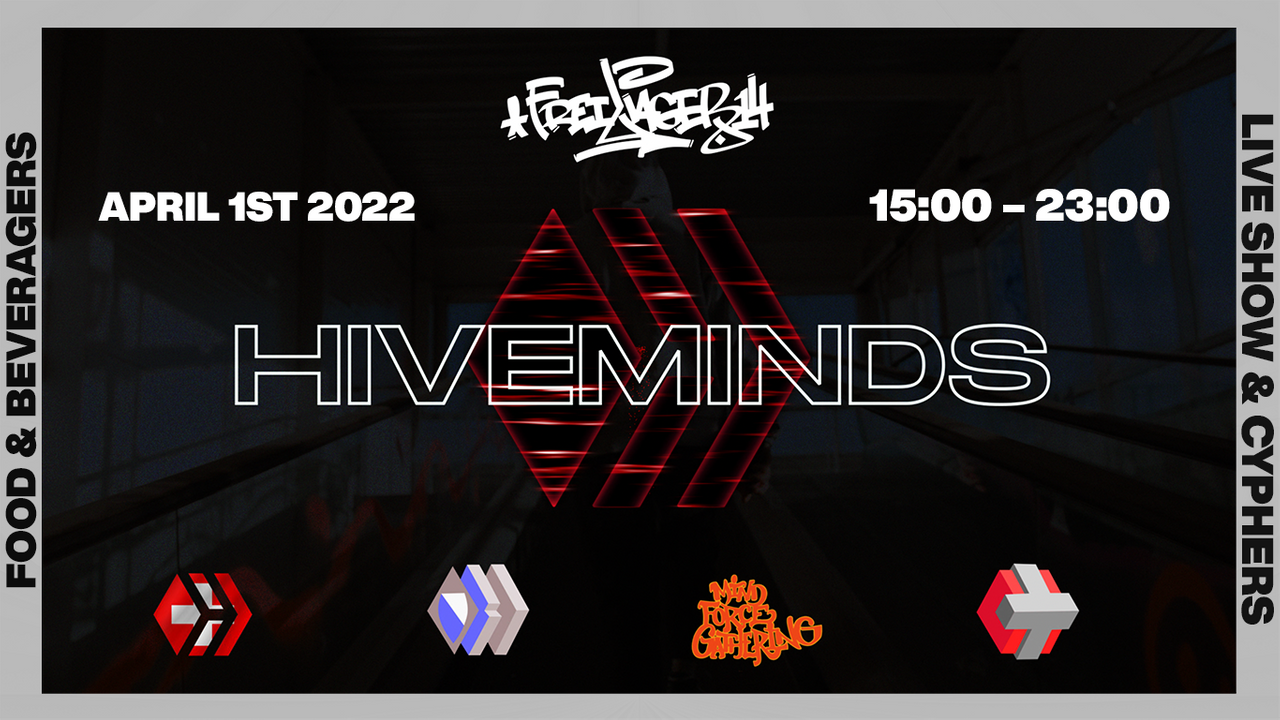 This event will accept HBD for food and drinks at the Bar. Here's a trailer:
(Unsupported https://3speak.tv/embed?v=mind.force/pekvewjp)
Video by @baqabond, music by @yangyanje
The Mind Force Gathering
The Mind Force Gathering is movement to support performance art on the Hive Blockchain and for delegators to earn dividends from curation rewards.
We have two account:
@hive-127039 (used to create a fund for artists)
@mind.force (distributes 20% of curation rewards back to delegators)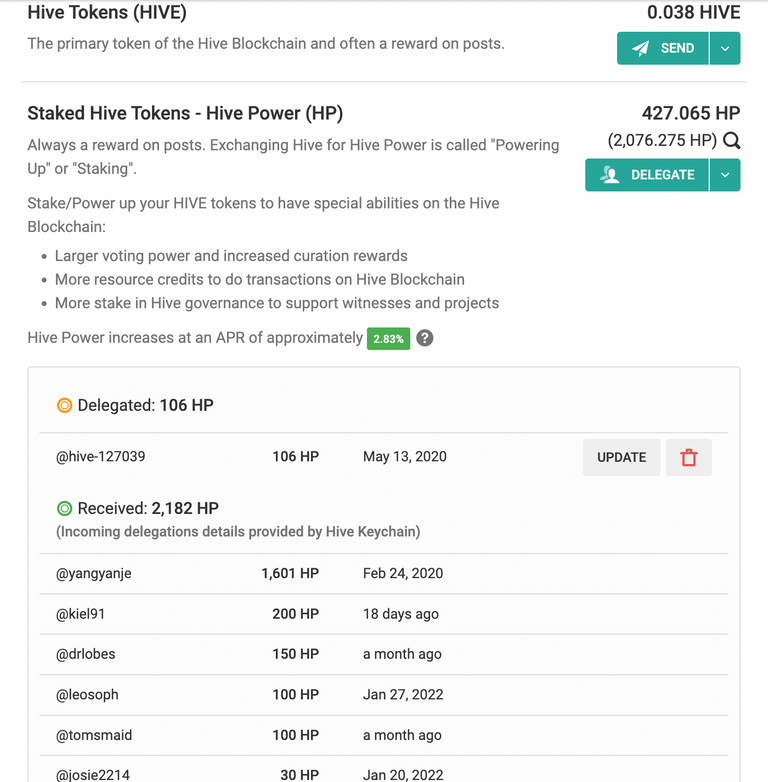 Here is a screenshot of our first delegators.
Thank you for your support:
If anyone has an idea, inputs of would like to join and support this community, you are welcome to join our discord server.
Discord Server for @mind.force,
Conclusions
Since today is the promised launch date, we are calling out to admins, if they'd like to contribute by sporting the banner below in your blog posts or helping us with posting challenges. When using the account, you are welcome to give yourself beneficiary rewards.
@trippymane , @baqabond , @quest.skool , @kiel91 , @deepresearch , @termitemusic , @nathanmars , @islandboi , @shimozurdo , @edprivat , @ran.koree , @vincentnijman , @djlethalskillz , @d-vine ...
Anything related to 1.kinaesthetic, 2.auditory, 3.visual, 4.vocal, 5.gustatory/olfactory, 6.mind and 7.consciousness.
Specially: Movement, Dance, Farming, Hip Hop, Funk, Music Production, Graffiti, Rap / Vocalism , Plant based Food, Knowledge/ Science, and Consciousness and Spirituality are highly welcome...
Enjoy the Video
Cheers
authored by @yangyanje
Here is our introduction video:
(Unsupported https://3speak.tv/embed?v=mind.force/xkvksoep)
@quest-skool has a new awesome video of breaking in the backstore:
Here is @quinnertronics showing her new Preen FM2 Synths:
@termitemusic and his latest beat:
---
---