Streetart at the Fantasy Basel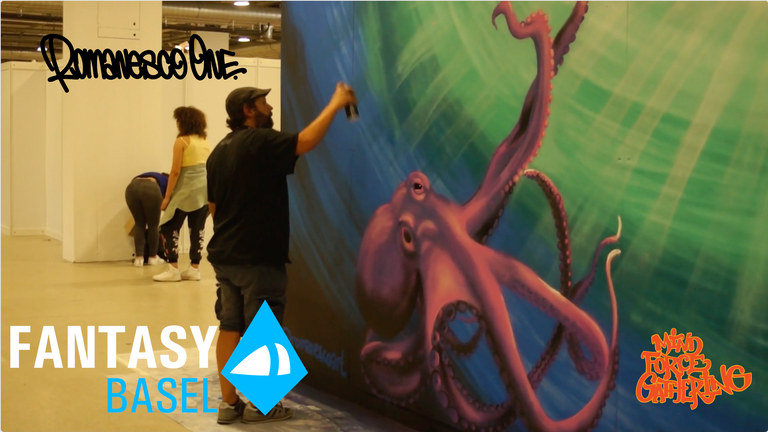 ---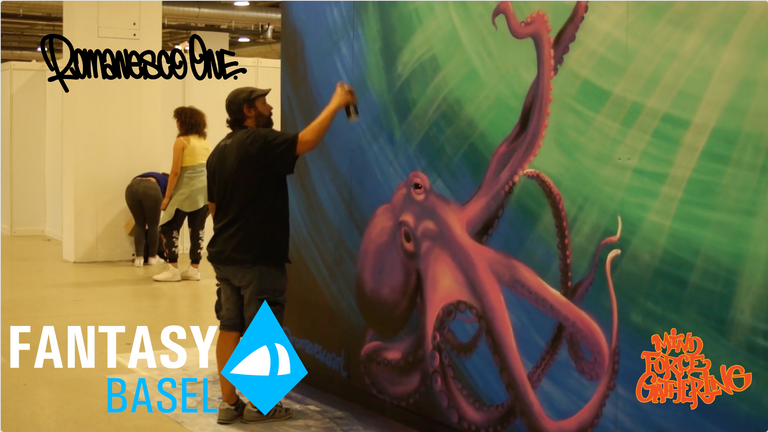 The Swiss Comic Con...
| | |
| --- | --- |
| Name: | Fantasy Basel (Street Art) |
| Event Type | Convention/Exhibition |
| What? | Live Graffiti, Comics, Cosplay, Video Games |
| Featuring | @romanescoart, brainfart comics, reel steel. |
| Video editing | @yangyanje |
| Music by by | @yangyanje |
| Also featured | onetruth, oibelart, bane, laura braga and many more |
More information:
https://www.brainfart.ch/shop/
Also featured:
Introduction
Welcome to our third round of June curation featuring creative individuals on the hive blockchain.
The above are some impressions of the Fantasy Basel. The Swiss Comic Con.
In our last post Hiveminds - Starline , we announced an event called Hiveminds Starline, which described a camping weekend.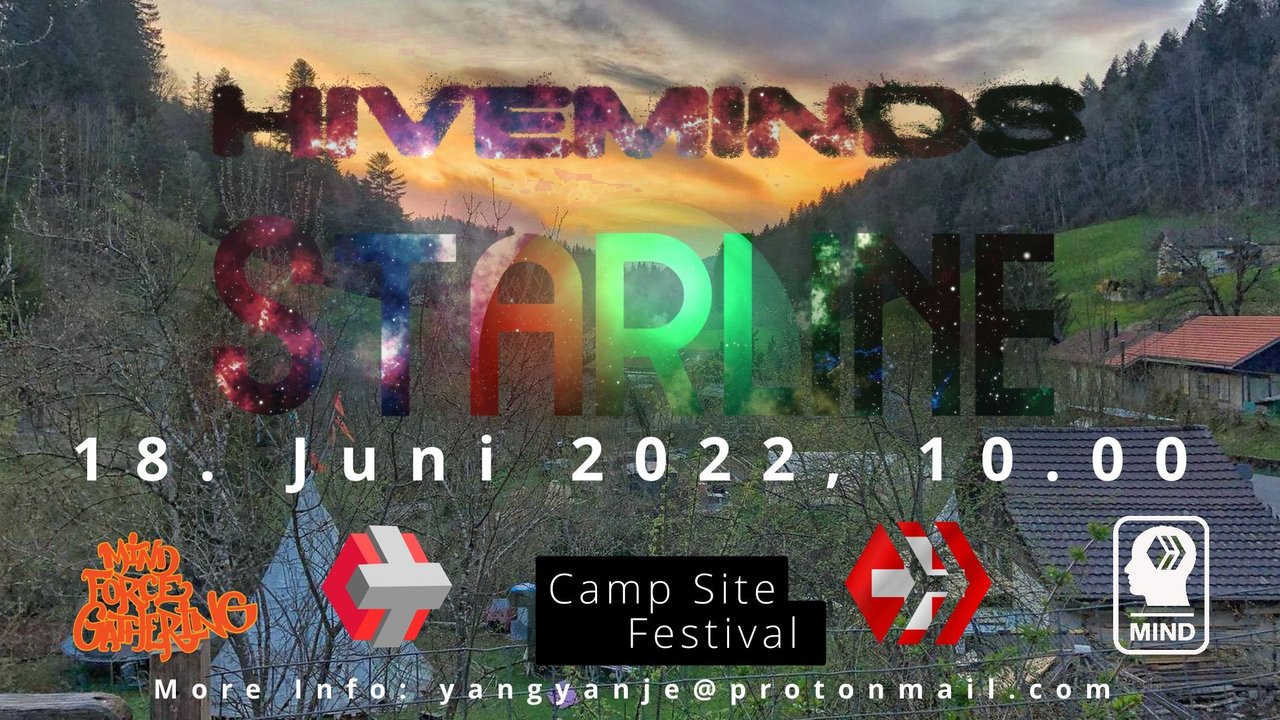 We will soon drop an event review video.

Check out @djlethalskillz and his latest video on being featured in Re-Volt, Dabai's leading Hip Hop Magazine:
This gets me specially excited about this new paradigm.
Graffiti Lettering Challenge
Do tune in to the Graffiti Lettering Contest #21 (CRISP) by @trippymane.
Join in for an evaluation of the entries or stay tuned for another exciting round of painting or sketching and sharing art. Much appreciation @trippymane for these efforts: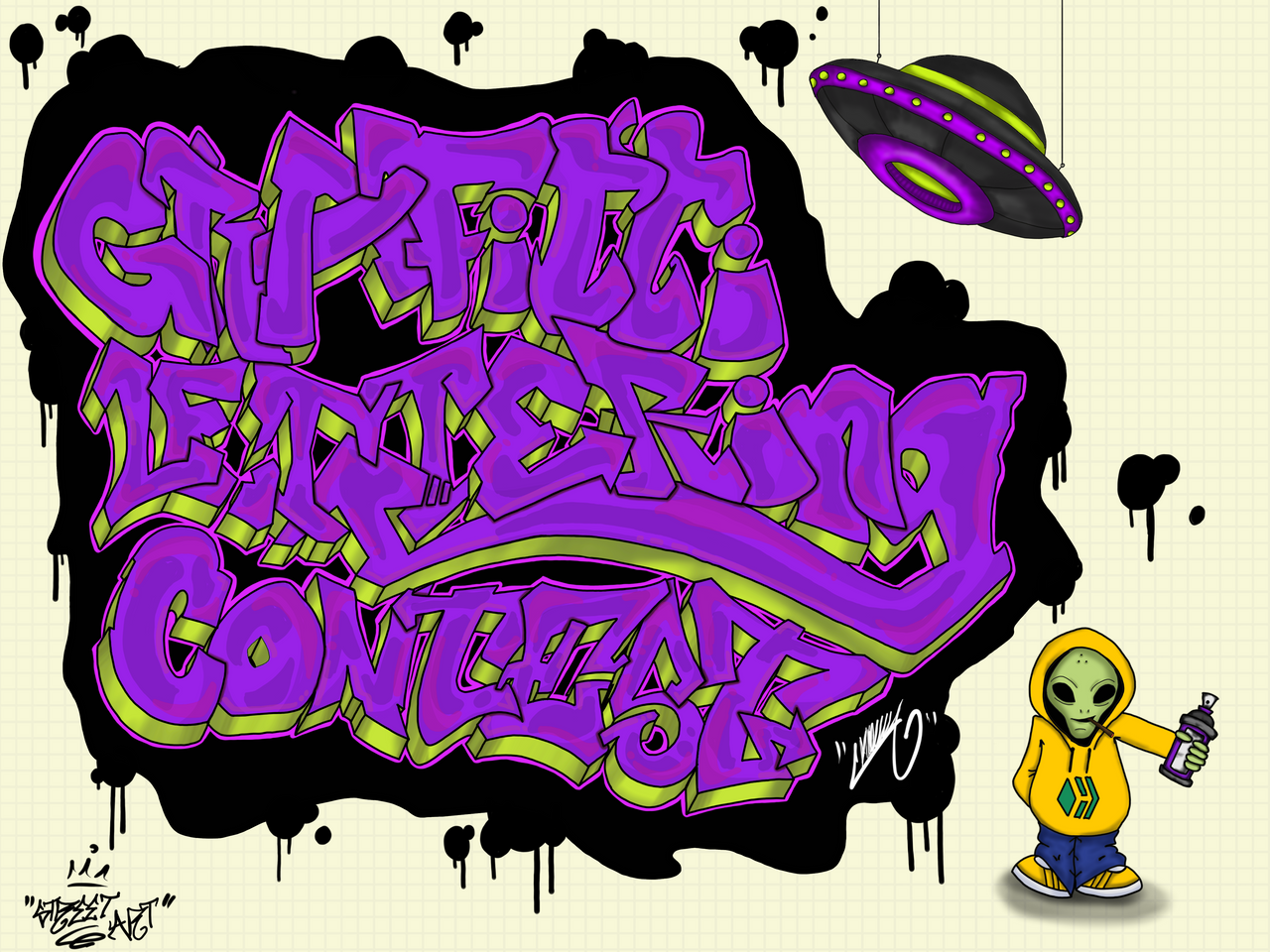 Recently we had a few who got around posting some interesting content that we'd like to share:
Check out this awesome new beat from @termitemusic :

Here's we'd like to mention that skating is a very important aspect of urban subcultures and often overlooked as the ground breaking traits of a performance art that it has.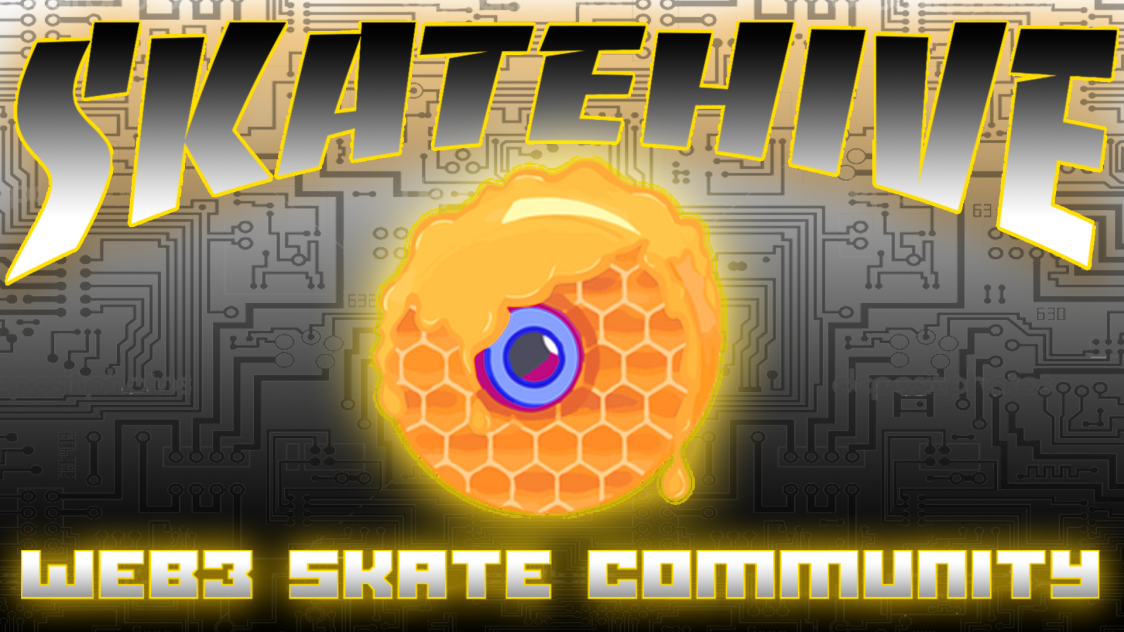 This is a really interesting article on what got @islandboi to get more into blogging. If you haven't checked him out, he's the recent creator of a hivelist online store called cnfrnt. He also wrote a really great case for decentralisation in Hip Hop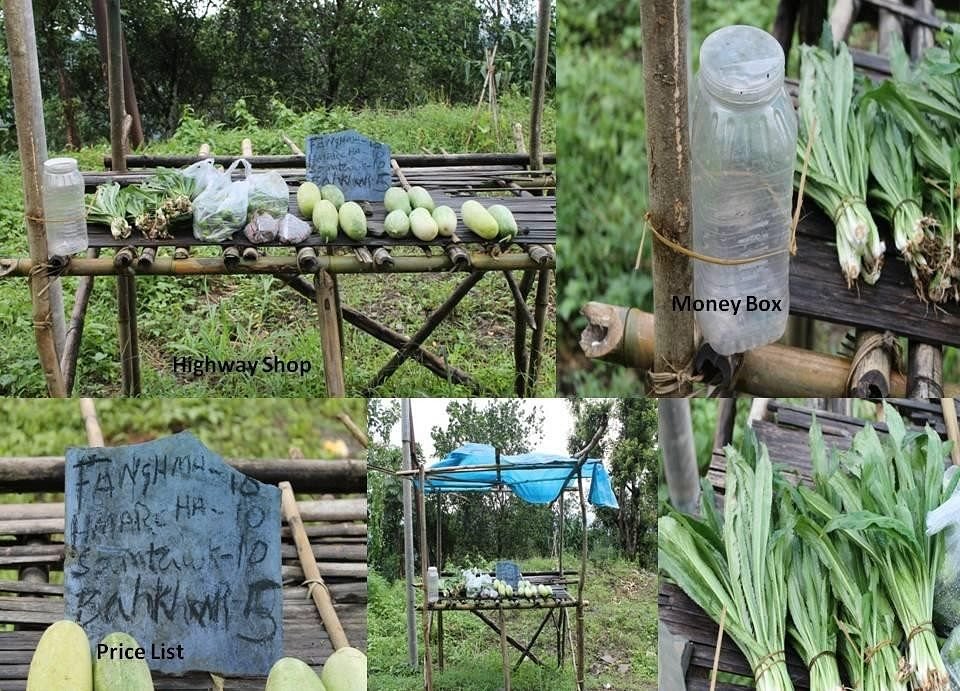 Recently @islandboi also started a new account for his streetwear brand.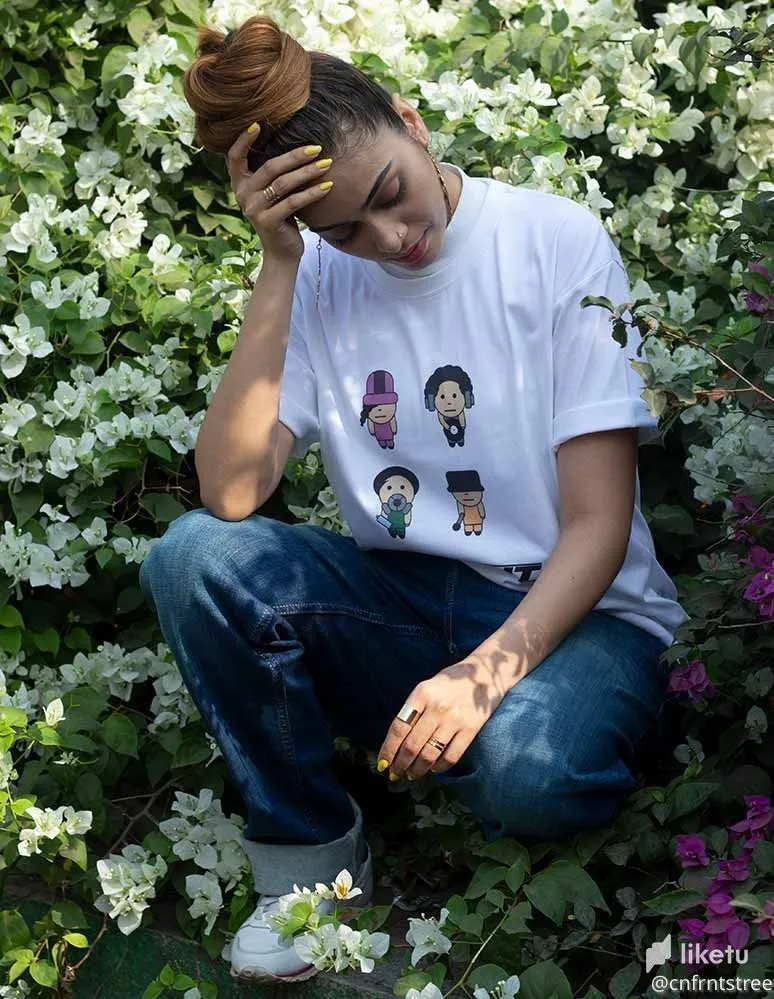 As one can see, @islandboi is a perfect example of someone who understand the web3 and uses it to his advantage in the various aspects of how it can superpower ownership.

Do check out @stickupboys and their latest mint on Rising Star "Going Out" that we did with @ambrosechappel . Along with dj and producer @djjamesblack it's the James Black "Out Out" remix, which they dropped last year!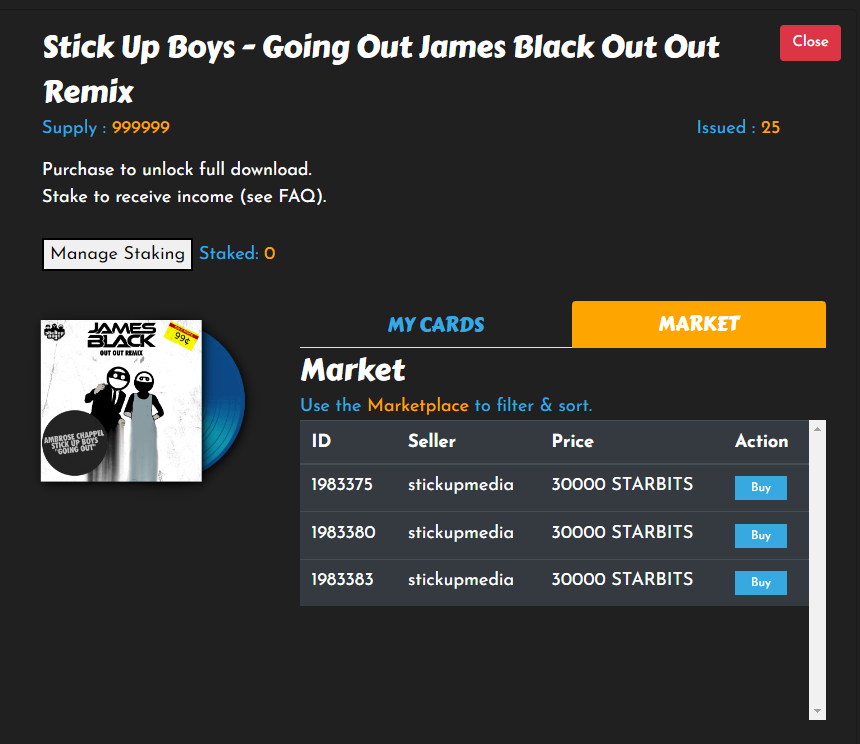 .

@lyon-89 posted another dope track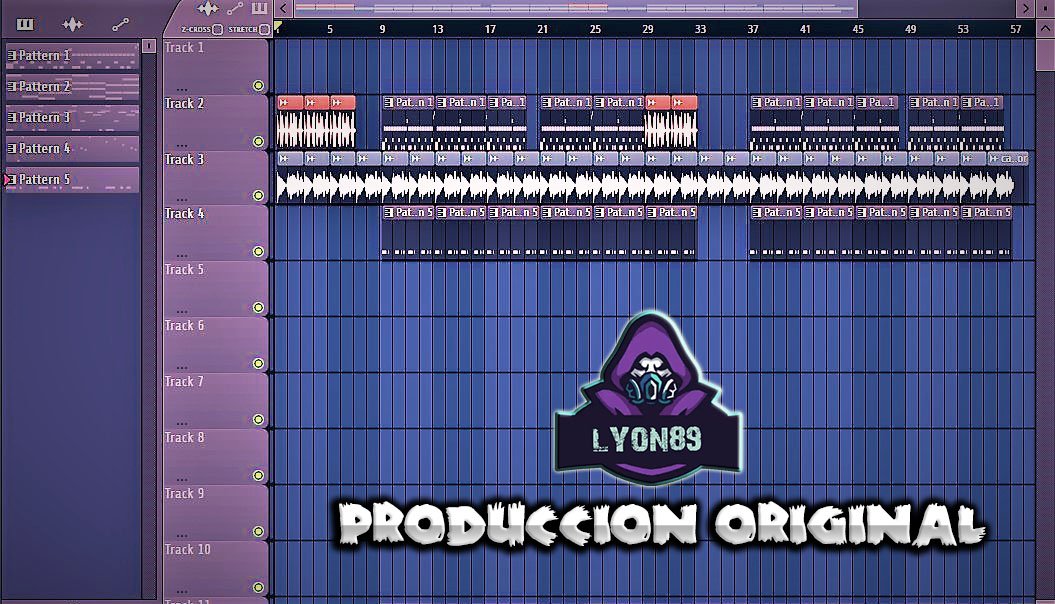 .

@krishool - Vegan and malnutrition
Do check out
Debunking Chris Sky
. Gotta love his podcast and this debunking of how what is sold to us as food should generally partially not be classified as food. Specially processed food. Western media monopolies that push unhealthy diets.

Here she shares a video of a gig she went to the other night with J Guy Lauchlin and synth wizard, Bbob Drake.
Do also check out her recent post on 80s Vinyl and how she goes on to reveal these crazy connections. A really great read!

Check out @sonnyoscar and his great post on freefire

The Mind Force Gathering
Support our curation project with delegations below and join our movement. Feel free to sport the banner below in your posts if you are into anything related to these seven senses:
kinaesthetic
auditory
visual
vocal
gustatory/olfactory
mind
consciousness
Thank you for reading
authored by @yangyanje
Here is our introduction video:
(Unsupported https://3speak.tv/embed?v=mind.force/xkvksoep)

"The simplicities of natural laws arise through the complexities of the languages we use for their expression." - Eugene Wigner

Any delegations to @mind.force are welcome.
---
---
▶️ 3Speak
---
▶️ 3Speak
---
---