Throwback experience... THE COURT...
Hello Hiveians…its quite another time here with you guys. Wanna share with you a throwback experience on the court.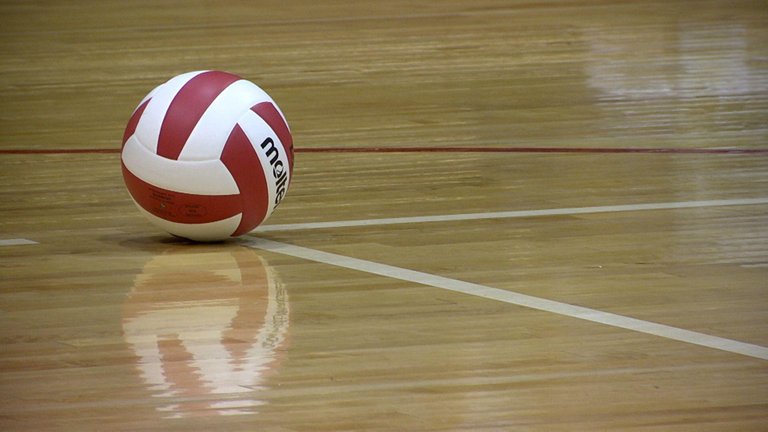 image source
Wouldn't forget my schooling days about 12 years ago, its been memories which I wouldn't forget in a life time.
It was in a week end I went for a visit in my uncle's house. It was quite fun filled spending time together with my cousins, sharing a good moment together, outings to spars and playground around the serene environment.
It was actually a funny day when we went out for a morning jug with my cousins just some kilometers away from the house. On our jugging journey, we bumped into some fellow kids just of our age group at a nearby volleyball court yard. The kids were having a good moment and fun with each other on the court showcasing their talent.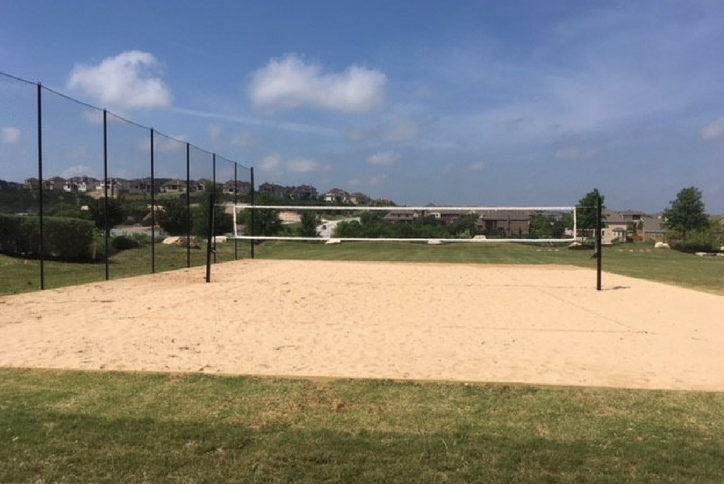 image source
As a sport and volleyball lover and enthusiast, I stopped by to watch the kids playing, unfortunate for me, my cousins had left me behind…don't forget, am just an alien in that environment, my first time of visiting, am not conversant with road network and places over there.
It was actually captivating before I could stop by to watch seeing the team spirit between the two teams playing at each other as if none would lose, I stood for a very long time to watch the game. This was a motivation for me when I watched the kids playing. I could begin to imagine playing the volleyball within my spirit with friend around but was not opportune.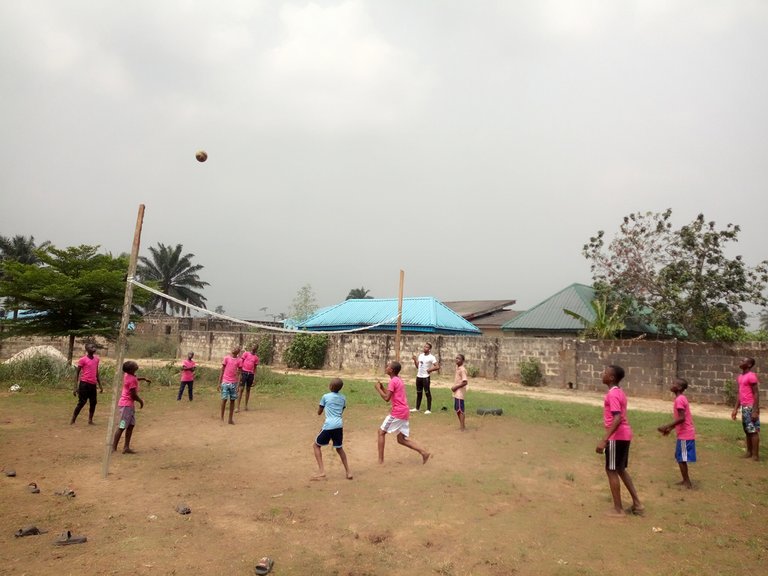 image source
As I was still watching the game, my cousins had reach the house and started looking for where I would have been but they had no idea about where I was. Luckily for me, I was found on the search and I was taken back home, on reaching the house, guess what happened? I received one of my lifetime beating, but you know what? The memories of me watching the game did not let feel the pains. This was a nice experience I ever got...since then have dreamt of having such a good time again...the volleyball court.
---
---