A stable genius?
I keep on finding people in my life who tell me that Trump is a smart man. I think the idea of his "smarts" comes from the superficial analysis that he's made money, but I'm not ready to equate making money with IQ if I am to be honest.
As I was perusing on the twittersphere I happened to run across his latest statement, and it's gold. What can I say?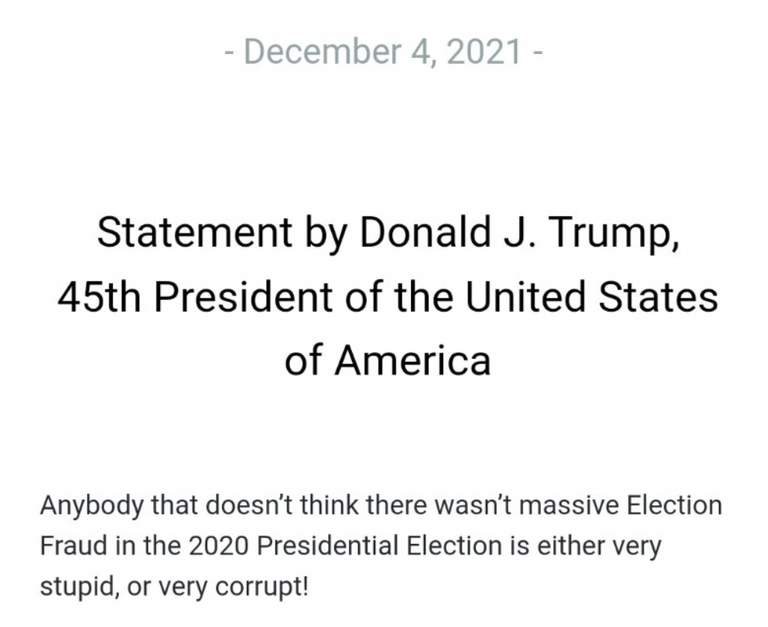 Double negatives, really?
If I was a betting man I would put some chips on the fact that most of his die hard fans will defend this aggressively, but it's really hard to do so.
Now, before you feel compelled to insult me, I will accept that plenty of people speak in double negatives and are understood. But most people are not 45, nor they have the resources to get their statements proof read prior to releasing them.
In case
You are scratching you head, I'll break this down with some examples, and then let you figure out what Donnie has actually done with this important "address" to the nation.
Example 1:
"I ain't gonna wear no mask"
You are actually saying: "I'm going to wear a mask"
Example 2:
"Don't nobody go nowhere"
You are saying: "Everyone go somewhere"
So Donnie said...
Yeah. He just called all of his fans, his followers and of course his sycofants "stupid or corrupt"
Well, at least we get to laugh a bit, right?
MenO
---
---