Today we talk about some photography of the natural beauty of the village.
Village atmosphere is very much liked by many of us people, especially those who live in the city, love the village a bit more. In my native village, I grew up from childhood. The farmer likes my village very much.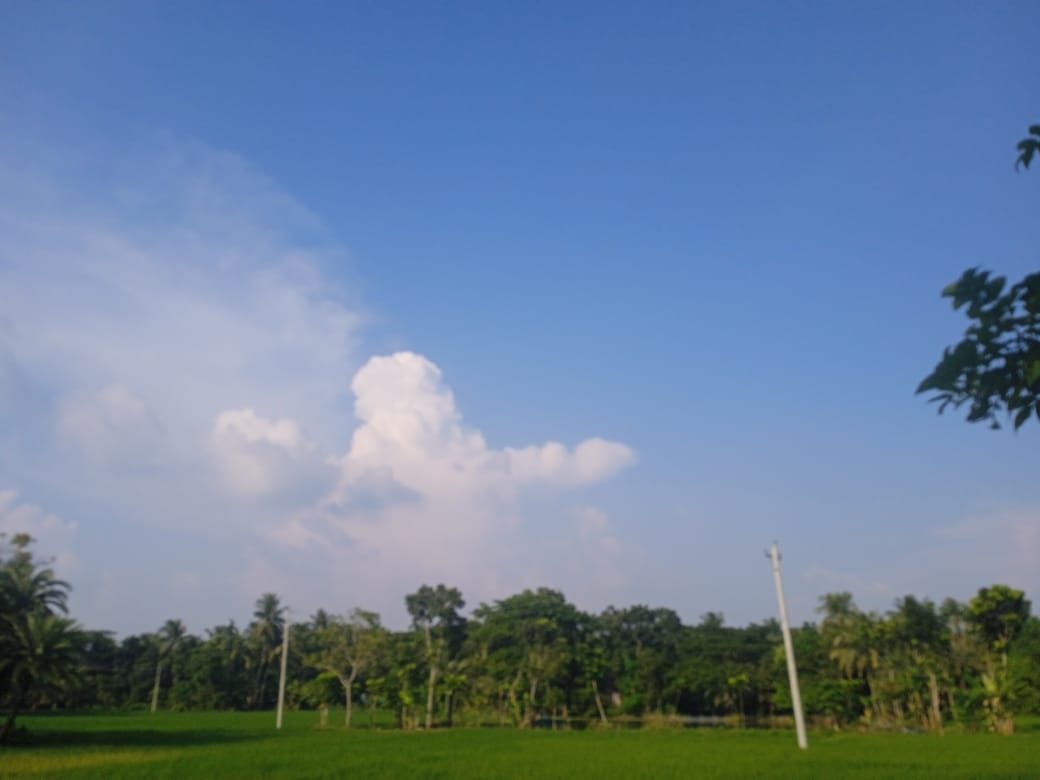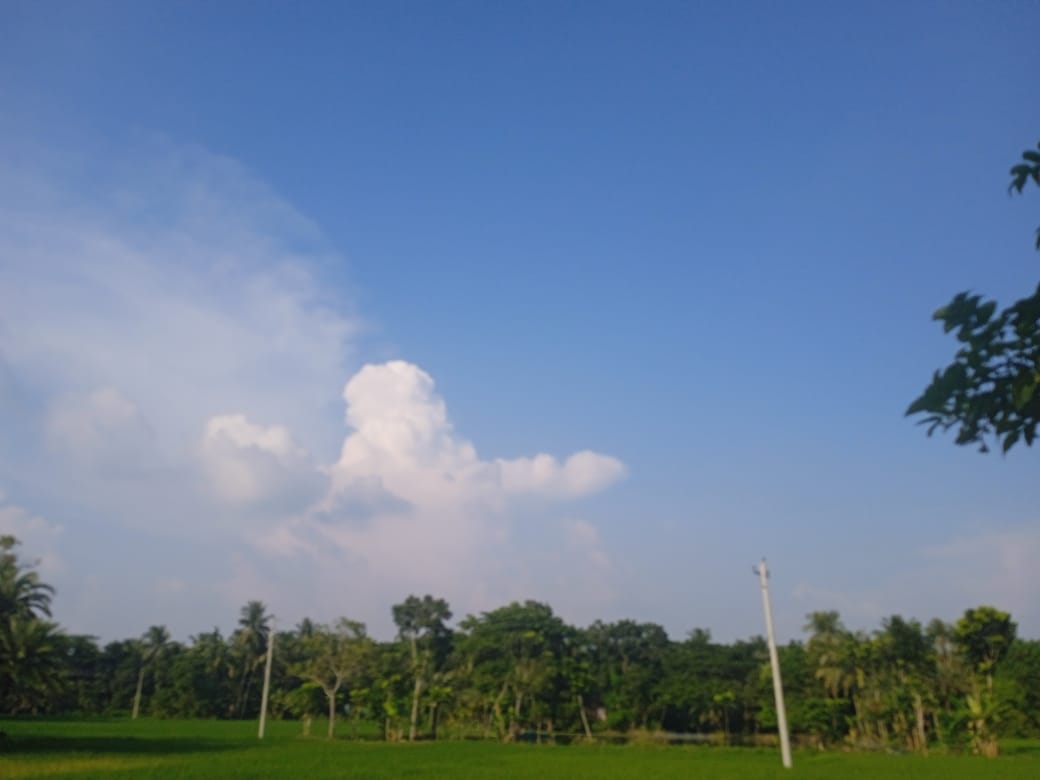 Hello friends, come here again today with some photography of the village. I hope you will like the photography of the village. There are many people who do not love the village and there are many people who love the village more. cannot be found.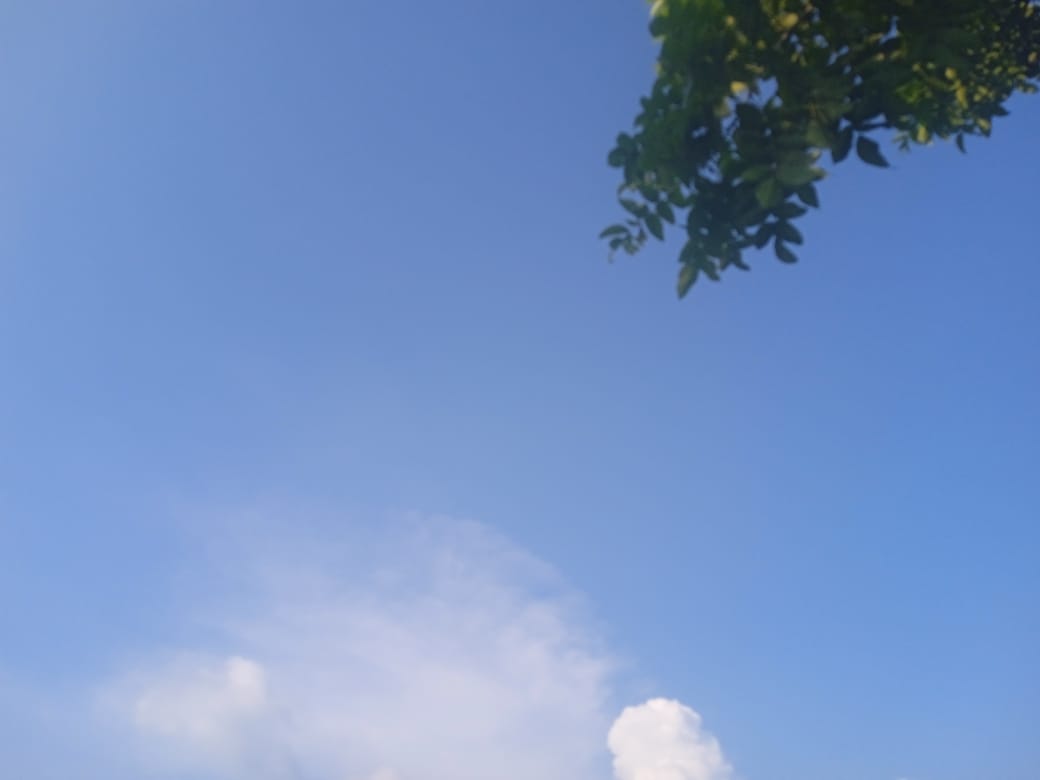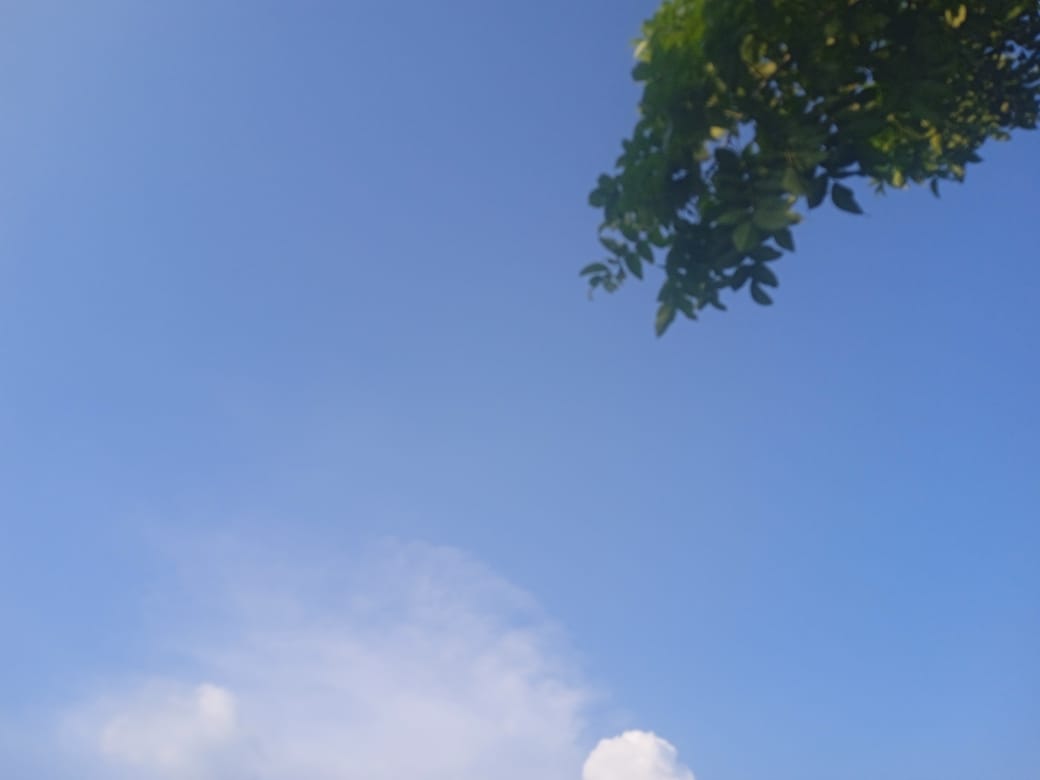 Because we can move anywhere in the city people can't move the way we village people can because we go to our village market in the evening where all the people come together and enjoy the sweet atmosphere of the village.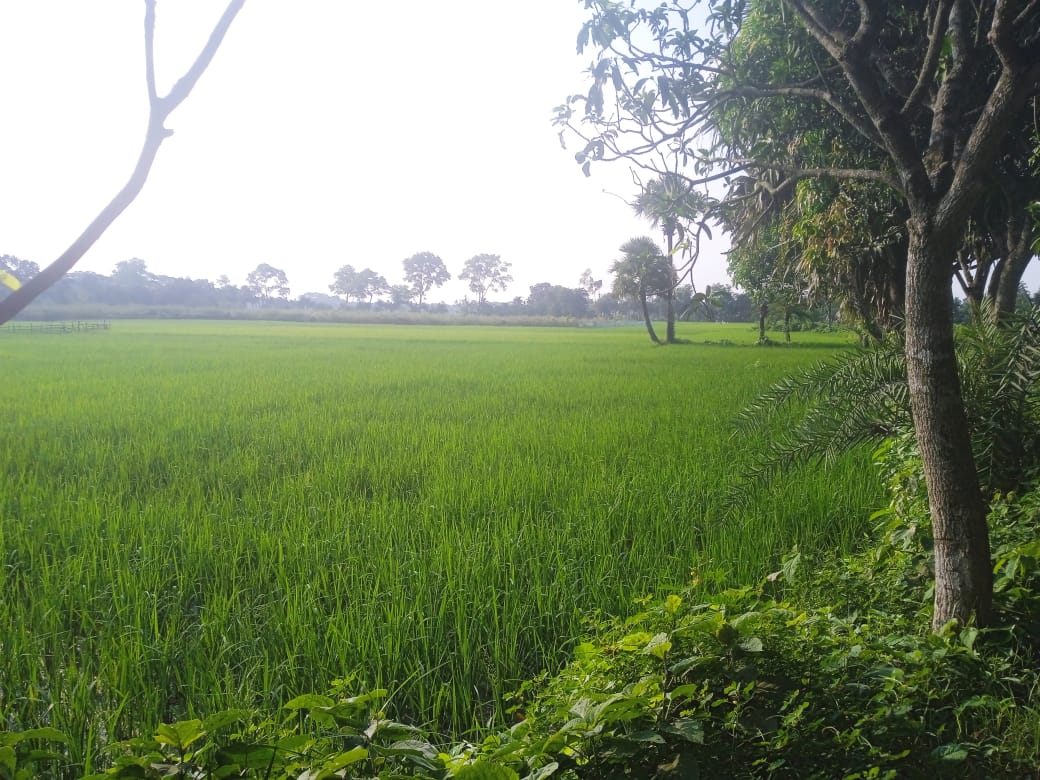 The natural beauty of our village full of greenery is not only natural beauty in our village, there is natural beauty in every village of our Bengal full of beauty.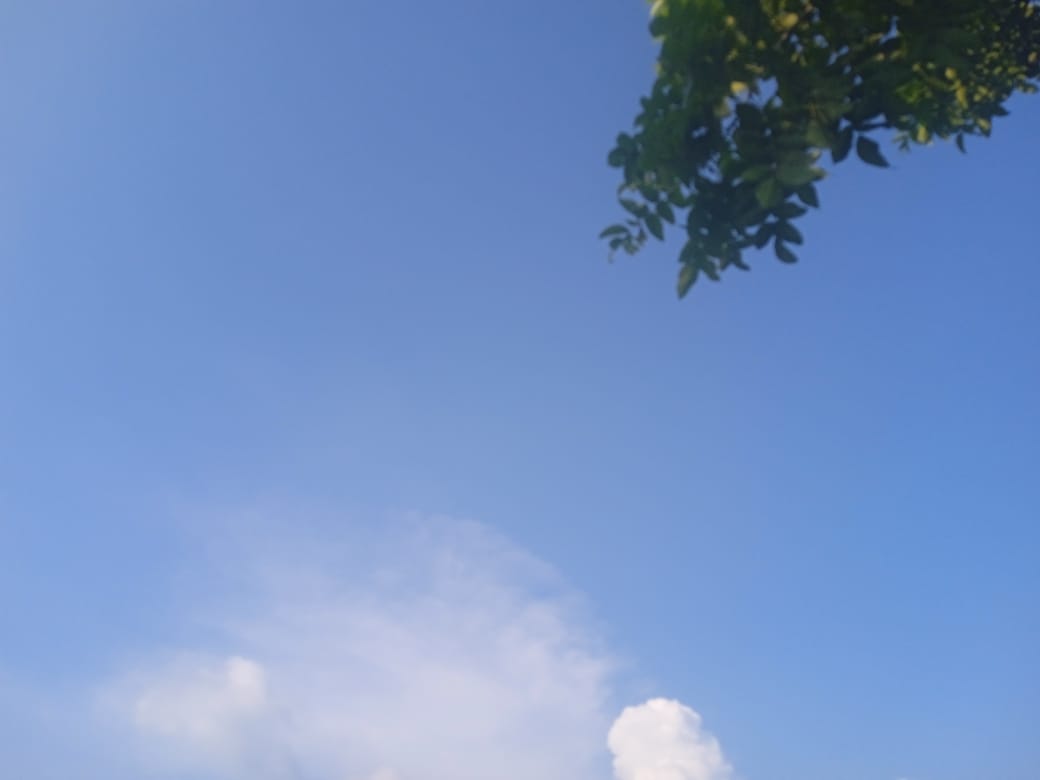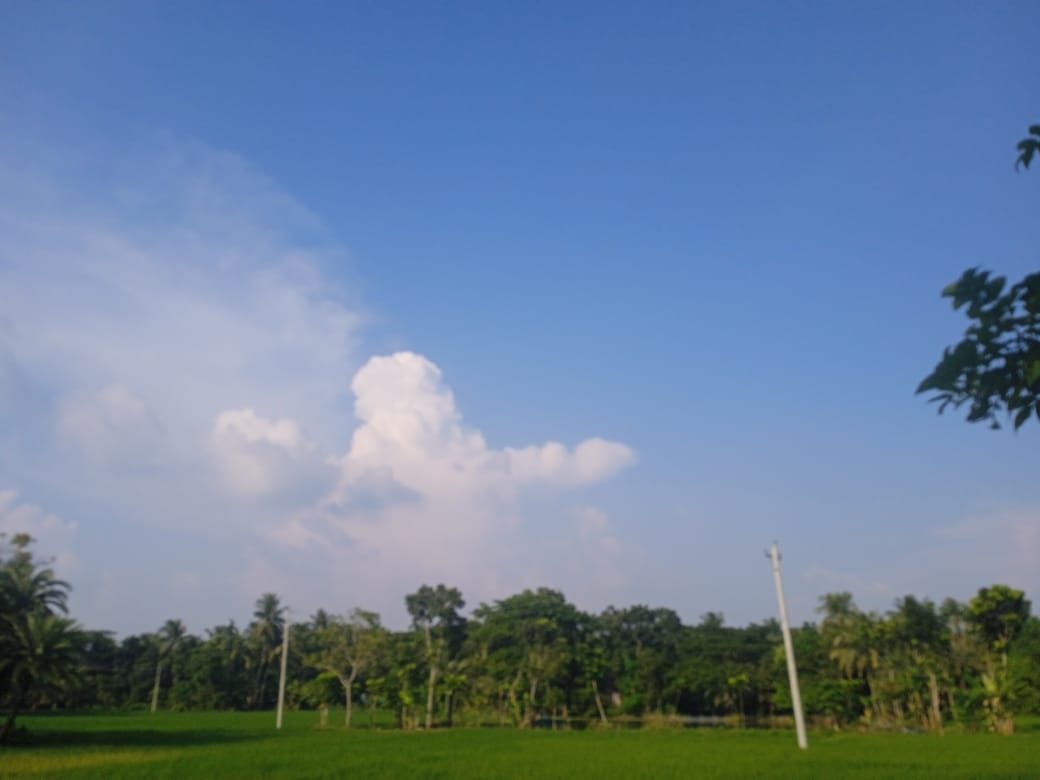 I grew up in the village since my childhood and I love the natural beauty of the village. Now I miss our gerum and our natural beauty because now I am an expatriate. It has been a year since I left the country. I miss and I feel very sad when I remember my village.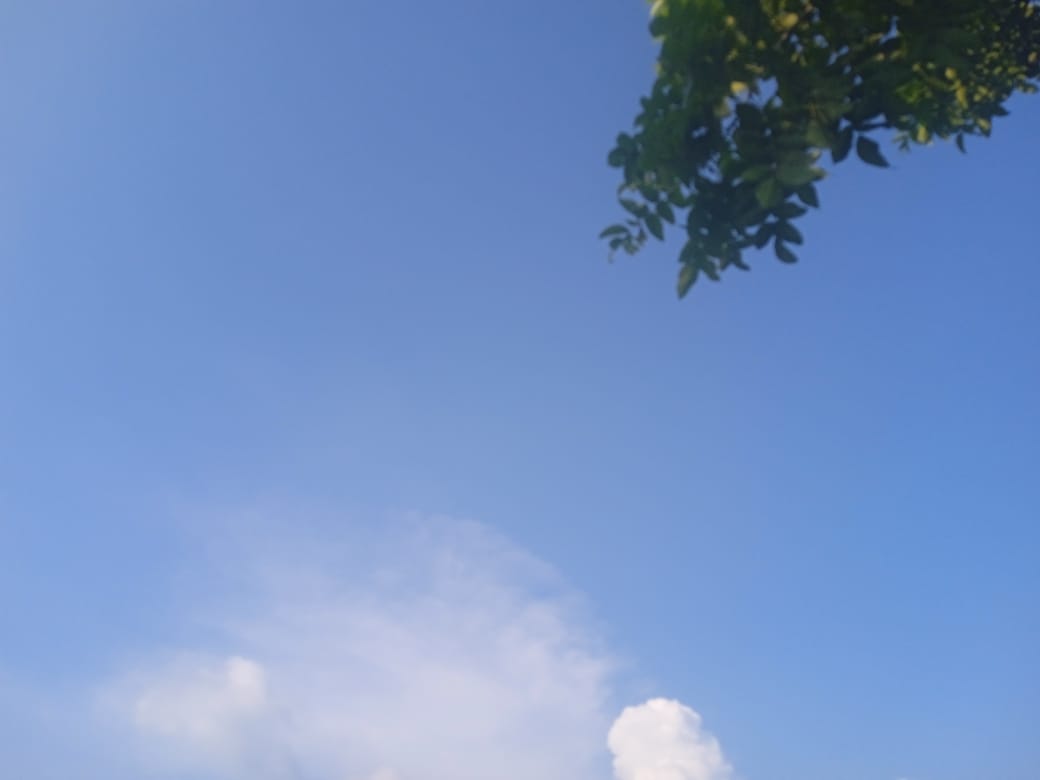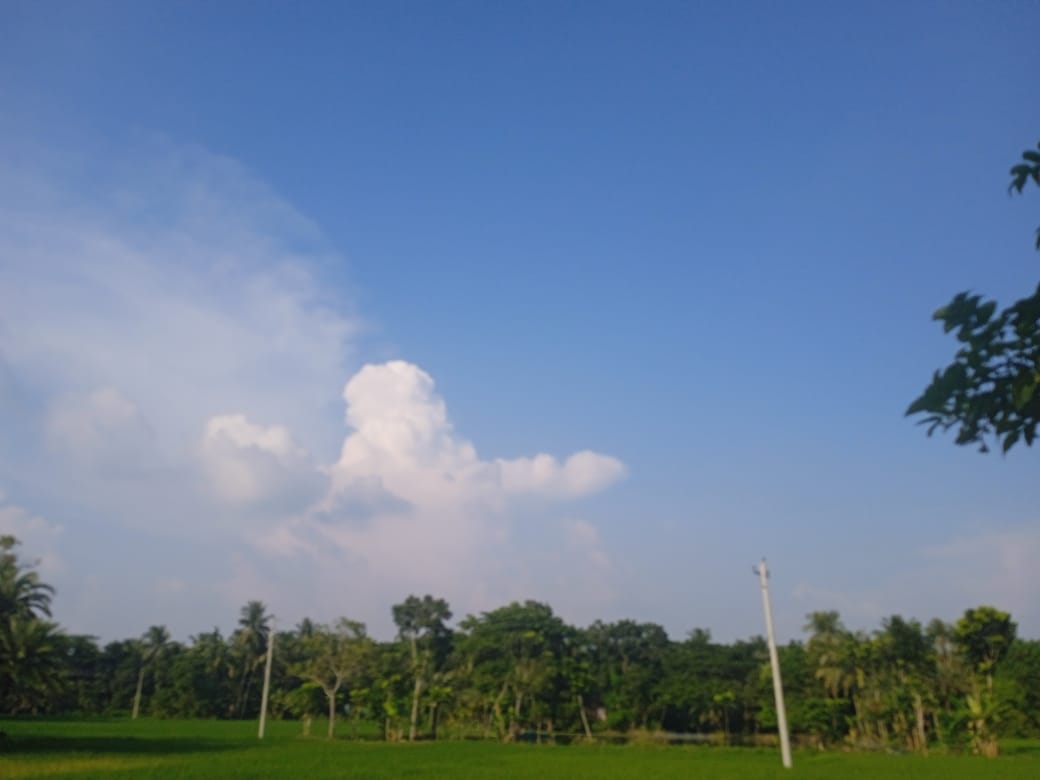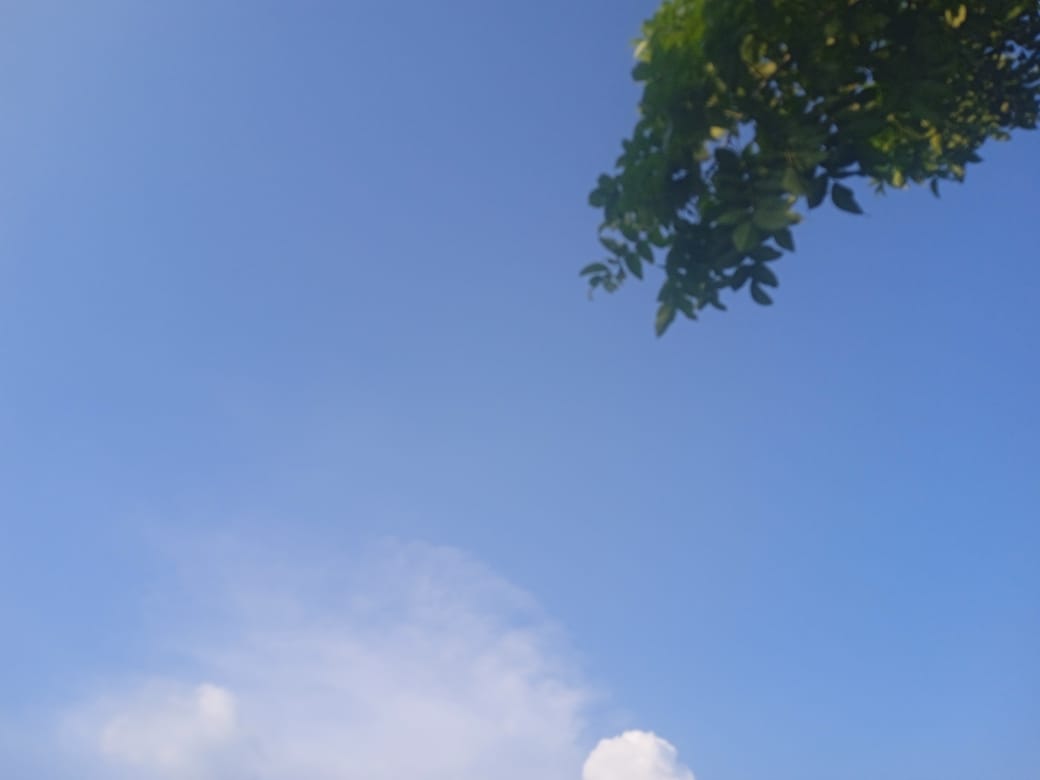 Village means natural beauty. Village means green village. Muddy village means canals, rivers, canals. People of the village try to move together in groups and it is nice to see them. They know each other very well and know each other very well. They always come to the side of danger and try to help other people. If any person is in danger, the people of the village always stand by their side.
| Device | Name |
| --- | --- |
| Android | Redmi 9,Xiaomi |
| Camera | f/2.2 1/25 iso340 3.43mm |
| Location | bangladesh 🇧🇩🇧🇩🇧🇩🇧🇩 |
| Short by | @Md bayezid |
---
---