[Week 119] The 360° Leader for weekend reading
Greetings hivers. A pleasure to be here again sharing with all of you.
---
I currently have several books that I like and want to read, but now I have taken up the reading of one in particular. This book was lent to me by a great co-worker, a being with an incredible emotional intelligence and with a very positive attitude. He considers that I have innate leadership potential, but he also recognizes that I must learn to have the tools to take advantage of that potential.
This book comes to me like a glove, it is called:
The 360° Leader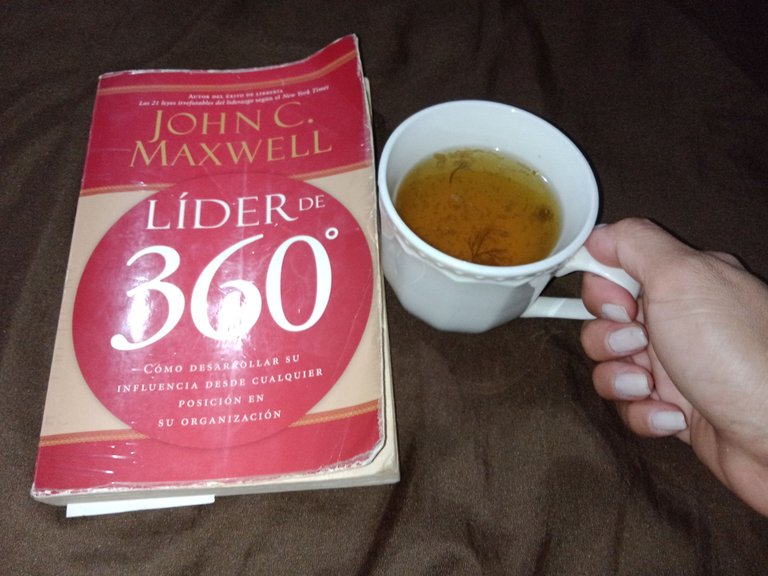 This is a book loaded with fascinating information, the author is John C. Maxwell, famous for several books in the U.S., this is a book that has the particularity of teaching which techniques to develop our maximum potential of influence in our workplaces, recognizing of course, the qualities and flaws to understand how to approach our leaders.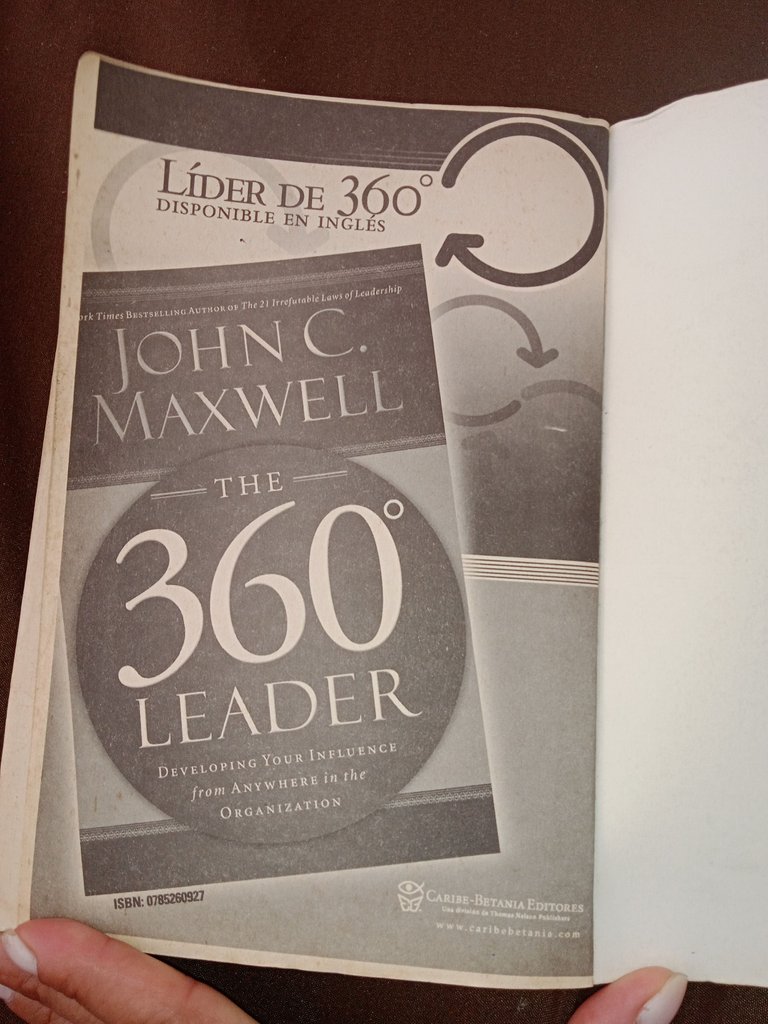 In its lines it draws the idea that we all have virtues and aspirations that we can fulfill if we manage to establish real goals and surround ourselves with positive energy, it also dedicates the importance of knowing how to identify our position within companies and organizations, so that the influence we have will help create better conditions in labor relations at all levels, from the boss to those who somehow are under the command of our responsibilities.
This book came to my hands when I had the opportunity to be in charge of a work team, I was the coordinator and I loved it, I got along well with all my colleagues and it was very easy for me to make a connection with my boss, so this book helped me at that time. I had already read it and now I am rereading it to get the most out of it because soon I will have a new responsibility and I need to have more clarity.
One of the things that I rescue from this book is the premise of recognizing our virtues beyond saying them, is to internalize them and take advantage of that, in the same way are the defects considering the improvement of them or leave them aside to move forward without those stones on the road to the success we want.
The idea that a leader can be anywhere in the company or institution is very good, because it does not give you the power to influence if you do not have a position of importance in that workplace, that is, the leader goes beyond a technical position, it is a characteristic that comes from the disposition of the people. I find this fascinating.
The clear examples of what to do in order to demolish the myths surrounding the leadership position are fundamental to understand that we all have the ability to influence where we develop. We just need to follow certain tips to do so.
---
Once I finish this reading, I intend to read a book called "Postdata: I love you", a story by Cecilia Ahmadinez. a story by Cecilia Ahern.
This is a book that gave rise to the movie of the same name, is a story of hope and acceptance for me, because being a very nice love relationship ends with the tragic death of the boyfriend, who leaves a "list" of things that will help his girlfriend to get out of a situation as overwhelming as losing her beloved.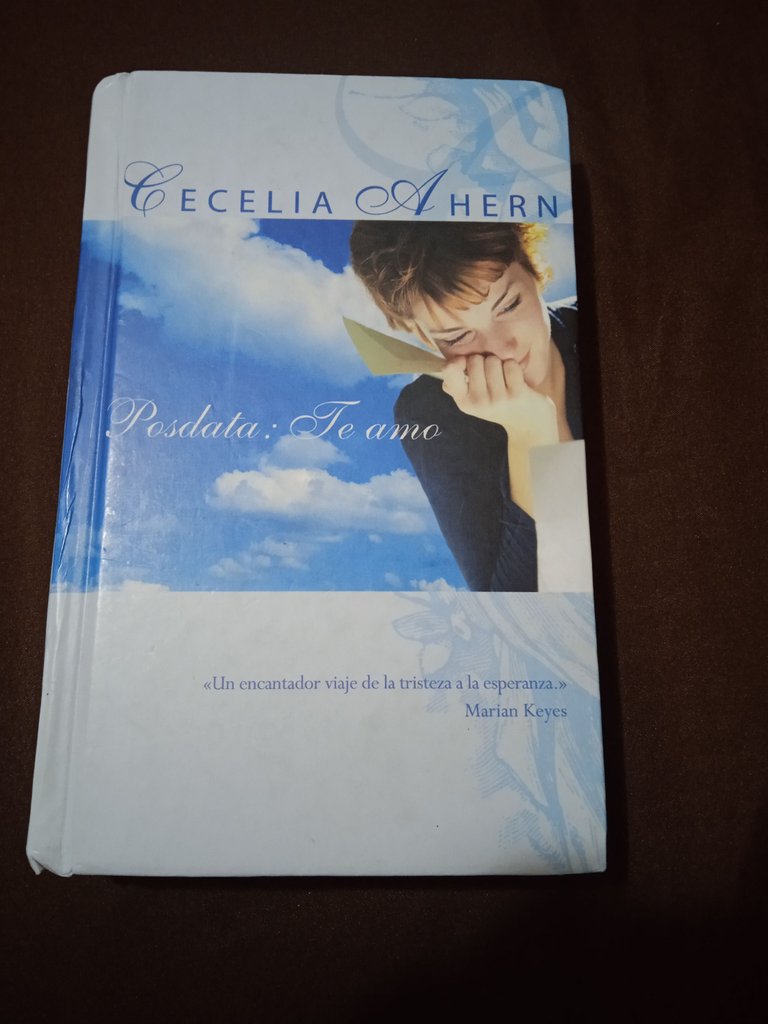 I want to read it because I will love to know how this man resorts to creativity to get this young woman out of her deep depression, and how he transforms her pain into hope and gratitude for what they have lived together. Something we often take for granted with our partners. Is it necessary to wait so long to start doing what we want for our lives?
I don't know, it excites me to read, it transports me to that universe of thought that the author describes and where there are no limits to create. I am sure I will enjoy both books very much. I hope you can read them.
---
---
Thank you for reading them. Blessings and see you next weekend, in another fun initiative of our friend @galenkp.


This is my participation in the #weekeend-engagement:
Weekend reading
What book are you reading this weekend and why? What do you love about it? This response has to be about a book you're currently reading, not one you read previously. Photograph the book as your image for this post. (Your own photos only.) Bonus points for telling us what the next book on your list to read is and why?
---
---
Photographs of my property, Xiaomi Redmi 9 a cell phone.
Banner created in Canva.
Translator used DeepL free version.
---
---

---
---