Drawing on Black Paper - [263]: Portrait of a Boy

Hi!
Here is my new drawing. Today I tried to draw a portrait of a child. I think this kid is a 12-13 year old kid. He has straight hair that goes down to his forehead. From his looks, he gives the impression of a calm and intelligent child.
I made this drawing with a white pen on black paper. I gave the brightness of the child's eyes with the Autodesk Sketchbook application. I used an eraser from time to time. I hope you like it.
Drawing Stages: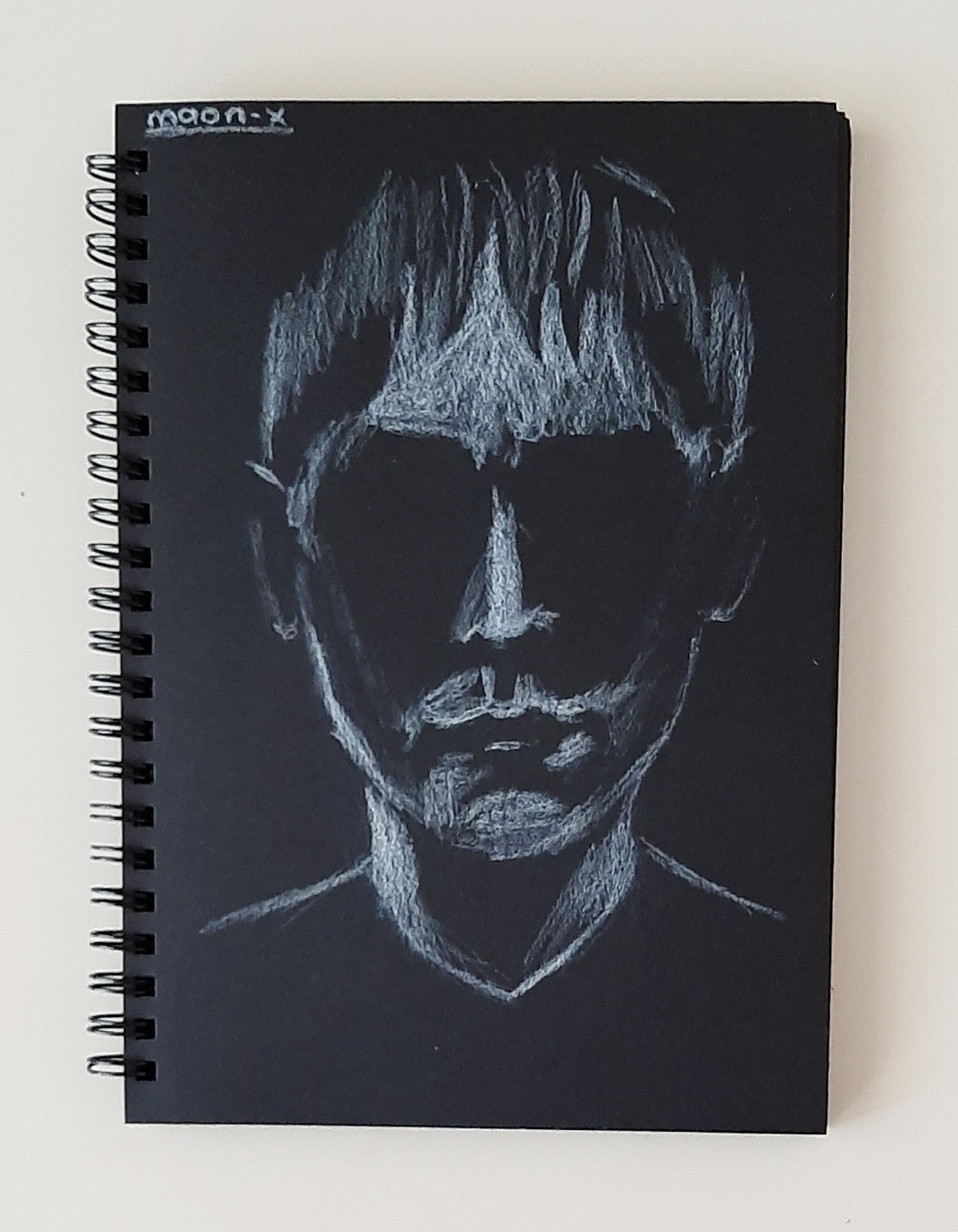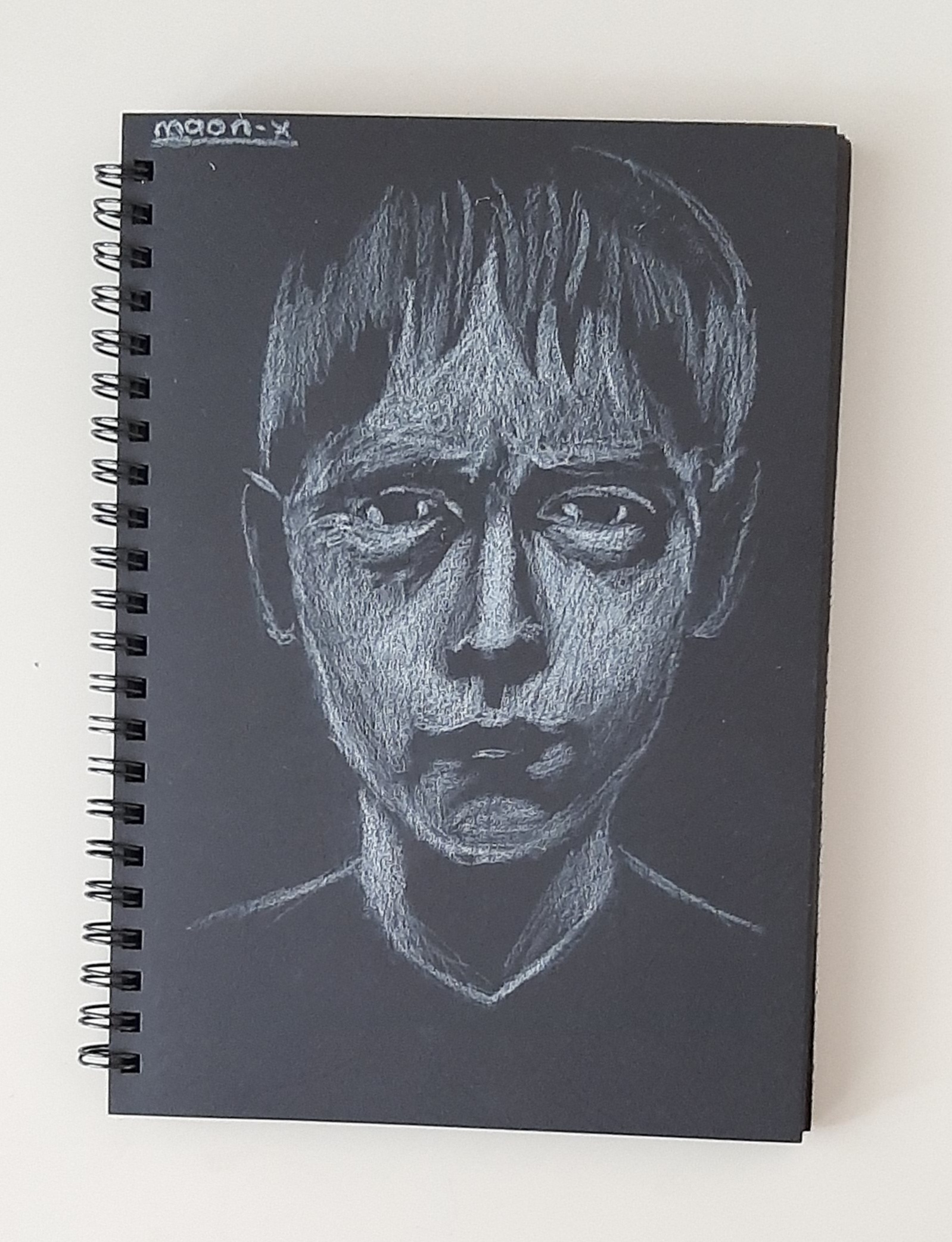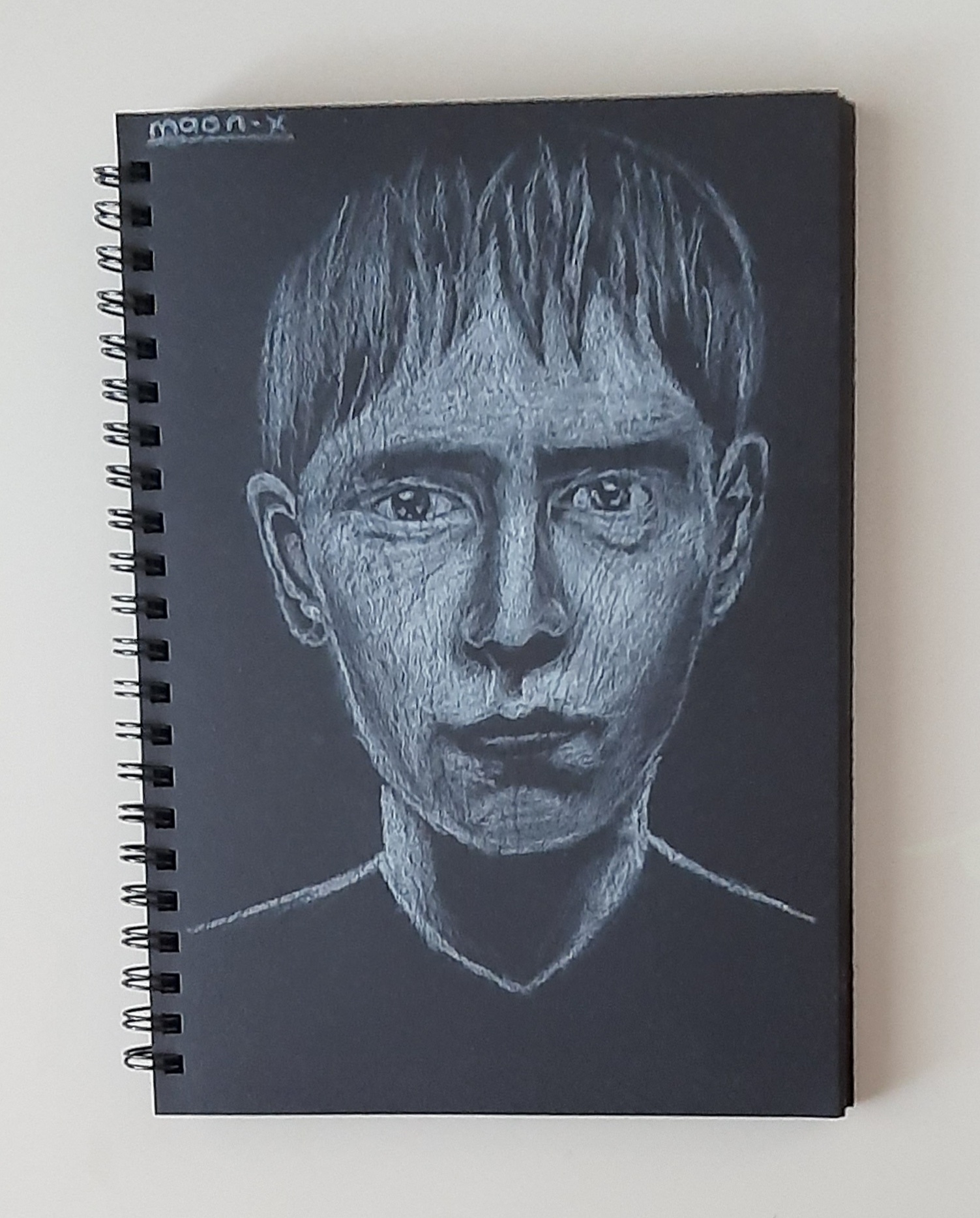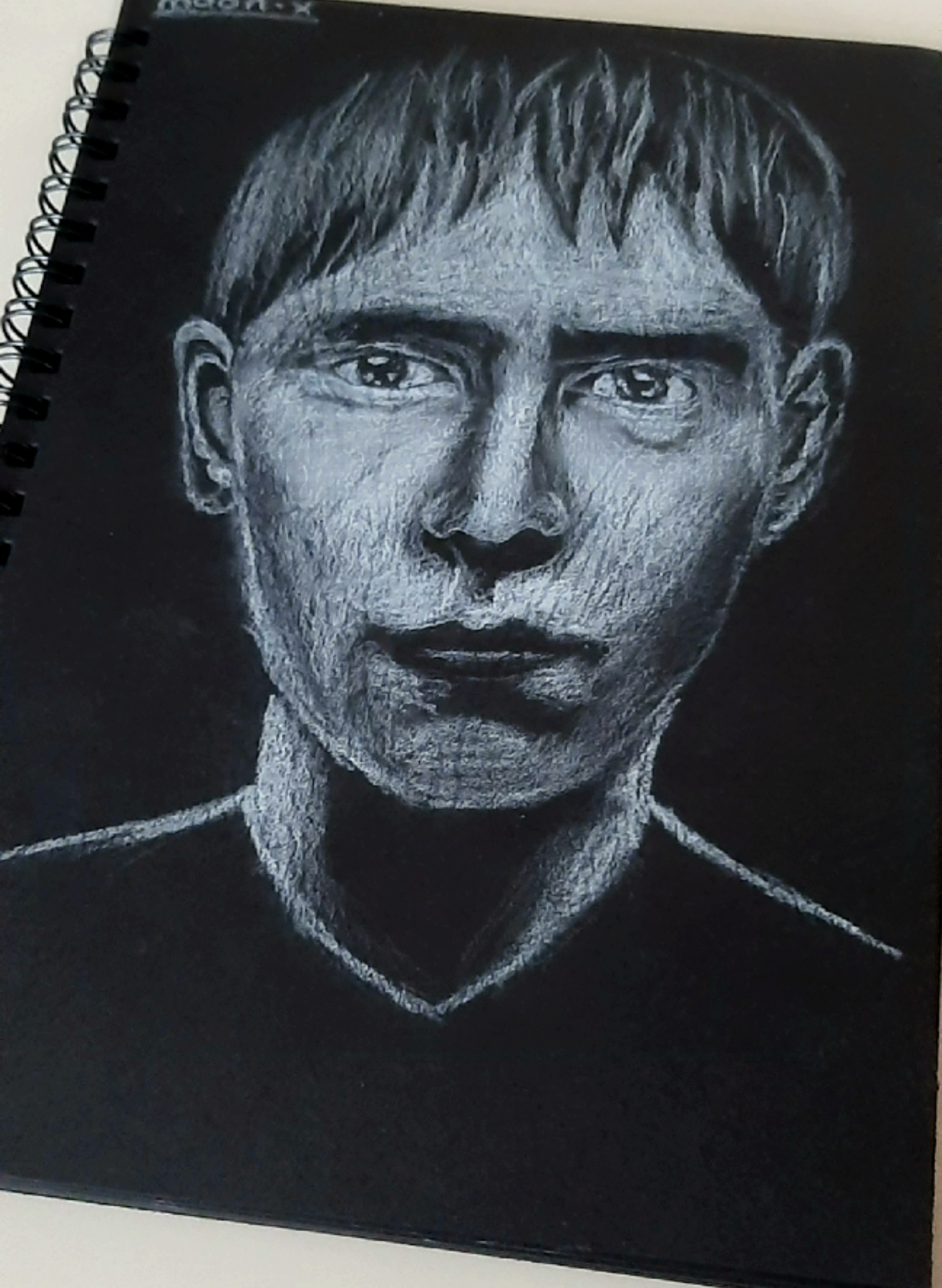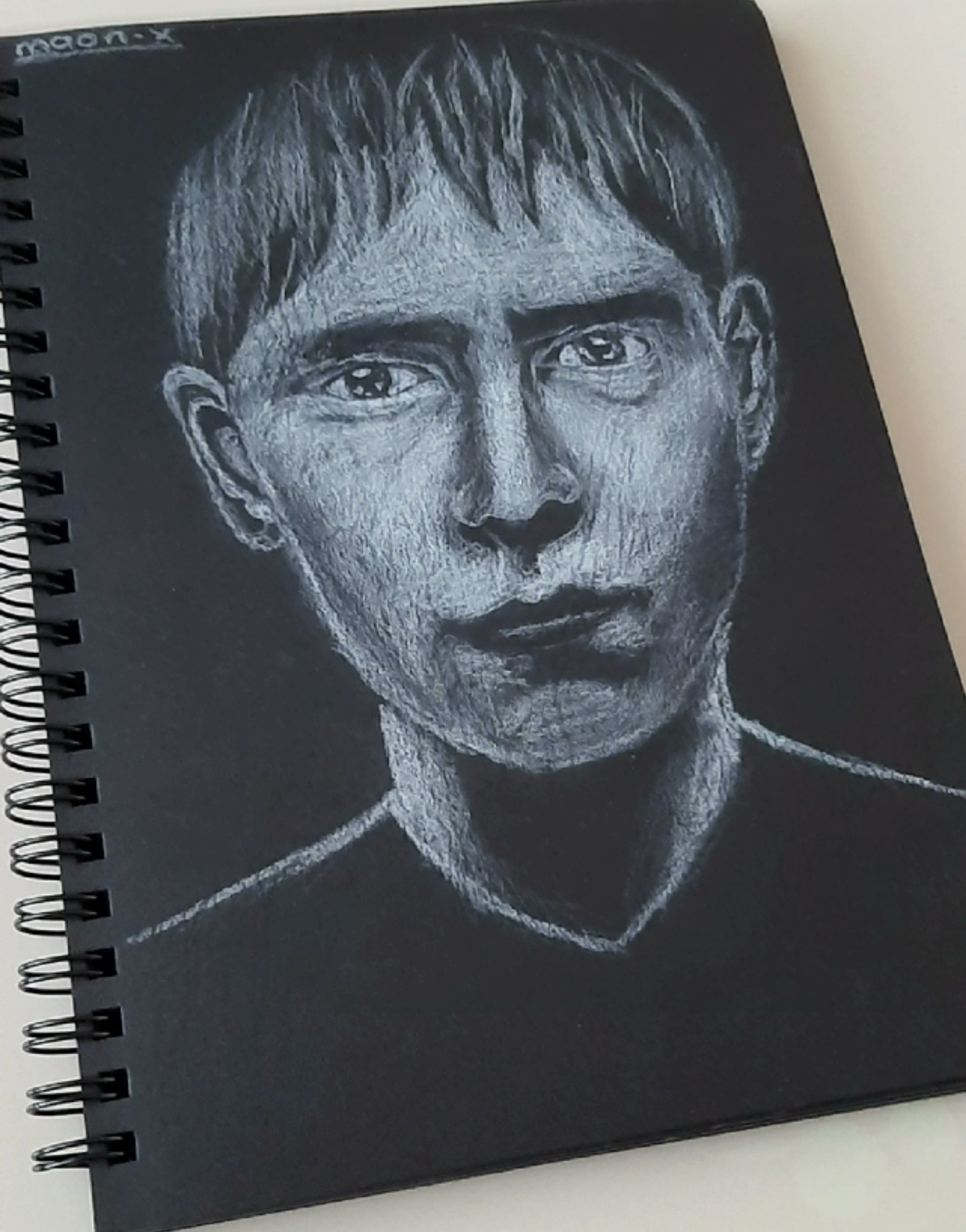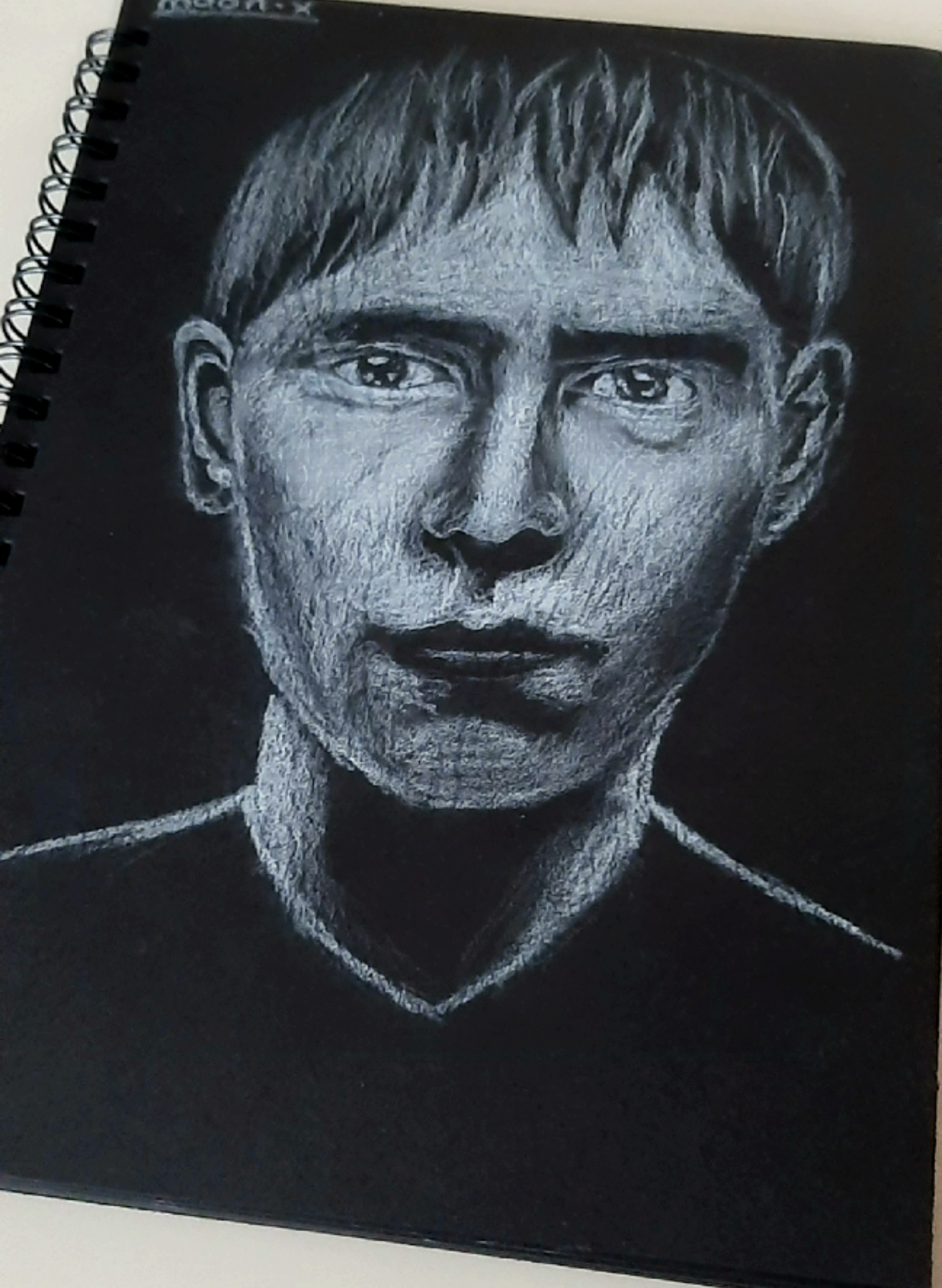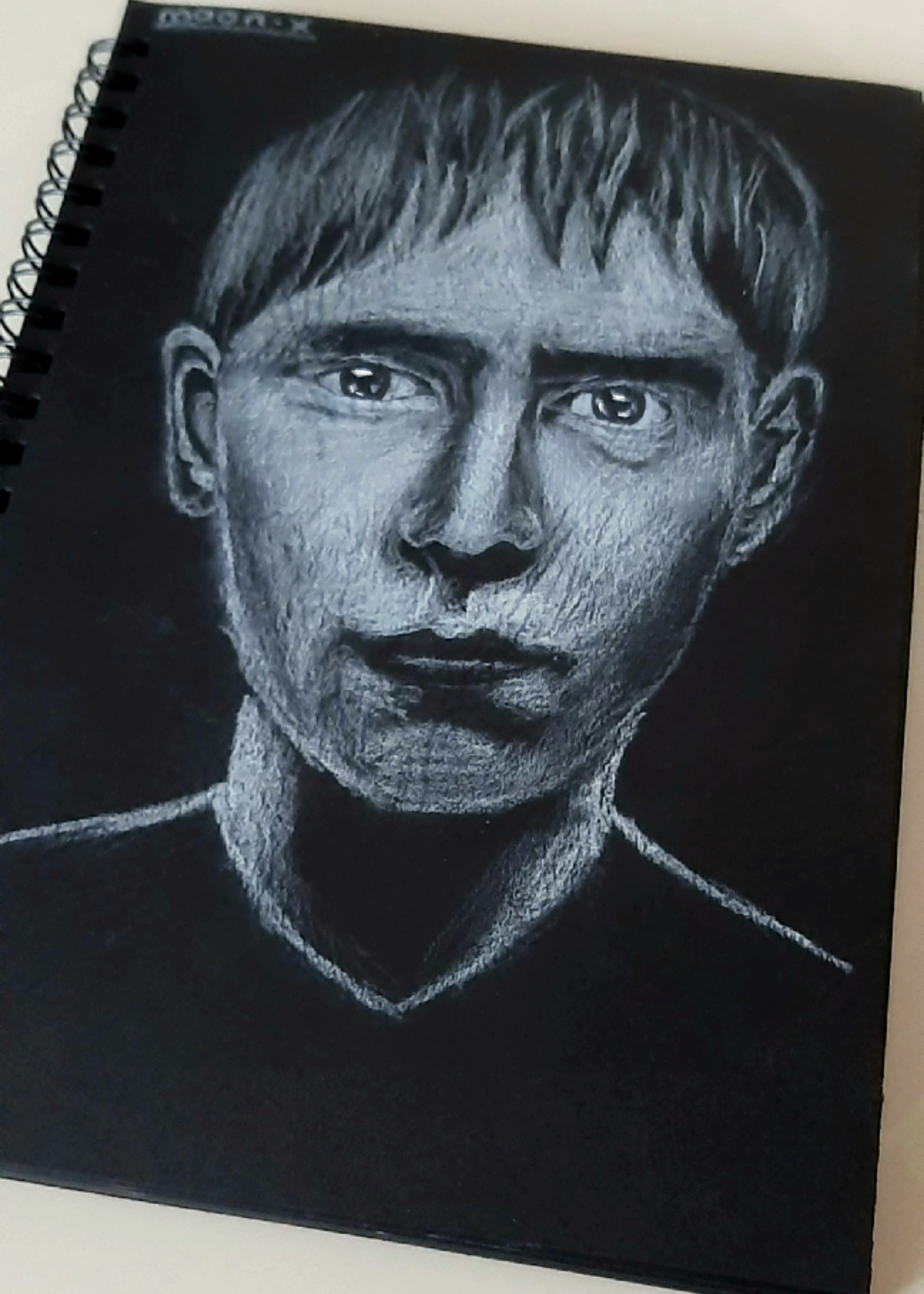 Reference Photo
Instagram
Twitter
Thank you for visiting my blog. I wish everyone a healthy and happy day. Good bye.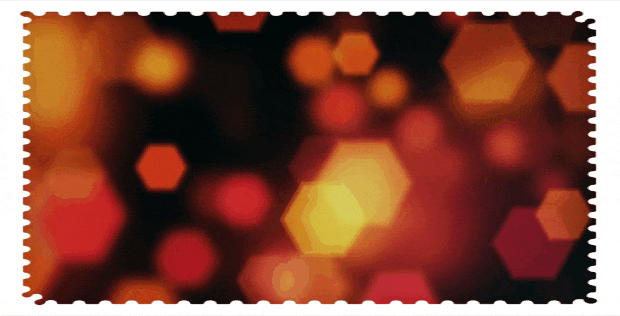 ---
---