La Paraulata Llanera | Painting My Dress For The Venezuelan Gala
Hello, Dear Hivers! | Hola, Queridos Hivers!
Weeks ago, when my uncle Chuchu and I were talking about my dress for the gala, He had a super cool idea!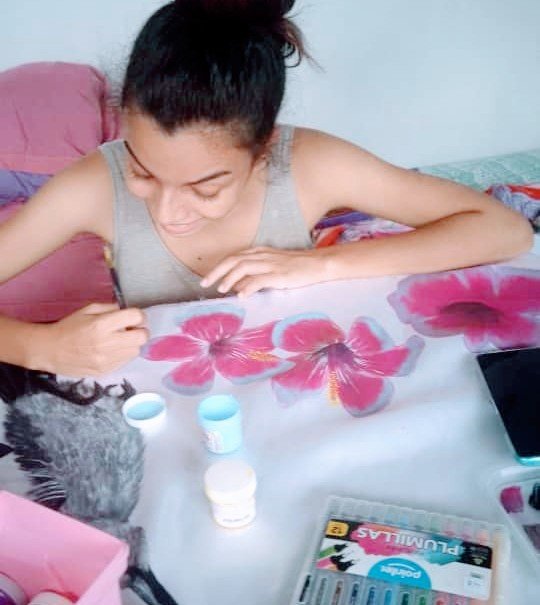 "Would you dare to paint the Paraulata on your dress?"
He asked in a message. I admit I doubted it. I mean, it was a little crazy, but also original, and it would give my outfit an artistic and unique touch, so I said I would.
I was also worried because I had never painted a bird in my life. Not a realistic one, at least, so I started looking for pictures an some painting techniques for the feathers.
This is the model I used for the Paraulata's shape
We bought the fabric and a special paint for it, and after some days, when I finally had the chance, I began with the painting.
Process:
First I made the sketch on the back of the fabric. My plan was to do it with pencil and then with a marker so I could see it through the other side. However, the pencil was visible enough, so the marker was used for little details.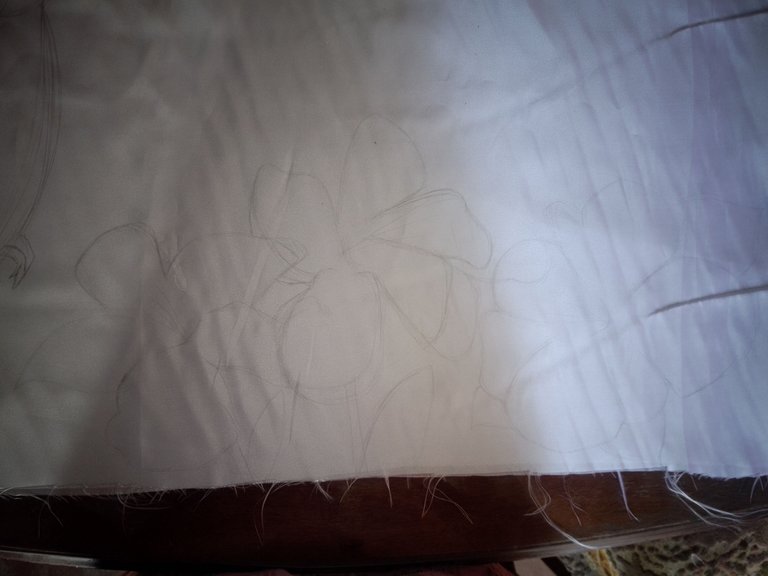 Painting on fabric with the special paint was a whole experience! The paint has a weird sticky texture when it dries, so several times I ended up glued to the painting lol. And even though we bought the mate paint, it was a bit shiny. Maybe because of the kind of fabric.
First, I painted the bird: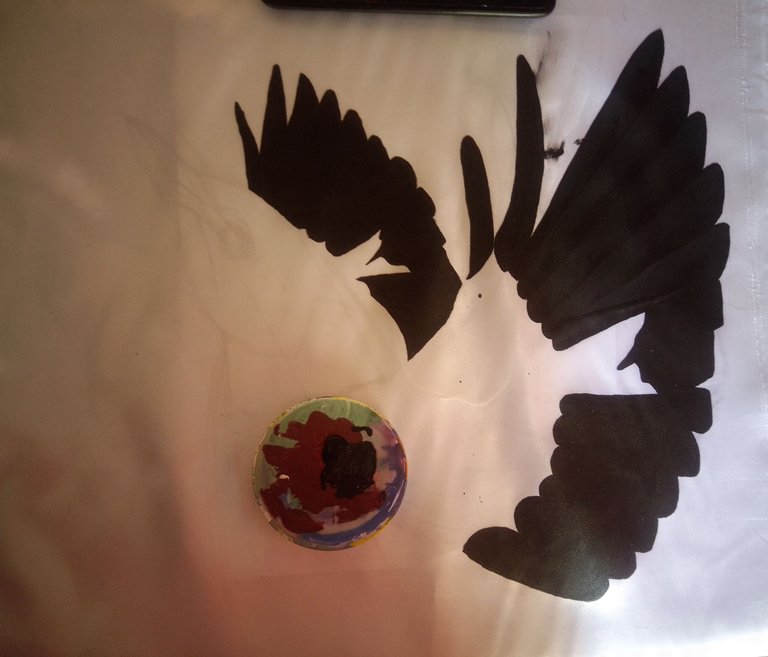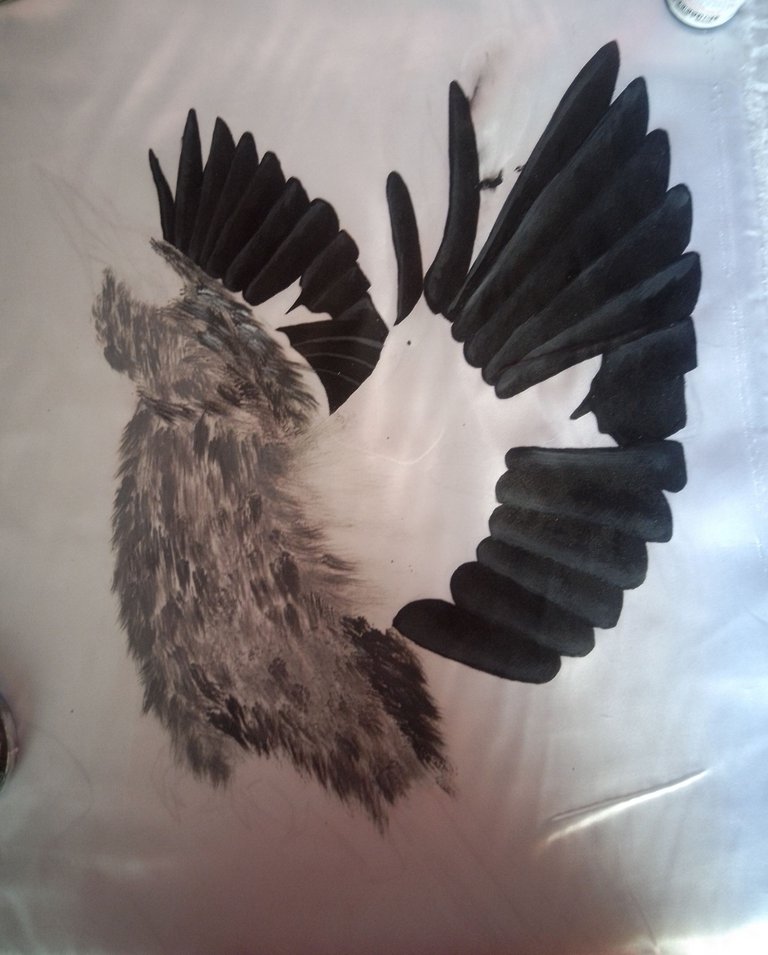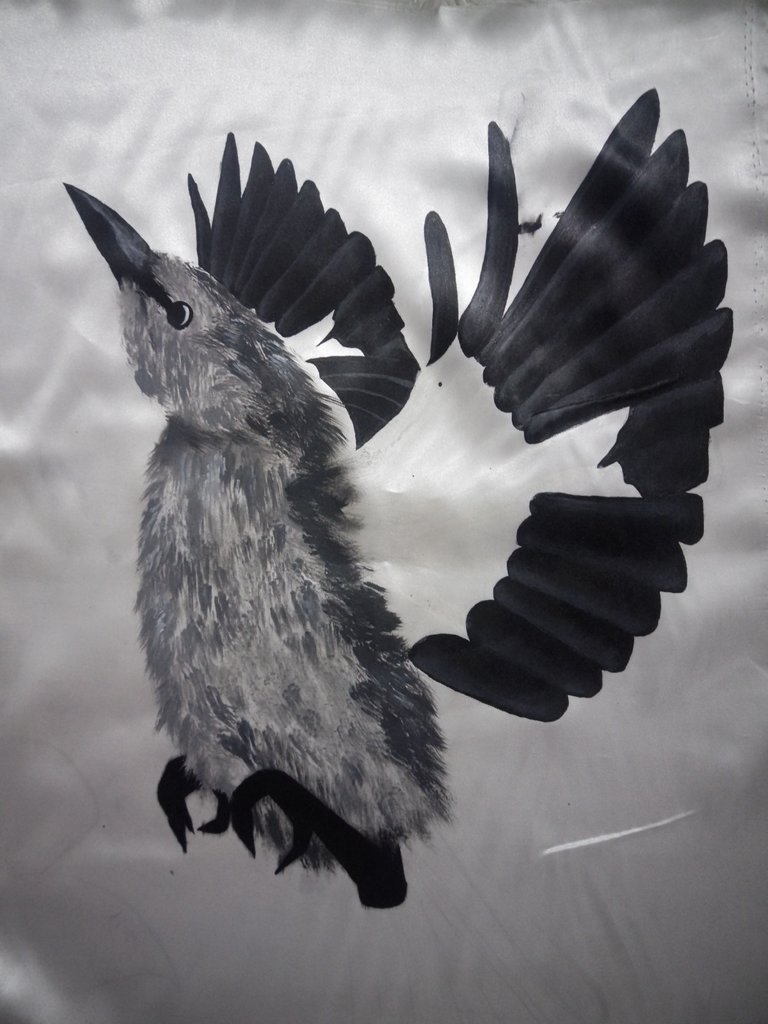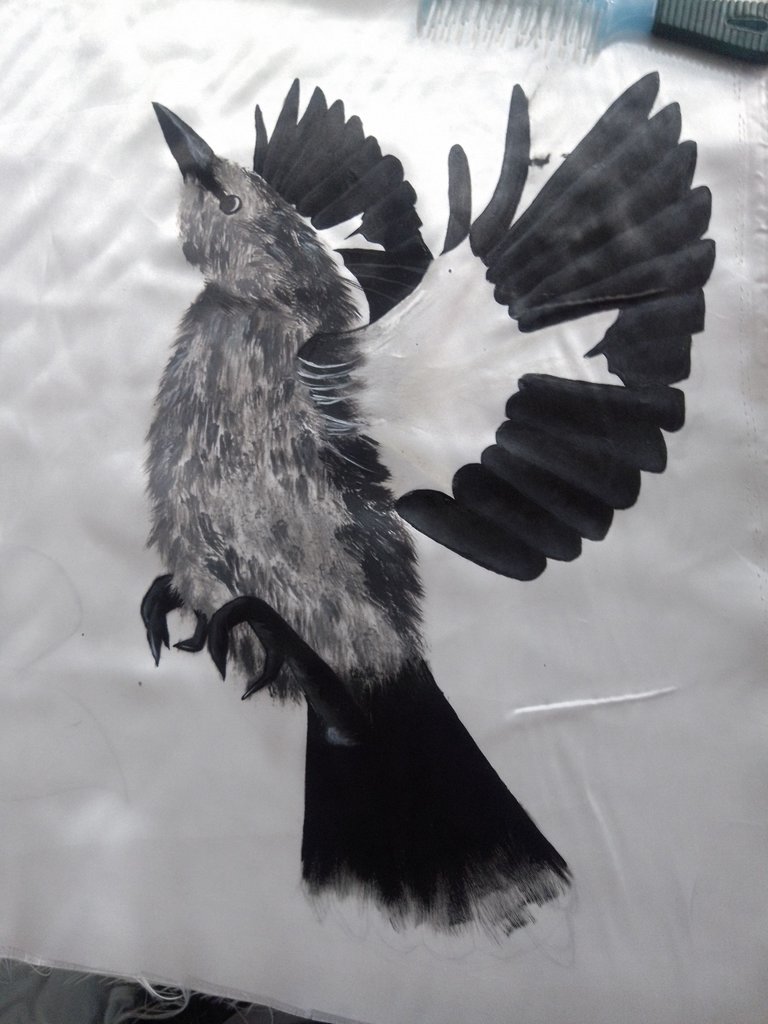 Then I worked on the flowers. It was a whole process, since I messed it up several times, but thankfully I could fix my mistakes.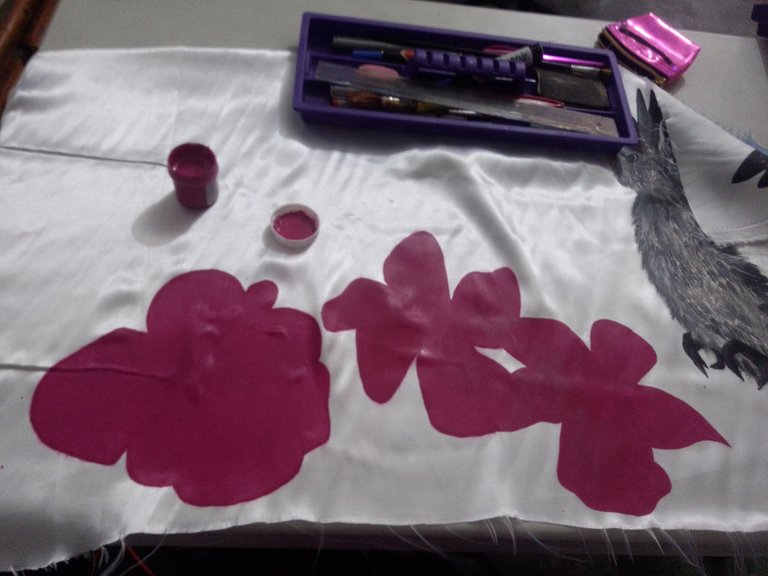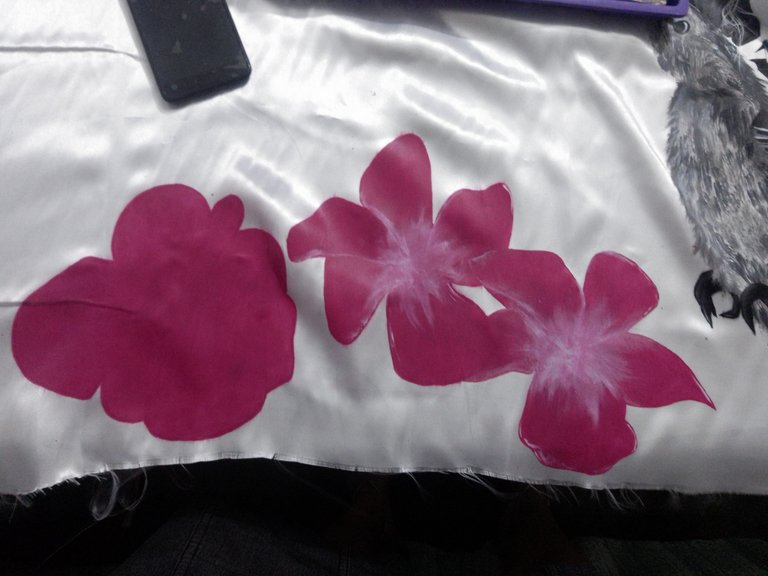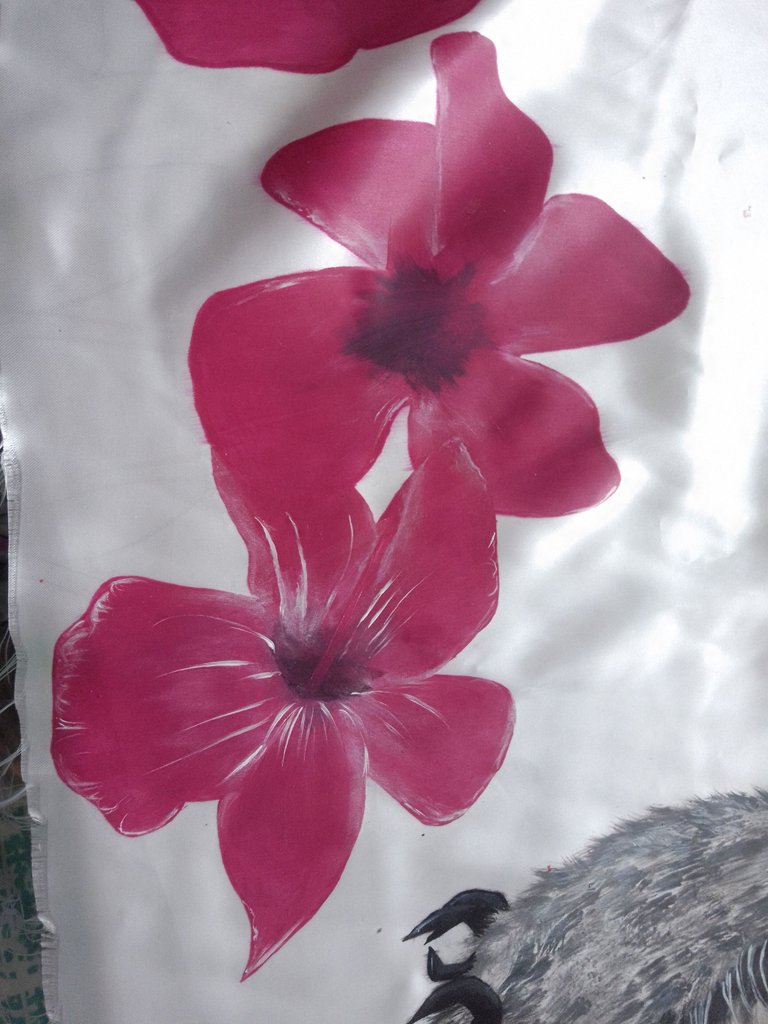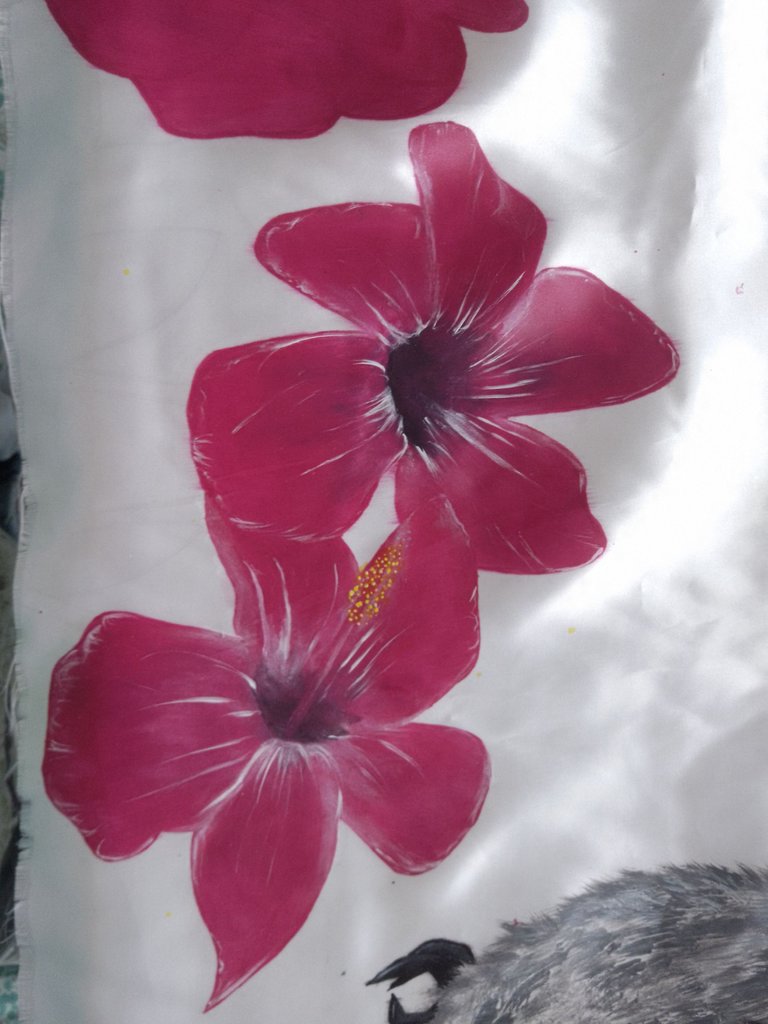 After showing my uncle the result, he asked me to add some blue, since the dress had blue details, so I obeyed: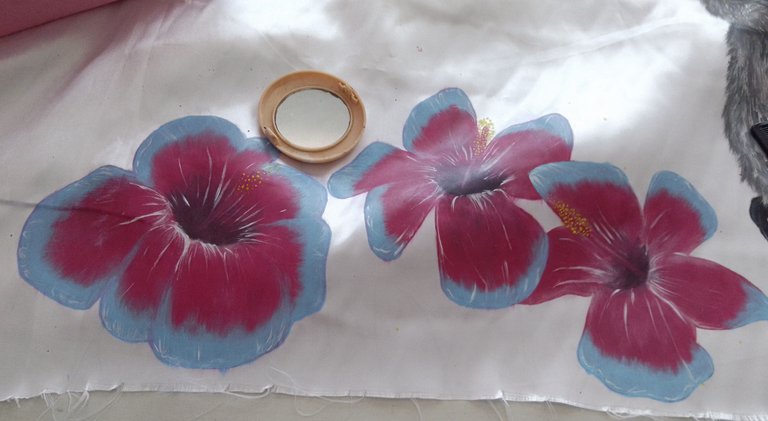 And voilà! Here's the result!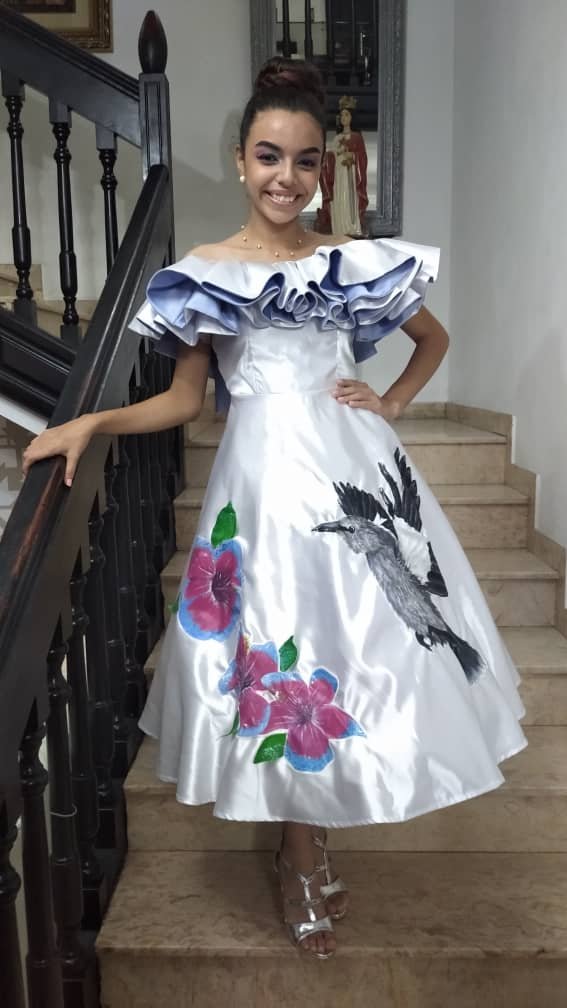 I really enjoyed the process, and I hope you liked it. Read ya 😁
Thanks For Stopping By!
Stay true to yourself always with a smile on your face
June
---
---