Why you need to see positivity in you
Mind, they said is the most powerful tool in human life, some believe that a mind can make the impossible to be possible. It is very important for us to habitualise how our minds think. Having a positive mindset is a powerful tool that makes us to have our ways out of every situation we found ourselves.
It is our minds that helps us to see the positivity and negativity in our innermost selves. The effect of Self positivity and negativity to the mind is just the same as the way food and poison do to body. Feeding the mind with positive thoughts automatically change everything around you.
Having a self image positivity is very important because our positive or negative thoughts might have direct effect on our health and entire well being. Seeing the positivity in yourself usually comes with optimism serve as a very key role in effective management of stress, which comes with many health benefits.
Seeing and remaining positive might be in built as a nature, as well as being trained in learning the skills of positive thinking. Seeing the positivity in yourself doesn't mean that you ignore all other life reality but it means to keep your head up and face any unpleasant situations in an optimistic and positively productive manner that all is going to be well not the other way round.
For you to start seeing the positivity in yourself, you must always practice the art of positive thinking because there comes alots of health benefits associated with it.
These health benefits are:
With seeing the positivity in yourself, you will be able to reduce depression rate, anxiety and distress levels.
Seeing positivity in yourself help you to become more resistant to common cold
The physical and psychological well-being of a person who sees positivity in himself is far more better and have a low chances of being affected by any cardiovascular diseases.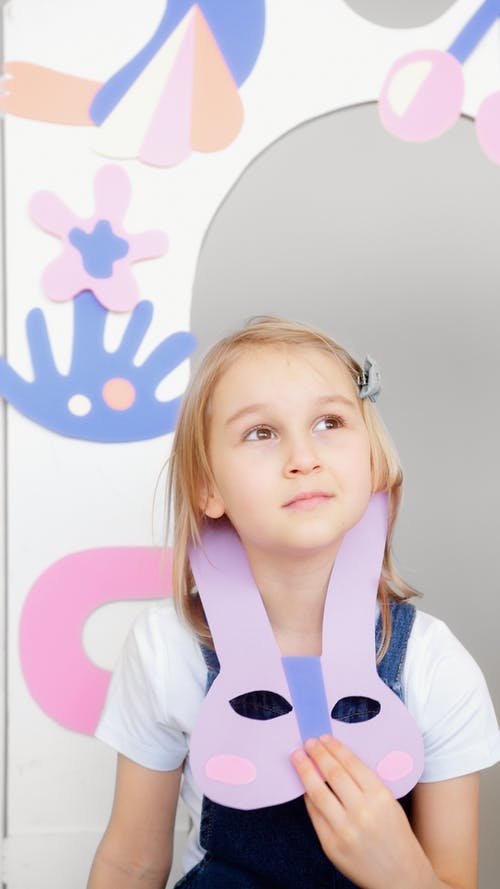 Self image positivity helps in reducing stress and make the body resist and ready for future challenge. Because when an optimistic person is able to handle day to day situations in a very constructive manner.
Having a positive mindset about yourself protec you from any unhealthy lifestyle that comes with anger, and boredom.
A positive self image is very important in every facet of life other than that of the health. Because self image determine how our self confidence and esteem is and it directly contribute to how we definitely interact with others. Because until we have self confidence that we would be able to live a happy life.
Apart from healthy benefits of positive self image, staying optimistic about yourself helps you to:
Happy all the time, because happiness comes from the mind, a positive mind is not dependent on any external links to be happy and live in harmony.
Have self confidence, because you have to believe and accept yourself to have a great self esteem. Having a positive self image helps you to treat yourself with self love and self respect and self compassion which eventually boost up your self confidence to be ready to face the bull by it horns.
Remain focused, having a positive self image helps you to get balance of emotions, this is greatly important because your brain is freed to work and execute properly by making a right decision in every challenging situations.
Having a positive self image is not something that just happened overnights, (although some are naturally optimistic in nature,) it takes moments of mind training and development of positive attitude, getting positive affirmations in repeatedly ways.
You can also get your inspiration from reading books, getting motivations from other people's quotes and stories. You should be able to handle any unpleasant situations that occur in aa amicable approach with a positive mind and keep notes of the optimistic experience out of the situation.
Always keep in mind that whatever you thought determine how you would feel and take action upon. So always replace any negative thinking about yourself quickly with a positive thoughts and this is applicable even in tight situations as the positive thoughts could easily provide a way out more than the negative thoughts.
Always choose to be happy and cheerful no matter what the hell the situation is, try and work things out with a positive mind even if it is not working in your favour, because the outcome will be simply amazing
In as much as staying positive mind is what is needed of everyone to move forward in life, it's a hard reality to stay and have positive self image without having negative thoughts popping up from time to time, and this is really a great obstacle for the brain and need to stay focused on all threats by negative thoughts. You should be able to train your mind to way away negativity and stay focused with full attention.
Remain intentional about being positively self confident and try to overcome every possibility of any tendencies of the brain to give attention to the negative thoughts (threat). Below are some three points that would help you to stay optimistic about yourself:
Ability to differentiate between reality and expectations
Ability to snap out of any self defeating thoughts and Identify the positivity of every situation
Ability to appreciate and remain grateful to every situation.
The above mentioned points don't sound hard but they are very much essential in training the mind to have a positive self image as seeing the wrapped in yourself is the only thing you need to stay hearth and healthy both physically, mentally and improved in day to day activities.
If you want to get valuable upvotes on your post @bdcommunity is a place to visit. @zaku and our own brother @reazuliqbal has been the backbone behind the BDVoter project and they work both day and night to bring out the best for the community.
Who is Mandate?
Mandate is by name Adeniji Adeshina, a student of Civil and Environmental Engineering from Kwara State University. I hail from Mopamuro Kogi state Nigeria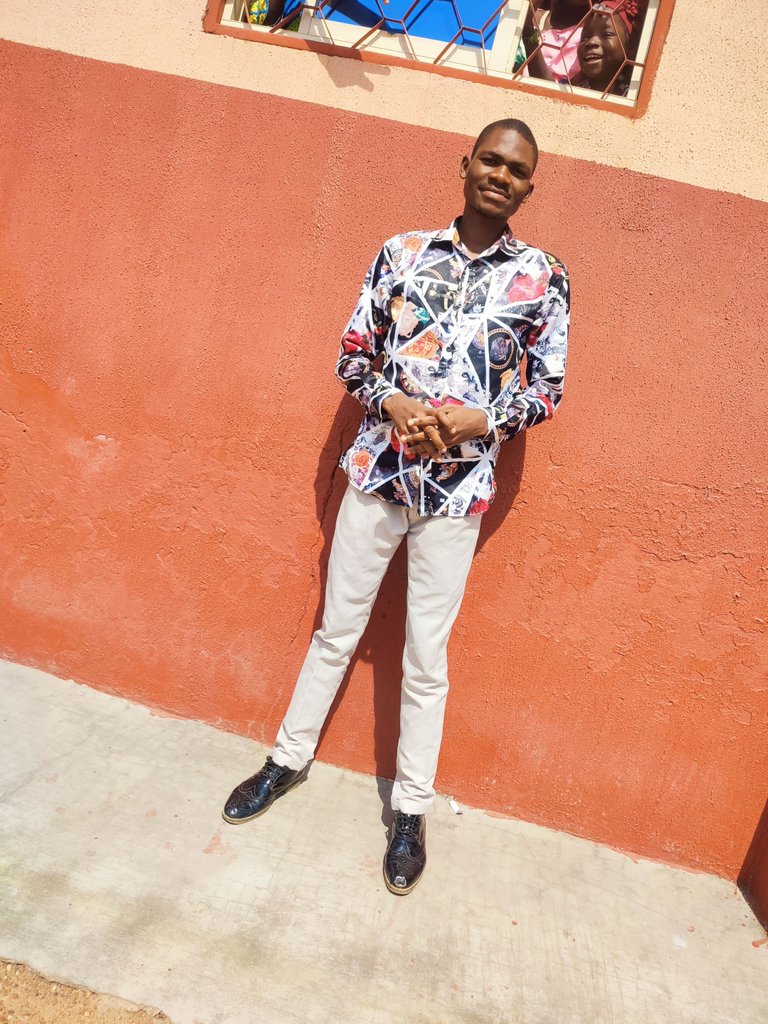 I am a lover of all genre which I always love to explore including Photography, Finances, Mind, Spirituality, writing, and many more as far as knowledge dwells into.
I am welcome to all, interested in many and friends with all available.
Once again I am Adeniji Adeshina @mandate by username
Thank you for stopping by to read my article.
If you actually like what you see😃😄😉,watch📷📺📸 and read📖📋 I would equally be grateful for an upvote♥️⚡ a very cool comment under my comment box or a reblog 🌀😏 for everyone to see ... and perhaps maybe you would like to follow me for more of my Post to show on your own feeds. Don't miss any of my Post.🔝. Special thanks to all who put big smiles on my face with Auto Upvote for always being supportive to me 💞💯.
---
---