Cyberbullying | There is nothing funny about this
---
Cyber bullies are growing daily and they are cultivating their negativity on people's heart.
We know them and we know how blunt they can be whenever they pick anyone as a target. The hurtful words they type and post within a minute can place their victims in a depressive state for a decade.
I see no benefit attached to bullying people online. It's both a sign of immaturity and illiteracy.
The video gives deeper insight about Cyberbullying and whatnot... Enjoy
---
Random Footnote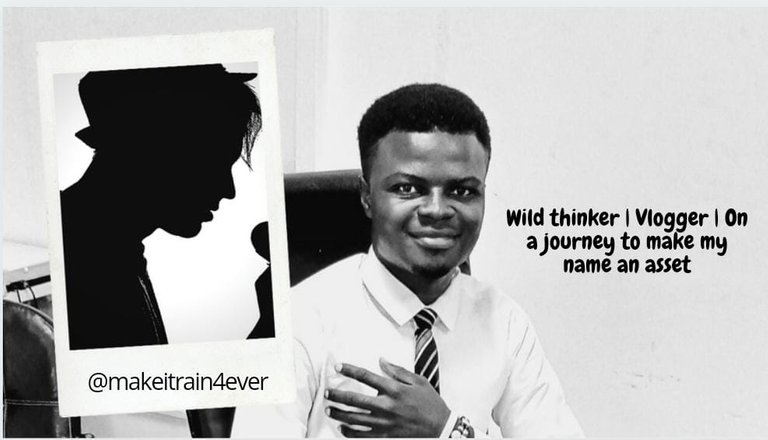 I have waited long enough to get into Vlogging, and this is me jumping into it. It is not going to be easy. I know! But I'm ready to learn the ropes. One step at a time.

Face the Camera 
Click 🎥📸

Let's Discord 👉 @Makeitrain4ever#1667

---
---
▶️ 3Speak
---
---