Tender yellow mushrooms in the morning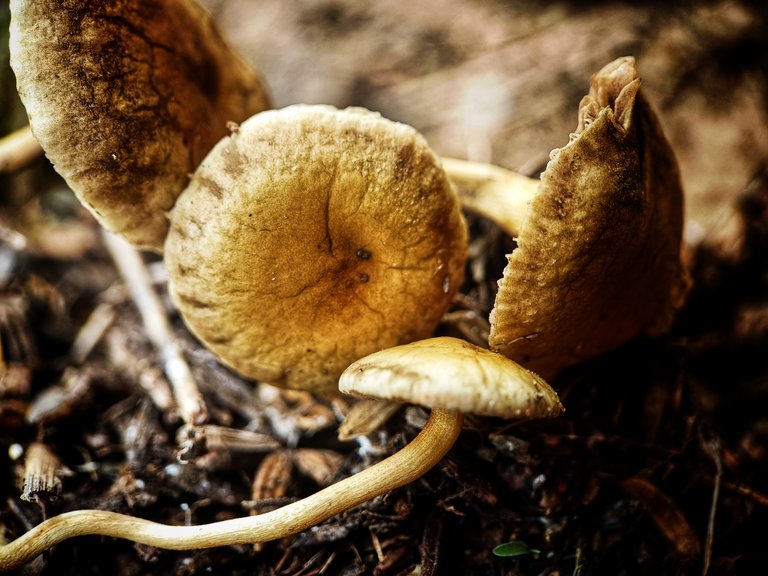 ---
Good evening everyone how are you today, I hope you are well with your loved ones...
Today I come back every Friday for the challenges that exist in this community, Friday mushrooms have made me interested to always provide some pretty amazing image sensation objects for all of you.
my contribution to @ewkaw

These are some of the image moments that I got this morning.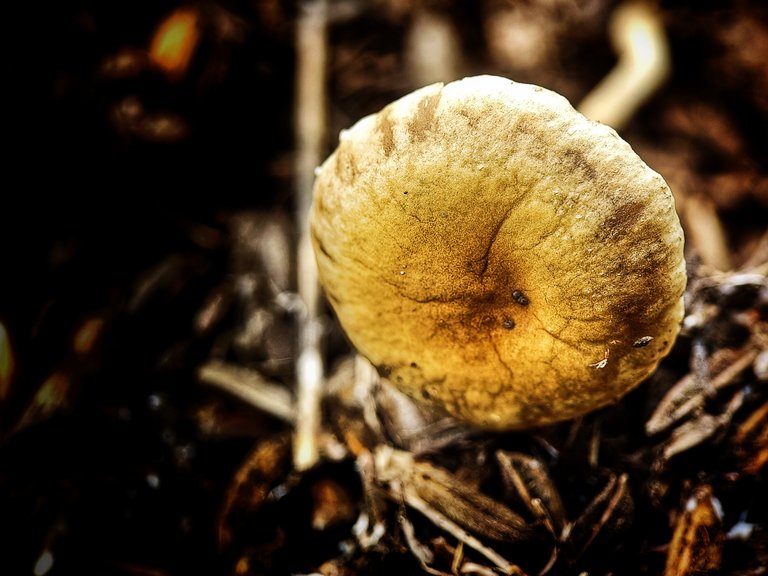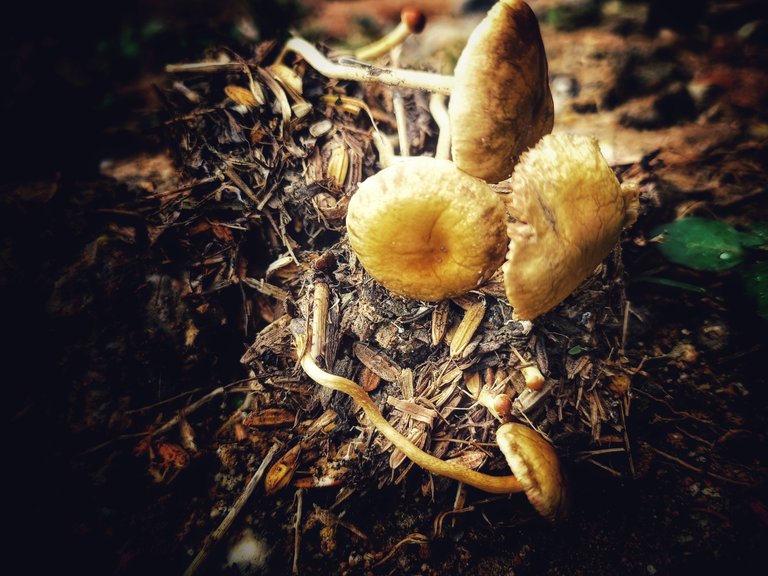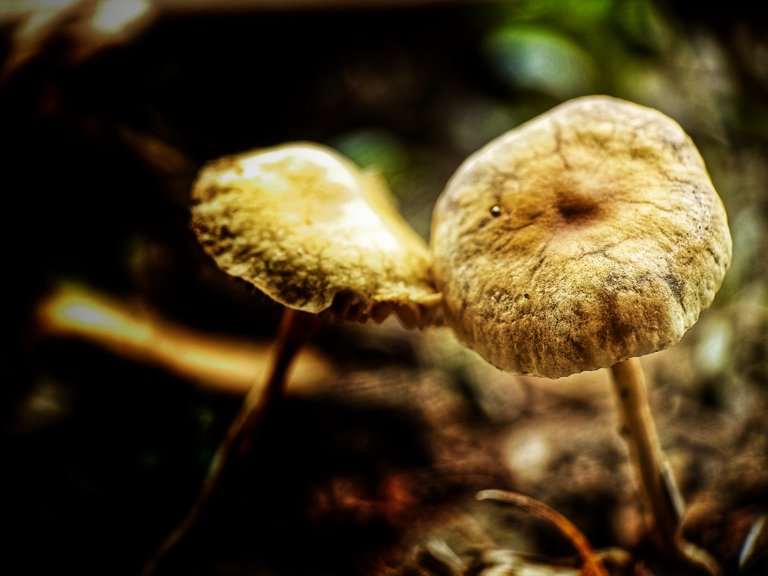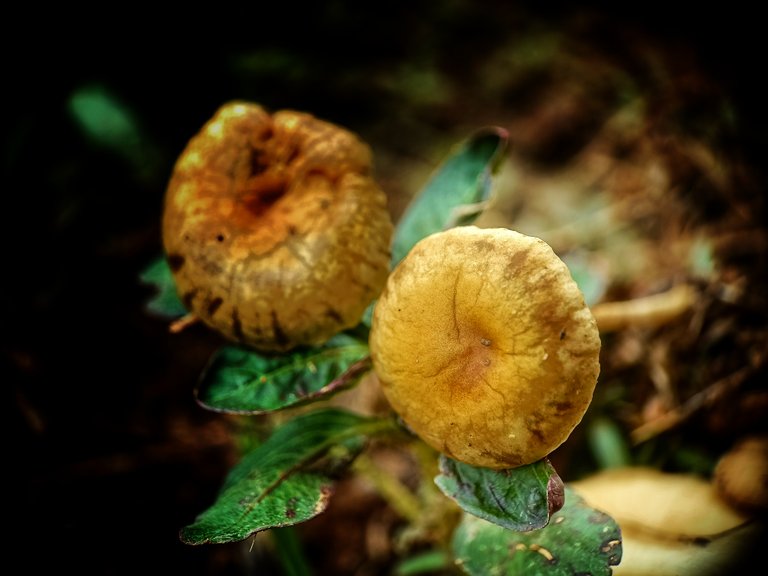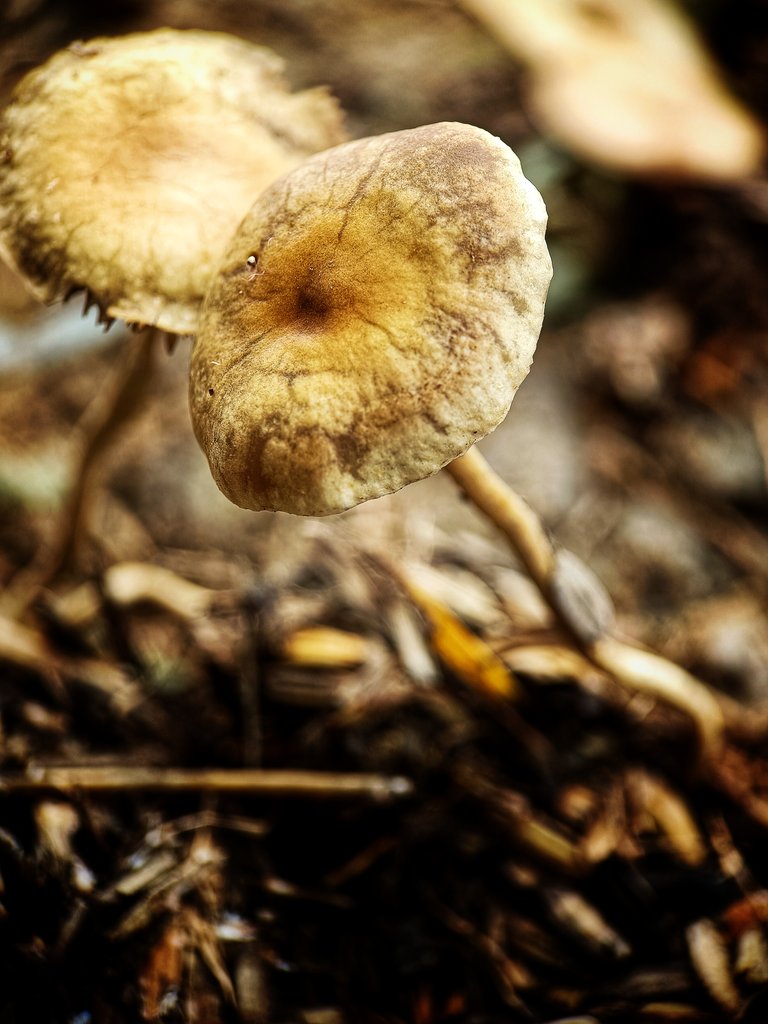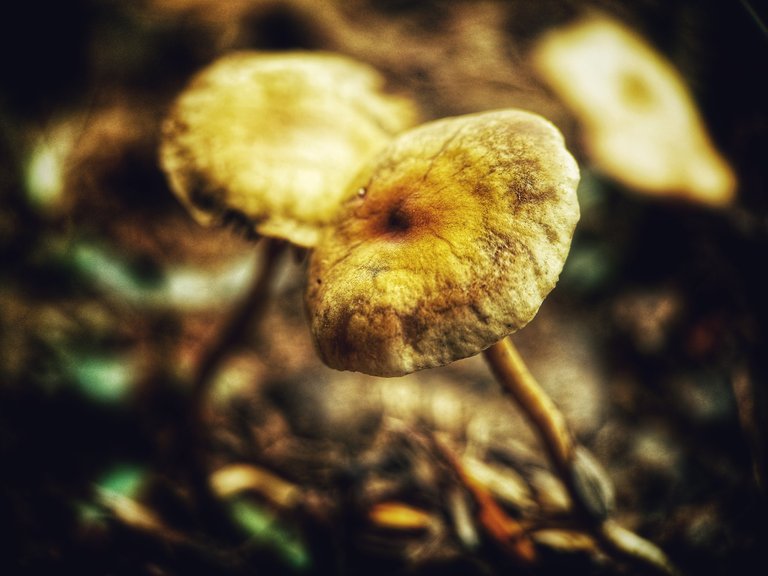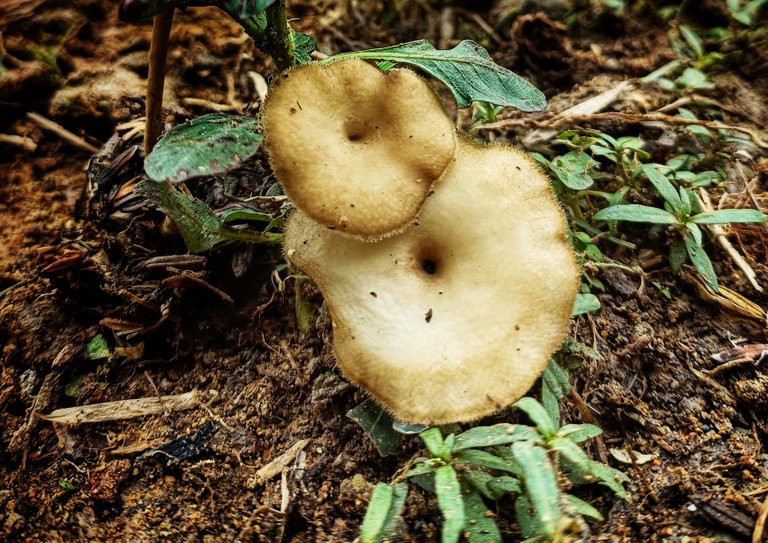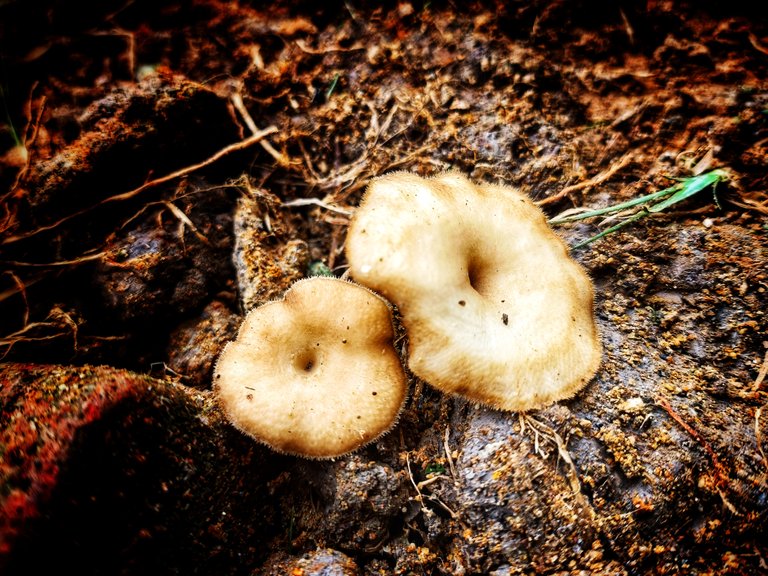 The amazing thing that I have learned today I can attend every week to participate in this community, Thank you to all those who are here.

---
---