What a way to start a Holiday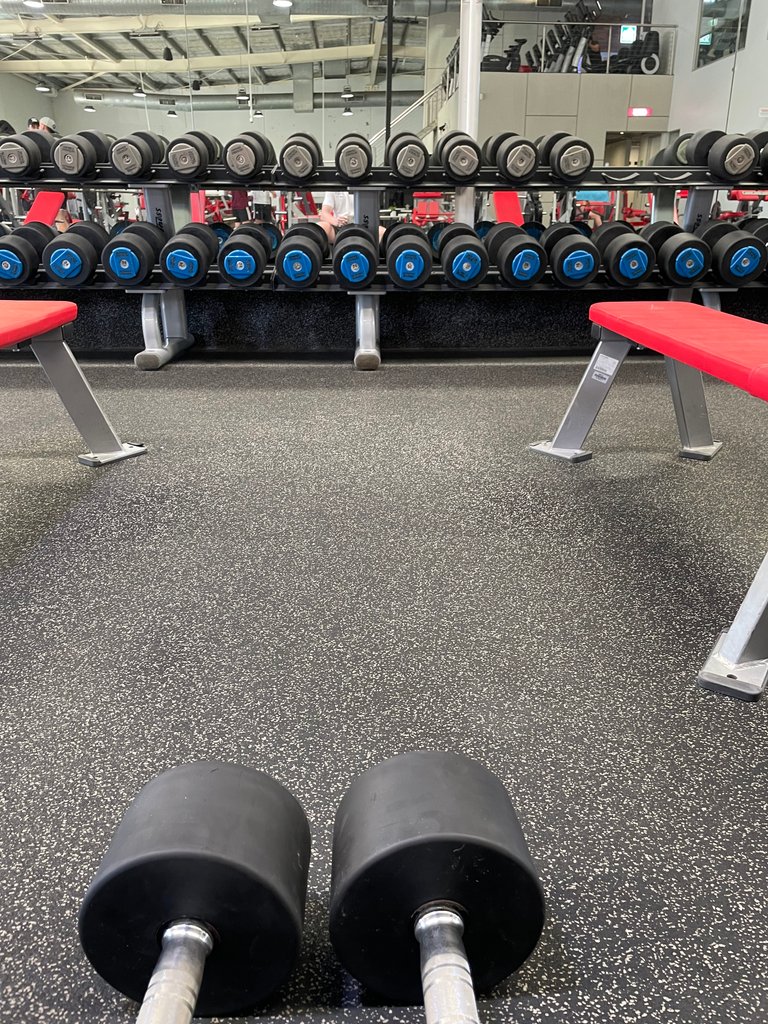 Far out it's been a busy few months. I've only managed to fit two gym sessions in a week, with the goal to maintain my strength as best as possible for when things quieten down a bit.
Cue a 5 day weekend, time to get the train back on the tracks.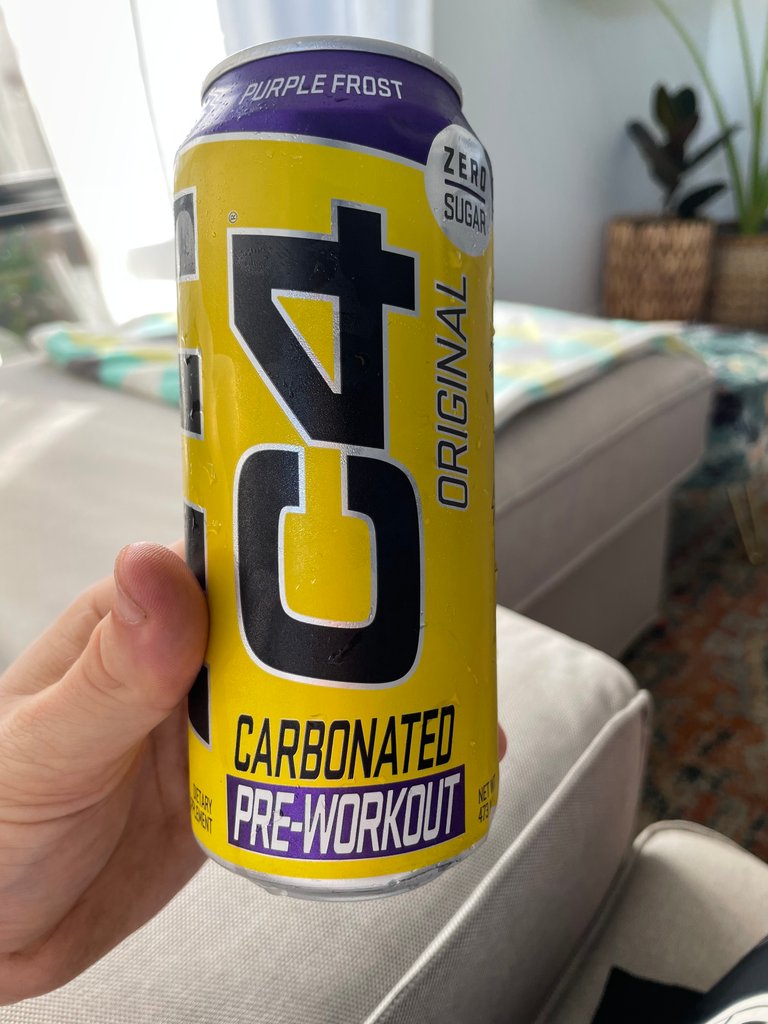 Anybody ever tried these bad boys before? 200mg of caffeine, 3.5 g beta alanine, no-sugar delicious flavours.. They'll get you humming 💪
Lost a lot of muscle and size in the last few months, especially across the chest and shoulders.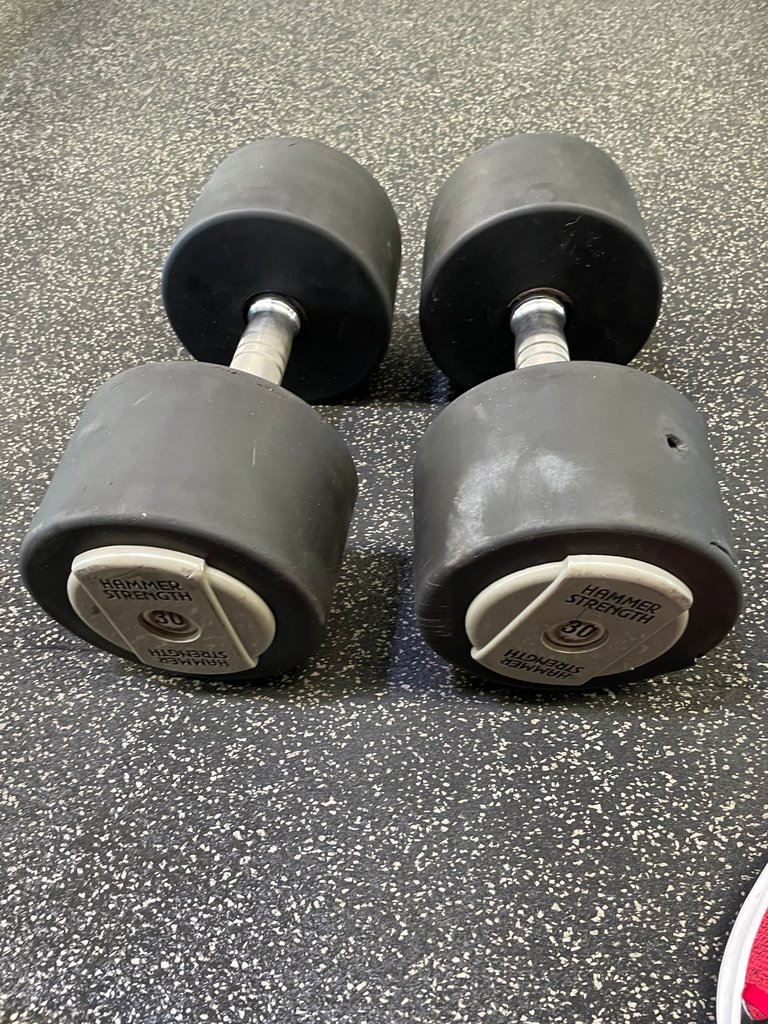 Hit a solid chest and triceps workout this morning. Managed to get 8 good reps out at 32.5kg on incline dumbbell press, surprisingly not too far off where I was at 3months ago.
Smashed some bench press, pec flys, tricep pull downs also.
Here's to the start of a big 3 months to come. Enjoy the long weekend everyone ✌️
---
---