Upcoming posts, investments, and new gambling games.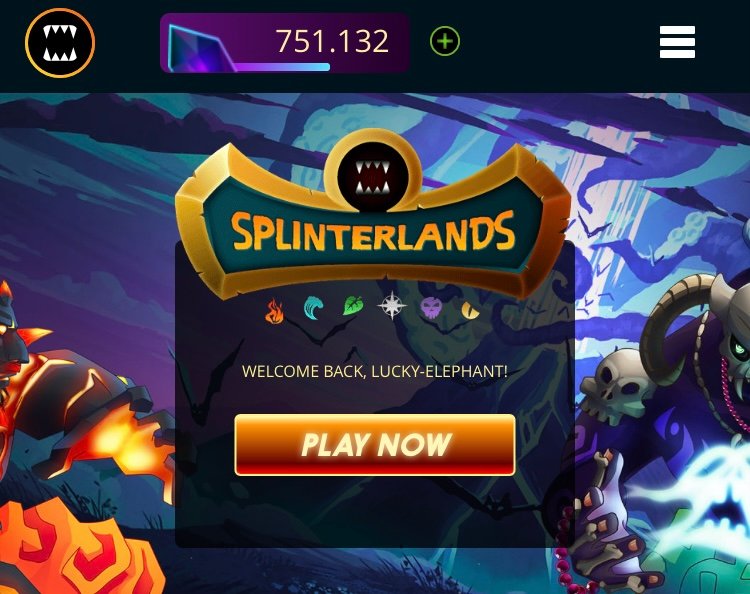 I'll be doing a post soon on the renting of my Splinterlands cards. I'll talk about the DEC I'm earning through renting rather than earning through battling in the arena.
XXXXXXXXXXXXXXXXXXXXXXXXXXXXX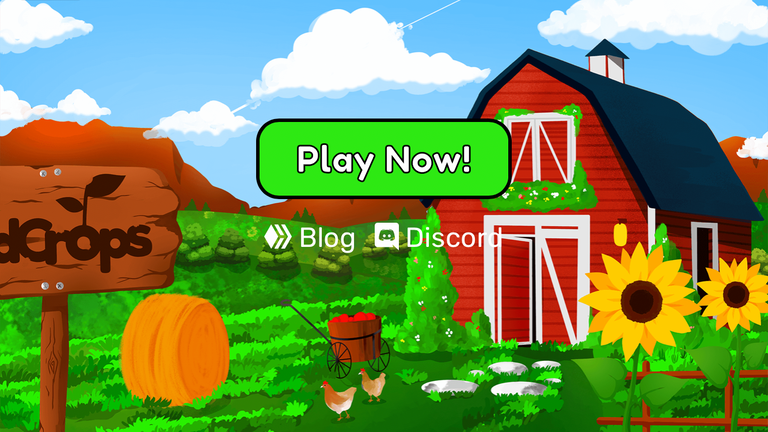 I've begun to play dCrops, so I'll be posting more in the future about the game. Expect a post soon on the start of the new season.
XXXXXXXXXXXXXXXXXXXXXXXXXXXXX
Investing
Besides the income from the the Splinterlands cards, I'm exploring investing in various tokens. I want to have an income from any token I invest in, rather than just relying on the appreciation of the value of the token.
I might explore creating my own token so folks can use it to play my games instead of using HIVE. I might also explore creating my own community.
XXXXXXXXXXXXXXXXXXXXXXXXXXXXXXX
Hi-Lo Game
I have been setting the beneficiary for the game posts to @reward.app and it seems lately it has been glitching (delayed or no upvote, delayed payment). The way it's supposed to work, the app will get the total pay out and convert it to HIVE and HBD and return that to me. I have taken steps to get some pay out from the posts until the app is fixed. I invite all current upvoters to continue upvoting (@cpol, @sevenoh-fiveoh, @ctime, @riovanes, @yuki-nee, @sp3ktraline, @miketr, @eturnerx, @investegg, @apoloo1, and @janyasai ).
I also invite the regular players: @adulruna, @chrislyr, @cpol, @yuki-nee, and the two new players; @stoxx420 and @sp3ktraline; to please keep playing. Even if the reward.app is delayed a payment to winners will be made.
XXXXXXXXXXXXXXXXXXXXXXXXXXXXXXXX
New Games for 2022
I have a couple of ideas for future games. The plans are still in the works and might involve alternate ways of funding the games. It may involve the tipu button to make a small payment with your choice. It may also involve the use of my own token to purchase a lottery ticket. In any case, look for them Q1 of next year.
XXXXXXXXXXXXXXXXXXXXXXXXXXXXXXXX
Open Games
https://hive.blog/hi-lo/@lucky-elephant/hi-lo-122321
https://hive.blog/hi-lo/@lucky-elephant/hi-lo-122421
https://hive.blog/hi-lo/@lucky-elephant/hi-lo-122621
https://hive.blog/hi-lo/@lucky-elephant/hi-lo-122721
https://hive.blog/hi-lo/@lucky-elephant/hi-lo-122821
---
---