Coming from the gods, a dark star is born!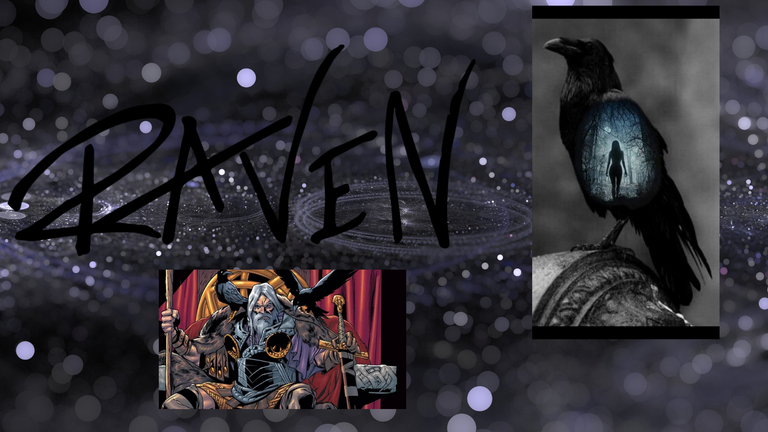 We begin our story introducing the father of all Odin!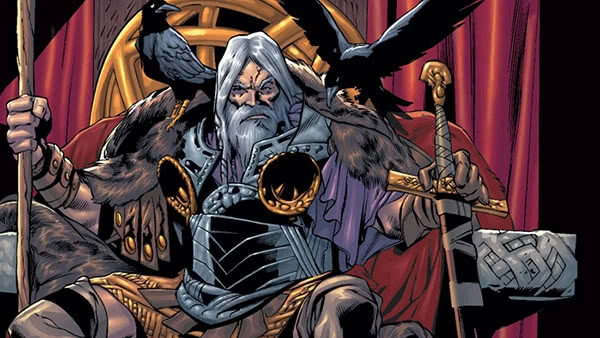 The overlord of the realm of Asgard, where the Norse gods dwell. Odin is considered the god of wisdom, magic, poetry and war. He is protector of the dead in battle and of mages. Odin knows the mysteries of runes and other magic.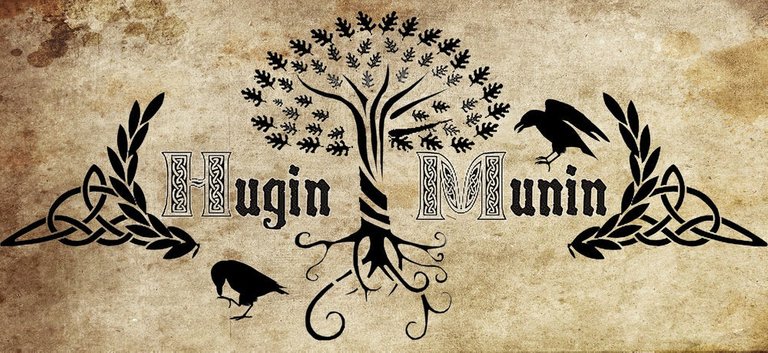 Odin was often seen with his faithful companions the ravens Hugin (Thought) and Munin (Memory) which were his most iconic way of acquiring knowledge.
Every day, at dawn, Odin released the birds across the world. At dinnertime, they would return and report everything they had seen and heard while flying over Midgard.
This was one of the many ways Odin constantly increased his knowledge. While the sacrifices he made to learn about fate and magic, such as looking into the Well of Mimir or hanging himself for nine days in Yggdrasil, were dramatic events, Hugin and Munin's accounts allowed him to keep his knowledge up to date.
From the most remote times the Gods did not control their curiosity and passion for the human race and from time to time they came to earth to have fun, and in many cases they got involved with mortals. As well as Perseus son of Zeus responsible for beheading Medusa, Theseus son of Poseidon the one who killed the Minotaur, Hercules, Achilles among many others throughout history.
Odin remained in Asgard for many millennia, always busy defending himself in wars and maintaining the balance of the worlds, but in the modern era with peace remaining for a moment he decides to meet mortals.
In the 20th century, Odin decides to visit the great Germany, the place of several deadly conflicts and world-renowned icons, on this visit he meets a woman with an exotic beauty, with beautiful black hair that resembled the feathers of her crows, with all her knowledge and wisdom. seduces the woman and they end up having a romance. From that momentary passion a seed grows... Raven!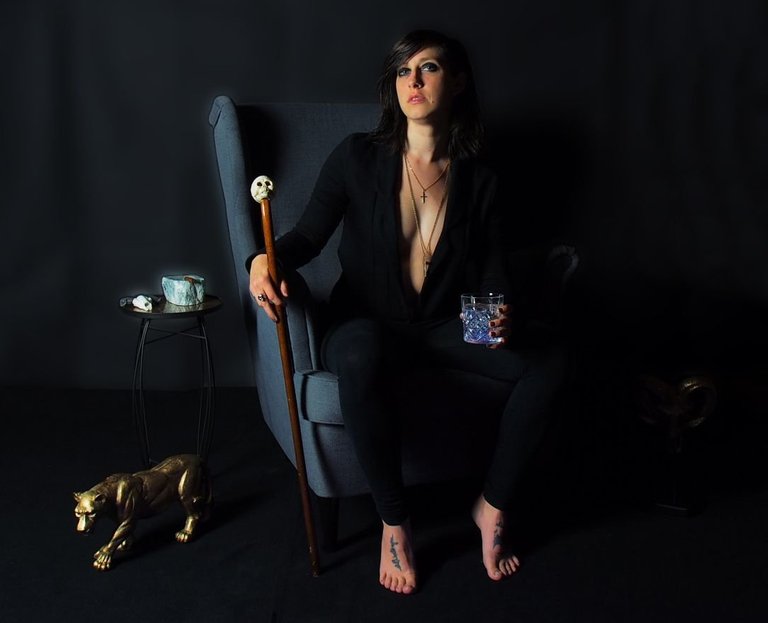 Just like all the gods, Odin magically disappears back to Asgard and leaves the tiny seed growing in his mother's belly.
In childhood, the child showed signs of exception, he was always surrounded by crows, apparently signs of bad omen frightened his family, but she never cared, sometimes she even seemed to communicate with the birds.
With time she was discovering and learning her gifts on her own, demigoddess daughter of Odin would naturally have powers. Endowed with the gift of music she communicates and controls the crows with her notes, the crow is related to bad omen, death, bad luck and other dark and gloomy elements. However, it can also symbolize some positive traits such as wisdom, cunning and fertility.
In this way, she controls them to offer what each one deserves, aided by descendants of Hugin and Munin who, during the day, gather information to transmit to their master.
Remember when performing your acts crows may be watching you to give them the destiny they deserve!
Image source: https://www.aficionados.com.br/odin-thor/
https://br.pinterest.com/erzaejella/
https://www.elo7.com.br/placa-decorativa-mdf-bruxa-126-corvo-e-caveira/dp/131A22C
https://huginmunin.bigcartel.com/
---
---