The city of Lipetsk • First acquaintance

Not so long ago, I began to visit and even live in the city, which is still not a very interesting mystery for me. I don't like this city for its architecture, but maybe I just don't know it well enough. Having met the Urban Exploration community, I decided that if I start exploring the city by publishing my research to the community, then it will become more interesting and more fun for me to do this.


---
The city is divided into two parts by the wide Voronezh River and therefore has two main districts: Left-Bank and Right-Bank.
In this photo, the view from the right bank to the left.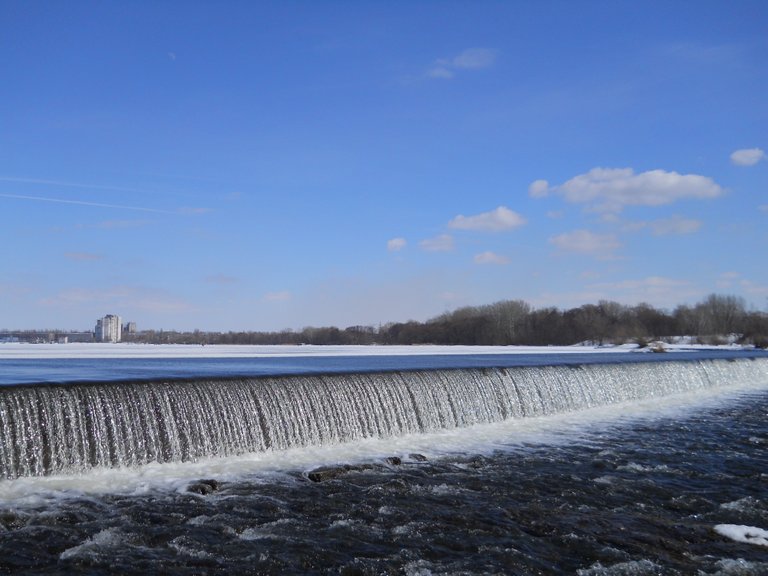 This dam was built to widen the river and in this place in the summer, yachtsmen training, water sports competitions, academic races and everything else related to water sports are held.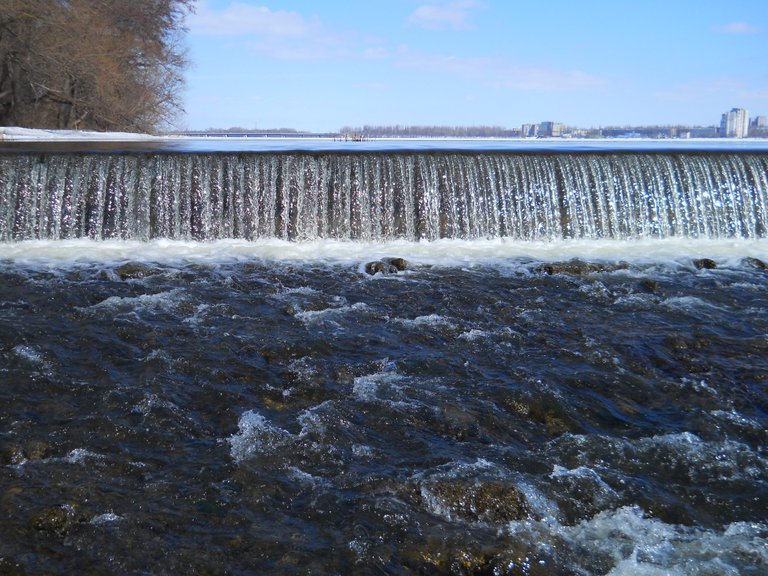 But in winter, the river freezes and fishermen calmly walk along it and the townspeople arrange their walks.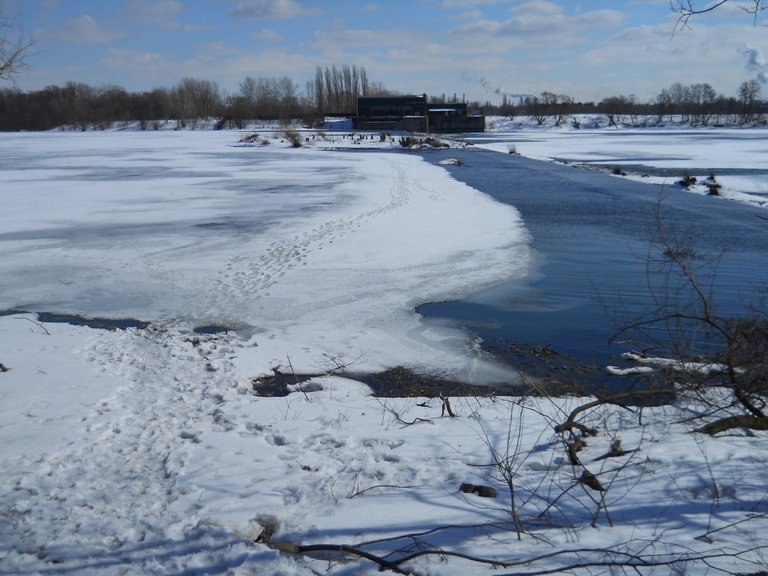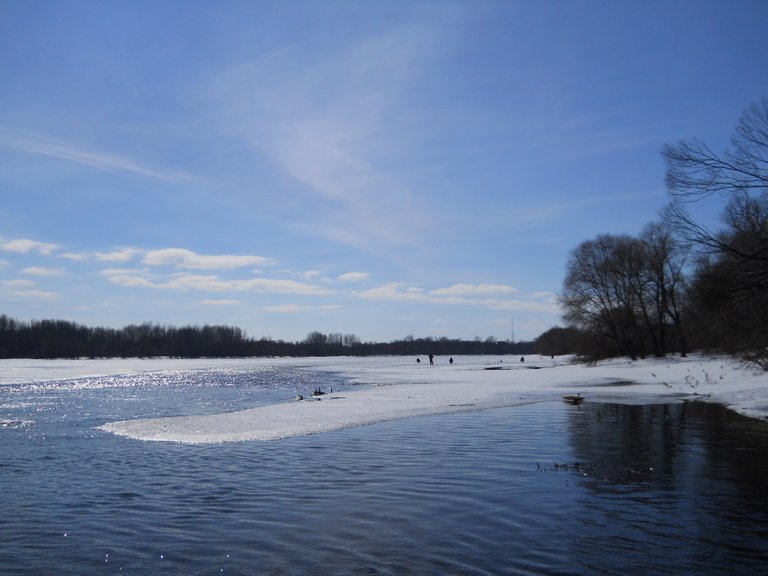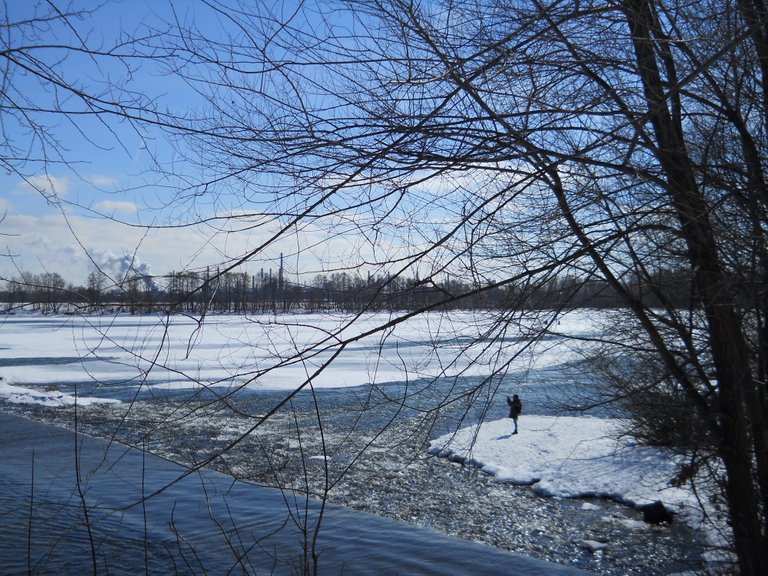 Behind my back, when I was making these shots, you can see the house where I live on the Right Bank. A very convenient place to feel that you live not in the city, but in nature.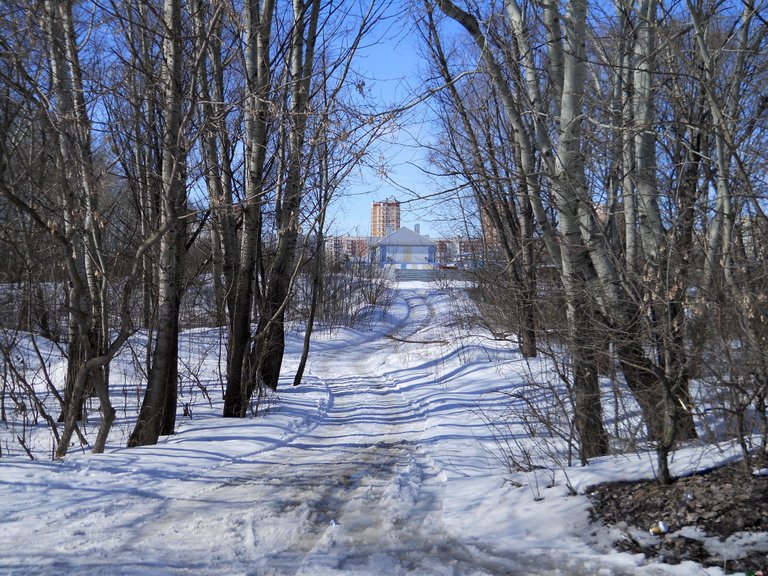 Such a view from the apartment window. The river is almost invisible, but on its opposite bank the metallurgical plant is clearly visible, which adorns the sky with its houses and to which the city owes its development.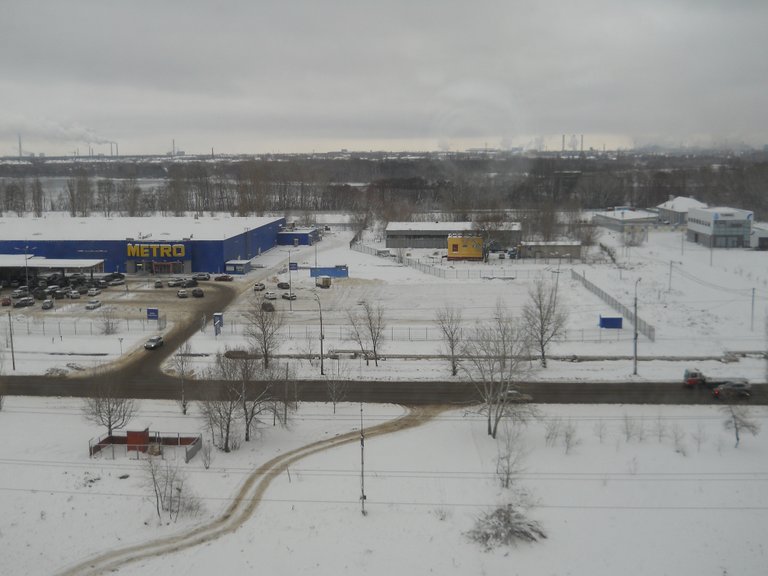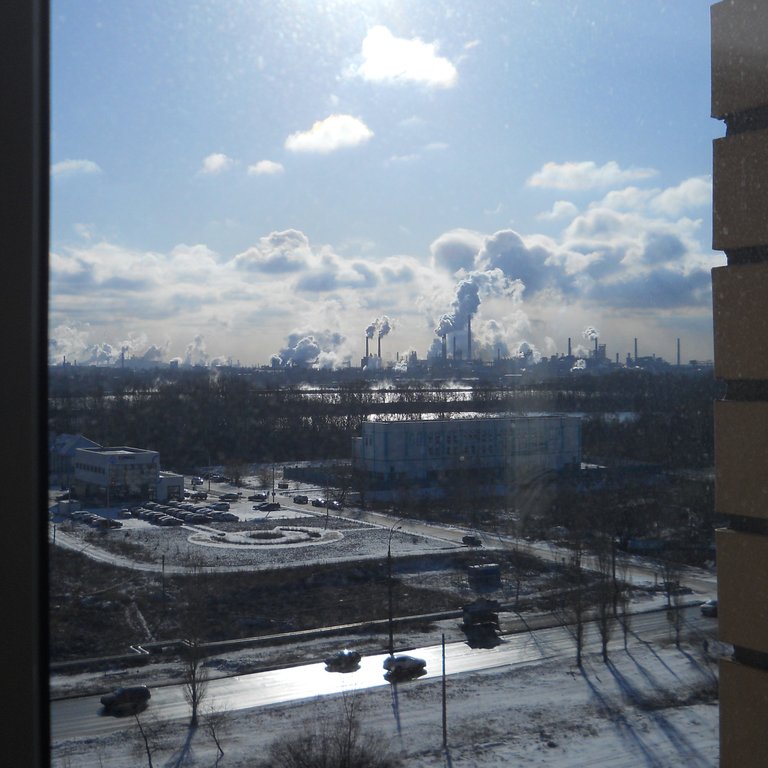 View of the city from the left bank of the river. The frame was taken from my creative workshop, where I spend a lot of time.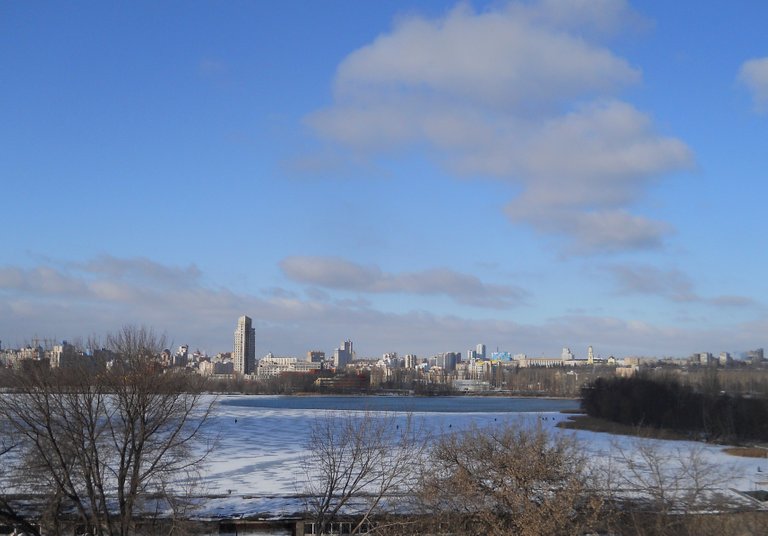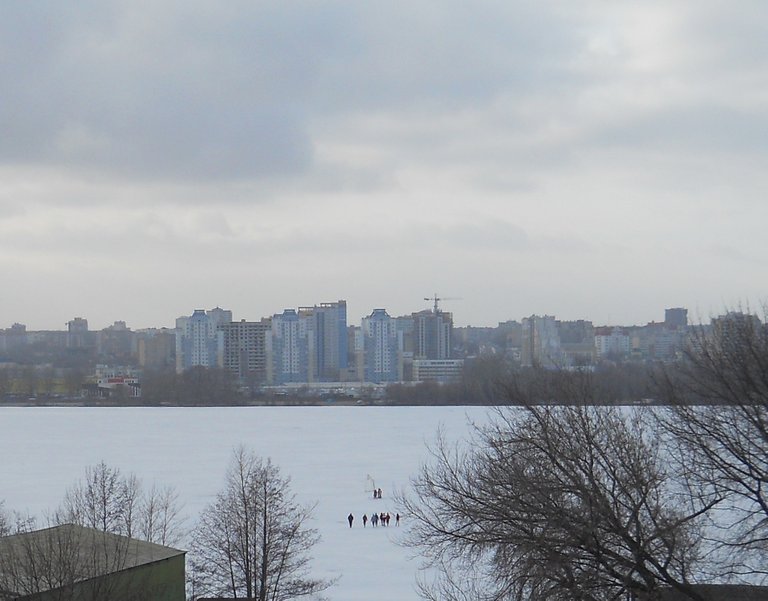 To get to the left bank and back, I drive over this bridge across the river. But nothing but the fence and the sky is usually not visible from it.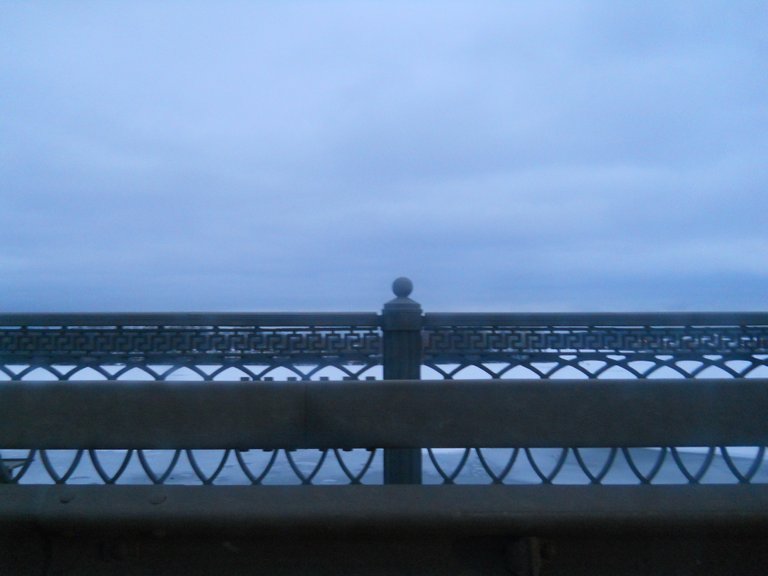 I started my research with the river area, because so far this is the only place that I really like in this city and the river is a very important city-forming element. The whole basic life of the city's residents is tied around it. Or it seems so to me, because if there was no river, then it would not be interesting for me to live here at all.


Camera: Nikon COOLPIX 1.22
Russia, Lipetsk city
Thank you very much for visiting and reading!
---
I publish only my photos and say only my words :)
---
---
---