SunsetPhotography || The Sun Is Setting On The Beach
Fishing boat In Operation My first model
Good evening friends of
#SunsetPhotography
, introduce me
@lingkar-photo
, where I am a new user and I still have a lot to learn, in terms of writing and also taking pictures, especially @SunsetPhotography. And tonight I want to show some of the sunset results that I got in the beach area, this photo I took on the shore of Lancok Bayu.
In some of these pictures I billed in the same place and only used some natural tools, and friends can see for themselves on my blog.
Many people say that PhotographySunset is a very difficult thing to find, and there are many types of sunset photography that experienced photographers encounter and especially like me, who are still learning how to use good lighting and to get good and beautiful results.
Some pictures that I got with a little hard work that I did, hopefully it will get good results and ratings from friends who love #SunsetPhotography.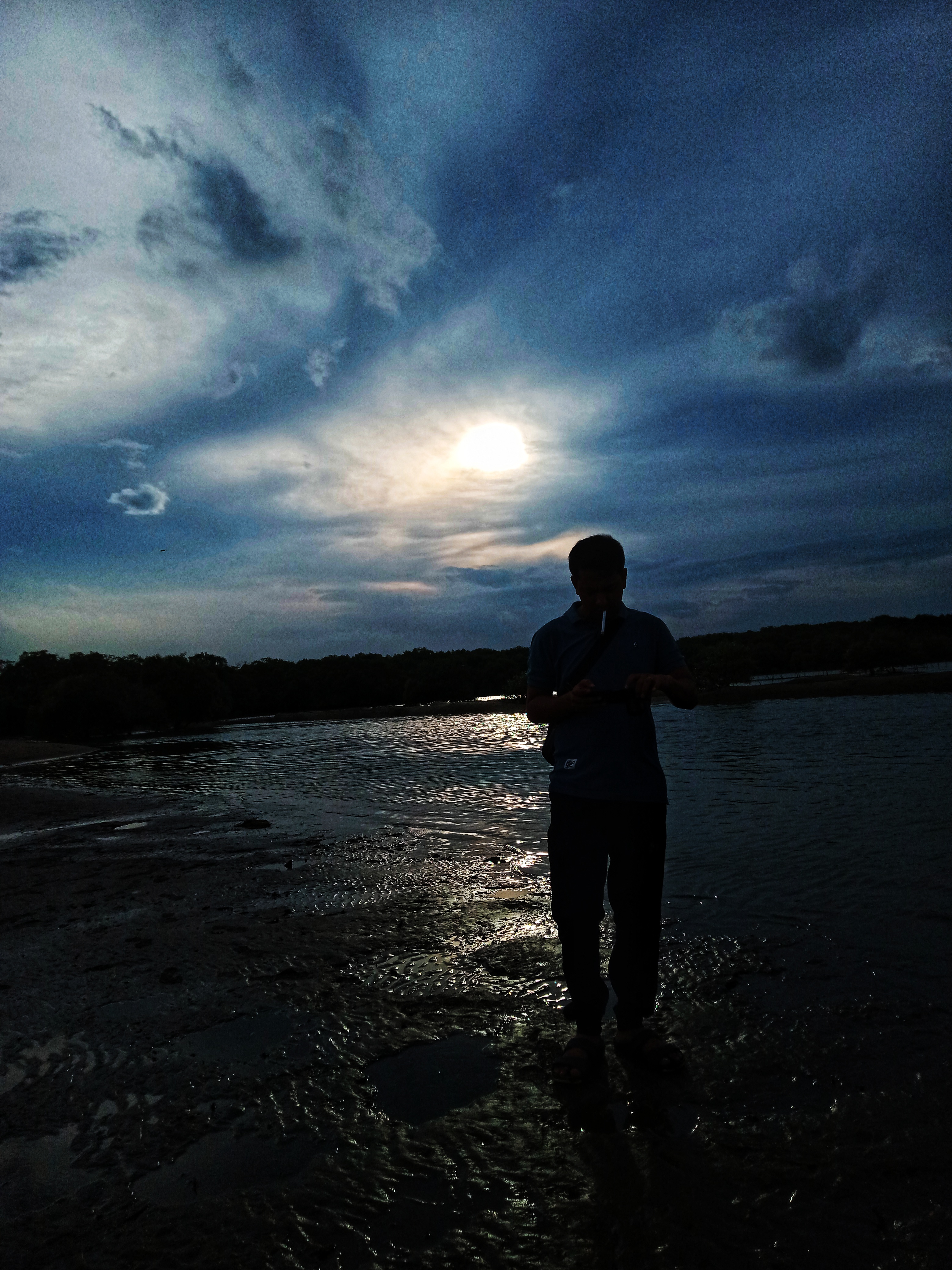 the same friend is active on Hive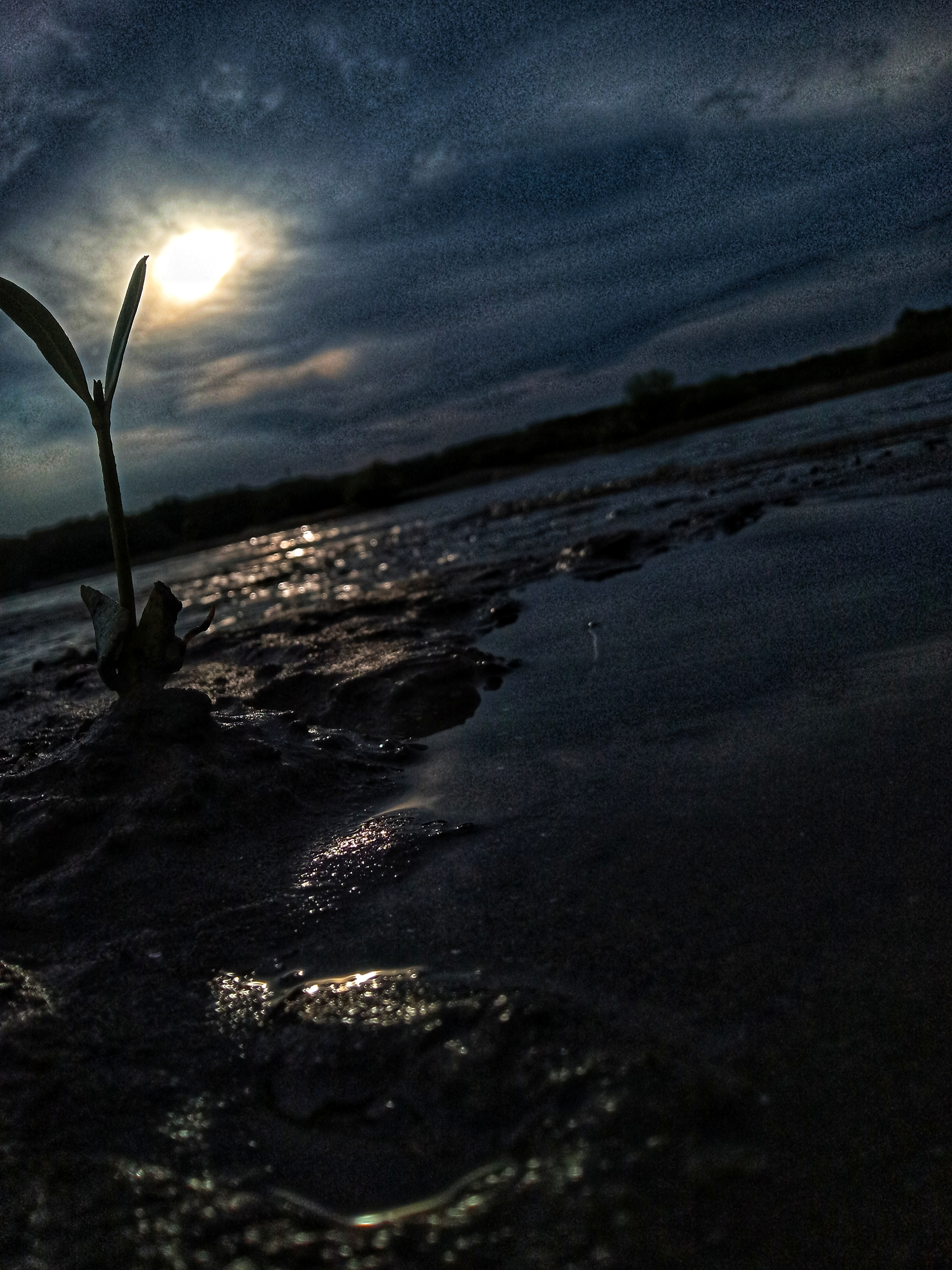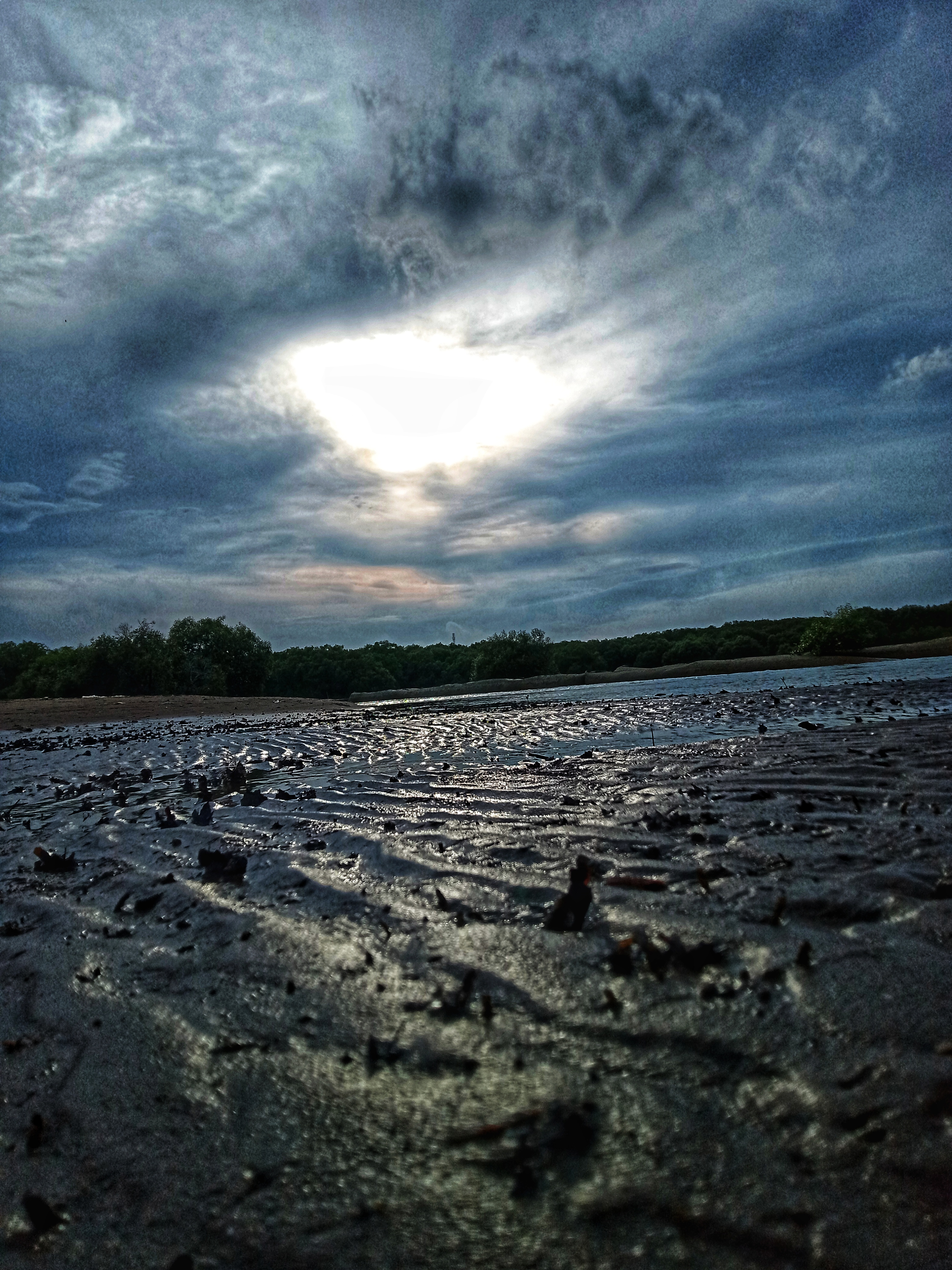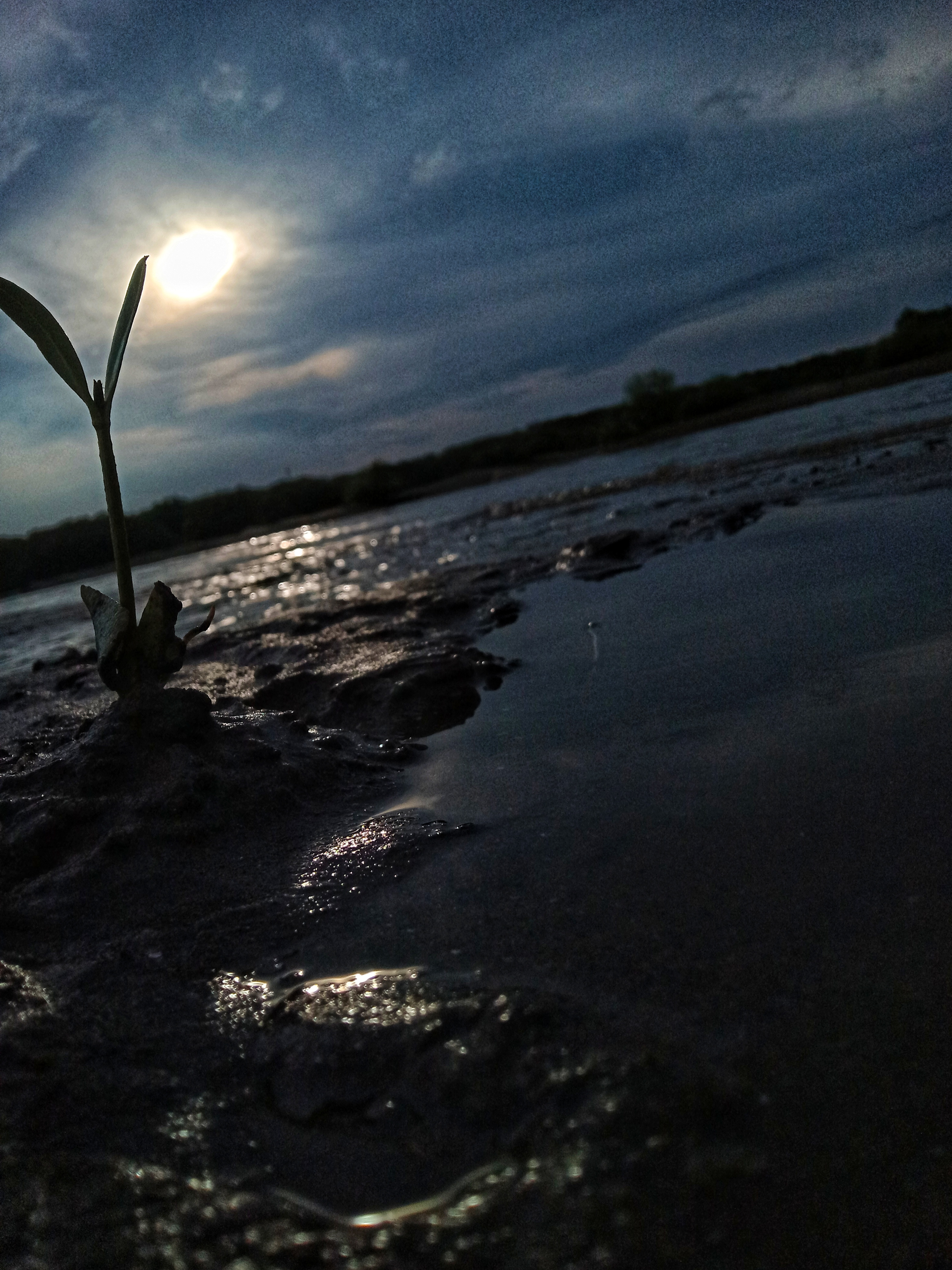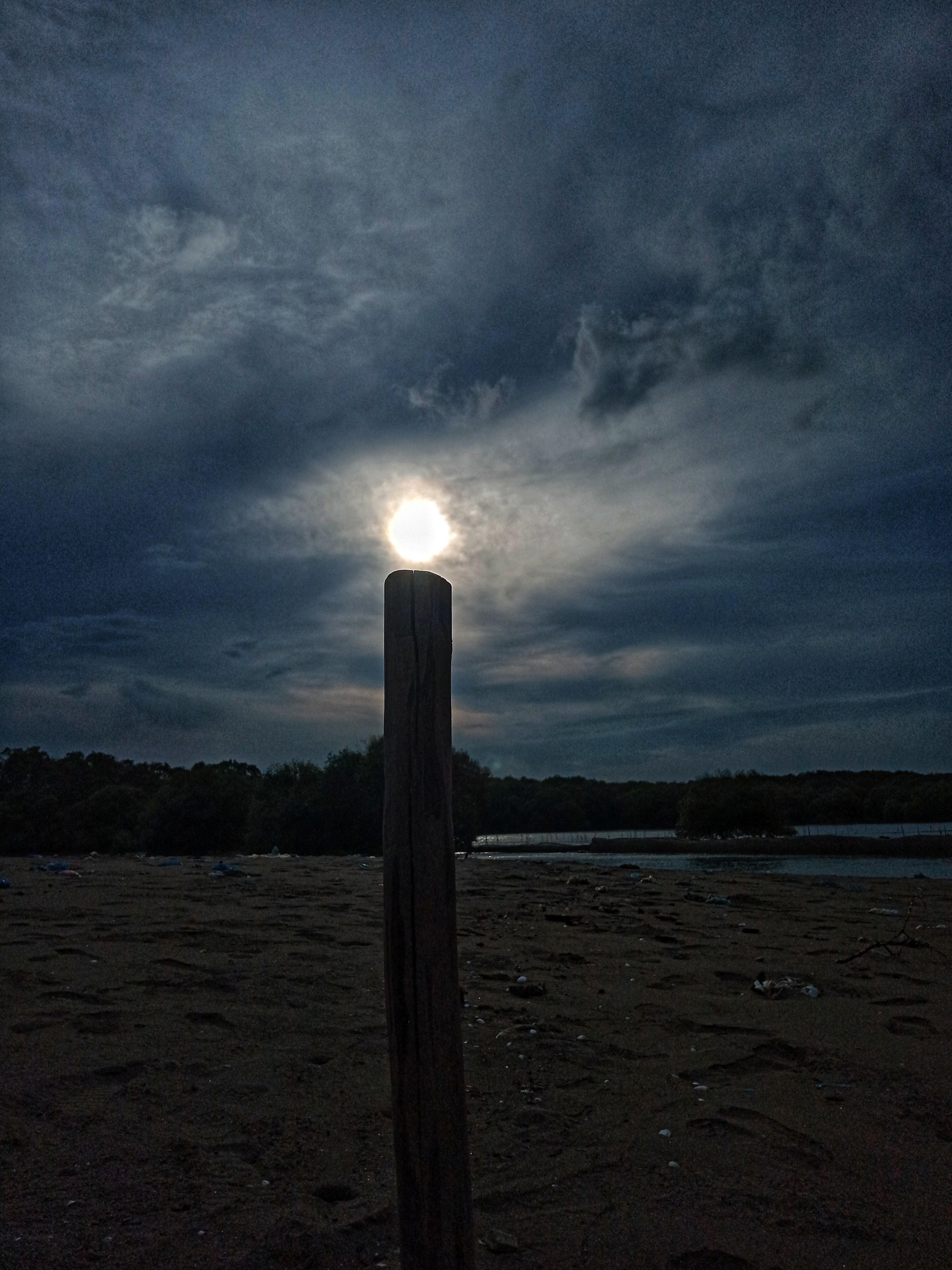 All This Photo Taken With :
| Photography | Sunset |
| --- | --- |
| Location Photos | Aceh |
| Camera used | Smartphone Oppo A12 |
| Photographer | @lingkar-photo |
---
---