My Introductory post: Making my first post as a newbie
Hello hivians my name is Christian am am happy to be here,I just hope I have finally gotten it right,there is a reason for this statement,well am a newbie and there is something peculiar about newbie...they don't know their way around,I've been looking out for a community where I can join and be productive and be loved,I just hope i joined the right commuinty,I want to strongly believe so. Let me continue with my introduction.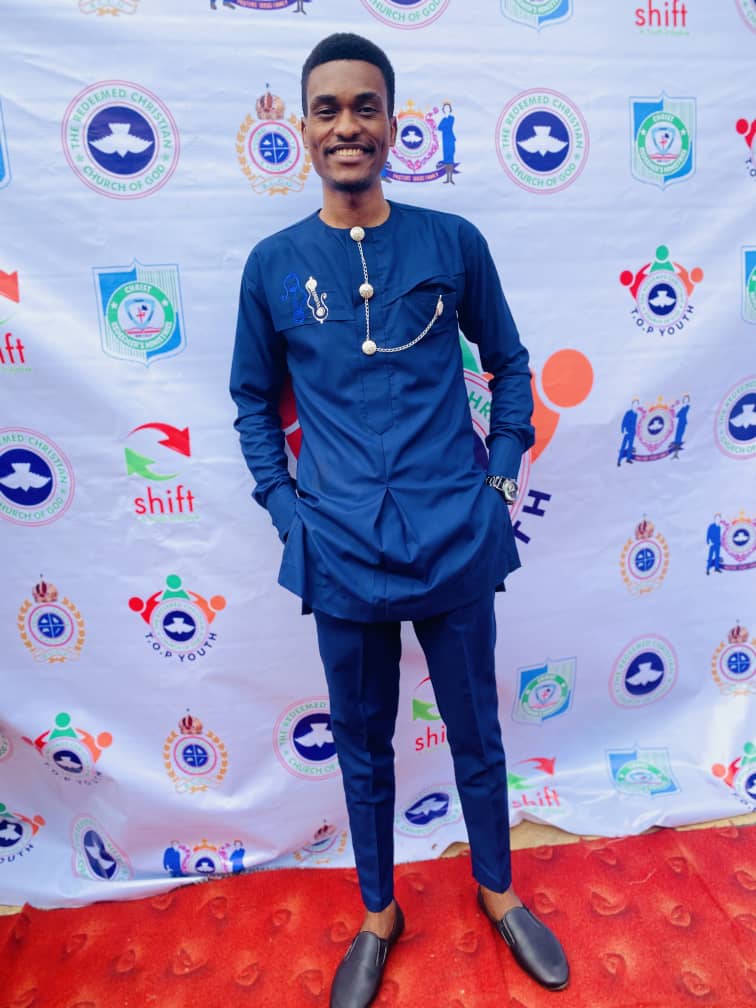 Am Nigerian,from Edo state to be precise and am proud to be a citizen of this great nation called the giant of African,I think this qualifies me to be here..smiles.
Am from a family of 5 and am the first born,I must say it not an easy task being the first. I shouldn't be suprised though because there is this saying that goes thus "uneasy lies the head that wears the crown" it's true for every first born. Am a graduate too but still need to further, learning never ends you know.
Yes it's important I mention that I love reading and writing. If there is one thing these two things have done to me,it is the fact that it has exposed me and enlarged my mind. So finding a platform like this where I can read amazing things that can and also write things that can positively affect people's life is really something to be happy about coupled with the fact that there is a reward system for every activity carried out here.
I'm also a graphic designer and I love what I do,it is one of the things that gives me joy apart from reading and writing and this is because I love creativity,the ability to come up with big and mind-blowing things even from that small mind of mine..🤗 check out some of my works.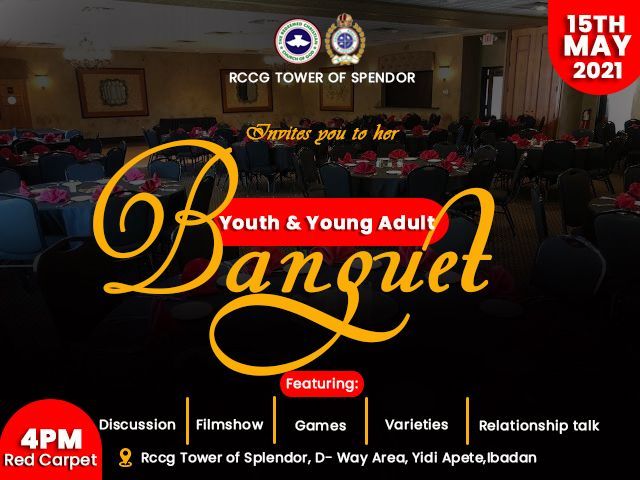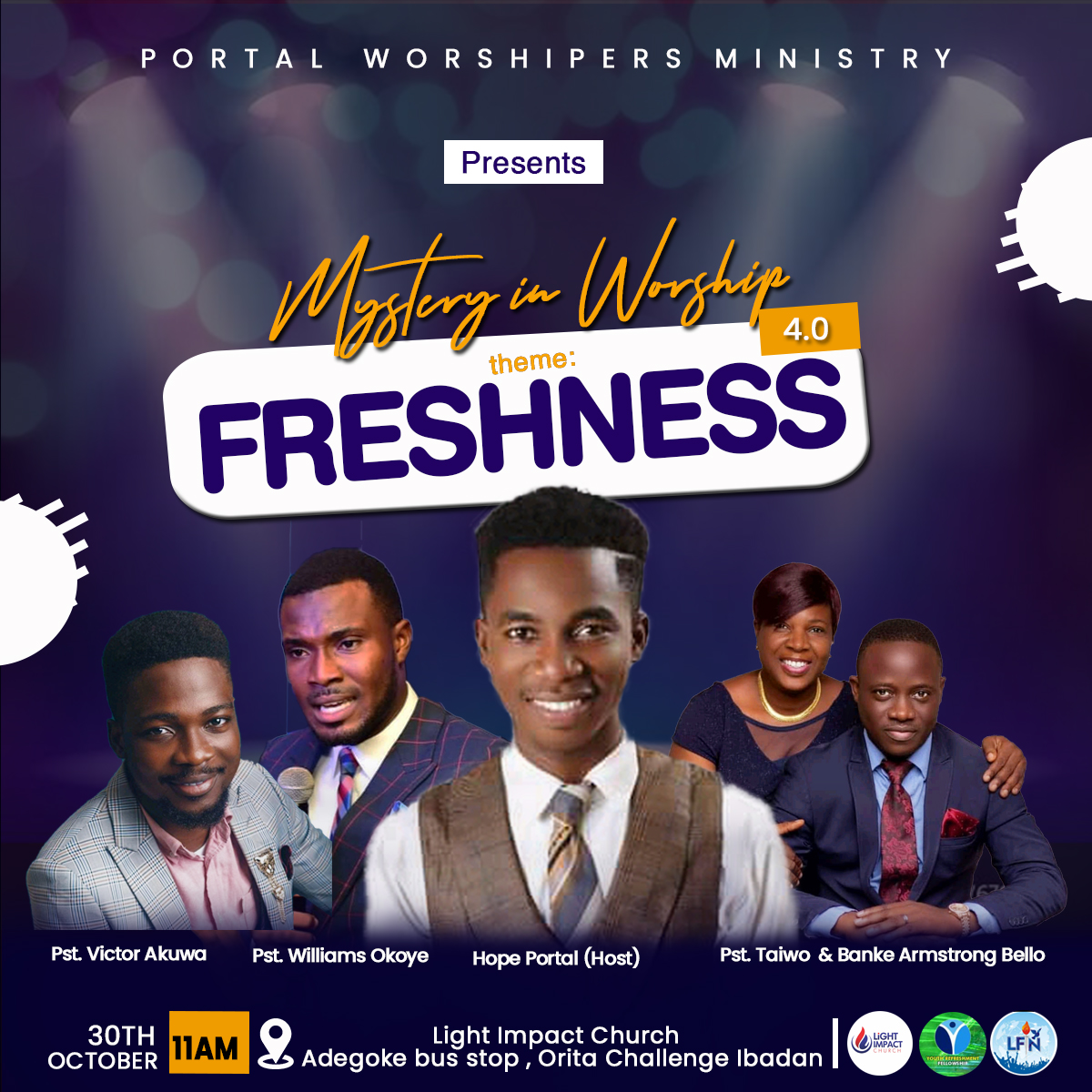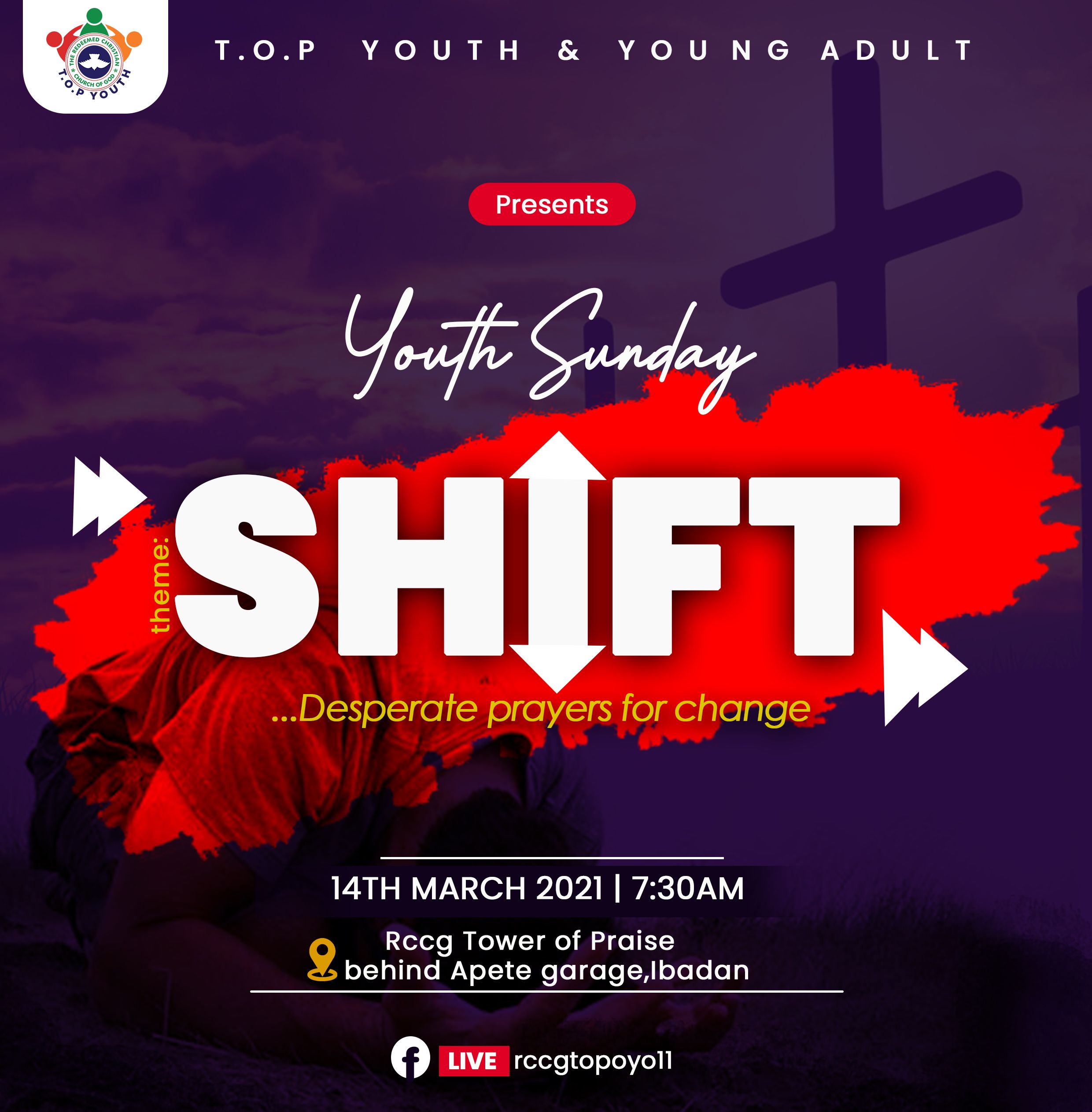 Yea! lest I forget, I'm passionate about God too,I love the things of God and am also dedicated to it,I love Jesus,the one who loved me first...well you shouldn't be surprised about this,everyone loves to showoff the one they love so much,that I just did😉.
Lastly I love people too and love to collaborate with people,no man should live in isolation,for this reason I will love to know this family more,am calling you family because I feel at home already and I hope to get a warm welcome from you all..
Gracias♥️
---
---