White Dove
Hello, everyone!
I like watching birds and photographing episodes of their lives. During one of my walks I saw this bird.
How did the snow-white beauty come to be here? ​The bird was walking on the sidewalk of one of the streets. There was a busy highway nearby. The bird didn't take off, but just ran back and forth.
They say that not all "wedding" doves return home. Many fly far away and can't find their way back. And some breeds, which are closer to turtledoves, lack the quality of finding their way back. They are graceful and slimmer birds than the usual white pigeons.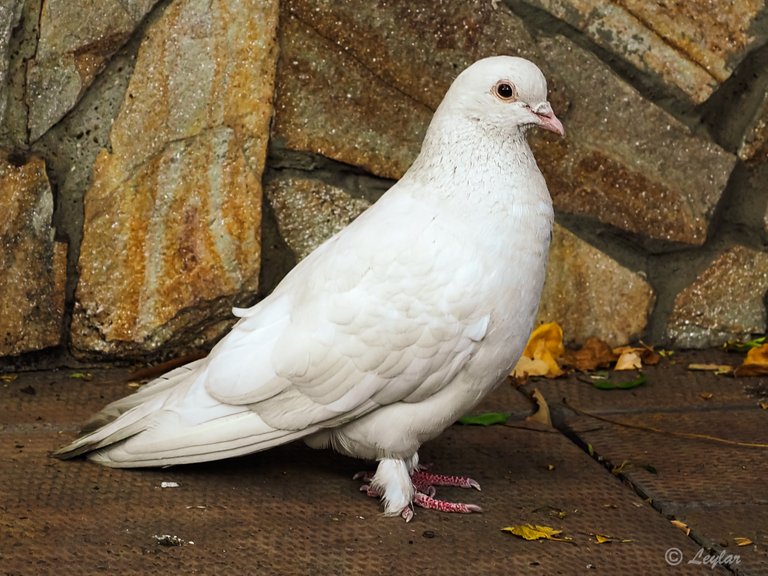 ​It seemed to me that this was the case and that the white pigeon was lost. The bird feeder was nearby. It is possible that the pigeon flew in to eat.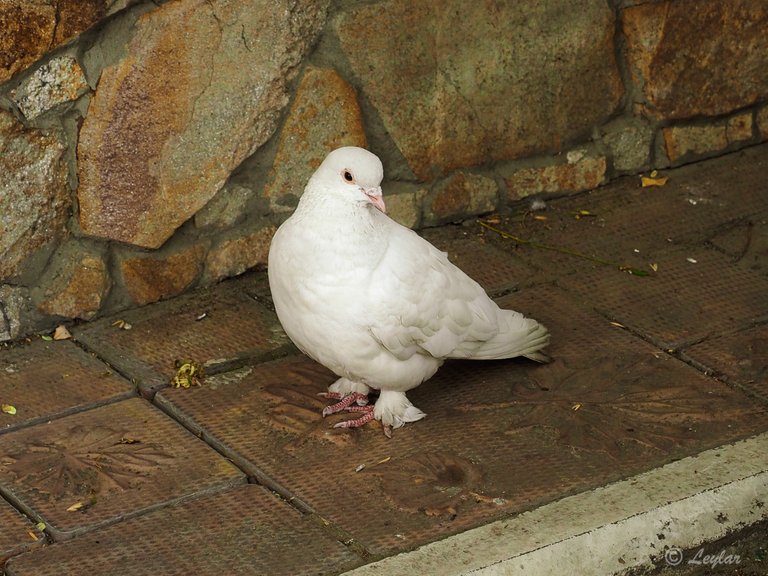 ---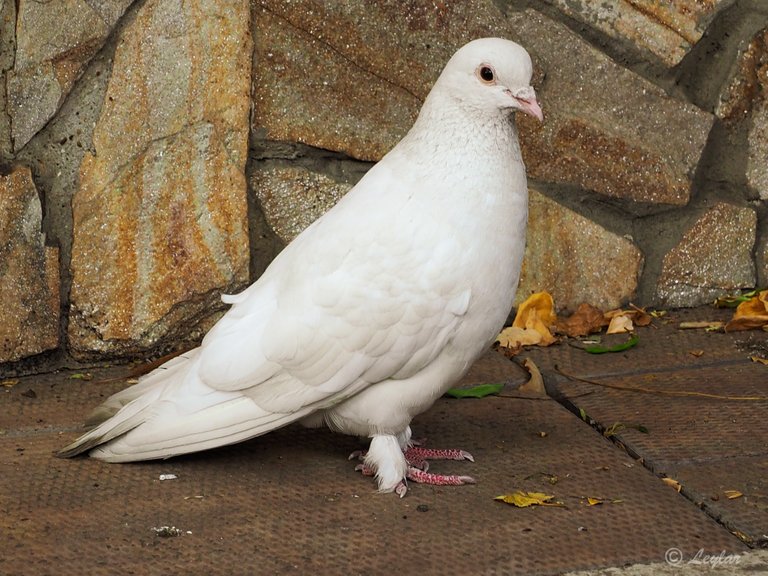 I took some pictures. He was scared and ran away from me.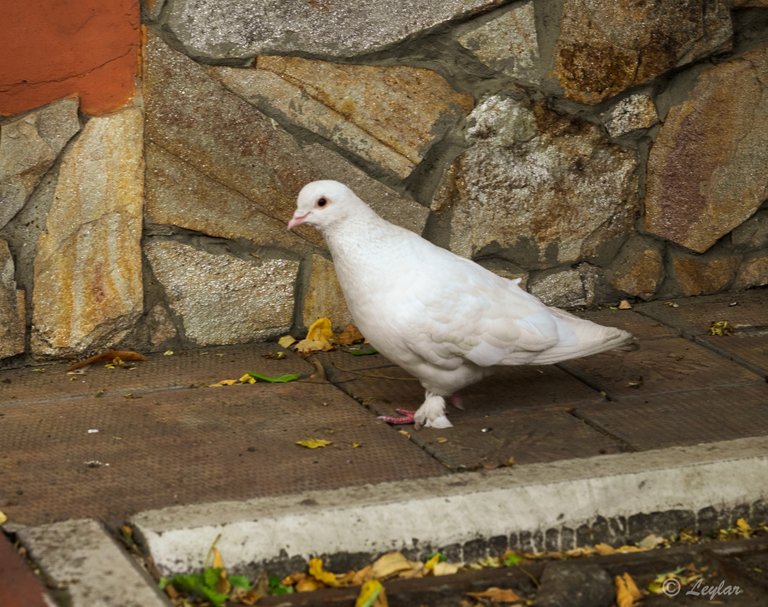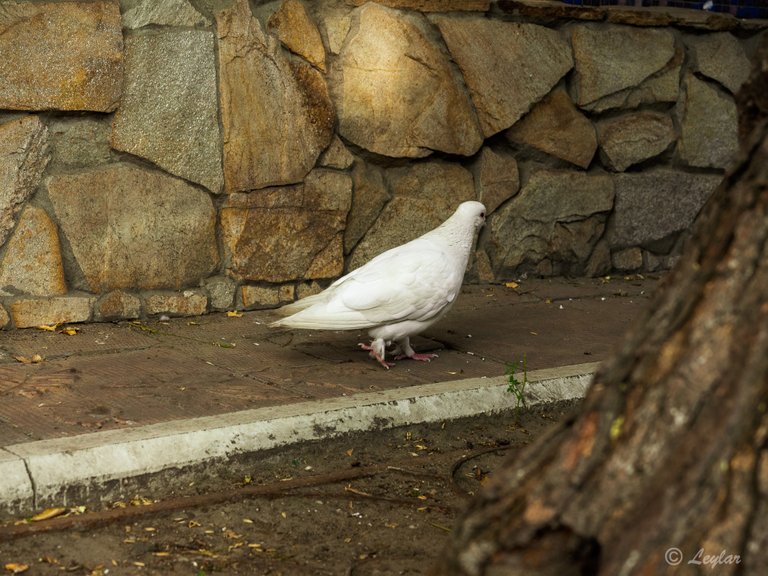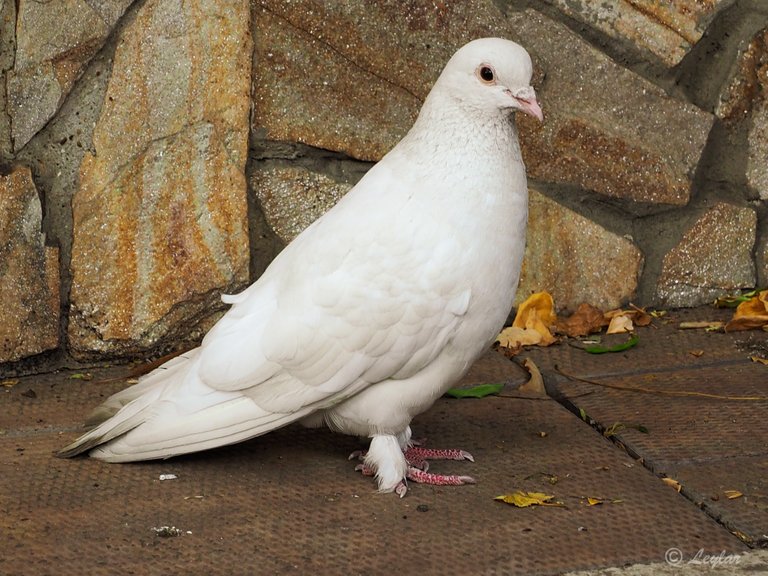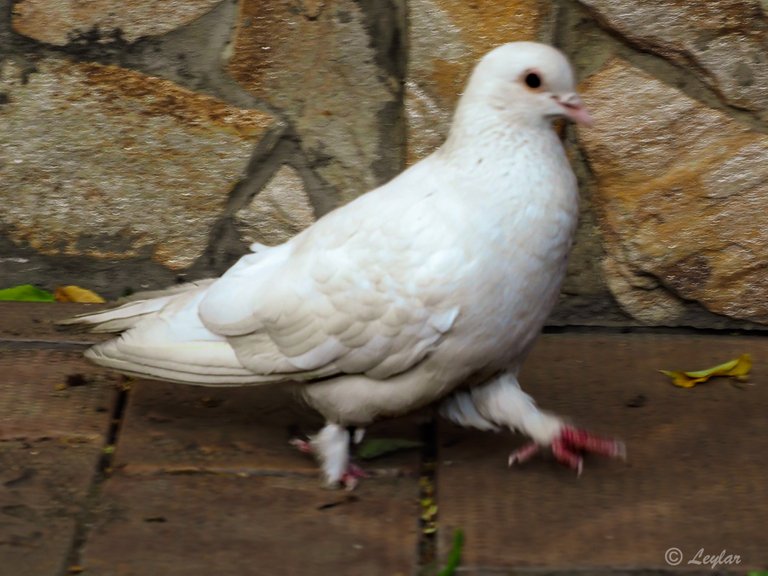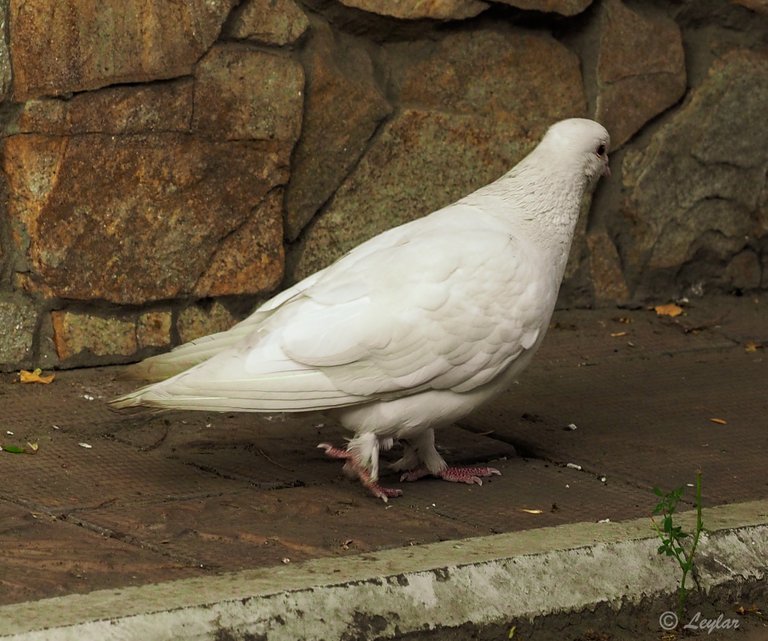 ​So that' s the story!
Enjoy!
Original photos by @leylar
Thanks for your time!
---
---