RE: Always forward with the #HPUD || Siempre adelante con el #HPUD
You are viewing a single comment's thread:
Si este sistema te funciona y hacer un post sobre HPUD es tu proceso, adelante! Nada mejor que tener un proceso en Hive y seguirlo, esa constancia ayuda a mantener las metas de frente y alcanzarlas!
By the way @ylich we noticed that you powered up some HIVE tokens in the last HPUD, thanks for joining in and helping the Hive ecosystem grow stronger!
Just dropping by to let you know that the second edition of Leo Power Up Day, hopefully you'll join us for this one!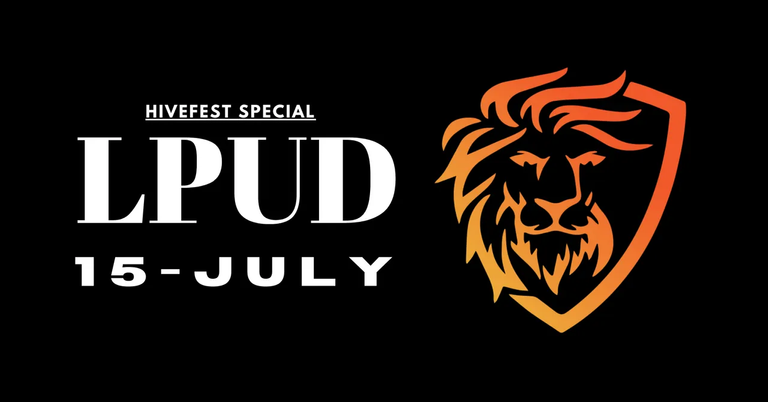 This Leo Power Up Day is special because it's part of the LeoFinance & Blocktrades HiveFest contest and if you join this LPUD, you'll be one step closer to winning one ticket with accommodation included to attend HiveFest!
Hopefully you'll join us!
---
---