A Car enthusiast is here

I am Ukwuani Chidera. I am the 4th child in a family of 5 boys. I am also graduate of Electrical/Electronics Engineering. I love cars and have a passion for mechanical and electrical projects. This is why I am an Electrical Engineer and a car enthusiast. I work in a place where we specialize in Ford and Rolls Royce repairs. It's a great company and I learn a lot as I go to work every day
Educational Background
I attended St. Aloysius Nursery and Primary School. Then I attended Osisatech Boys Secondary School, where I wrote my SSCE. This paved my way to the University of Abuja, where I earned a degree in Electrical/Electronics Engineering in 2021.
Professional Experience
Currently, I work as an Automobile Engineer at Havro Motors Limited in Abuja, I specialize in Ford and Rolls motor repairs. I am deeply involved in those repairs which grants me experience in automobile repairs and improves my skills in this field.
Passions and Adventures
Apart from my love for engineering, l enjoy activities like swimming and traveling. This is something I do when I have time, especially during work breaks and long vacations like Christmas.
Finding Hive
I owe my presence here on Hive to an amazing individual, @edystringz. She introduced me to this wonderful platform where I can share my passion and experiences.
I cannot say for a fact the things I'll be sharing but you can be rest assured cars will be the bulk of them. I have spent my life around those beautiful toys for so long that they have become a part of who I am.
She already explained I'll have the privilege to share some of the repairs we do at my workplace in several communities on Hive. I am particularly happy that there's a place in here for me to do that. Finding like-minded individuals in the field will be a great experience. Who knows I might be able to learn a few things from them as they would do from me.
As a result of my schedule, if I am not as active as possible, I hope the community will be forgiving. I'll do my best. Especially in the areas where she mentioned I will have to engage aggressively to meet other people and find my place as I remain here.
She mentioned other things like joining communities that run weekly contests to gain exposure. Most importantly, she also mentioned, that if I wanted to be seen, at least as a beginner, who is just starting, I need to be a part of a lot of events happening here. She also mentioned that Dreemport will give me eyes as I continue to stay. Thus, I'll be signing up there as well, through her guidance.
It will be a great pleasure to meet all of you and learn from you.
I'll leave you pictures of some of the cars our customers left this week for us to work on and some of the engines we worked on in the past.
Thank you for having me. All the images are mine unless stated otherwise.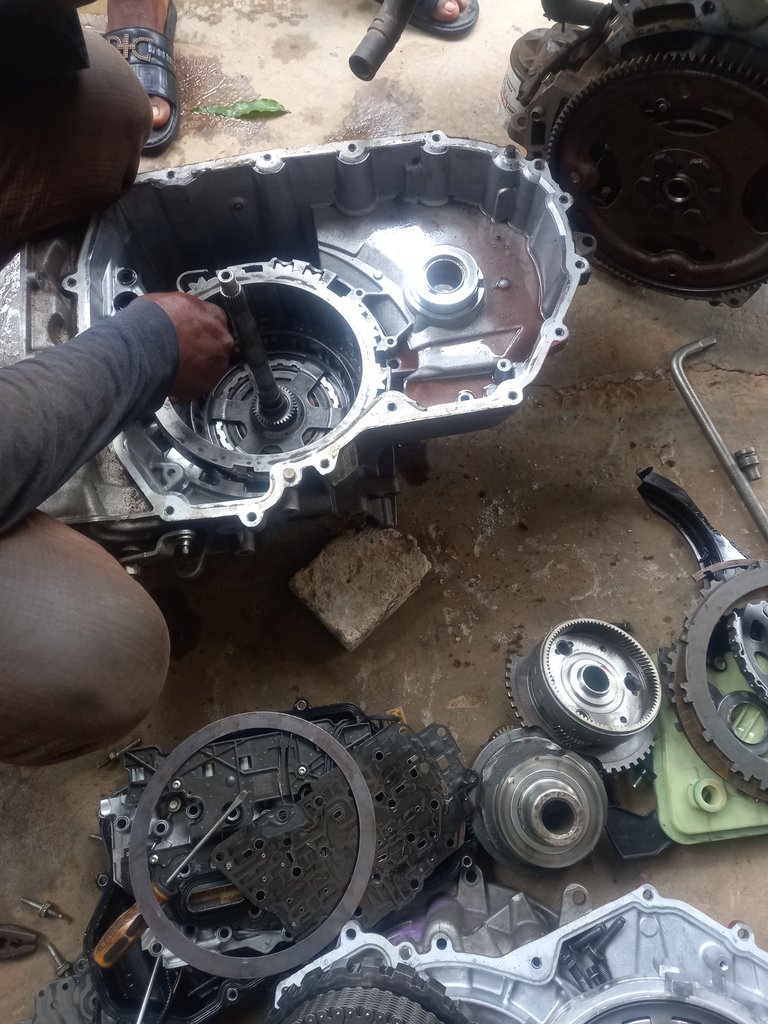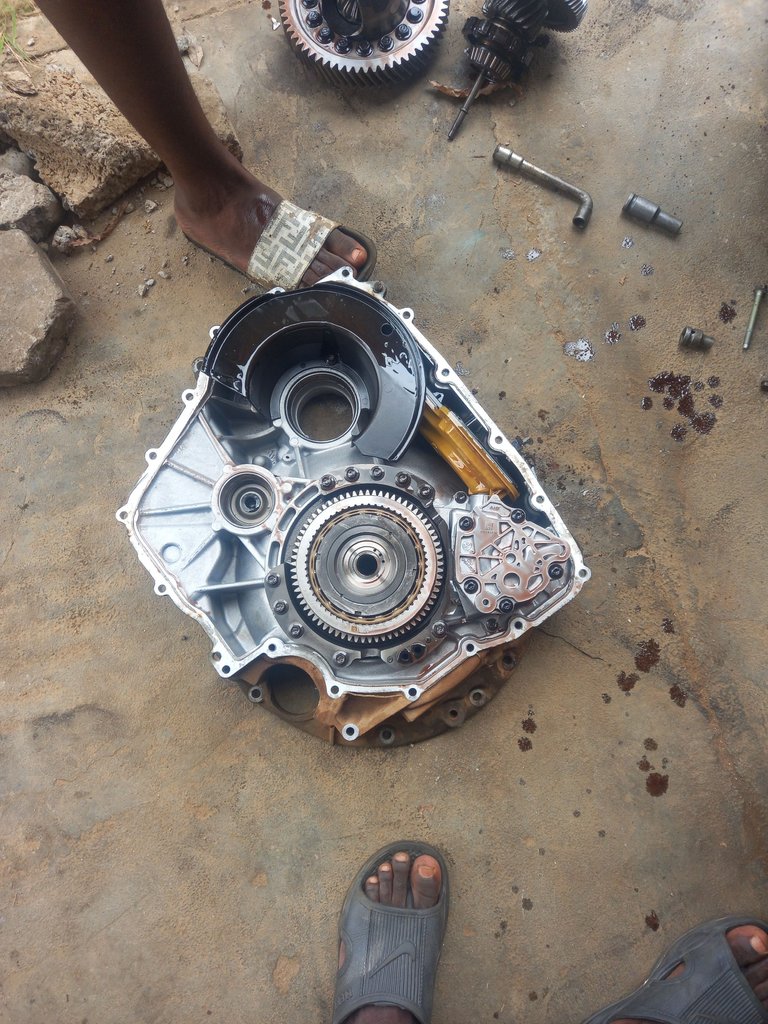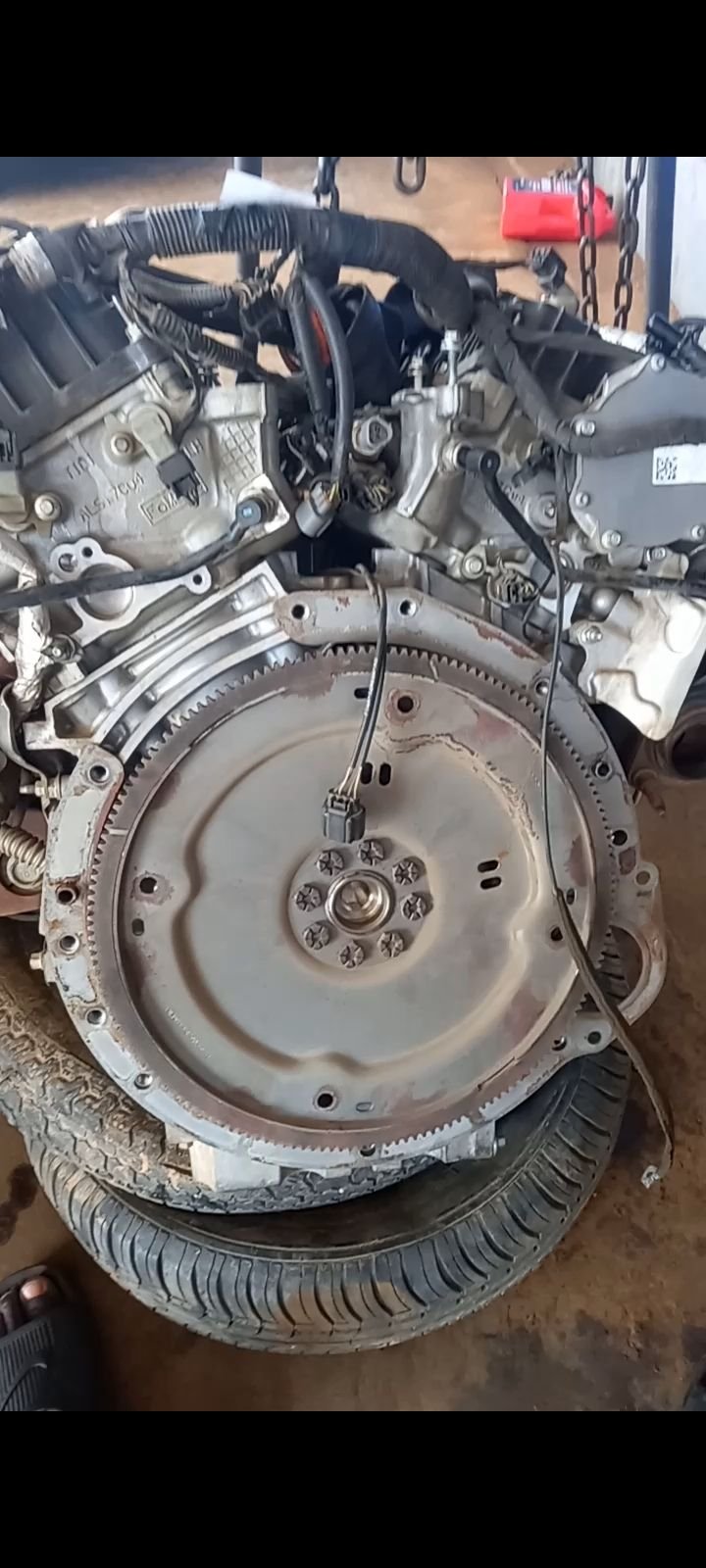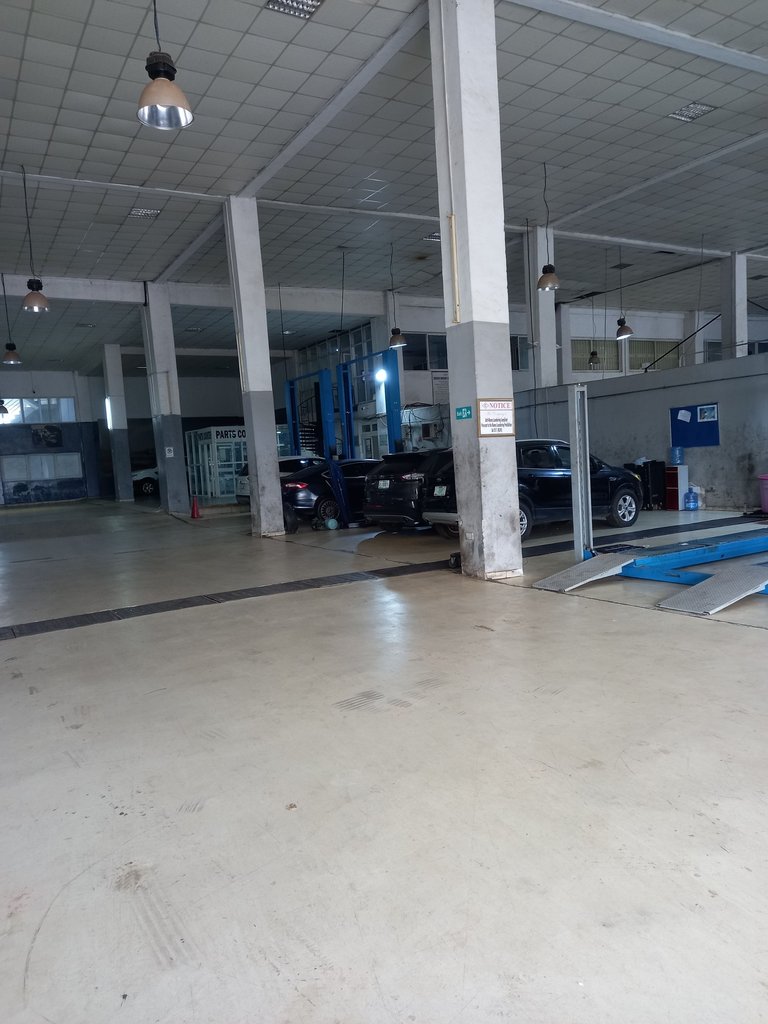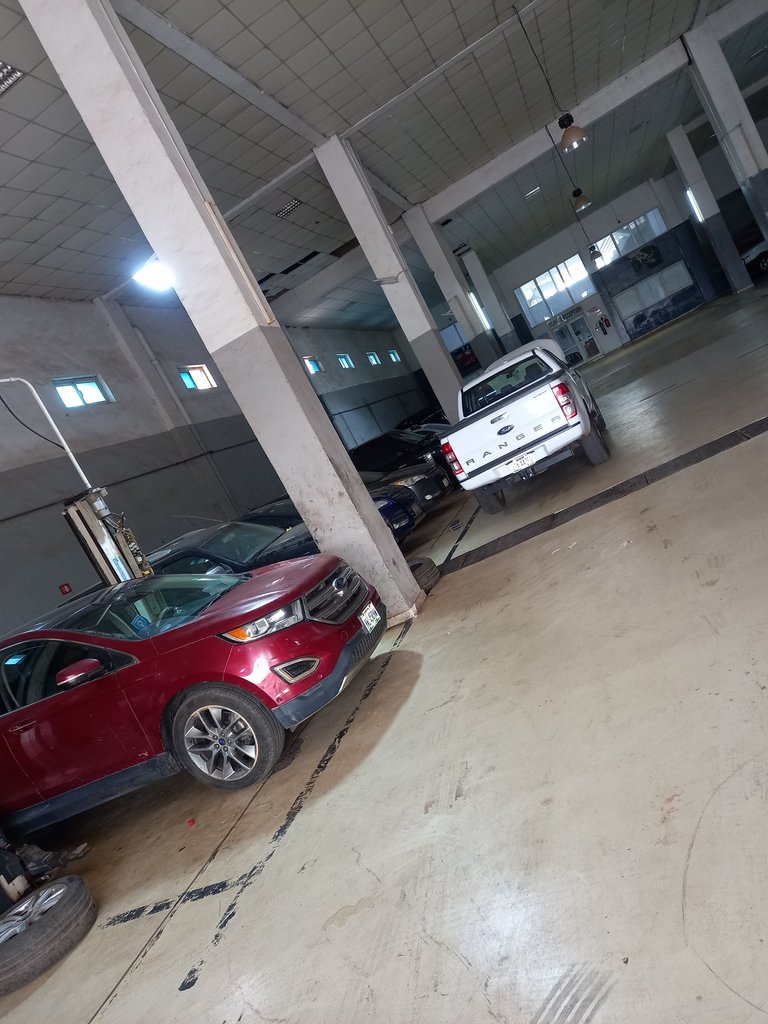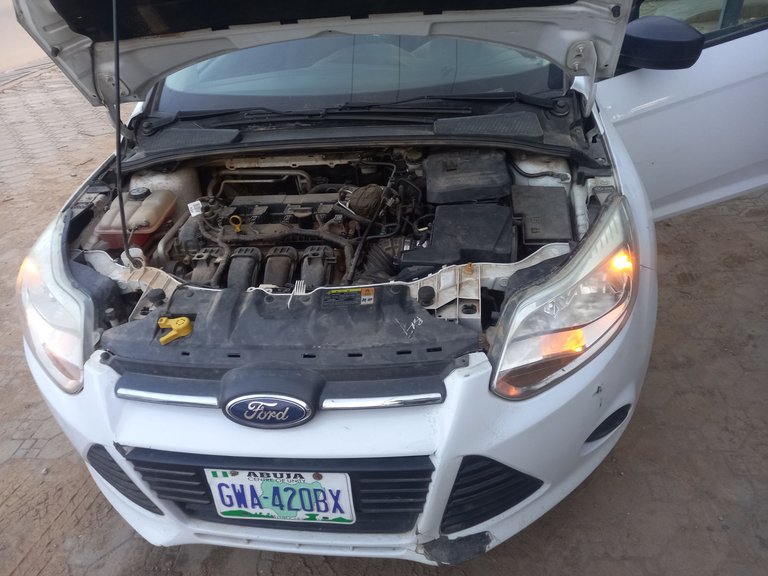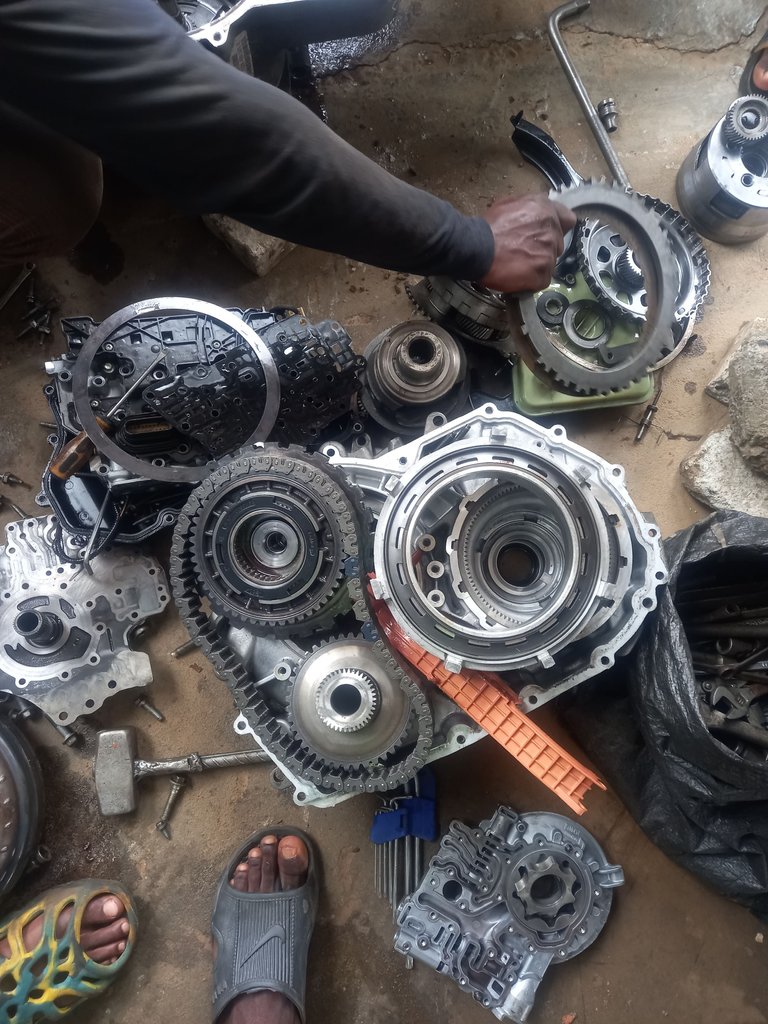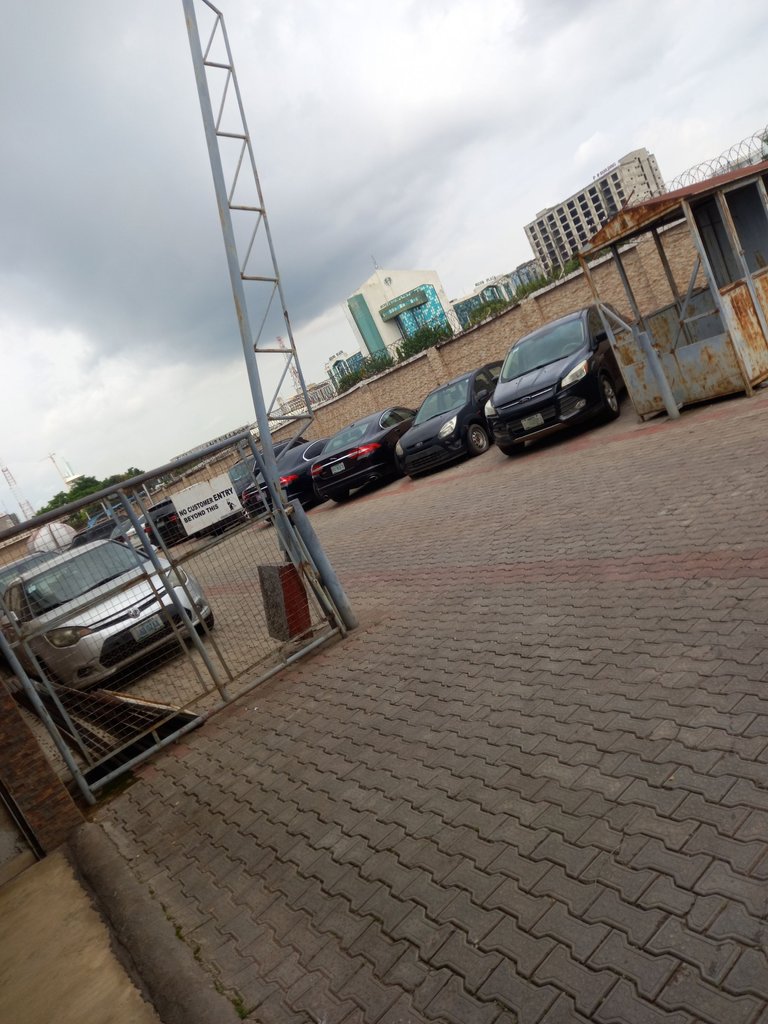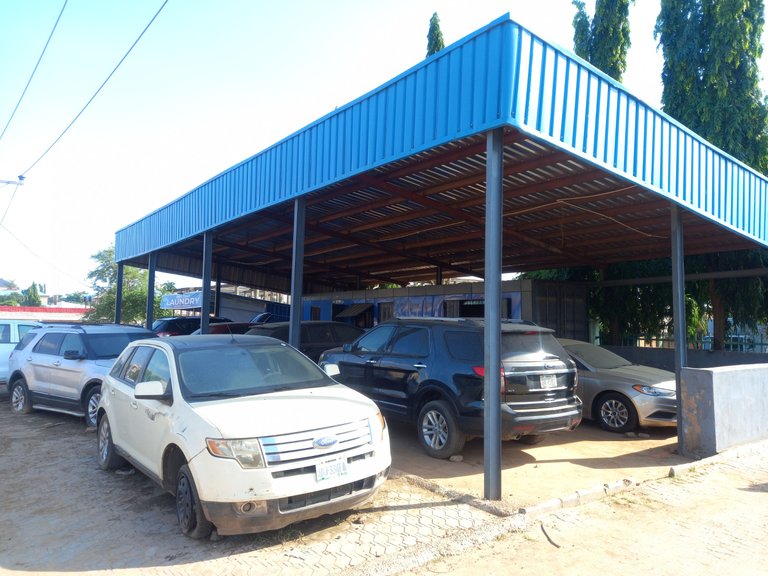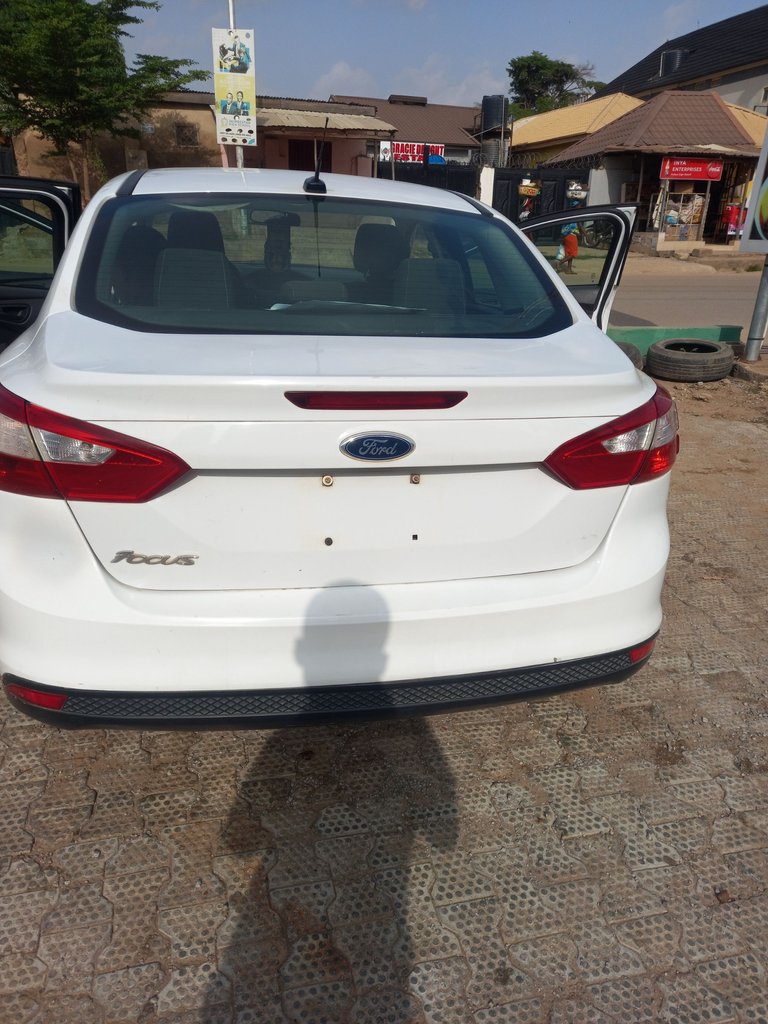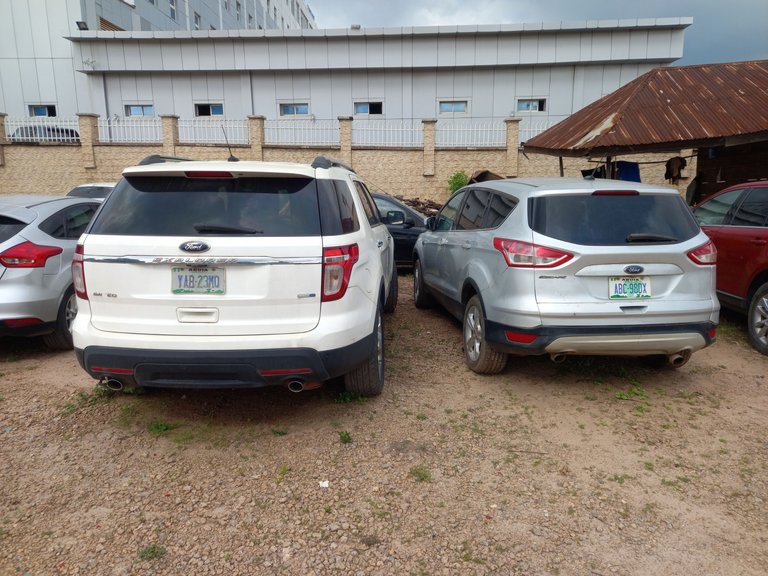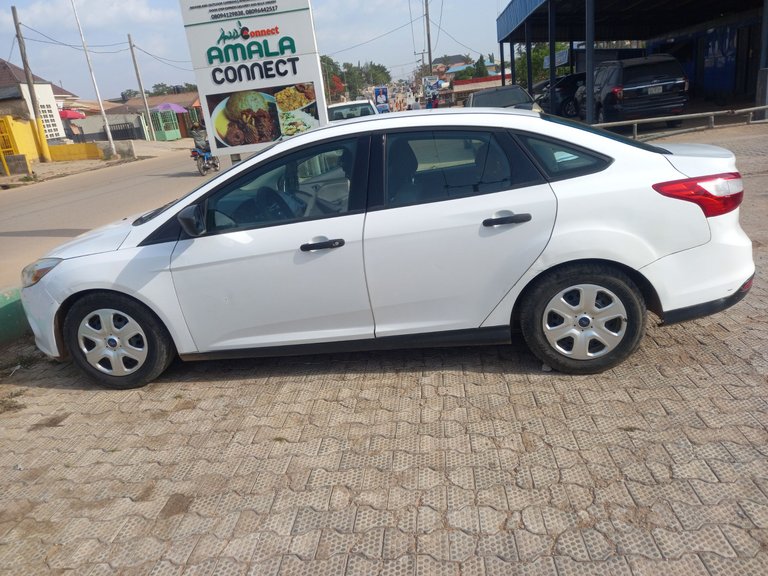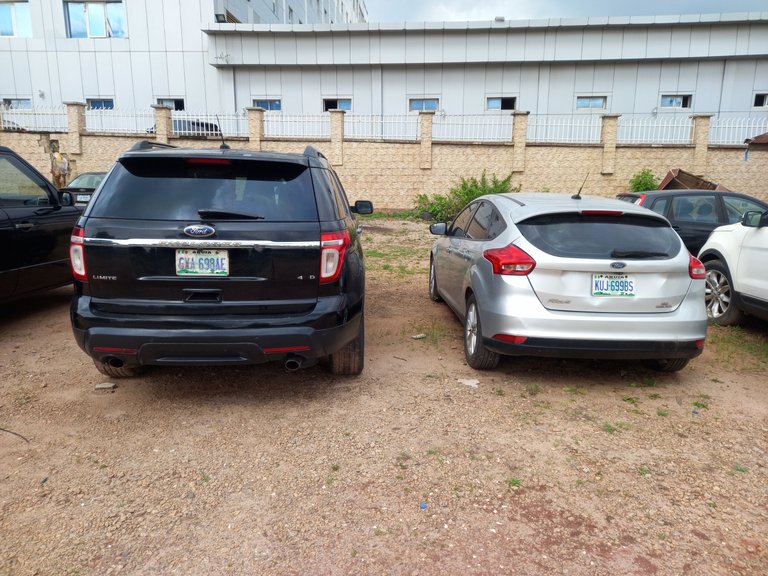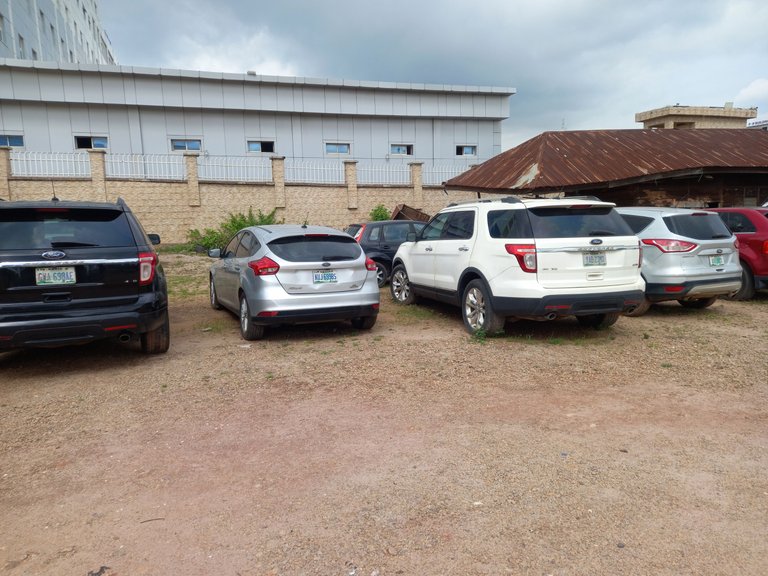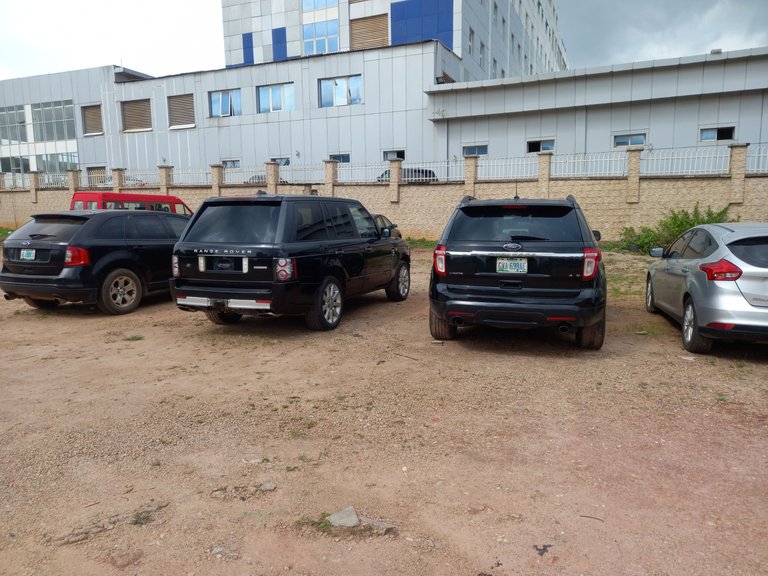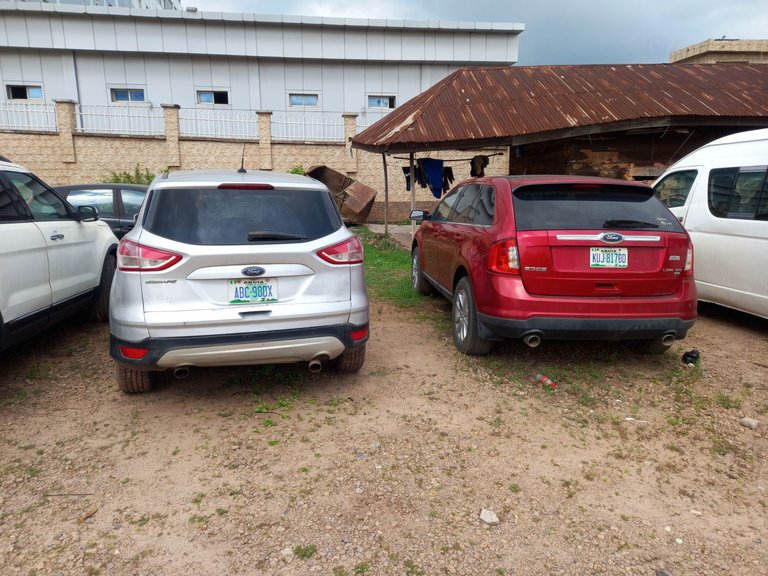 ---
---