Fungi in a hole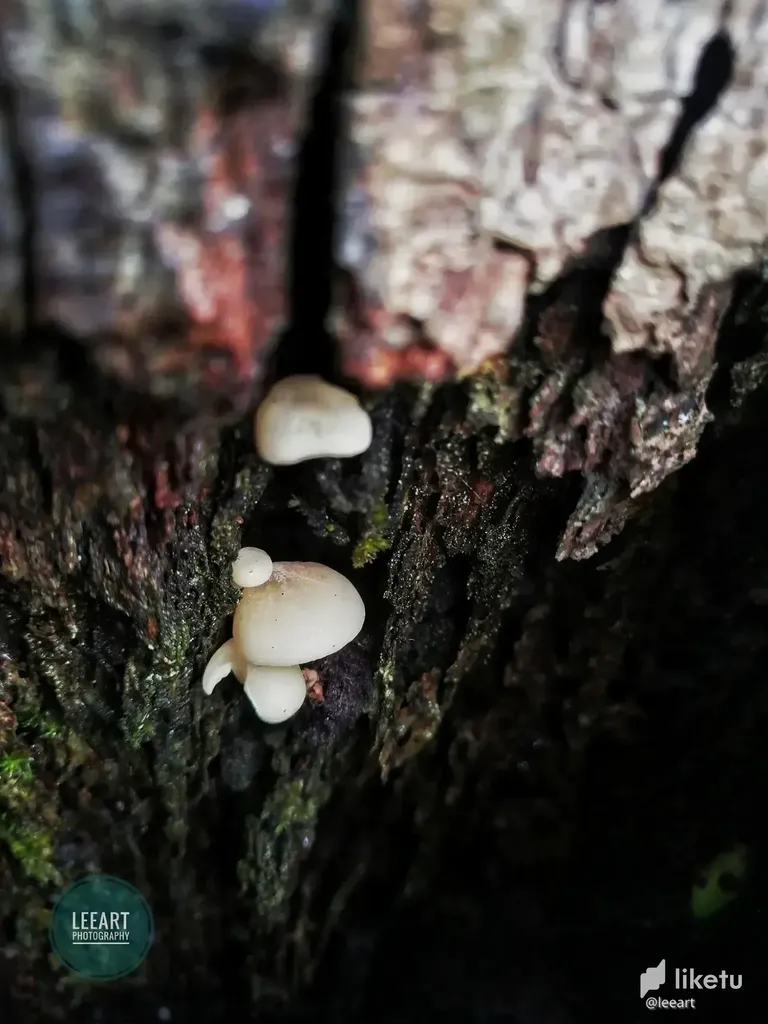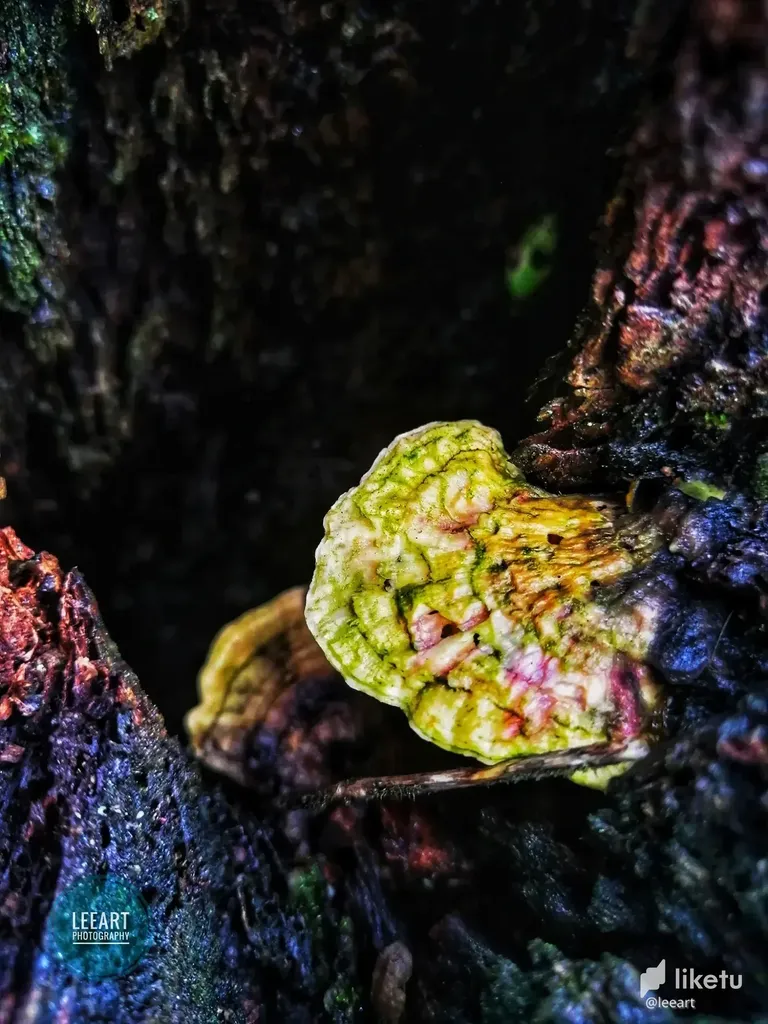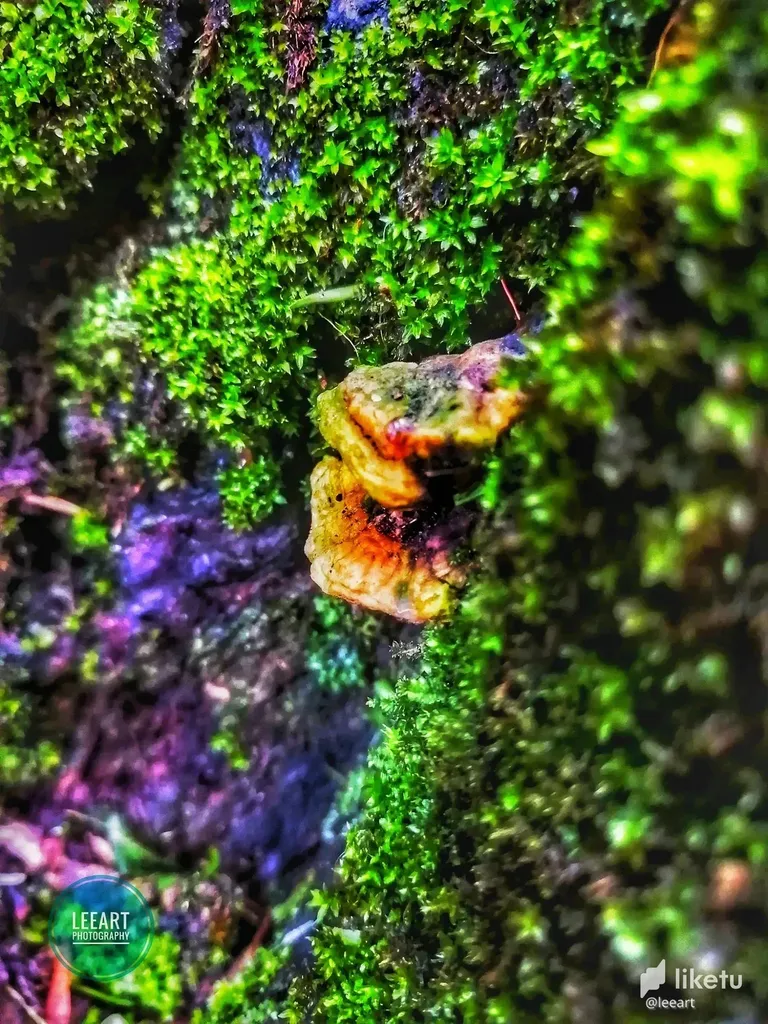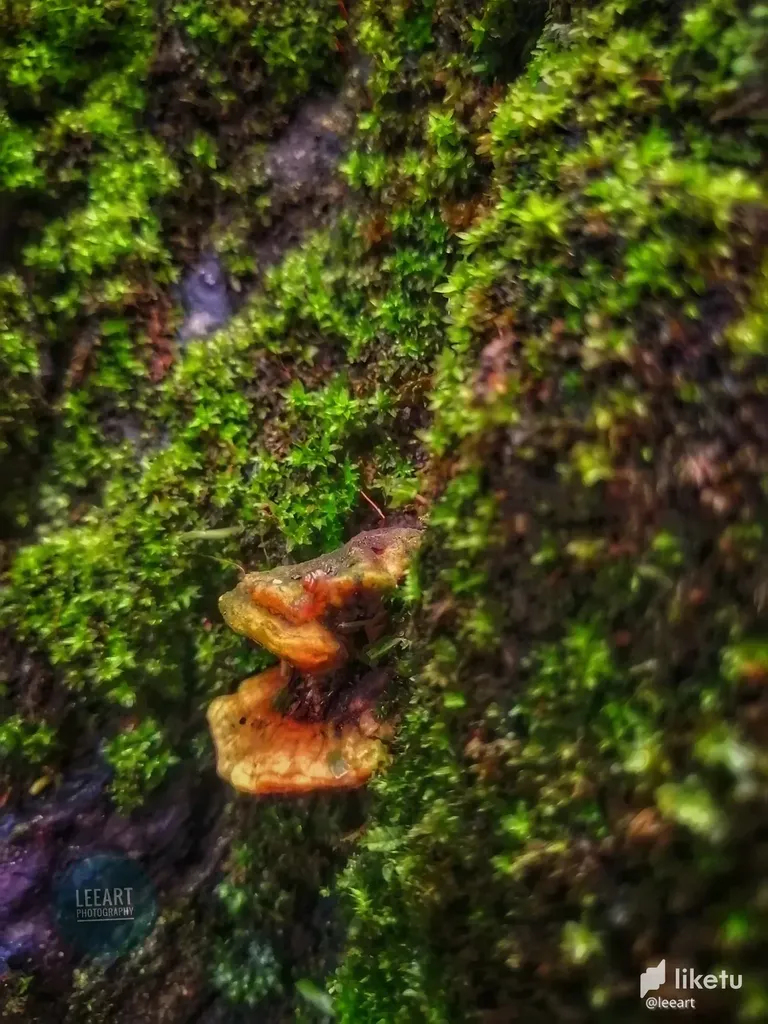 It's another #FungiFriday. This time I went back to the park to search in other places there where there are some fungi to share.
Fungi Friday is brought to you by @ewkaw. If you ever see fungi where you are, why not share them here too. It's a fun exercise hunting for these things. You'll be surprised where you can find them hidden or not.
I went back to the Rose Garden at the park. The first fungi find that I shared here in this community was found there as well. I looked at the areas where I saw some mushrooms and amazingly enough they were still there or probably not the same but the same kind of mushrooms.
This time, I looked in the spots where there were no mushrooms before where I thought there should be. Because of the continuous rain that we have been experiencing, finally, more mushrooms were revealed.
I now know that mushrooms grow in stumps, especially wet and damp ones. So that was my focus for this round of photos.
Luckily for me, there were some growing. There were still small so I guess they just started to grow. Most were in the hole of the stump and some were outside almost hidden at the base but not well enough that I was able to spot them. Taking photos of them is another story.
There are still the same kind of mushrooms that I see anywhere else. I guess these are the most commons ones. The second photo I'm not sure if those are umbrella mushrooms. The rest are shelf mushrooms I think. Again, correct me if I'm wrong.
Once I was done taking the photos that I can, I tried looking for other mushrooms within the garden but found none. Maybe next time new ones can be found.
Until next time.
Happy #FungiFriday!
---
For the best experience view this post on Liketu
---
---