Vote results for @hykss LBI Proposal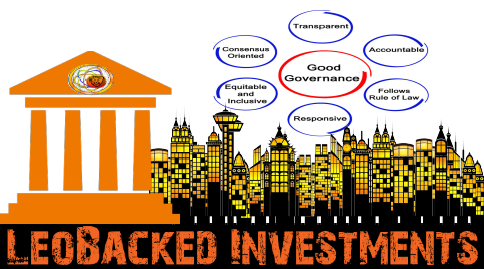 Authored by @alexvan
---
Dear LBI-lers,
thank you for taking part in the proposal vote. We have today the result on the proposal by @hykss, which can be read this link.
As you know, we have the following vote power, based on stake:

Based on this, here are the votes: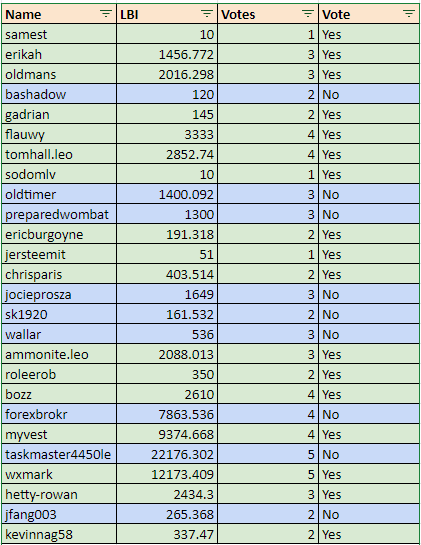 And the results:

---
As you can see, from the 73 valid votes, we have 46 voting for YES and 27 for NO, which means the proposal has been approved with 63.01%.
At this proposal, we had 26 voters with a total of 75309.332 from the 233097.876 issued LBI tokens. This means, we had a participation of 32.31%.
---
Congratulations @hykss on the approved proposal and a big thank you to all the voters.
As there have been some comments with hints or semi-proposals in them, we would like to ask you if you have a proposal, to release a post that can be voted upon.
Posted Using LeoFinance Beta
---
---