My Introduction: It Feels Good To Be A Part Of Hive

It's been a long while I met with my friend mostly due to her busy work schedule and how busy Lagos city gets especially with her heavy traffic jams but somehow, she visited and we made up for lost time.
Imagine my surprise when I discovered that there's a community (she called it a blockchain community) where I can get paid for writing! 😳 Yep! That was the look I had on my face when @kemmyb put my sister and I through the nitty-gritty of Hive. Thank you, madam.
I don't always take things on face value, so I researched (despite my own busy schedule at home as a mother and wife) and found everything she told me to be true. I purchased some Hives on binance and registered my account through blocktrades. This was after I had tried to do it for free through hive.io and ecency but failed.
Now I am here…or I was about two weeks ago but have been too busy with Christmas preparations to make an introduction post. My husband has been urging me to start writing and now I am here!
Who am I?
My name is Frances Nneka Ilenre, (aka @ladytitan), a Nigerian citizen residing in Lagos city. I am a cool headed, fun loving person. I am happily married to the love of my life and we are blessed with two boys.
---
---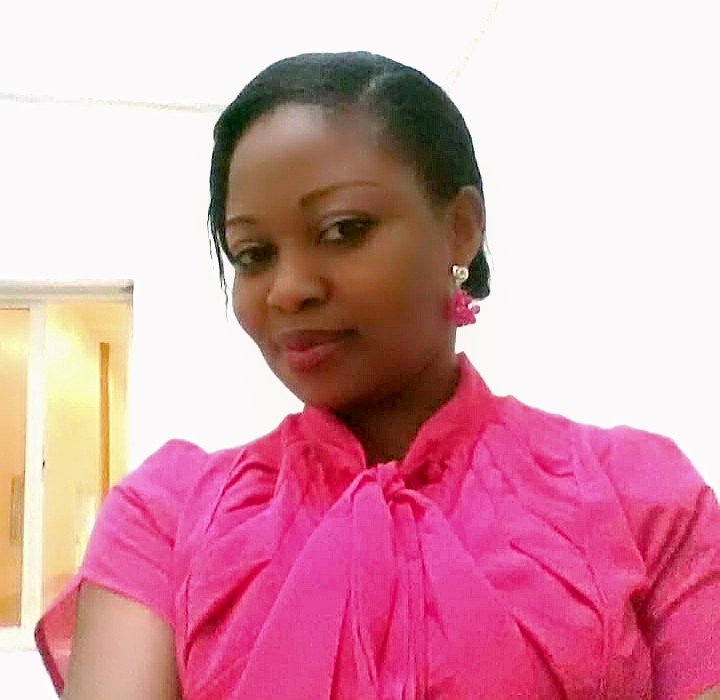 Me when I was single but engaged ☺️
---
---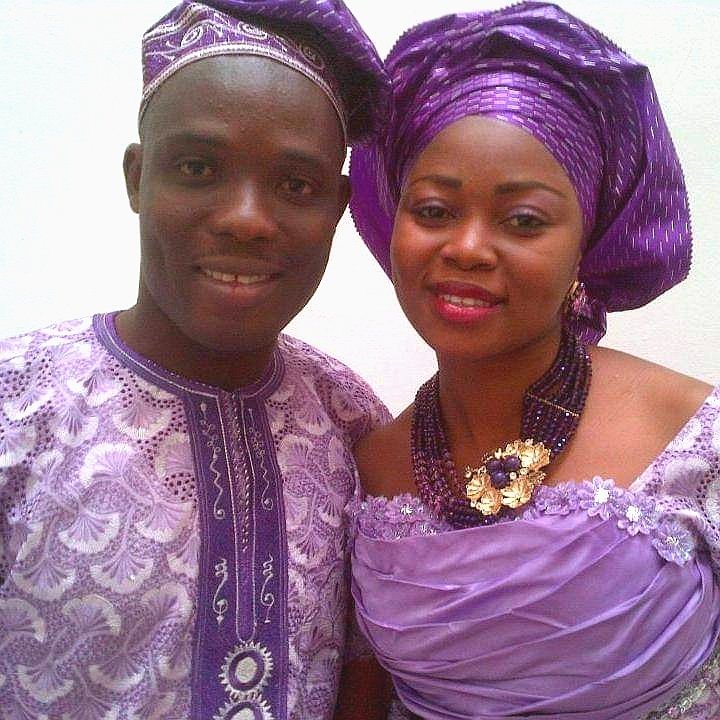 My husband and I on our first anniversary
---
---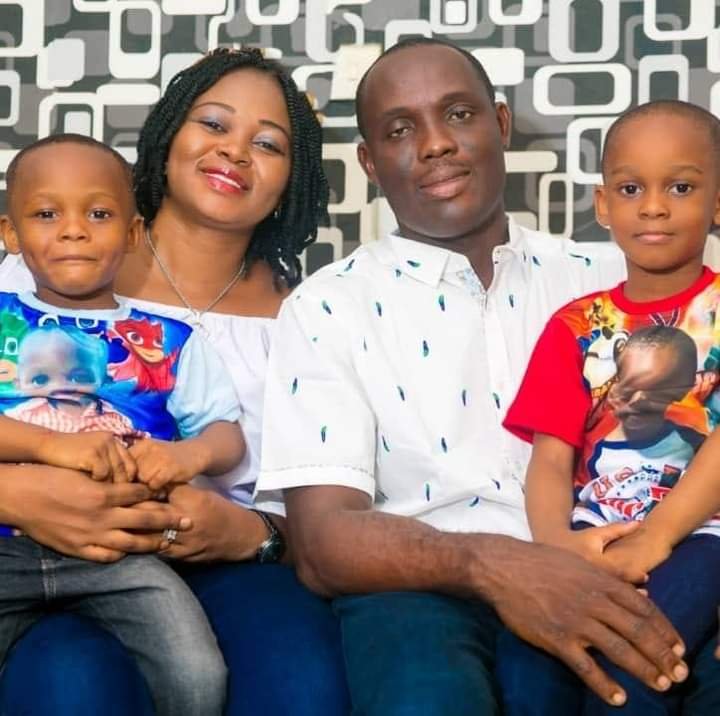 My husband, me and our sons
---
---
I am thankful daily for my family because there was a time in my life where I did not have a home I could call my own and struggled to survive (story for another day). Somehow, with the help of God and friends, I pulled through and settled in marriage with my husband. It's been one of the best decisions of my life so far.
I am an English graduate from the University of Benin, Edo but I have not found a job yet. I have put in some applications and attended some interviews. My fingers are crossed and I am hopeful that soon, I will get a paid job to assist my husband in the financial aspect of our family.
My Hobbies
I have many interests because I am a quick learner and one of which is reading and writing. I don't talk much but find it easier to give expression to my thoughts through writing. With this platform, I know I will be able to do so freely and without restrictions.
I also love to cook and watch movies. The latter happens once in a blue moon when my babies allow me some free time. 😁
My Aspirations
I aspire to pass on the knowledge I have acquired to others especially the young ones. I love to teach and did so for a while before I got married and changed locations.
Teaching and inspiring children to be better has always been my desire and I hope to keep doing so, starting with my children.
I am happy to be here and hope to make new friends of like minds through my blogs. I spent like two hours putting this post together and now the boys are here. 😄 I have to go! Thank you Hive for having me here.
These pictures are all mine taken with my mobile phone.
---
---