Weekend Food Trip at BGC: The Romantic Korean Buffet

Hello hivers! Hurray for Monday! I just want to share our incredible weekend food trip with my sister-in-law and her family. Because it's her mother's birthday, they decided to celebrate at one of the restaurants that offer shabu-shabu and grill at BGC. And the perfect place to satisfy your cravings for mentioned cuisine is found at the High Street, along 7th Avenue, The Romantic Korean Buffet.
On weekdays, you can enjoy the unlimited food for 699php and 799php per head on weekends. You will get to enjoy the eat-all-you-can buffet within two hours. And please be reminded that walk-ins are not allowed here. Make sure you have your reservation in advance because this place is always fully-booked. And you are lucky if it is your birthday because you will get to eat them for free. You just have to present any valid ID or documents.
As we enter the place, a welcoming elegant view welcomed us. The noticeable shimmering chandeliers hang above the variety of foods, giving the place a nice ambiance.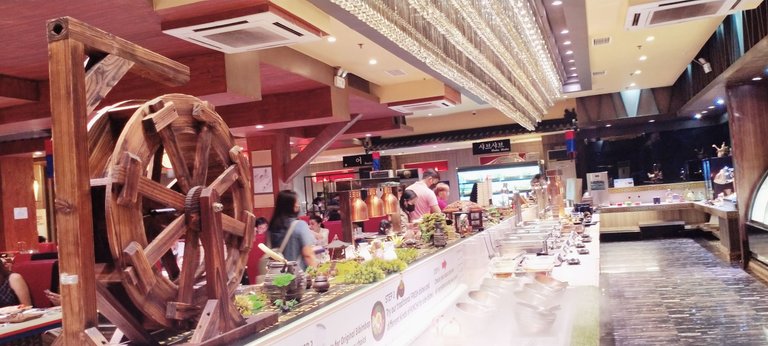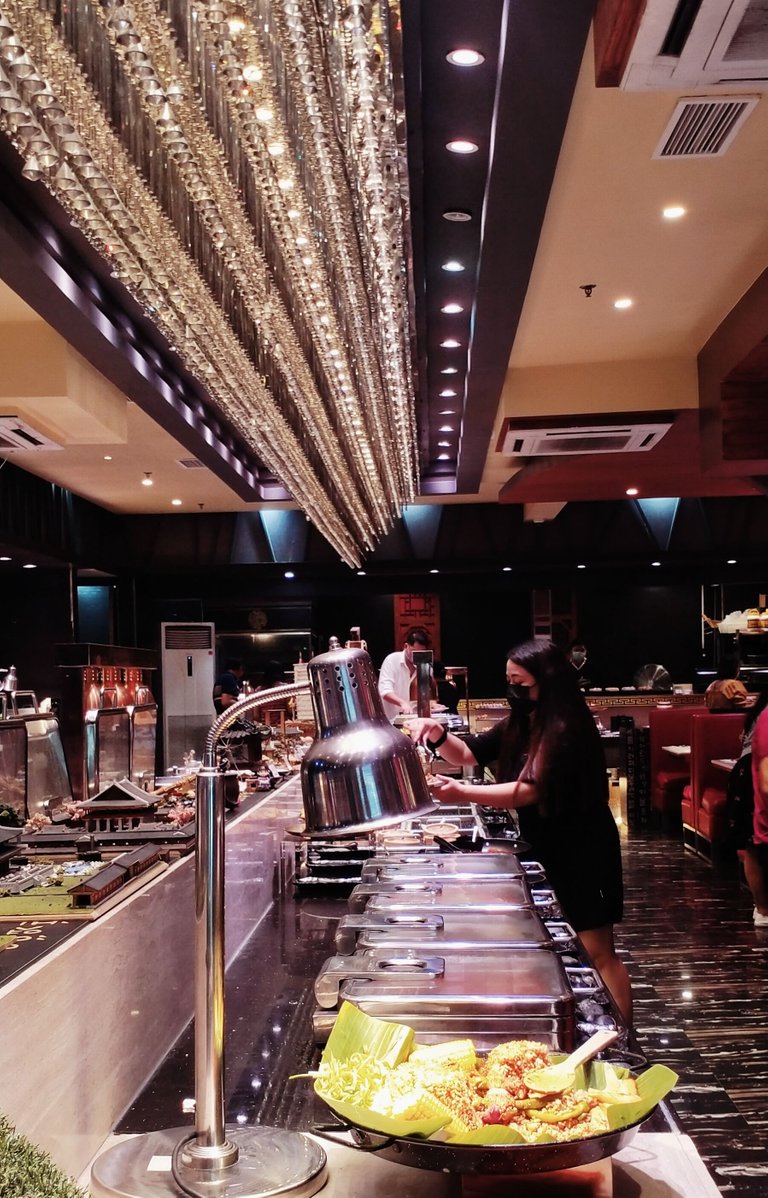 And of course, the enticing and mouth-watering dishes.
The highlight of this restaurant, is the Samgyeopsal or grilled meat, as we all know it is a famous Korean cuisine wherein the marinated meat is cooked on a grill. You will have to choose from the variety of their frozen meats. They have their, raw pork, beef, and even fish. You can choose whatever meat depending on your choice of taste.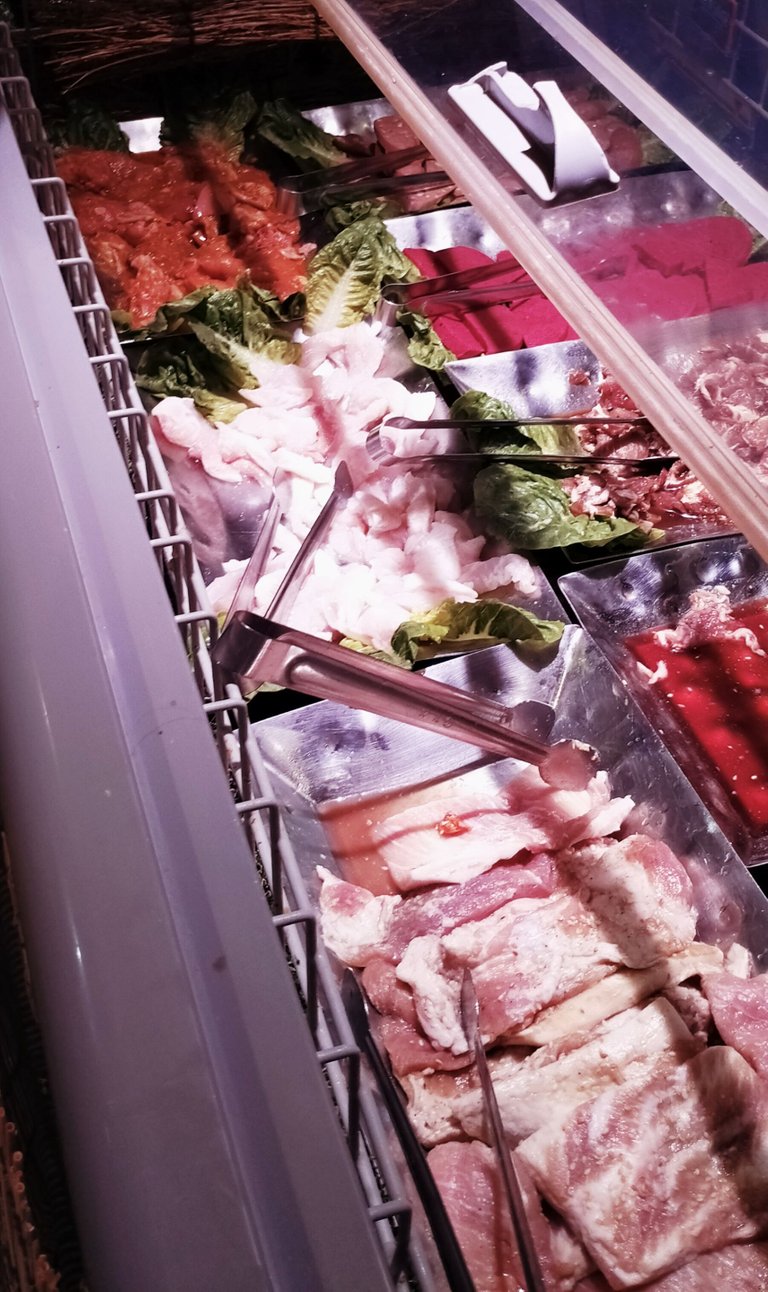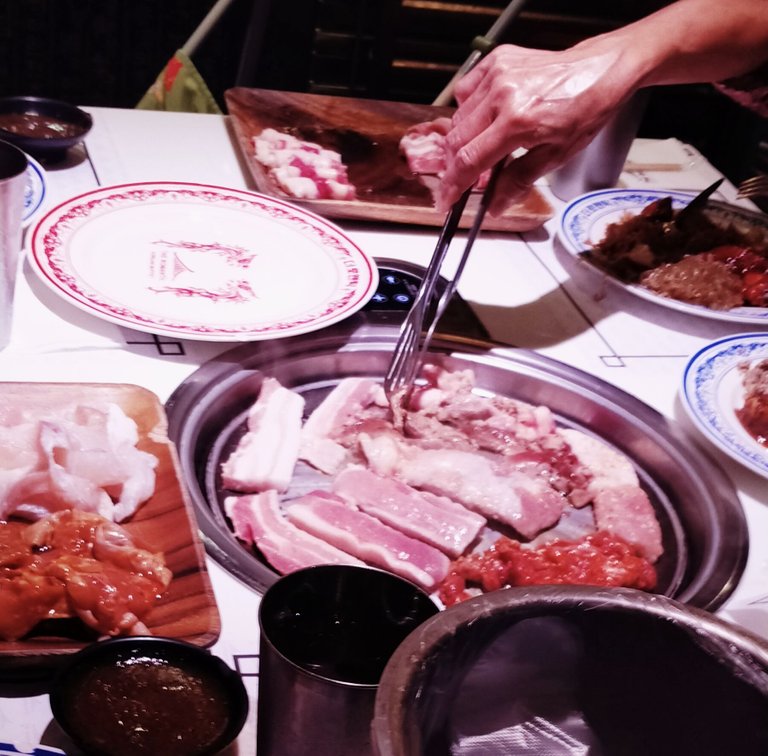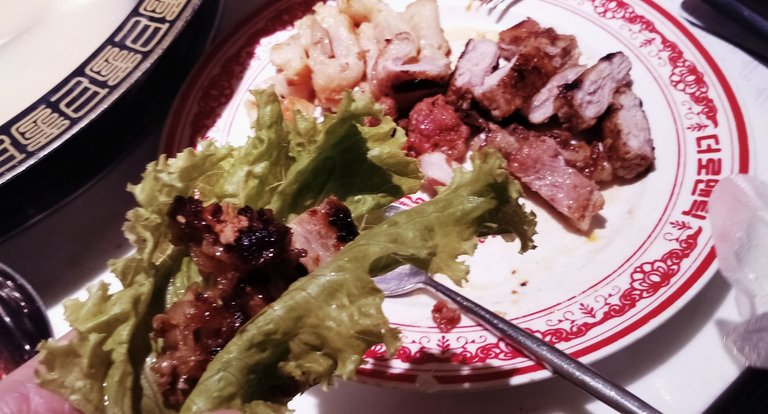 I had a happy tummy with all its delicious Samgyeopsal, but of course, I won't let it be easily full and made sure I reserved some space for the other dishes this restaurant is offering.
Despite its name, they also have here the Shabu-shabu, a Japanese hotspot dish wherein a mixture of sliced meats and vegetables are all cooked in boiling water.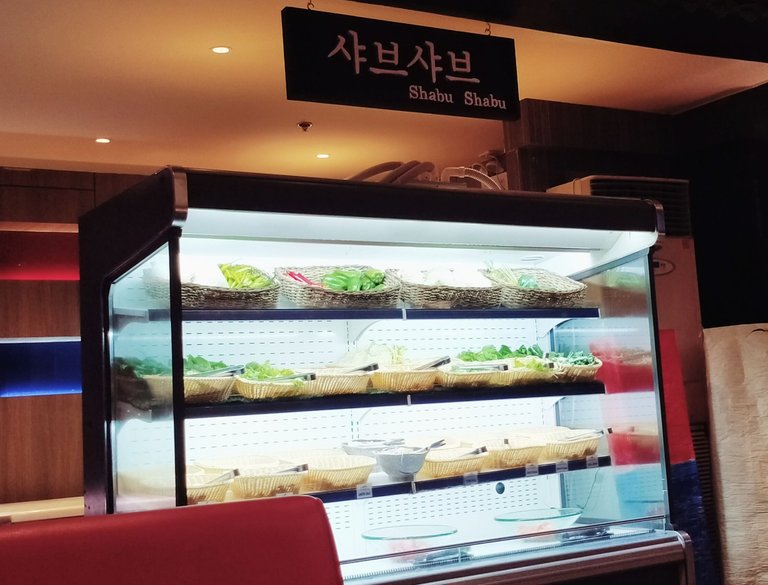 You can also choose the ingredients, from fresh vegetables, thinly sliced meats, variety of seafood to meatballs, chorizo, and tofu.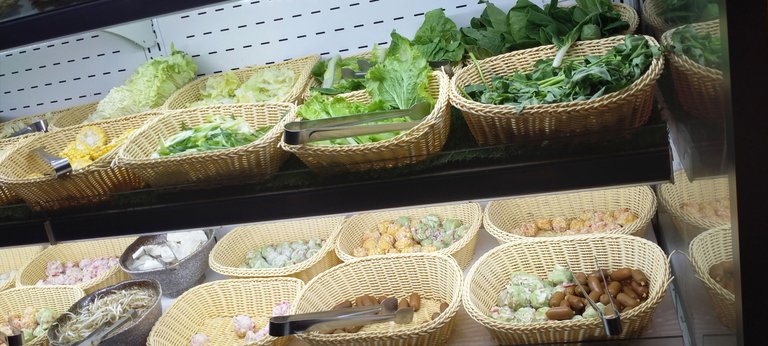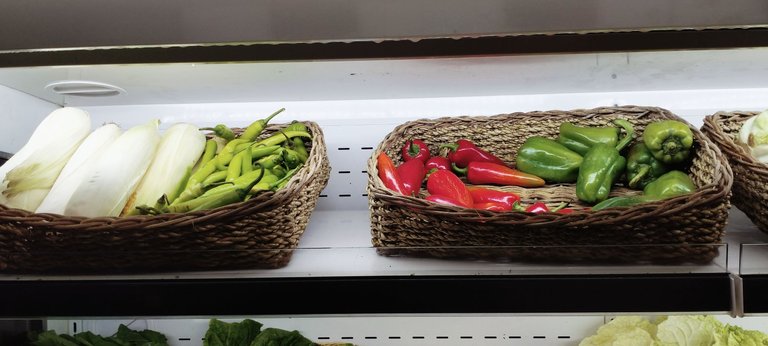 You can pick all you want and cook it right at your table. And in a minute, you can already enjoy a bowl of savory soup.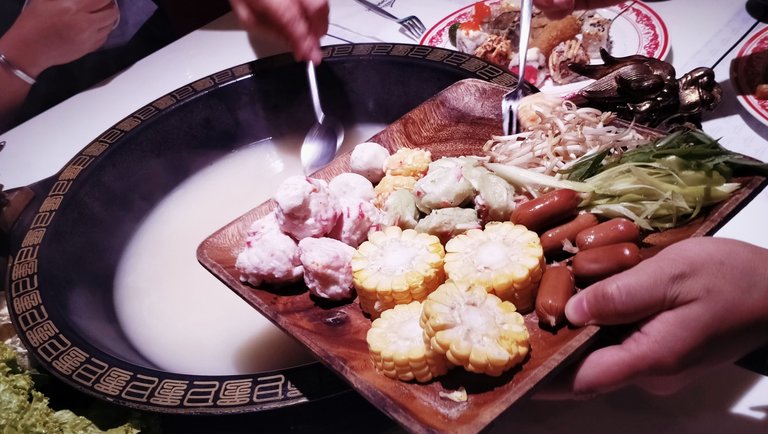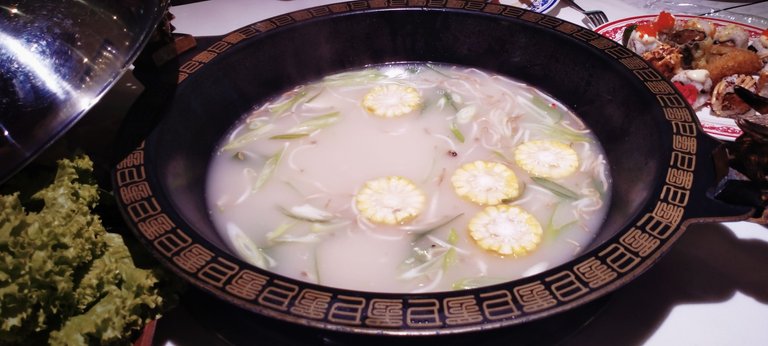 The other menus offered here that you can unlimitedly enjoy are different international dishes;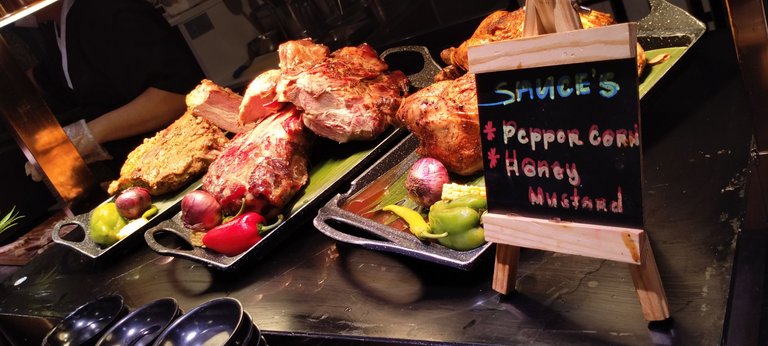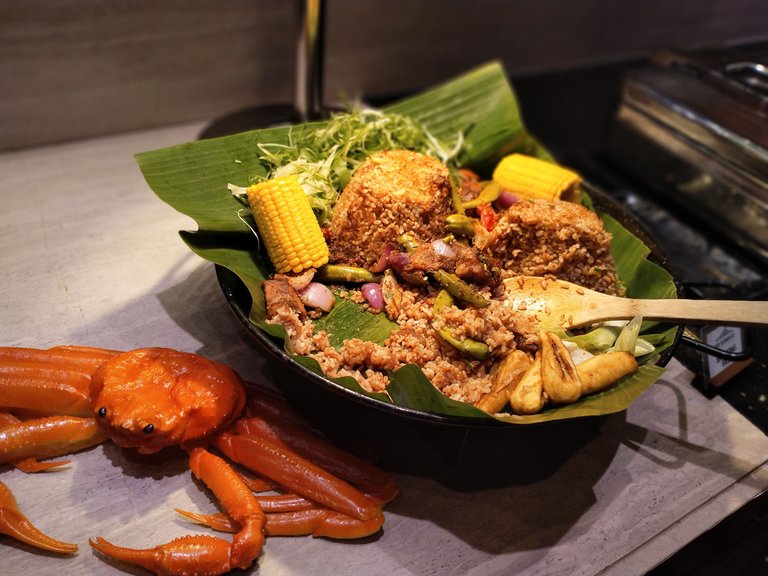 different kinds of Korean foods and Korean street foods;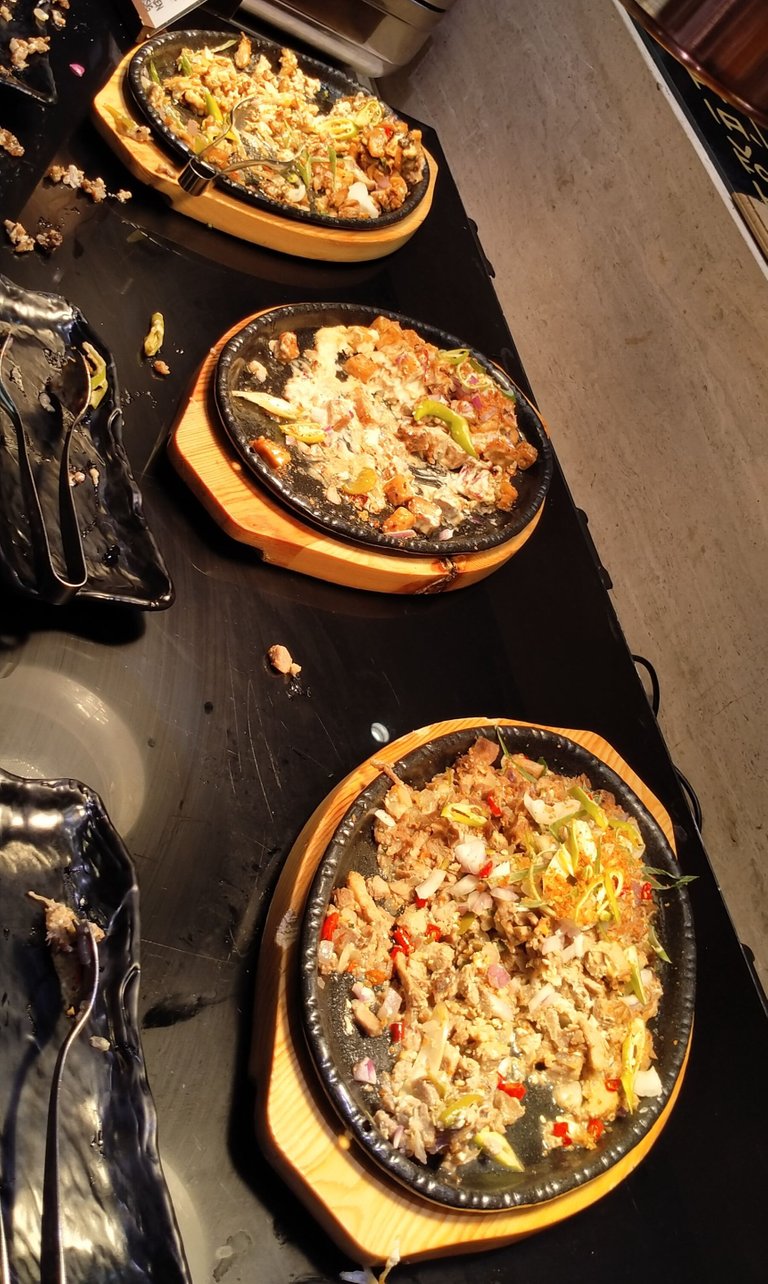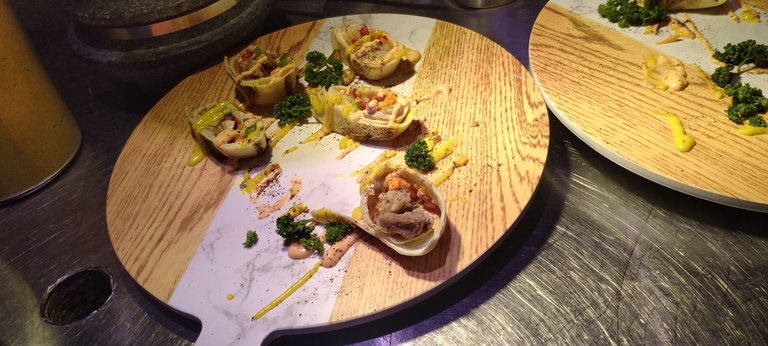 different kinds of Japanese sushi + rolls;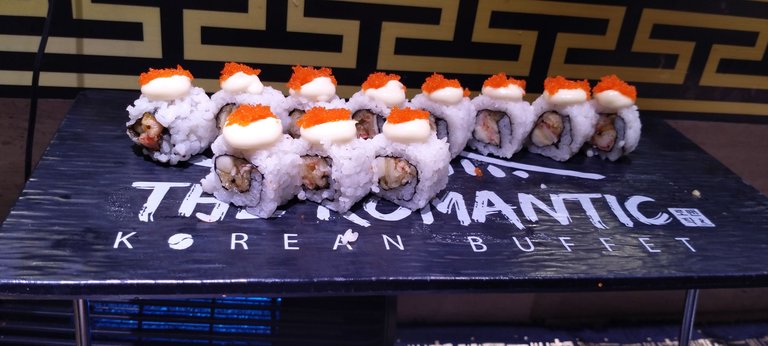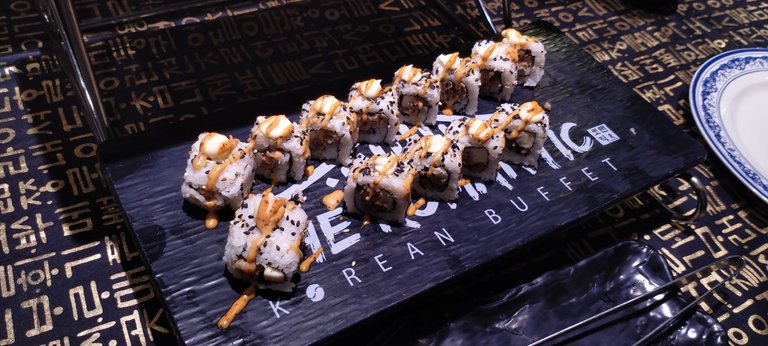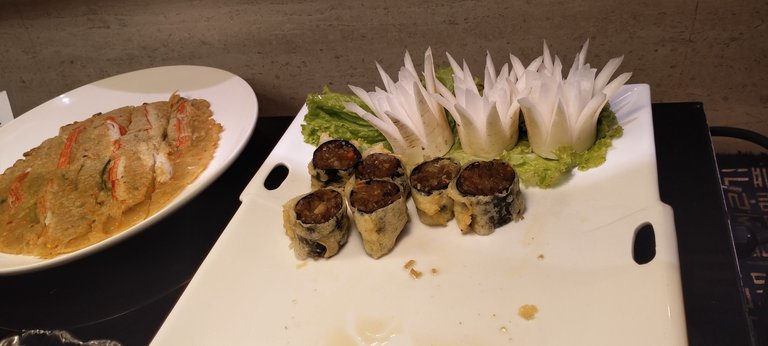 They also have here salads for those who prefer to have a balance of healthy meals.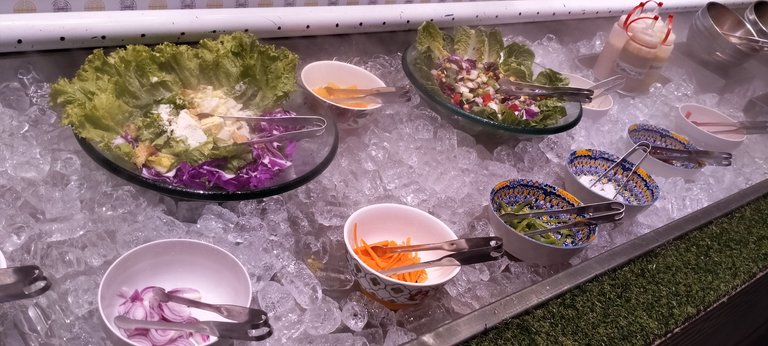 And unlimited drinks (beer, soft drinks, juice, tea, and coffee).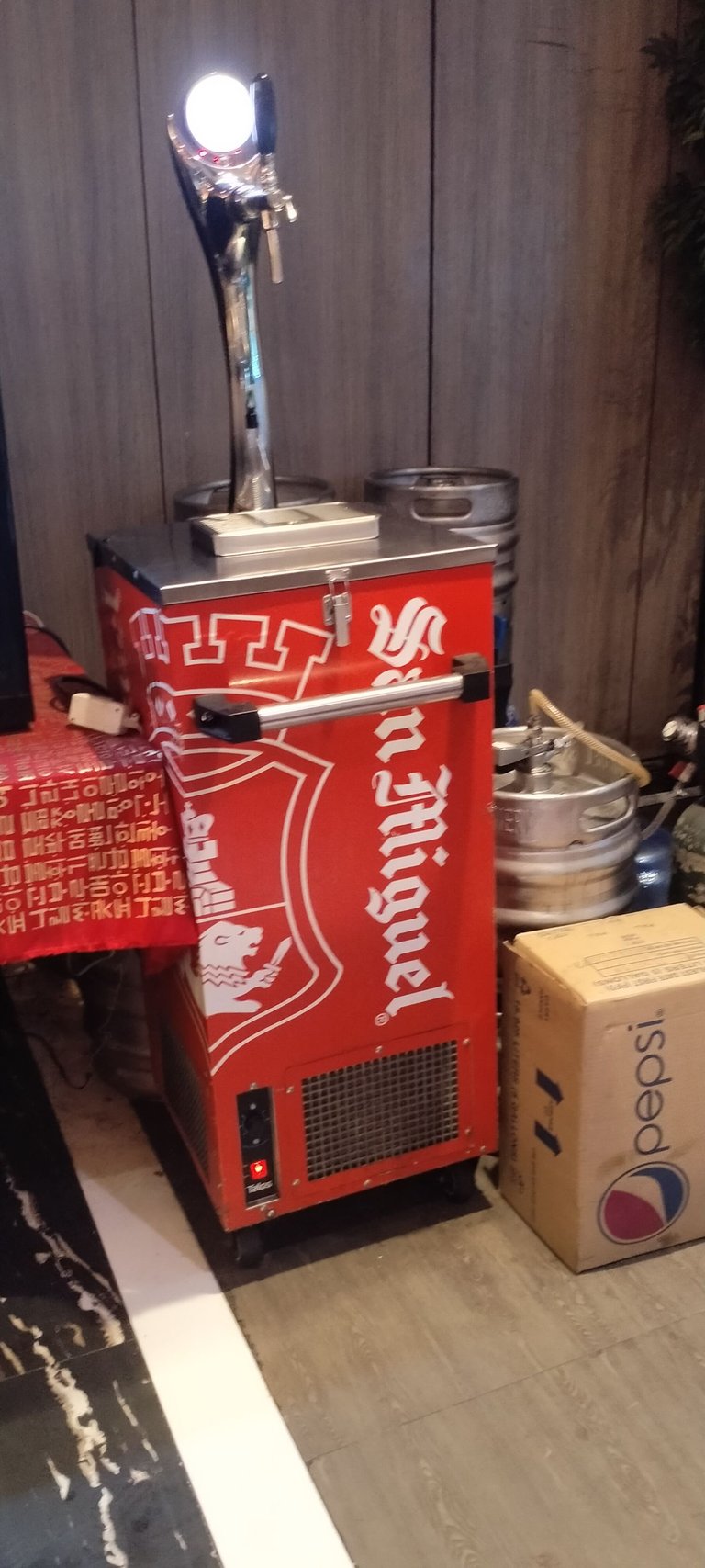 And a bunch of desserts to satisfy your sweet tooth like cakes, ice creams, halo-halo, and a lot more.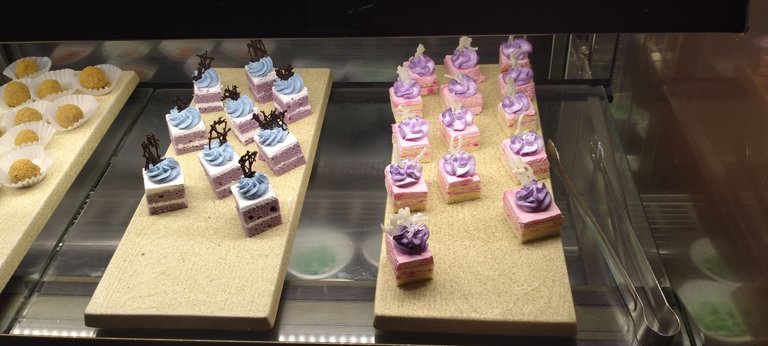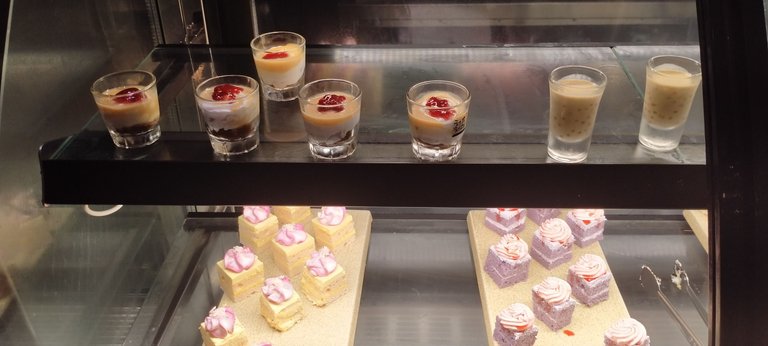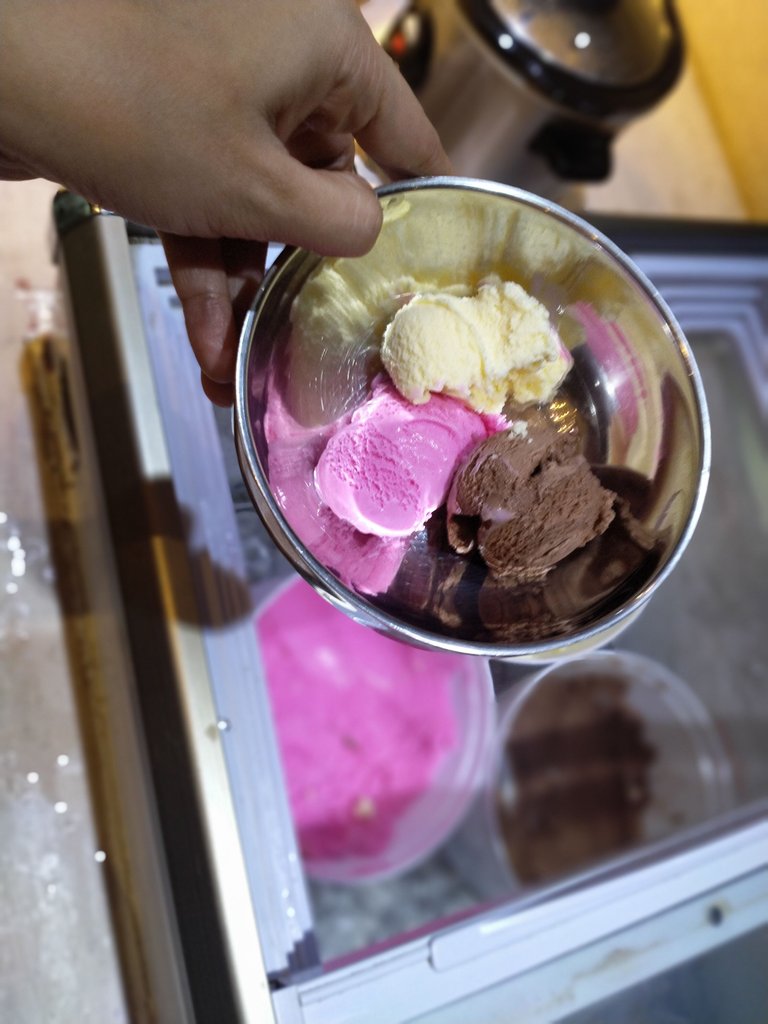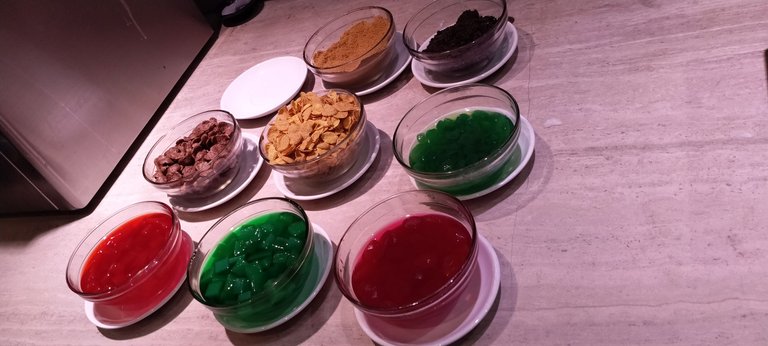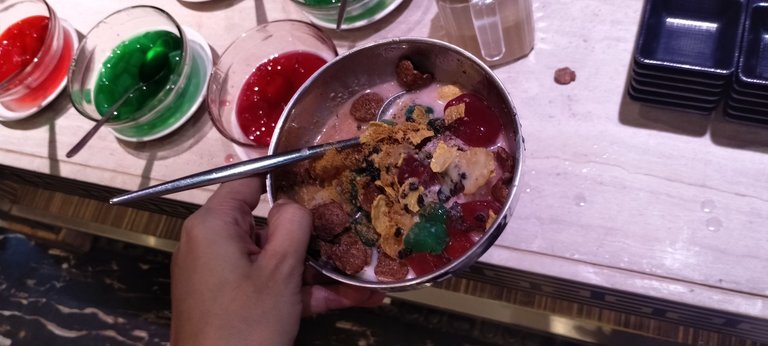 I can say that though it is a bit pricy, it is all worth it anyway.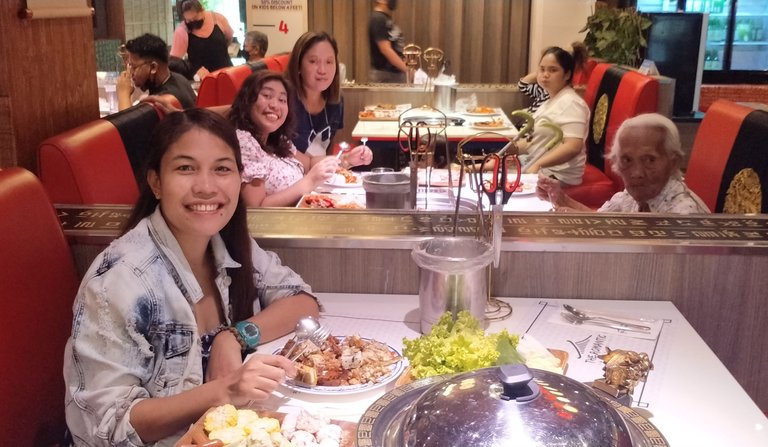 I am a happy kid right here.😁
And to truly enjoy the taste of Korean and Japanese cuisine, one thing also that did not fail to catch my attention is the incredible and beautiful miniatures showing the typical Korean and Japanese villages. They all look so realistic and you can even imagine yourself being there.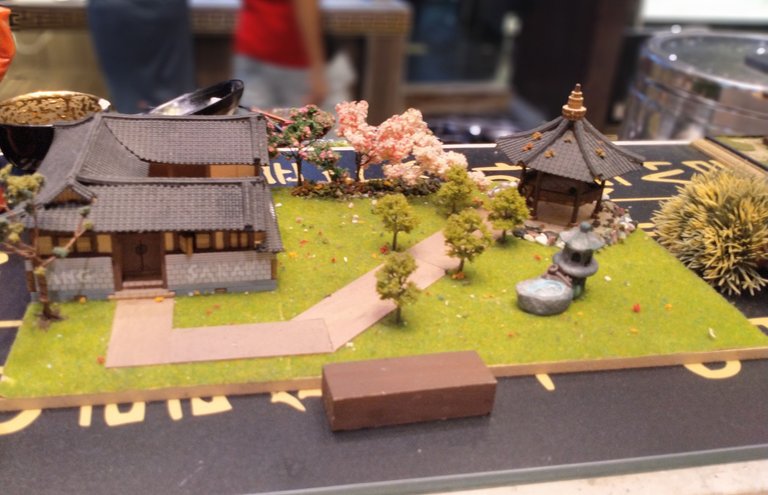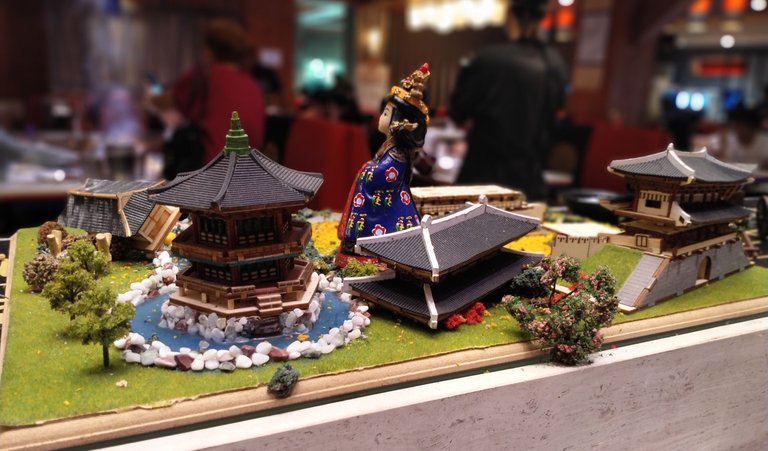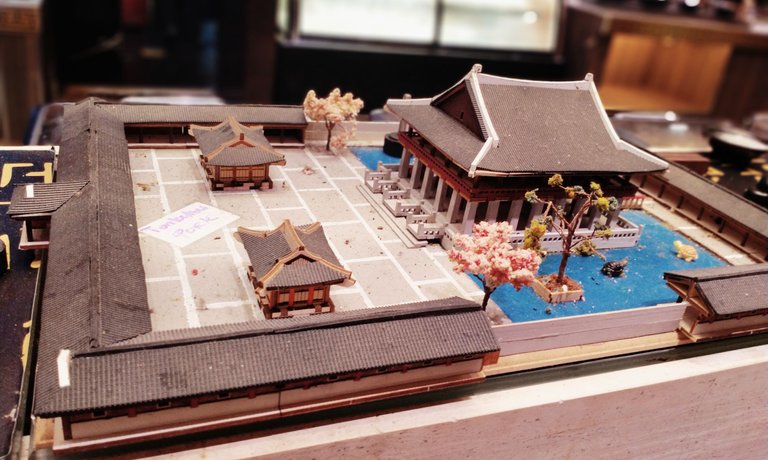 That's all for now my friends. I hope you all had a great weekend. Annyeonghaseyo and Konnichiwa!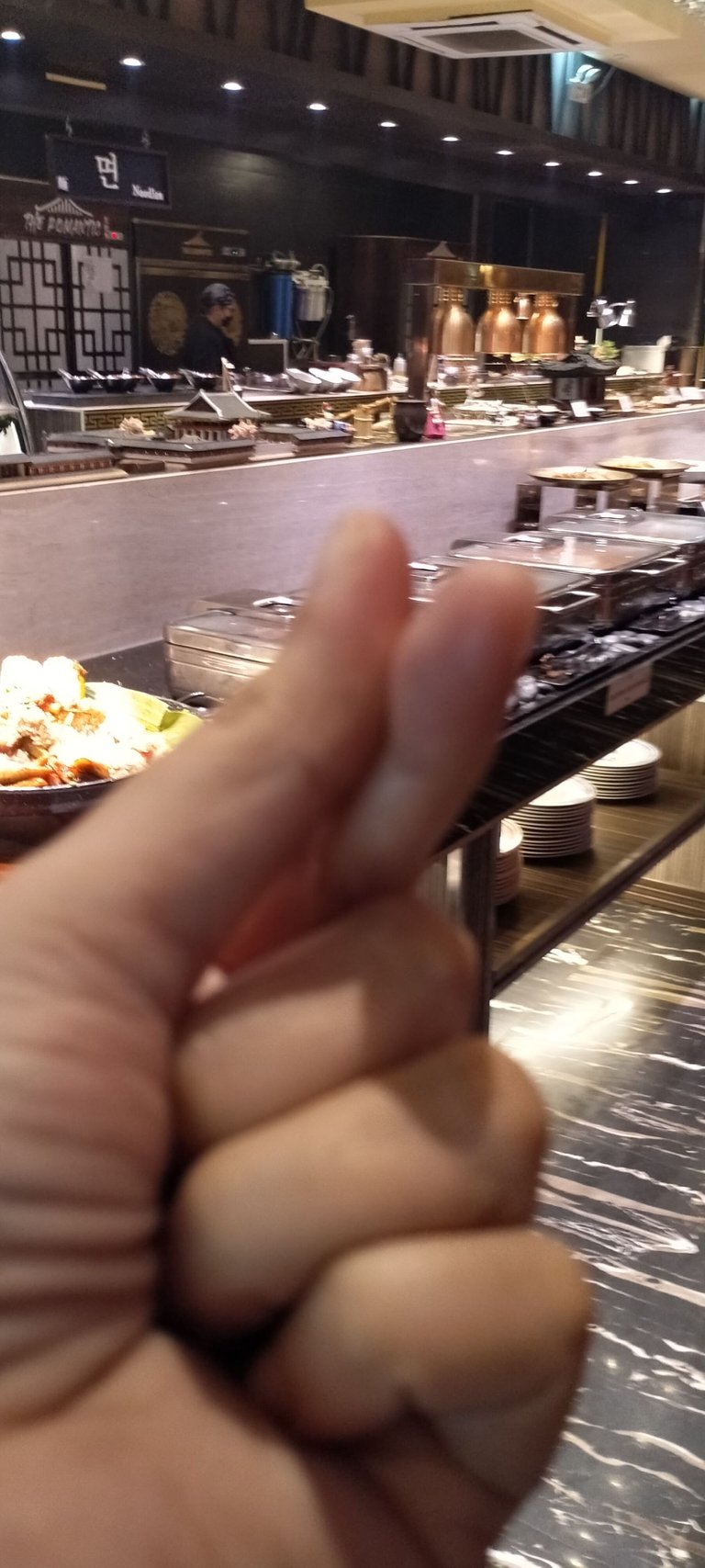 Hangtud napud as sunod nga blog. Daghan kaayong salamat sa inyong tanan! Thank you very much! 😊
---
---