Woo is on fire! - 400k HP delegations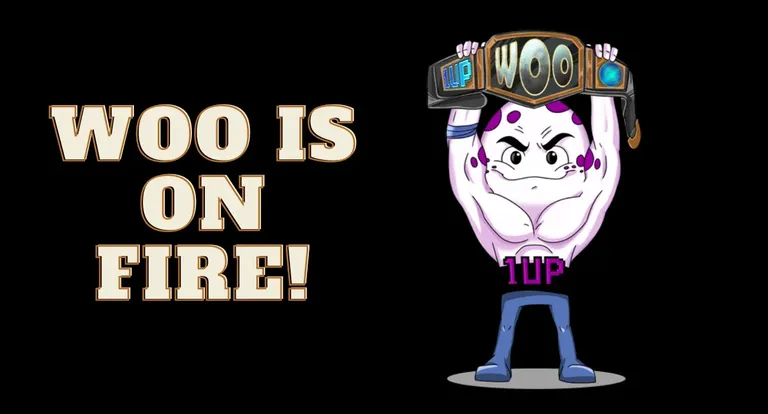 Hi to all the players, today, as most people are rather used to, there will be a post with elements of memes. However, today I would like to devote my attention to one game, which is WOO.

What is WOO in general?
Let's start perhaps from the beginning, the game Wrestling Organization Online as the name says is a game with a wrestling theme. From what I was able to find out, the gameplay system in the future is to be as an auto-battler where a big difference will be made by the cards used as well as their levels. Interestingly, we don't have to deal with newcomers, as the developers have decided to become Hive witnesses. I think this is a very good idea, because it automatically increases the status itself and shows the commitment of the team that decided to create a game on our network.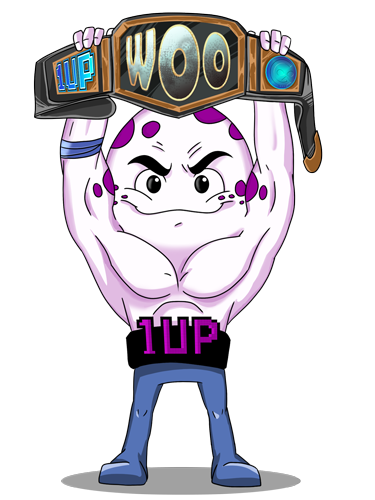 How did I find out about this?
I found out about the whole idea some time ago, thanks to the dividends that are received weekly for holding CARTEL tokens. I don't know how I could have missed the earlier access to purchase cards, but it is very possible that it was a period where I had a lot of things on my mind. However, not today about that. The entire story is quite short, thanks to a very good distribution of funds in CARTEL, currently all people who hold the token receive dividends, in addition, I managed to get a pack of cards for free some time ago and, of course, I quickly opened. Interestingly, it was only later that I started reading more and more about this project, and it has a lot to offer.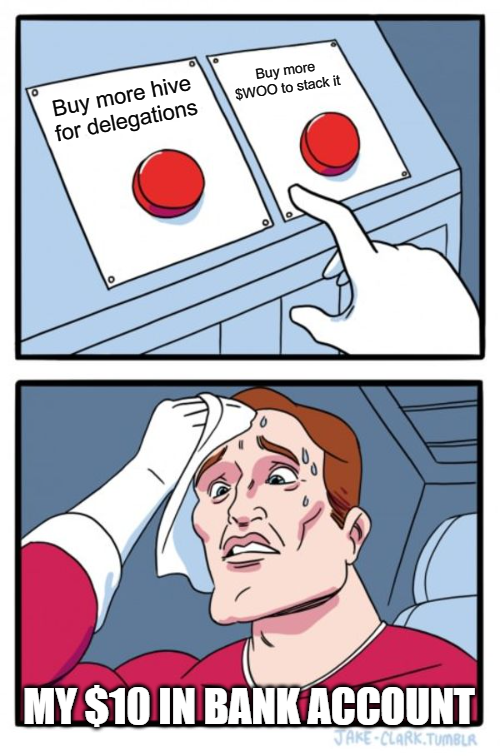 Millions of ways to make money
The opportunities to make money through developers are truly amazing. Starting with receiving WOO airdrop for owning Alpha, Saturn and Raven packs, which we can currently buy on Hive Engine. Another thing is staking cards, something unheard of, which allows us to open packs of cards and not lose the situation where we get air drop. If you think that's all then of course you are wrong, the next thing is the possibility of adding liquidity to WOO:SPS, WOO:SWAP.HIVE, WOO:DEC or WOO:PIZZA. The last thing to mention is HP delegation, of which users have currently delegated more than 400k! Also, you can stack your already received tokens. All in all, we have plenty of opportunities to make money, with a really high rate of return.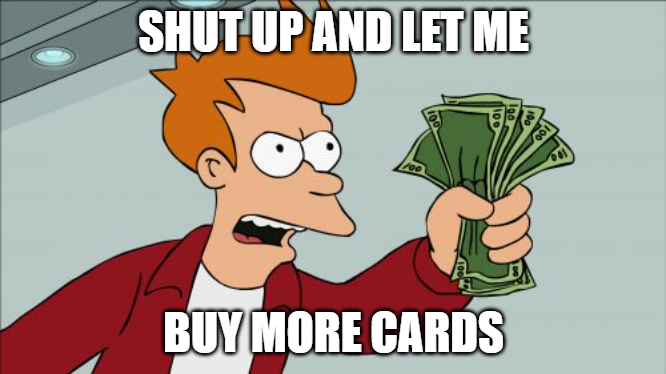 So far that's all
As for today, that's all I would like to describe. I don't want to summarize everything right away, but I think there is still a lot of information to tell. I hope you will learn even more about this fascinating project!
And that's all thank you for stopping by to view this article

I also invite everyone who has not yet joined our 1UP Community to see what we are up to!
---
For the best experience view this post on Liketu
---
---