Barcelona is on Fire 🔥 Part 1

What's up Hive Multiverse?
Today I want to show you some very fresh work! Finally, after a couple of months without action, I was back in the field with some new fire juggling shots! 🔥
---
My friends here in Barcelona have been organizing a few fire juggling events together with some French people coming for a few days to visit the city and I was invited to take some photos.
The first of these events happened last Friday, it was organized to raise some money for their workshops.
I only took these kind of photos with fire jugglers two times before and this was a great opportunity to make some more experience in the field, testing my skills and the ones of my amazing Sony alpha7 III.
So, I ended up with a lot of photos and I decided to make multiple posts to show them all to you, because I think they really deserve to be seen, not just to show you my skills, but to show you how good these people are handling and spinning fire.

🔥 Fire juggling at Plaça del Sol
Plaça del Sol, which in Catalan means Sun's Square, is a lovely square in the middle of Gracia, Barcelona.
The whole place is surrounded by bars and restaurants and finally, since the virus came, the city is slowly getting back to being alive as it was before, also thanks to the tourists.
This is a selection of my best shots at Plaça del Sol last Friday evening. Enjoy!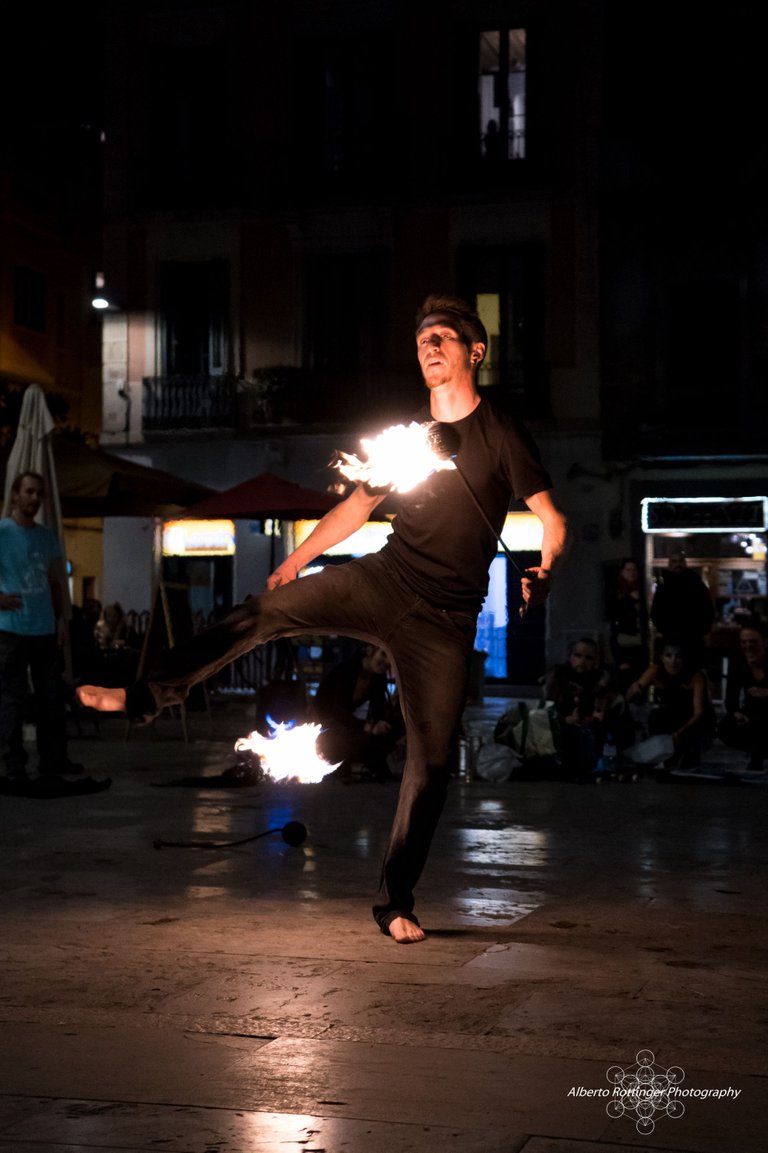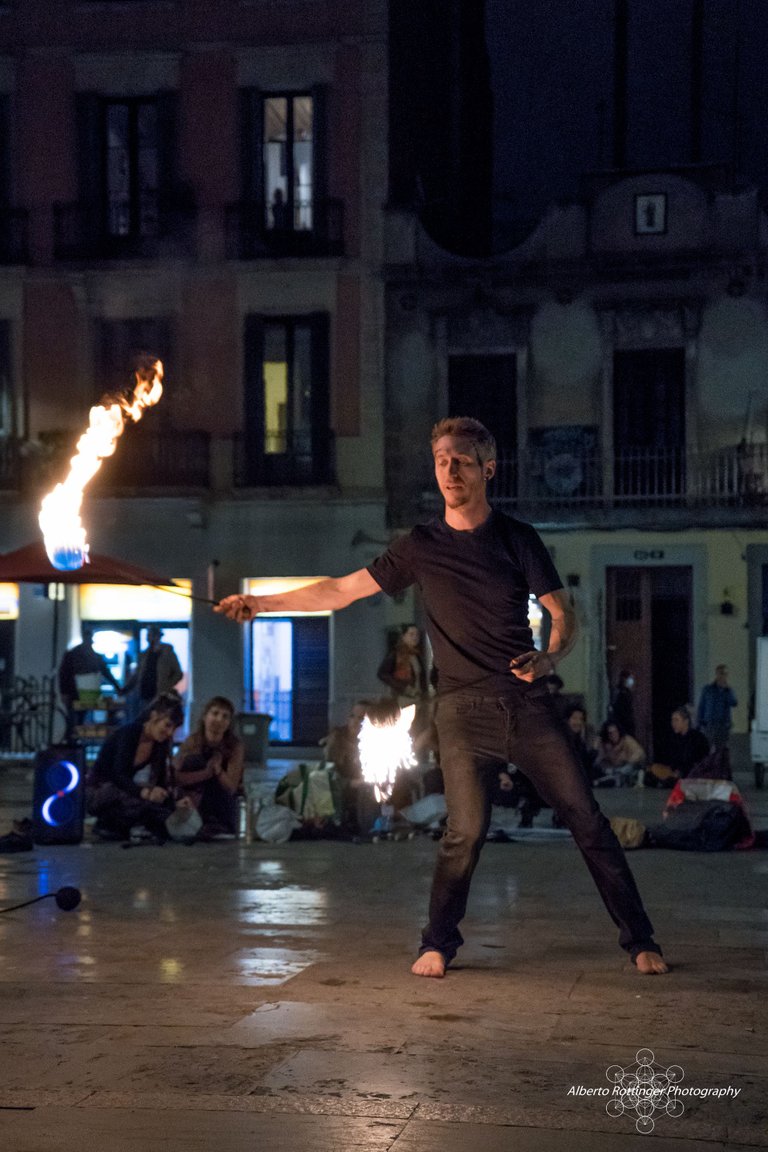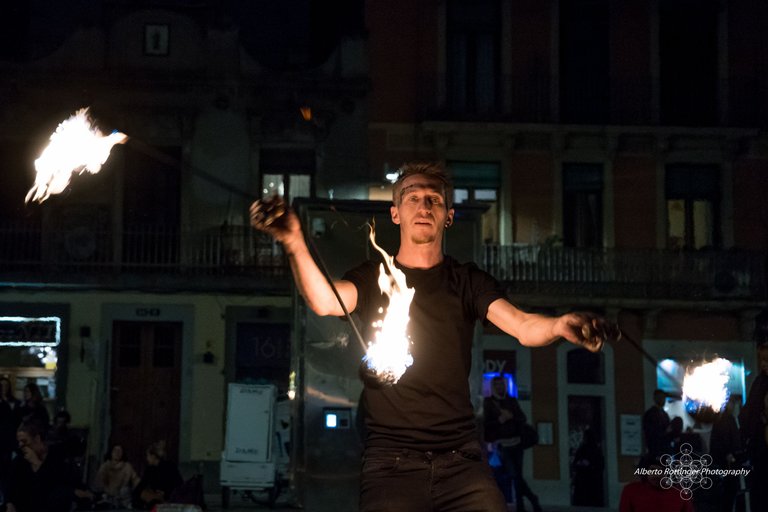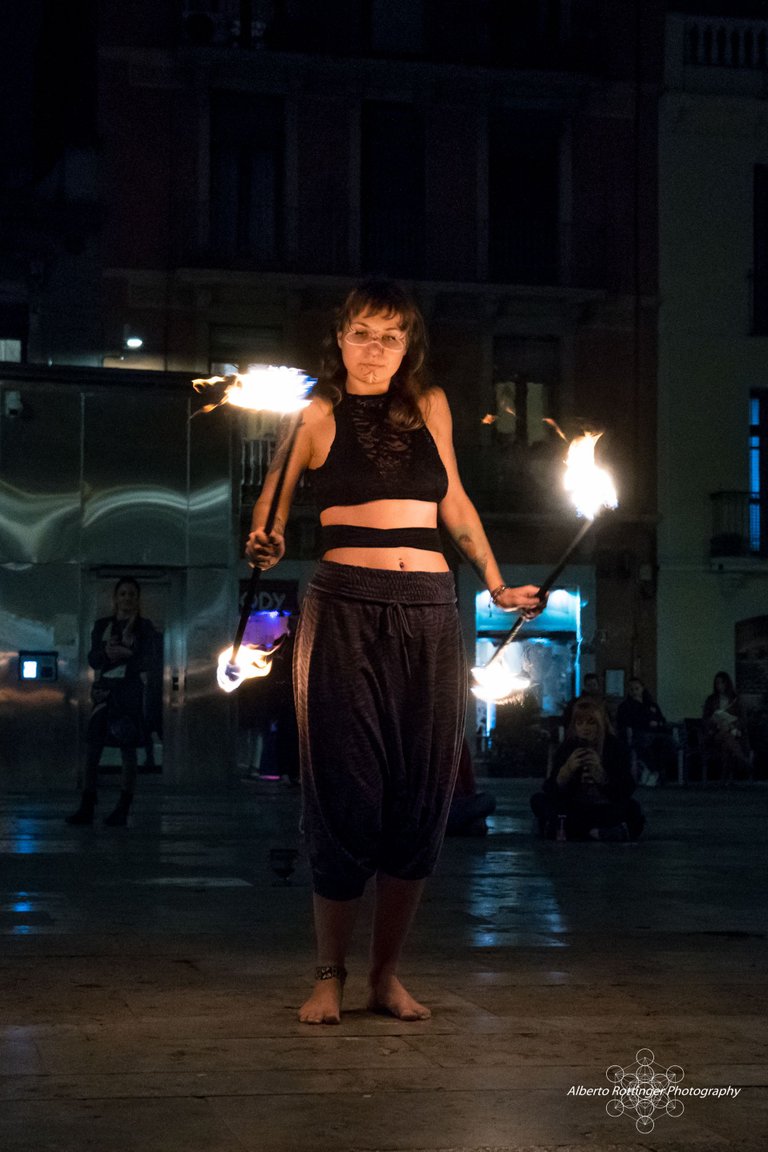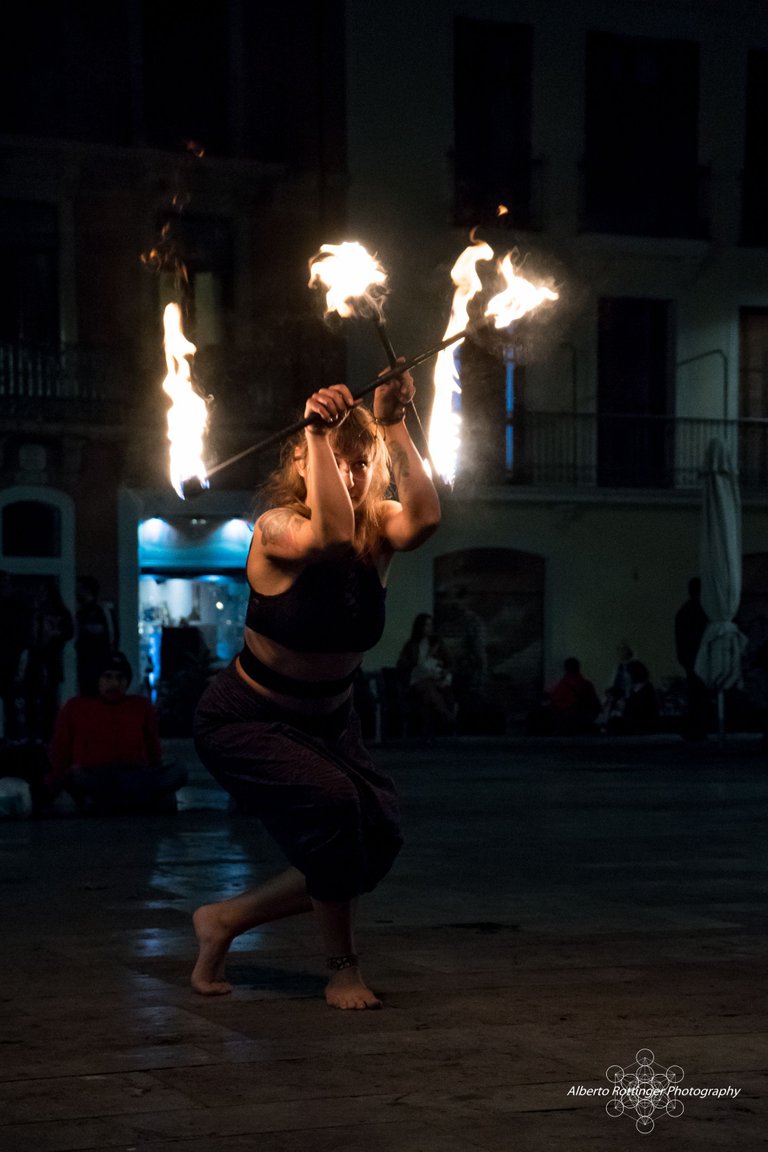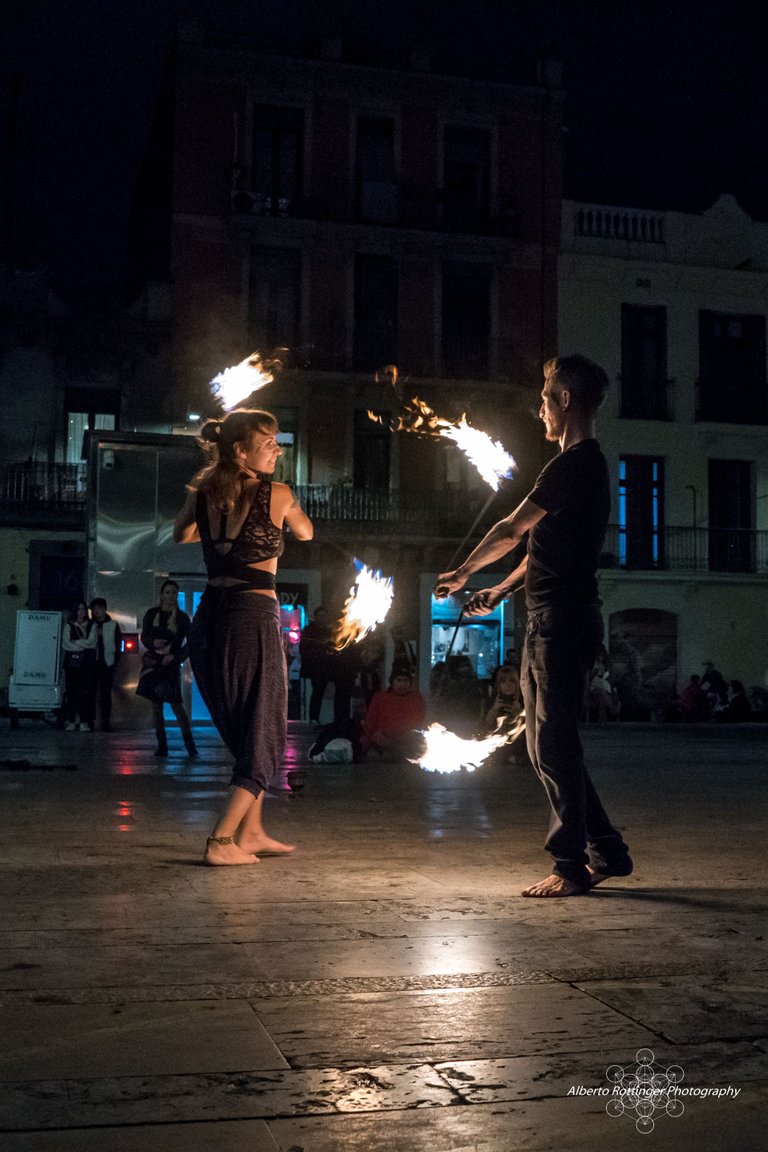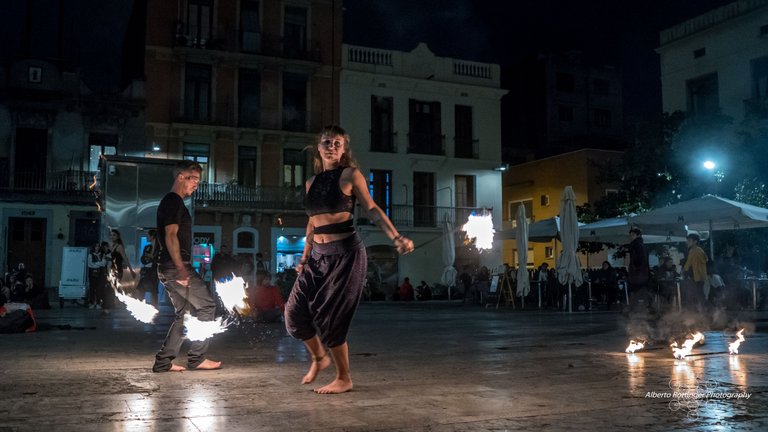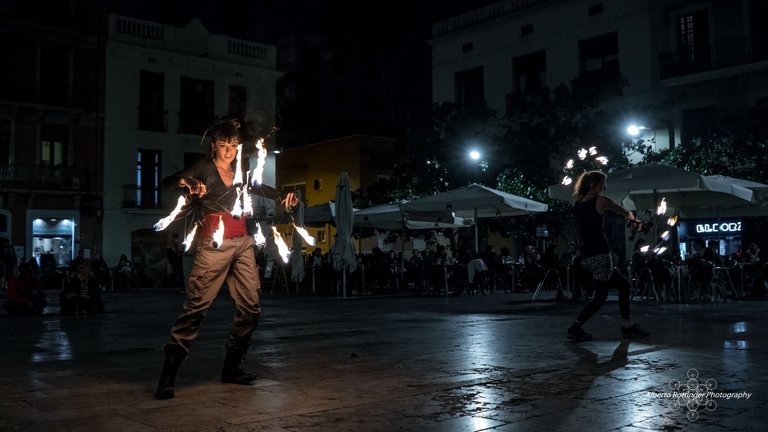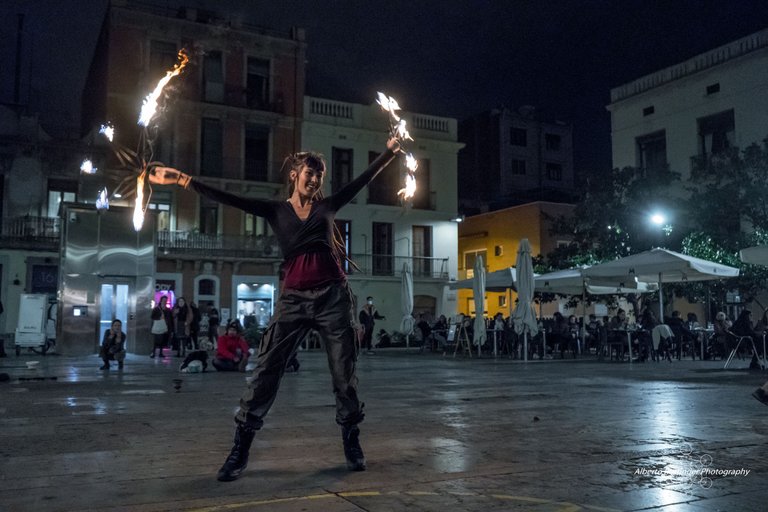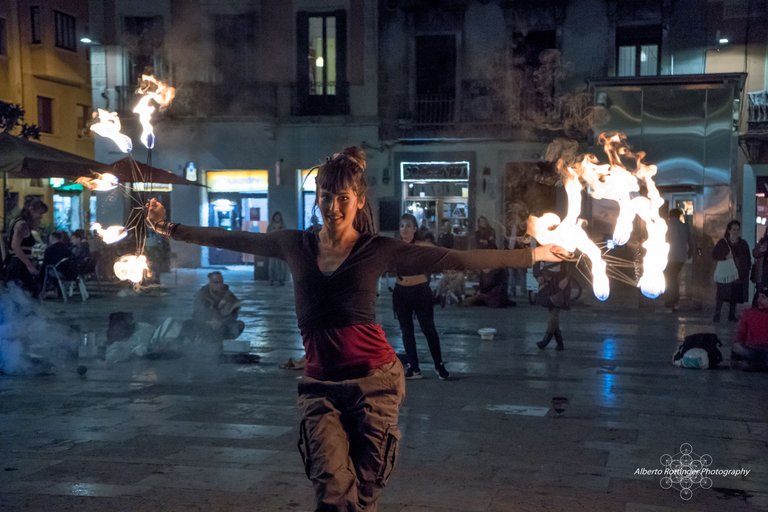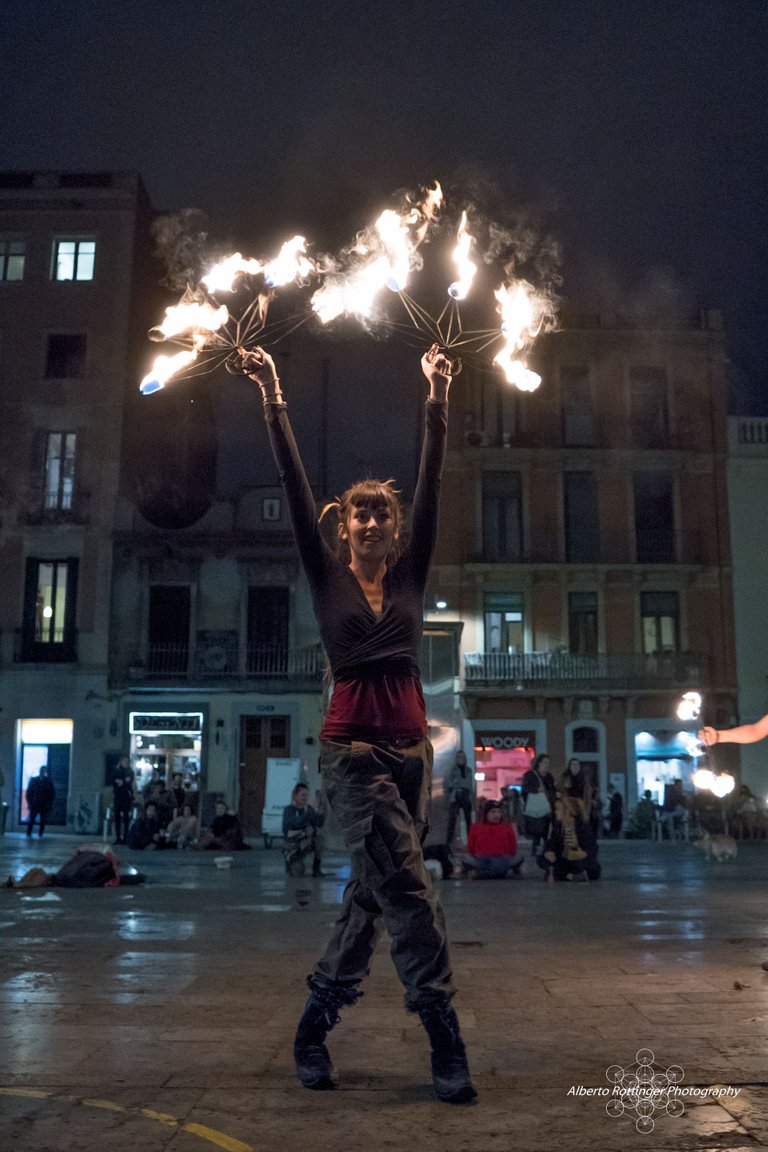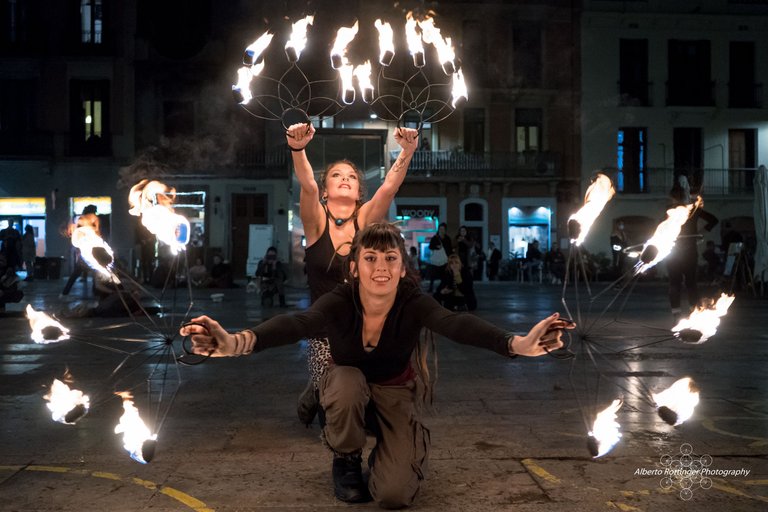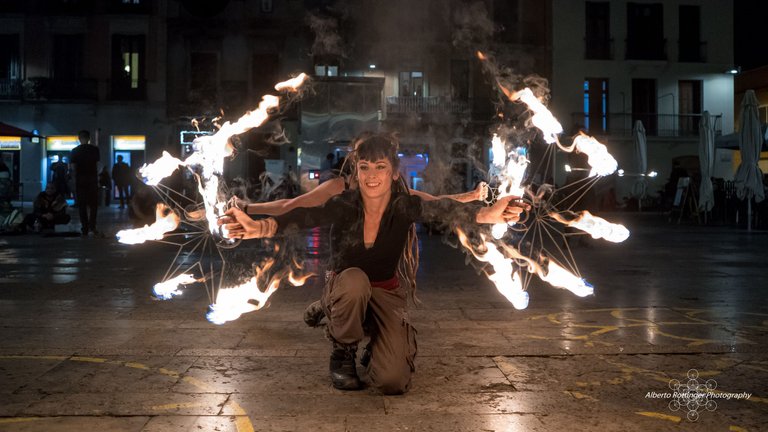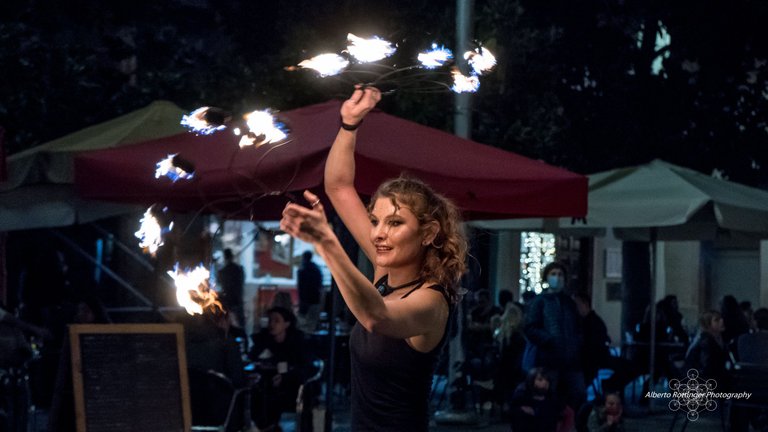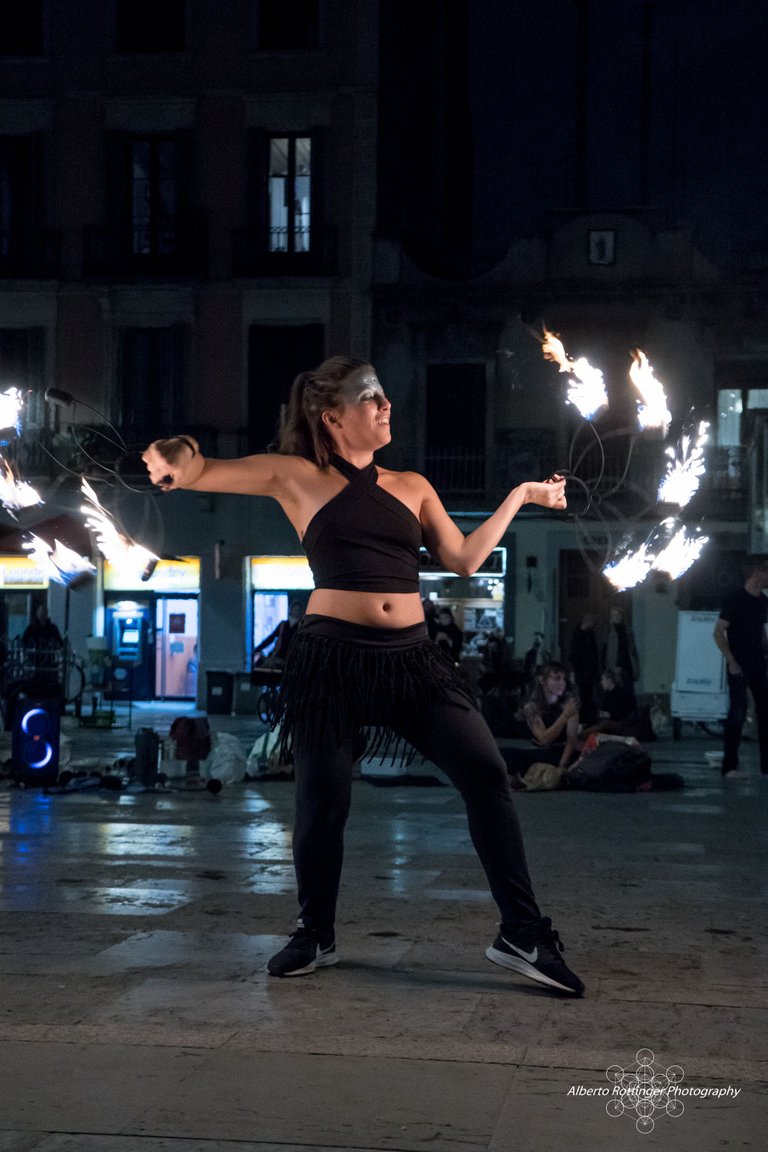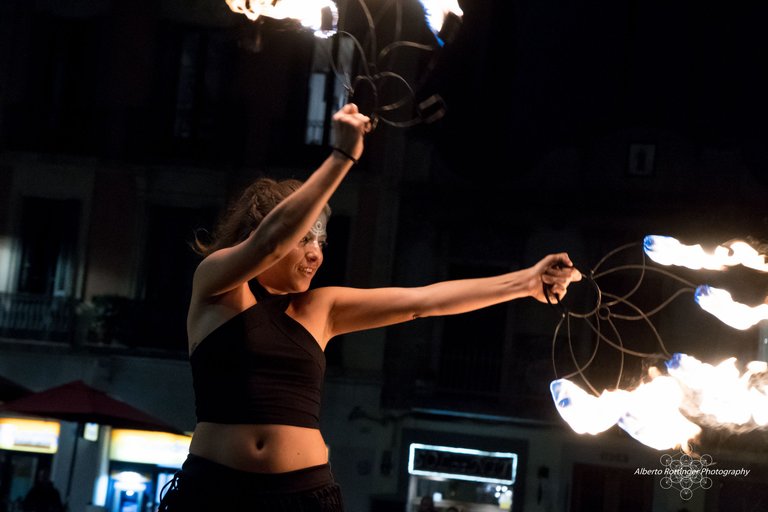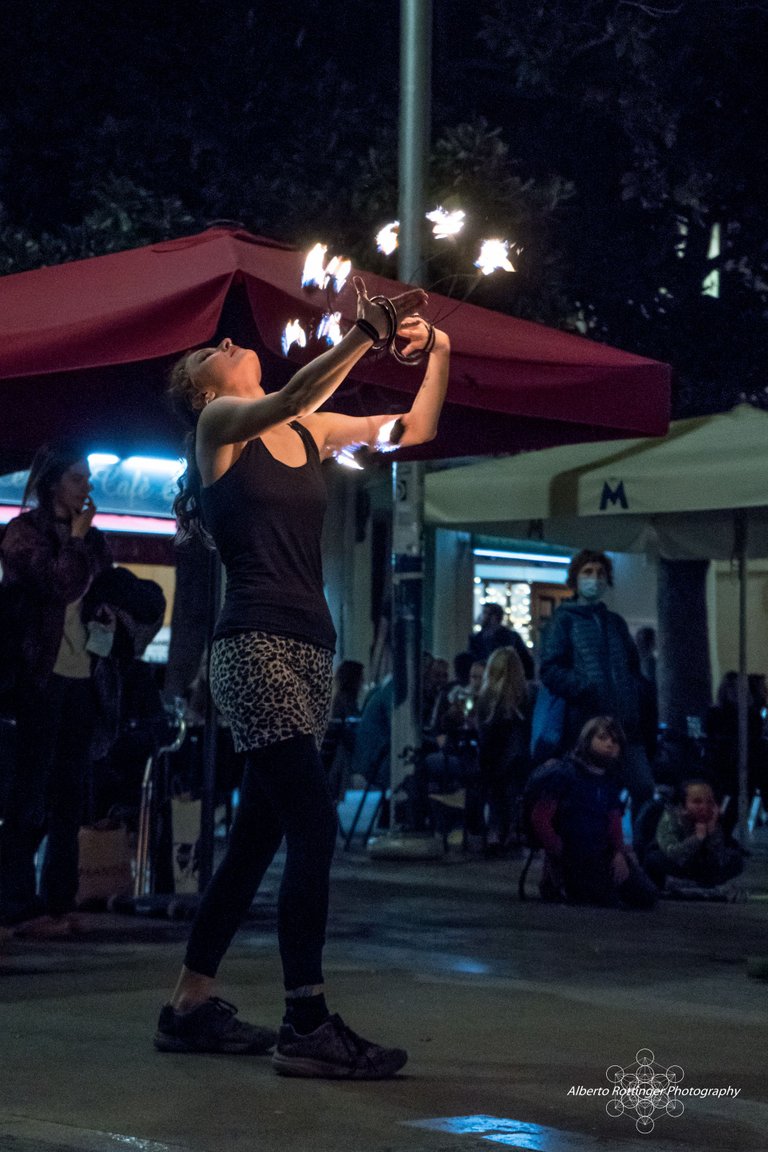 📷 All photos have been taken with a Sony alpha 7 III camera and edited on Adobe Lightroom.

I hope you liked these pictures, if you did, smash the like button and visit my blog for more original content!
I suggest you to stay tuned if you want to see the second part of the pictures taken that same night.
BE BACK TO YOU SOON!!!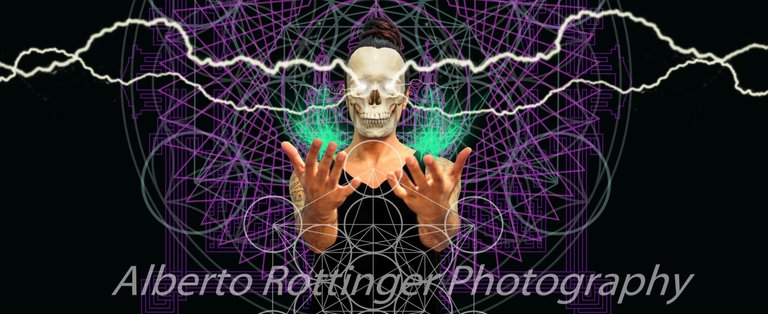 ---
---