Story of me and my family part 19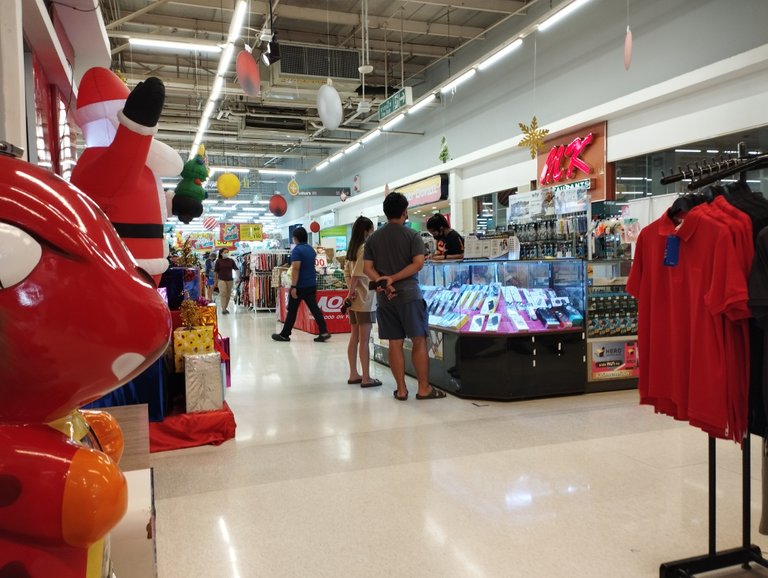 Hello everyone.
✍️ Our routine this morning. First of all, me and my wife sent our son and granddaughter to school in the morning. The atmosphere this morning is a faint mist and cool. When we journey to the kids's school.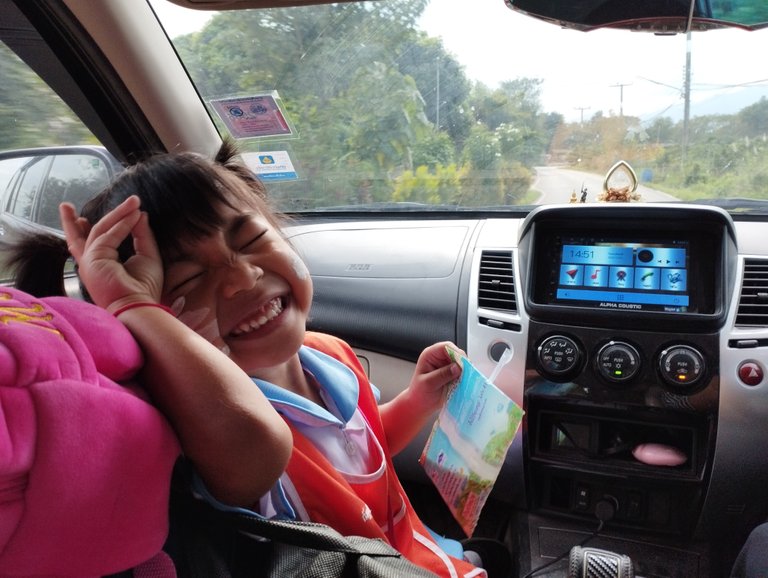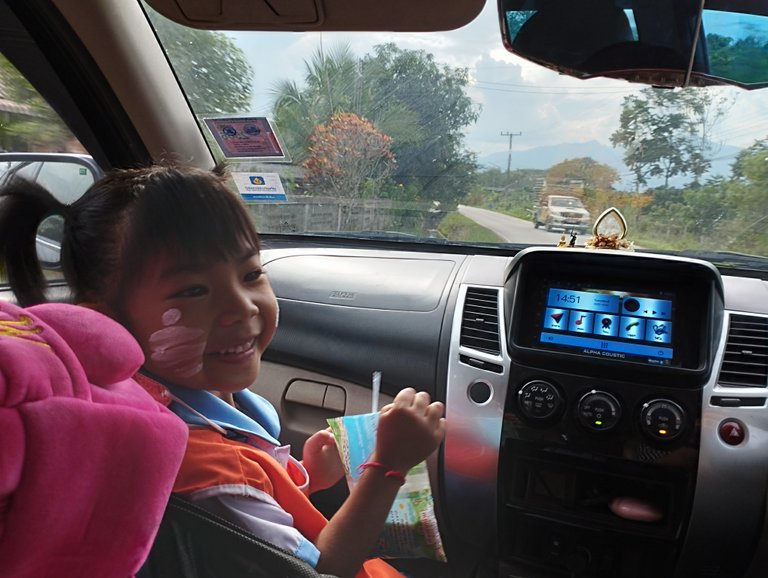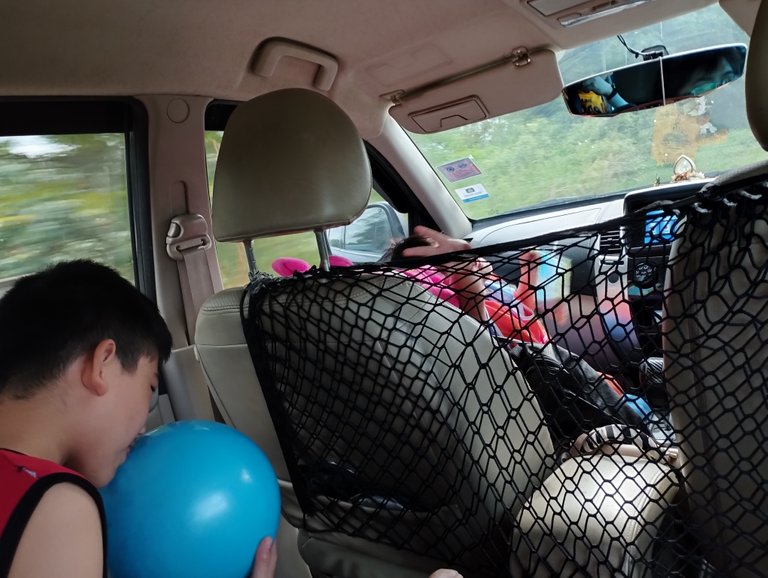 ✍️ Tomorrow is my son's birthday. My son is 12 years old. But I don't have a birthday party for my son tomorrow. My wife and I have decided to feed the teachers and kids at our son's school today instead of having our son's birthday party tomorrow. Which all children are special children. The total number of teachers and children is only 10 people. And we agreed to buy KFC chicken for teachers and kids today.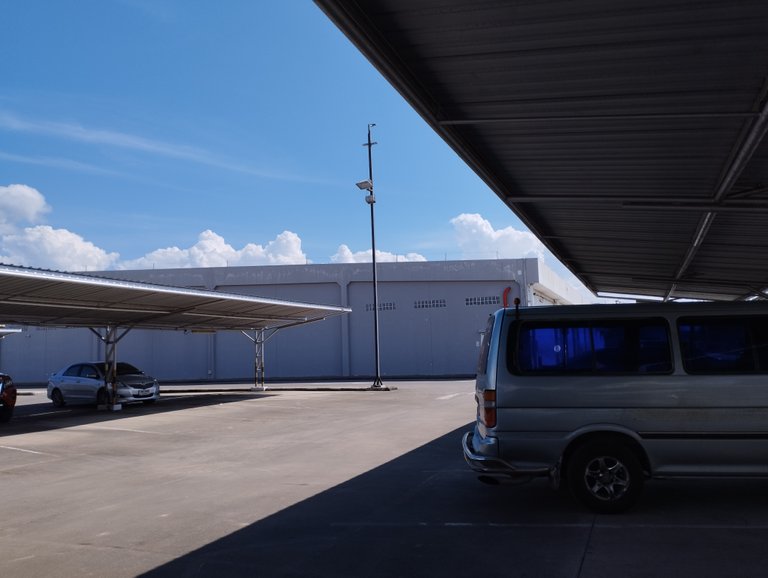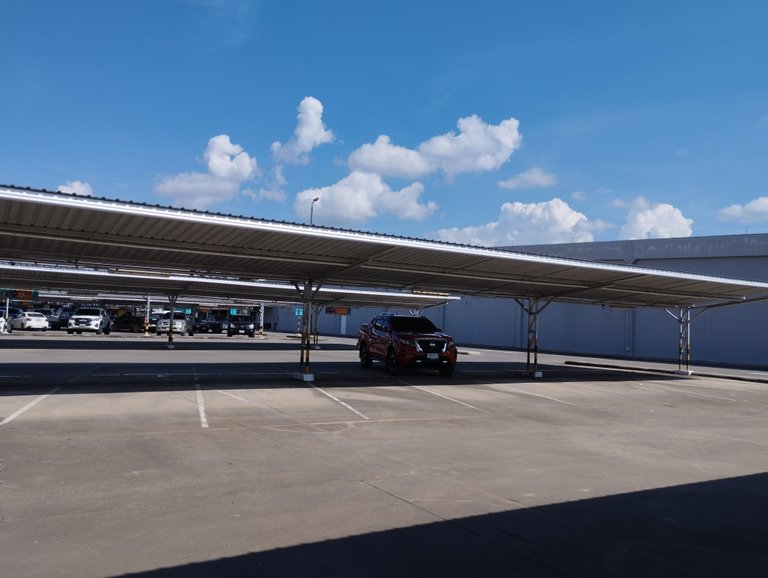 ✍️ KFC is open for sale in Lotus. So we immediately went to Lotus to buy fried chicken. Today I parked my car in the Lotus parking lot quite far from the Lotus entrance.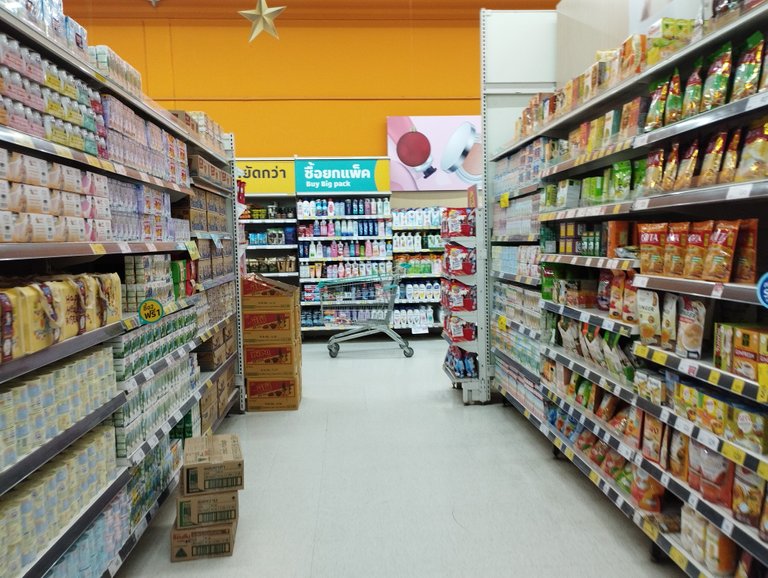 ✍️ Because my wife and I arrived at Lotus around 9:00 a.m. But KFC in Lotus opens at 10:00 a.m. So we stopped shopping at the supermarket first. to wait for KFC to open for sale.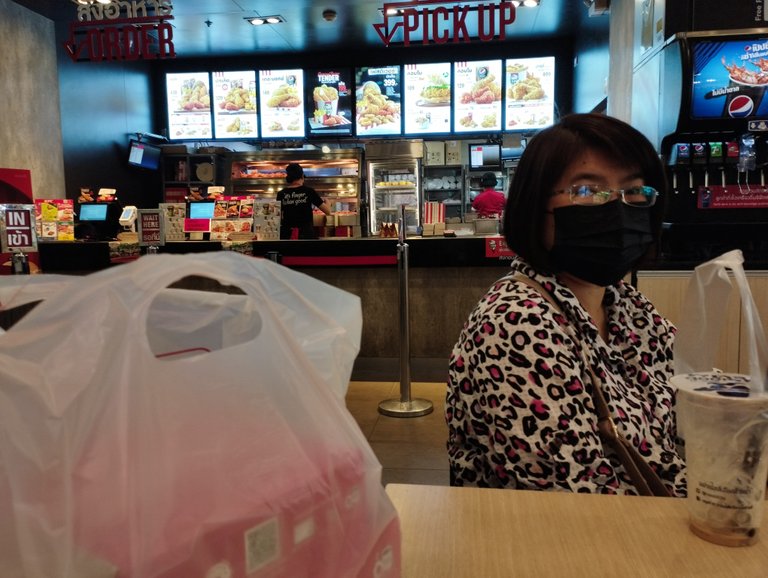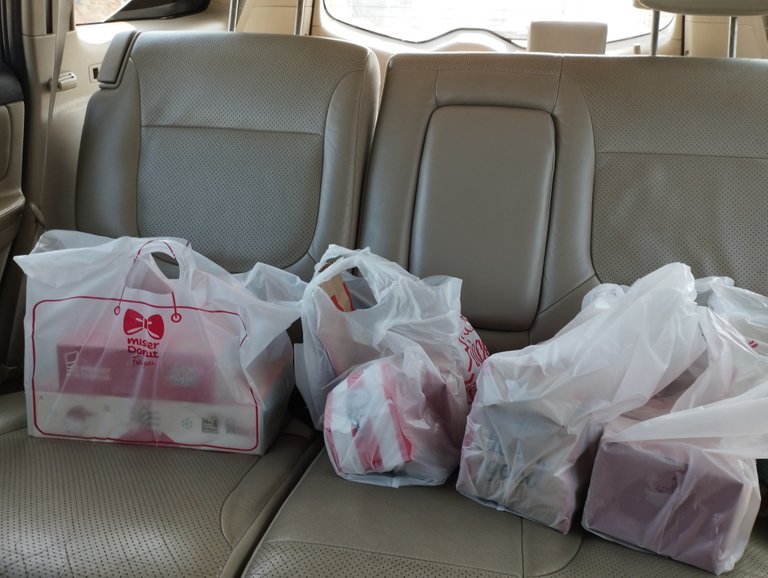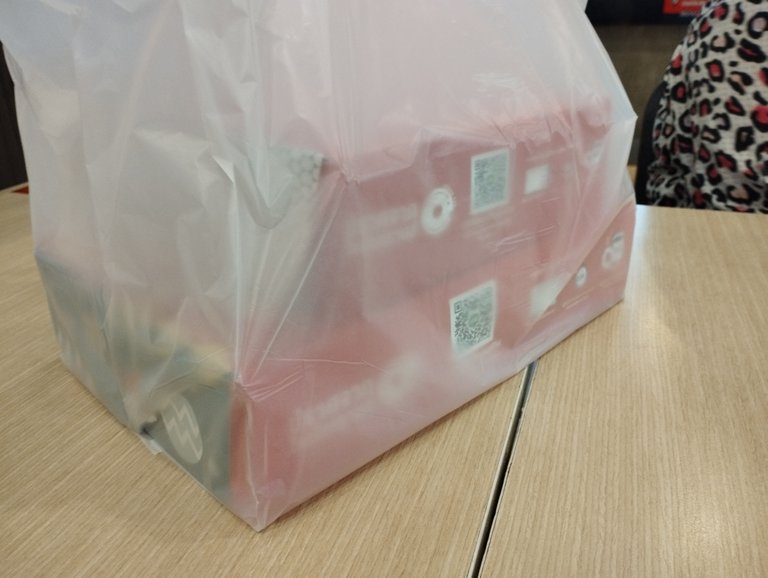 ✍️ At 10:00 we bought fried chicken and french fries. Also, we bought donuts at Mister Donut for the teachers and kids too. When we finished buying food. We immediately went to our son's school.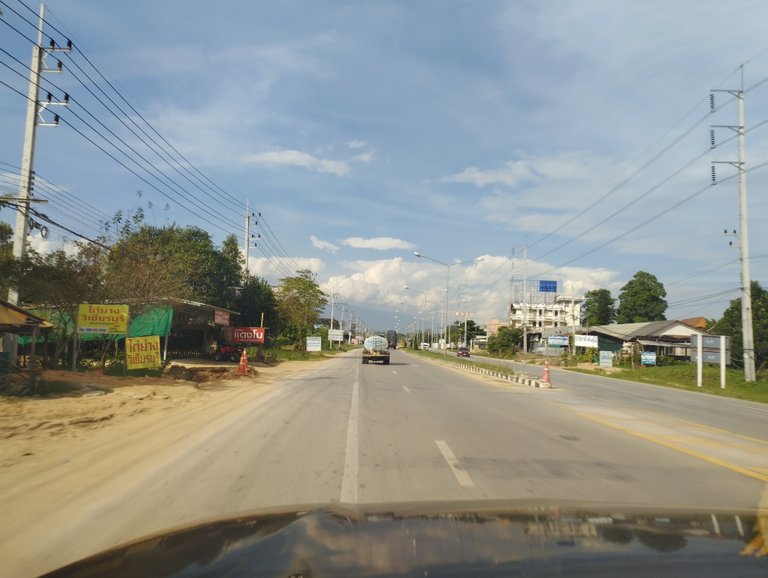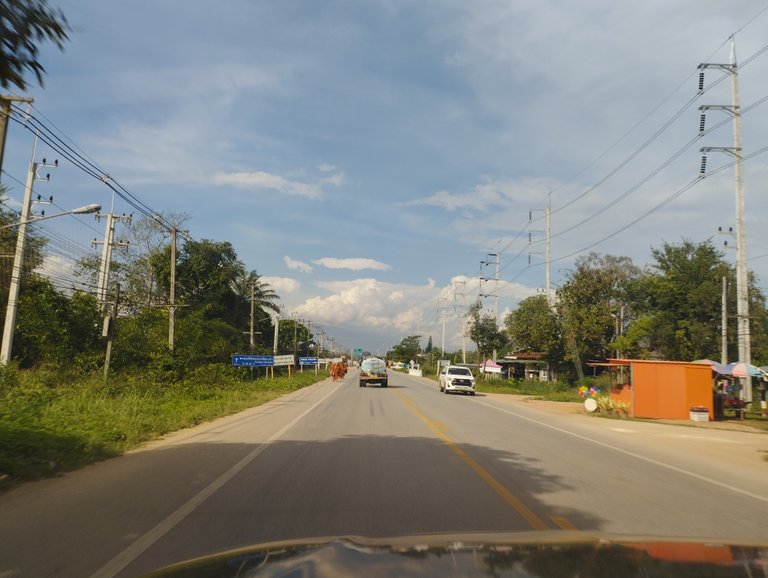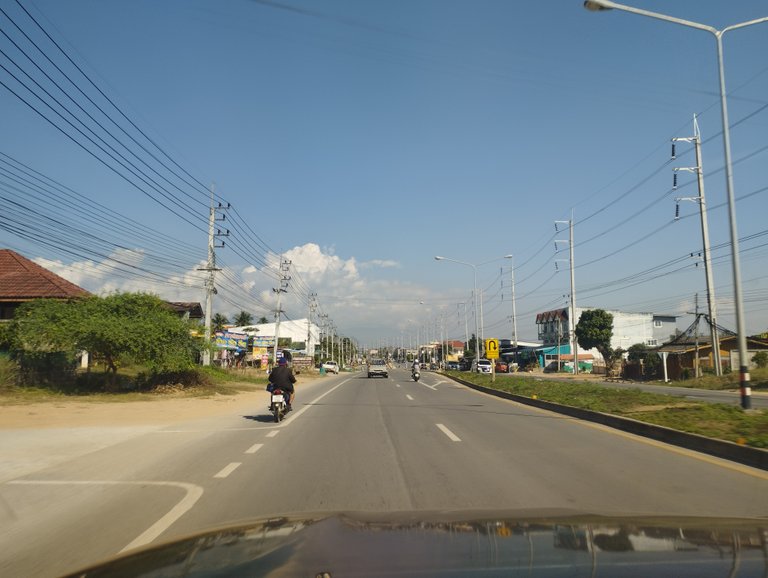 ✍️ The journey from Lotus to my son's school takes about 20 minutes. The atmosphere of this journey is different from the morning. Clear sky and no fog, no traffic again as always.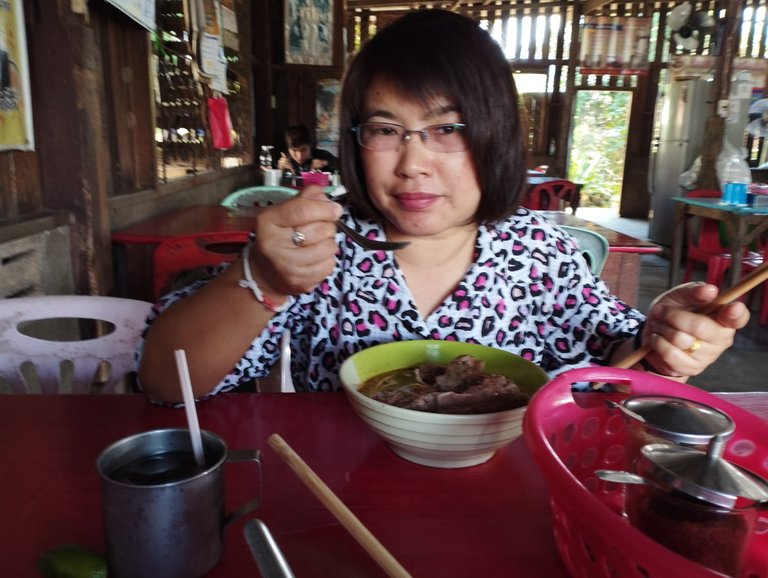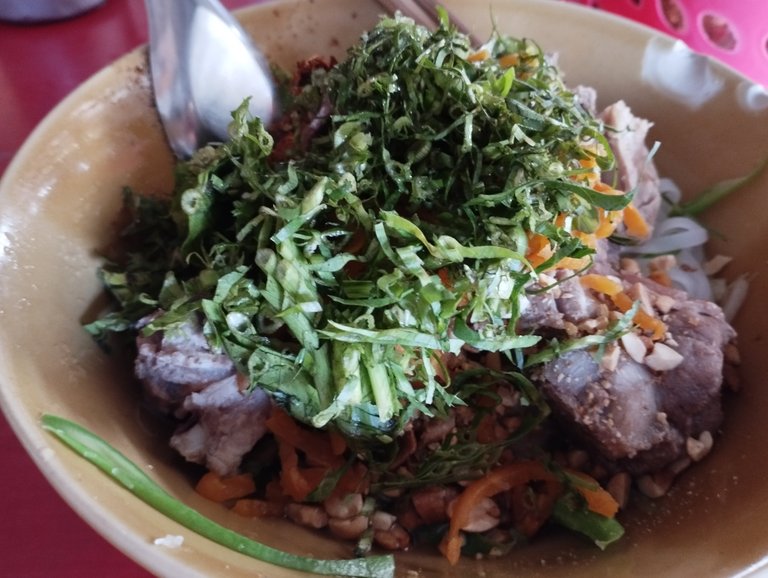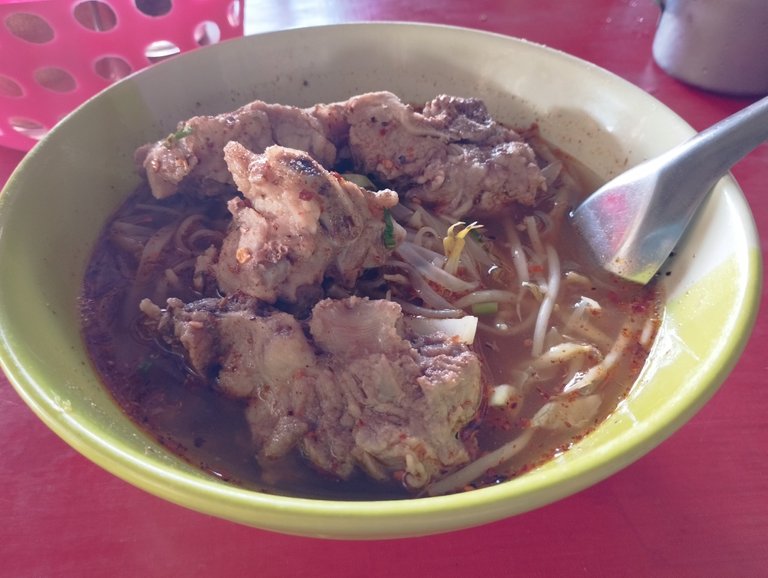 ✍️ After we brought fried chicken and donuts to teachers and kids at school. I drove my wife to a restaurant to eat our lunch. For our lunch today, we eat noodles at our regular noodle shop. After that, my family and I did not have any activities when my wife and I took our son and granddaughter home. This is the story of me and my family today. Have a good day. See you again. Thank you for your support and visiting my post. Bye 🤗
---
---