For the purpose of eating
hello everyone,
how are you all Hope everyone is doing very well. I am also very well.
First of all welcome to today's new blog.
At present I have moved to my house so there is no more trouble in writing general posts. In today's blog, I went out with my friends to eat and drink, so I will share some things about it. A few months ago, we friends planned to go to Kolkata and try different types of food. We usually do these things sometimes.
After this plan, a friend of mine told us that after getting down at Sealdah station, there is a good chop shop a short walk away. Where various types of chops are available which are very famous. We listened to him and left the house in the morning with that plan. It was around 11 am when we reached there. After reaching there we saw that they were frying hot hot chops and from there we had different types of chops. All the chops were very good. After eating chop, we visited different places of the village on foot with friends...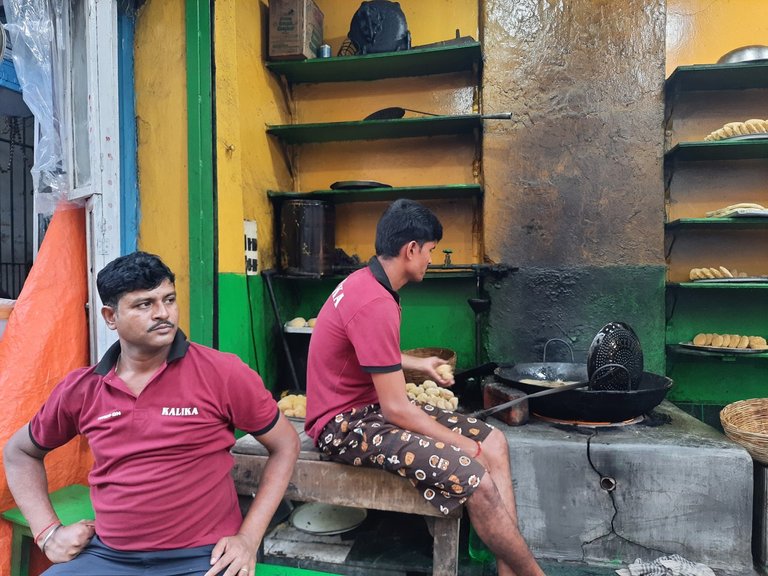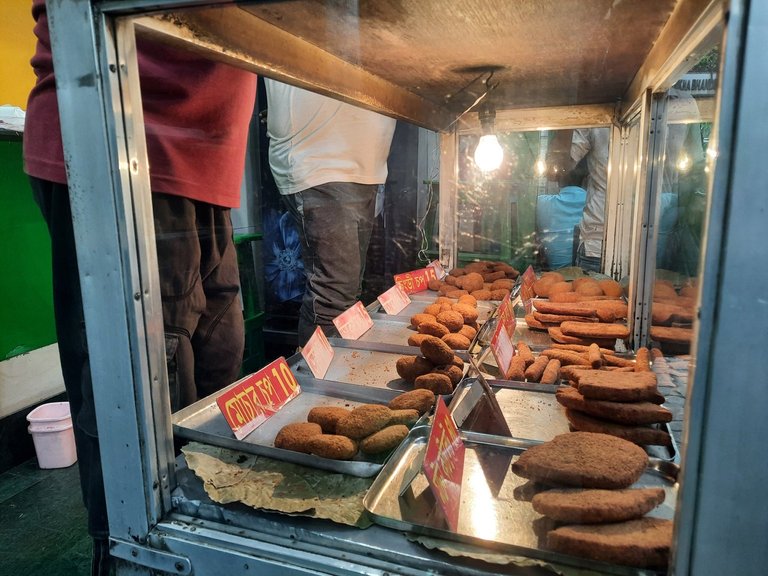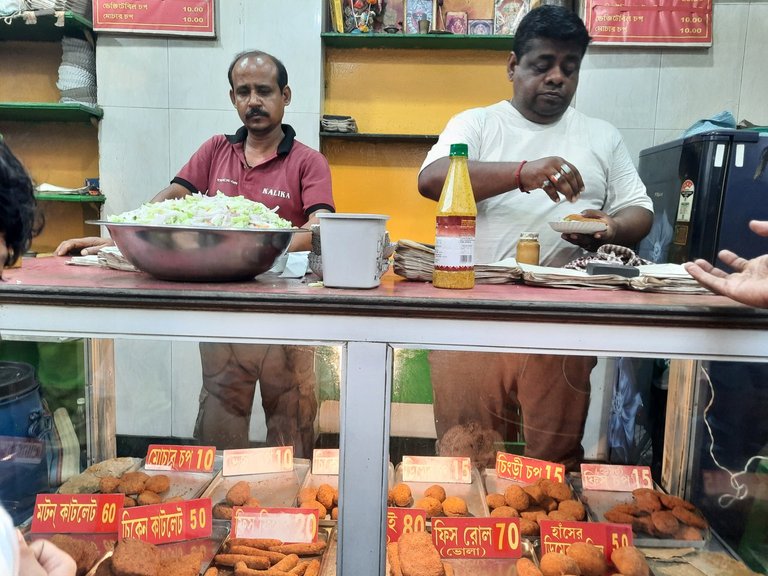 After wandering around for an hour or two, we all ate some rice from a hotel. We had a different experience when we went to Bhat Hotel. We all decided that we would go for the vegetarian thali which was relatively cheap and we became quite a fan of vegetarians after eating vegetarian from that shop. However the food was very tasty. After completing lunch we rest for some time sitting under a big tree. Then again we wandered around a bit from a sweet shop near Sealdah station and returned home in the afternoon. Thus, I went to Kolkata that day to eat and drink, and after eating various types of chops, rice and sweets, I returned home with much enjoyment.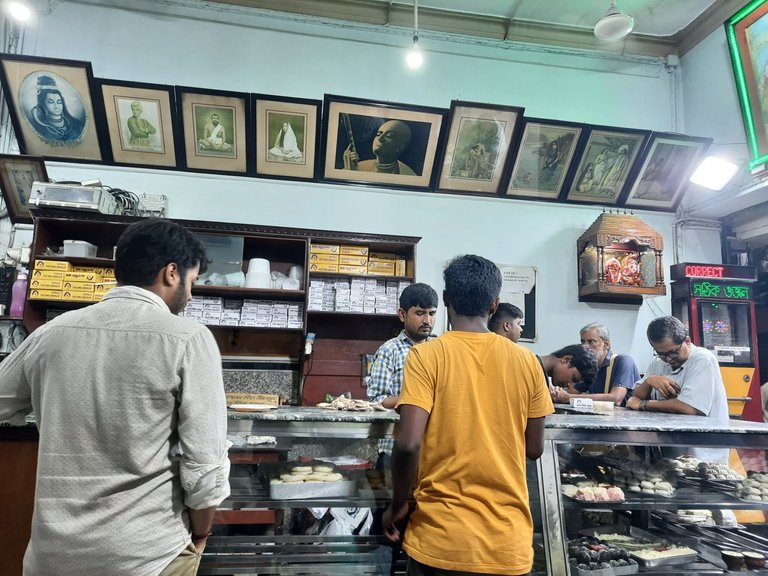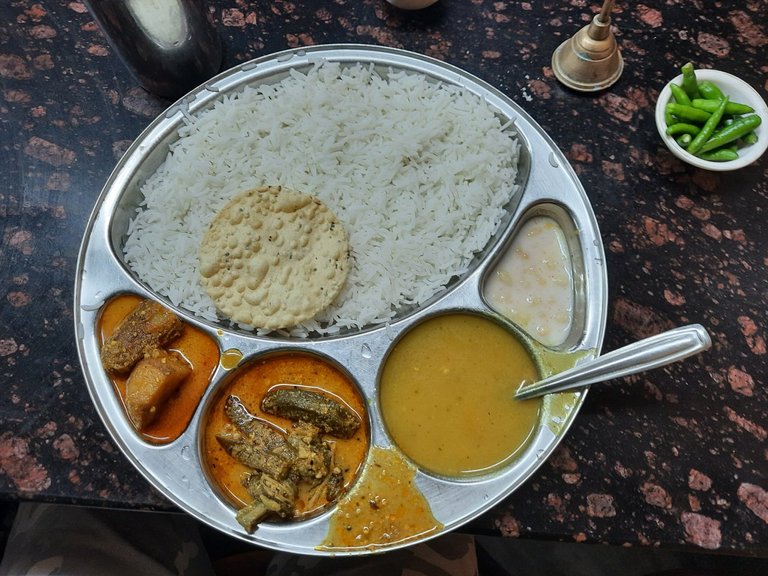 ---
---