Venus in furs!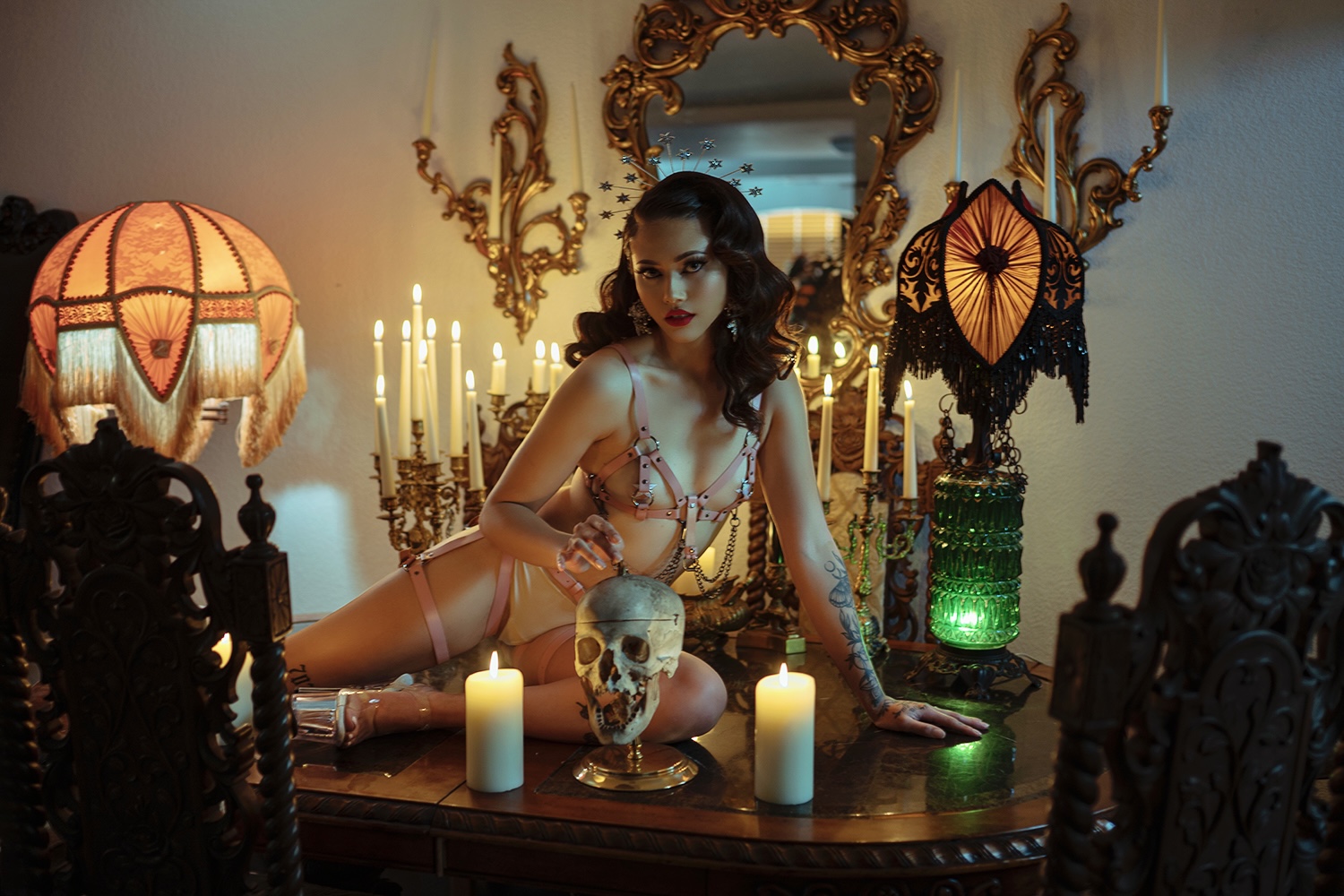 Alright. First full day back in Minneapolis, and I have to say, I somehow feel like I didn't miss a beat. I had a really good time at Viva Las Vegas, surprisingly. I wrote all about that in last night's blog, but one inescapable part of the annual Rockabilly Weekend is the long recovery time. It usually takes me a week to get back to a healthy state of mind and energy level. Not so, this year. After getting @guthrie to school, I took nap, then woke up refreshed, spending the rest of the afternoon at @caffetto editing the first photos from the last week in Las Vegas.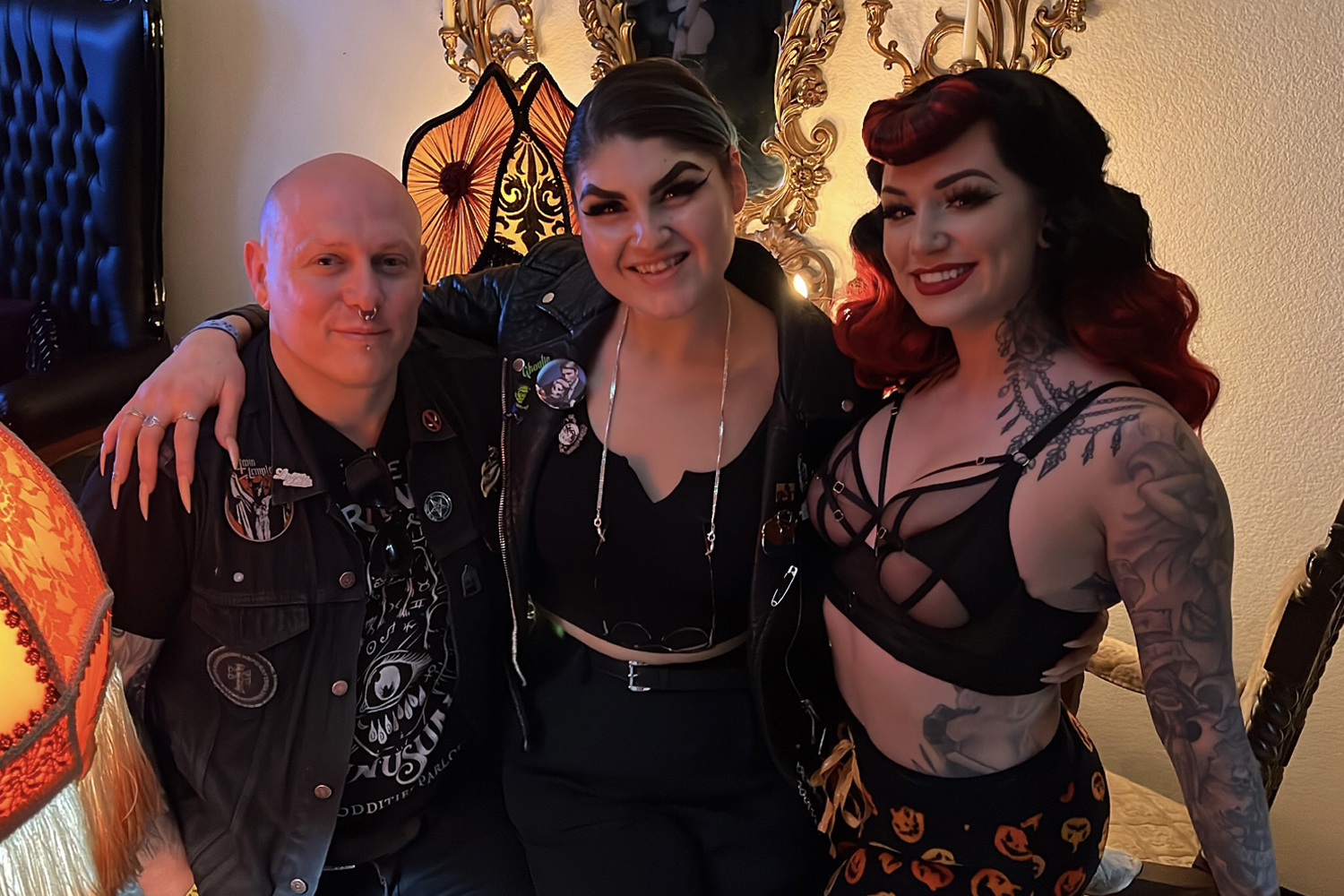 My previous Hive blog talked about the modeling workshop with Cervena Fox; one of two events I participated in during Viva as a guest photographer. These are so much better for me than private shoots. Private shoots require a lot of production, including hair, make-up, sometimes styling and a location. During this events, the host handled all the production and scheduling. They provide the place and handle all the marketing. All I do is show up, shoot each model for 30 minutes, then leave. For this event with Cervena, there were a dozen models.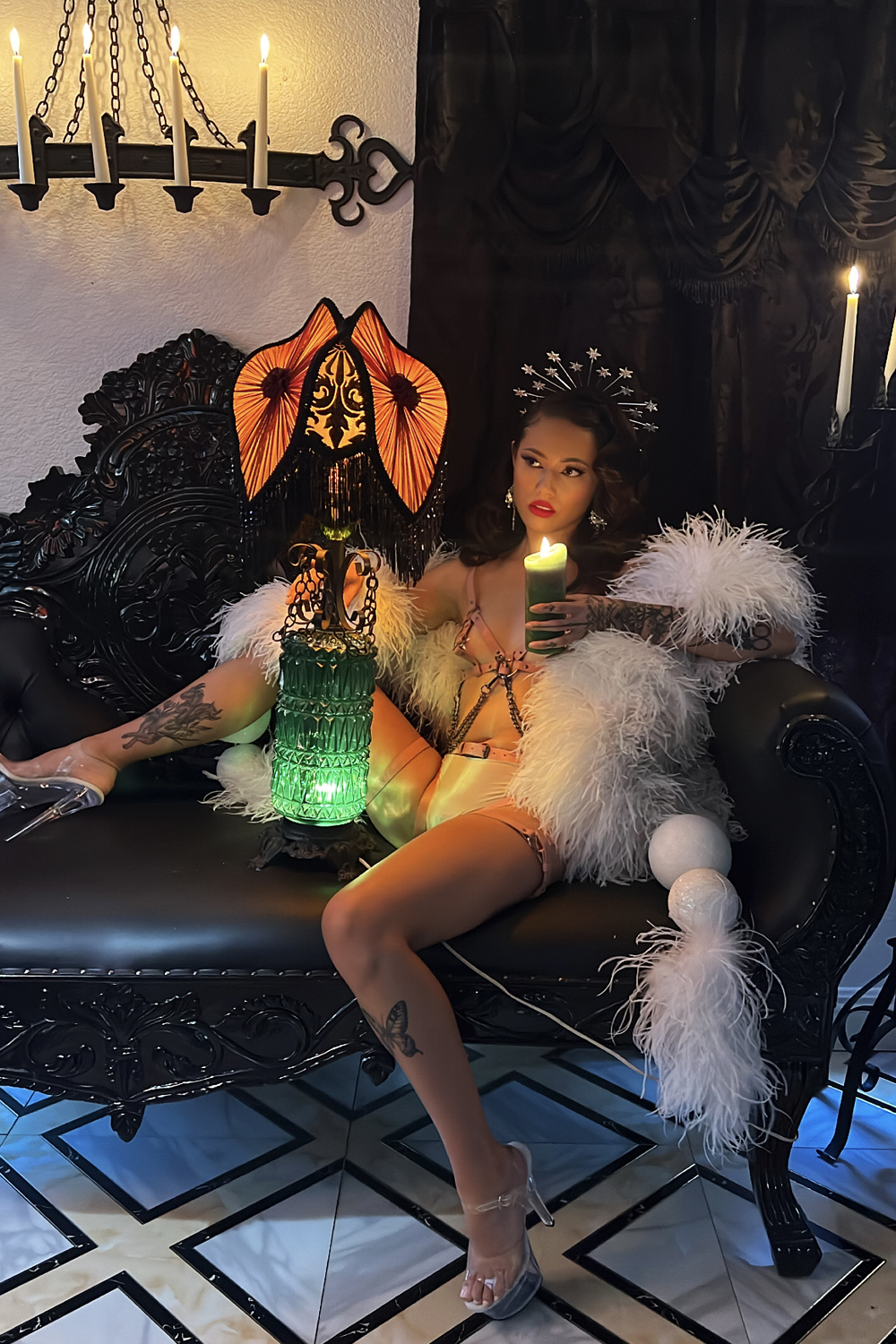 One stand out model was Venus. She was one of the early models in the schedule for the day and incredibly, new to modeling in general. From our brief conversation while shooting, I got them impression that she'd be coerced in to not modeling for several years due to insecure boyfriends or general beliefs on provocations. She overcame those obstacles and immediately owned the space we were shooting with a rare engagement with the camera. I've only seen this kind of talent a few times in my career.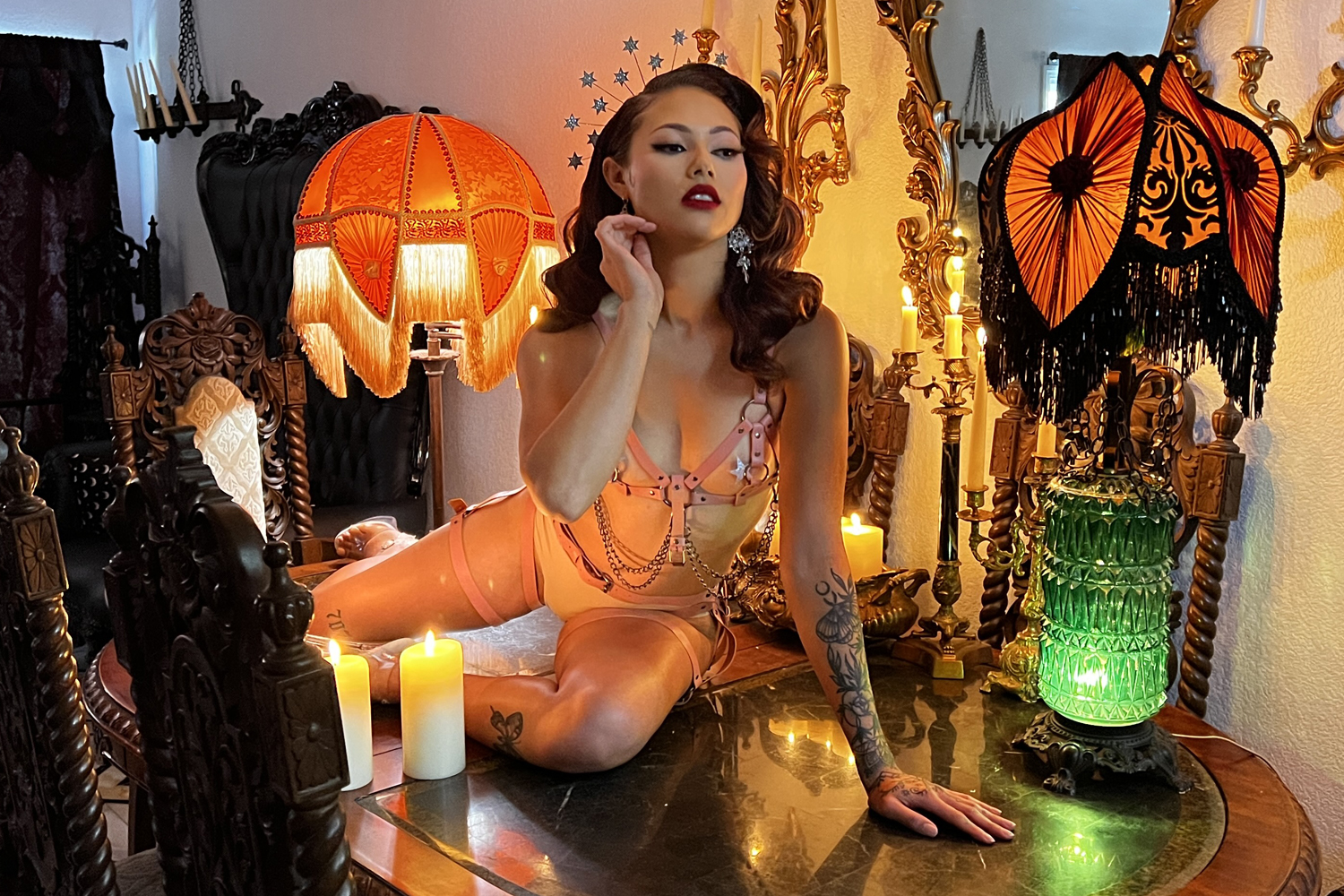 I'll be providing each model from this event with three edits each, and this is just the first with Venus. I can't wait to sit and retouch a few more of these from this set. For the next few days, I'm going to be reviewing everything from Viva Las Vegas. All in all, I shot just over 6,000 images, all with the Nikon Z6II, which has been growing on me. I have a new 7artisans ƒ2.8 60mm Z mount lens being delivered tomorrow and @bryanpolitte and I will be heading out to shoot some macro photography of bugs. More to come!
---
---