Monomad challenge entry #156: Teevoh n' 100 spontaneous faces.
I created some portraits yesterday. They were spontaneous, however, it reminded me of a project I had planned to execute this year; 100 spontaneous faces. The idea of the project was to reach out to random people and create photos of them, highlighting their faces. While I've created photos of different faces so far, they weren't deliberate until yesterday.
Teevoh(a model) showed up at the studio for a shoot with my colleague. And while they were shooting, I loved the facial expressions she was giving and asked to shoot her after they were done. She obliged and I did the shoot. I loved the results and I began editing almost immediately after I was done.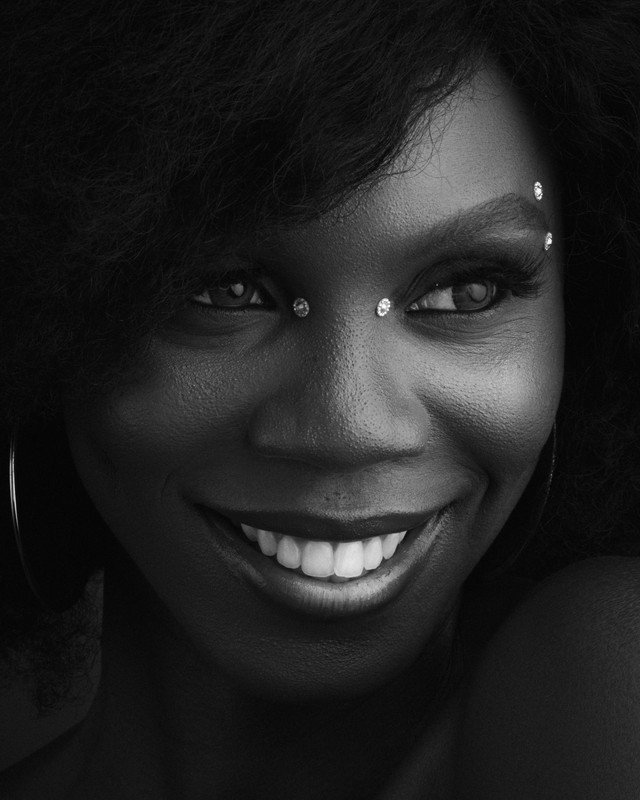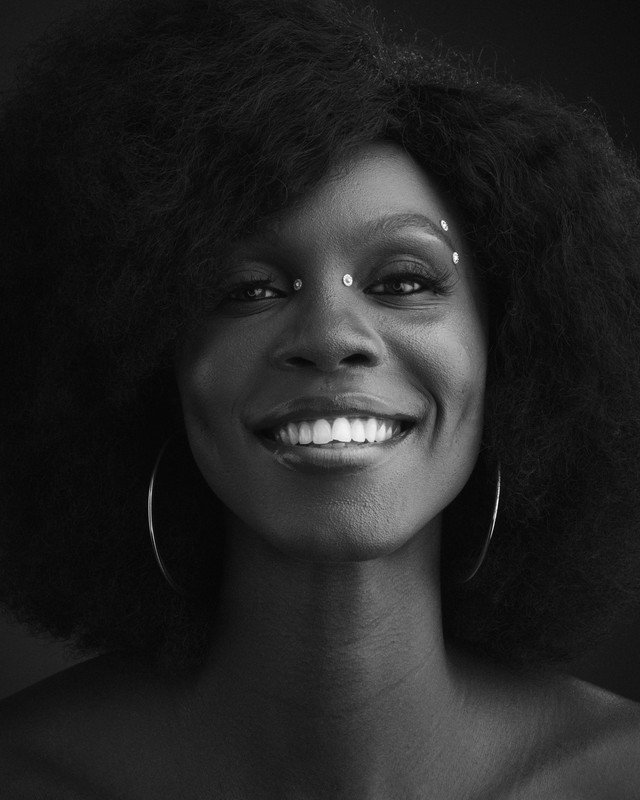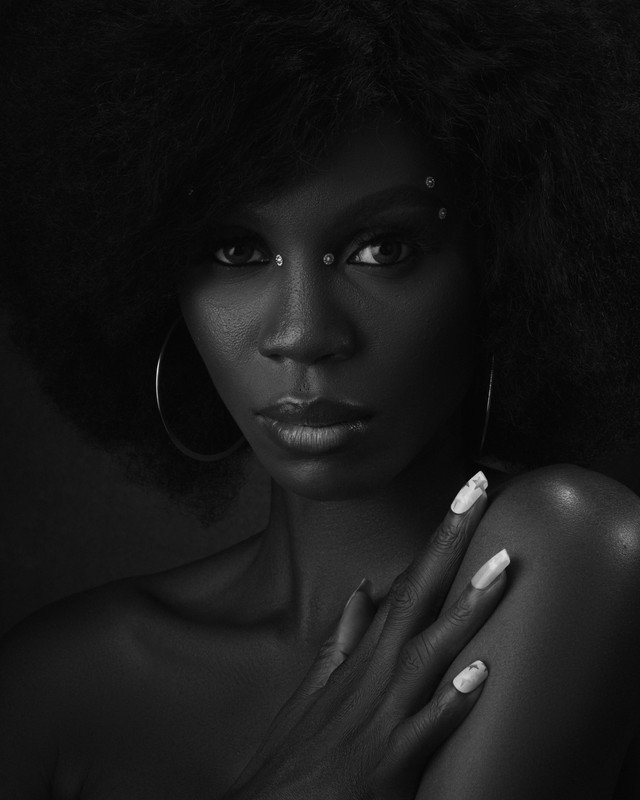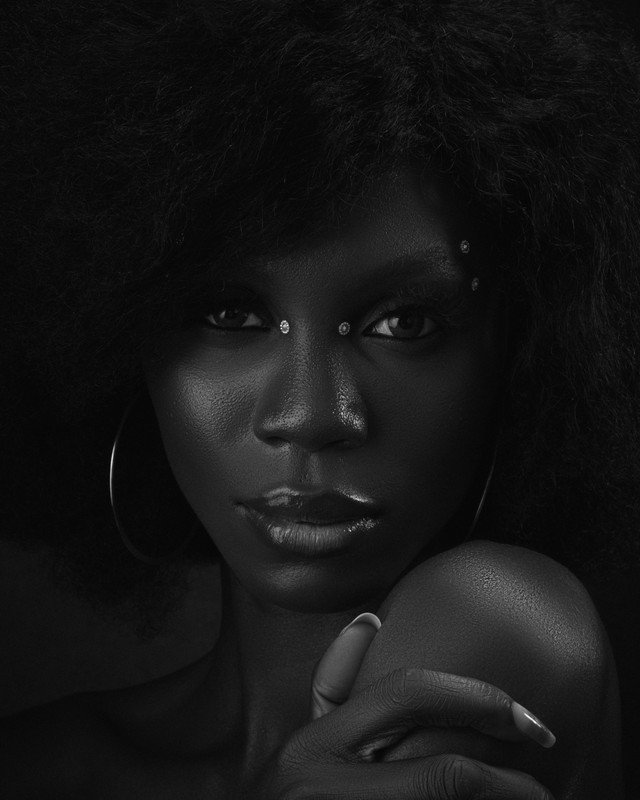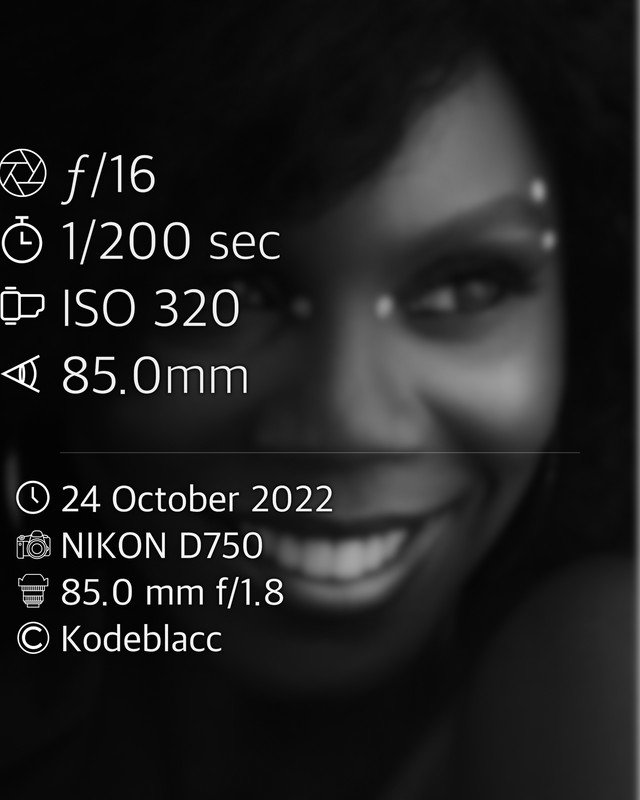 Maybe this is the spark I need to go on with the project. If I go on to eventually produce the project, I'll convert it to a series on the #monomad challenge. Until then, enjoy Teevoh's face. My favorites are the ones where she's smiling. Lemme know your favorite one in the comments section.
---
---