Monomad challenge entry #151: New life!
It's been two weeks since I published my 150th monomad entry. And I likened it to be some milestone amount of entries for me. Especially because from this entry, I'd be taking stats of the outcomes of my entries.
In my 150th entry, I shared about love, for my entry today, I'd be share maternity photos which signifies new life in this context.
I think one of the ways we get to connect with God is by procreation; giving birth. It's can be such an amazing" experience.
Some weeks ago, Jem Jem hired me to create maternity photos for her. And it was an exciting experience. It was my first time hosting a maternity session, but this one felt really good. I think it's because we shot outdoors.
Anyway, check the photos out;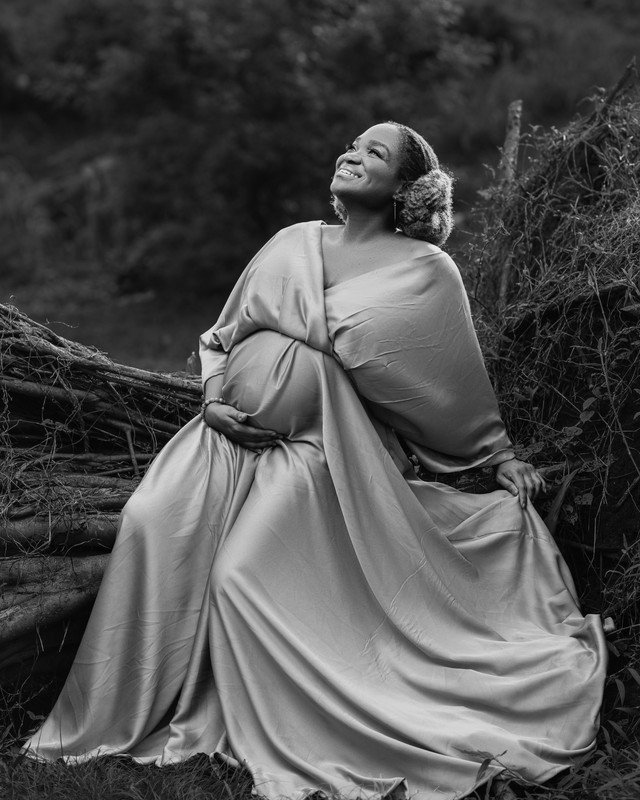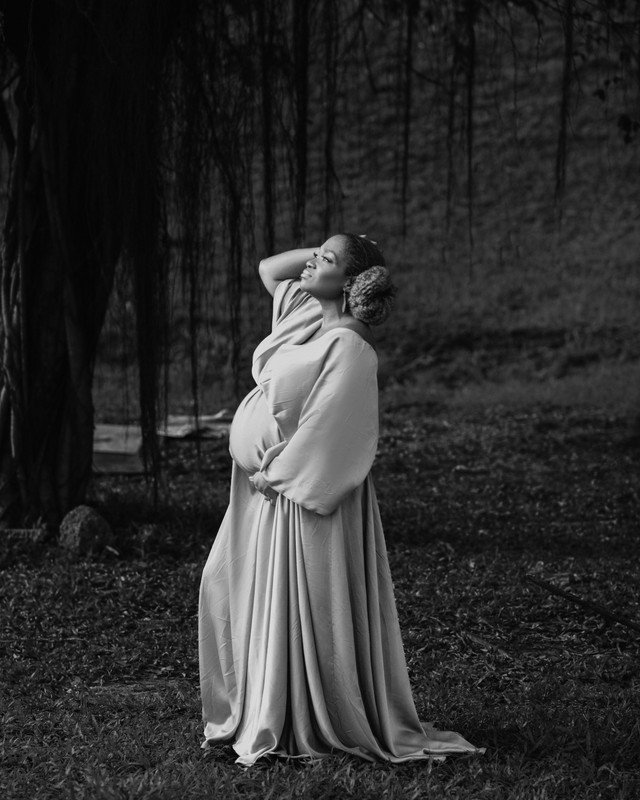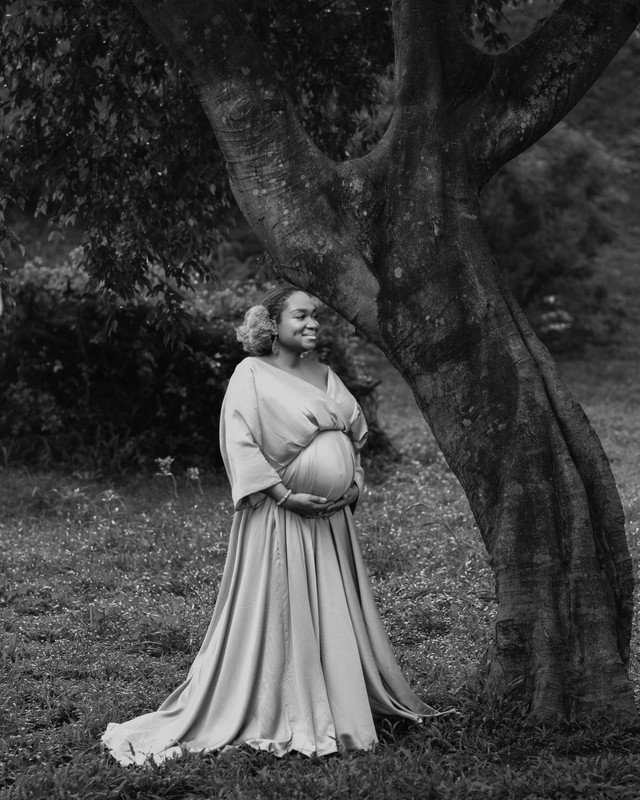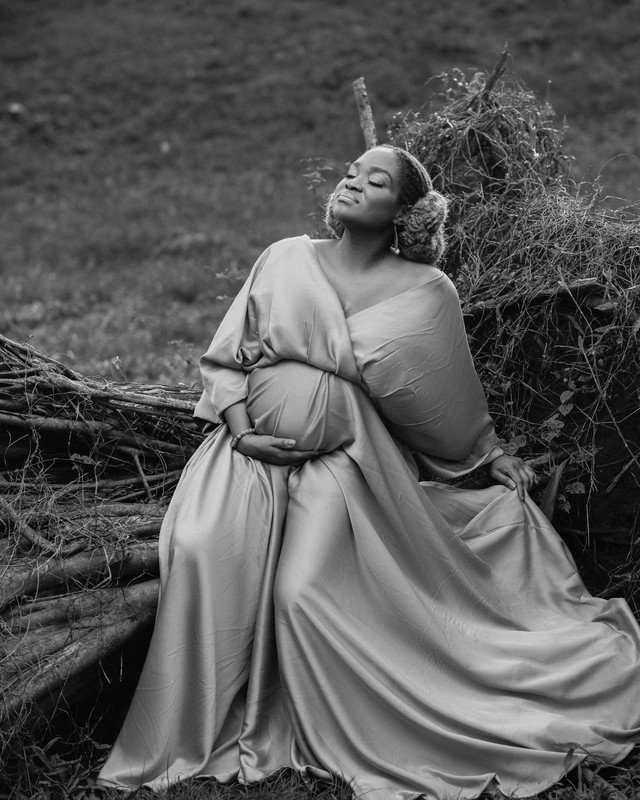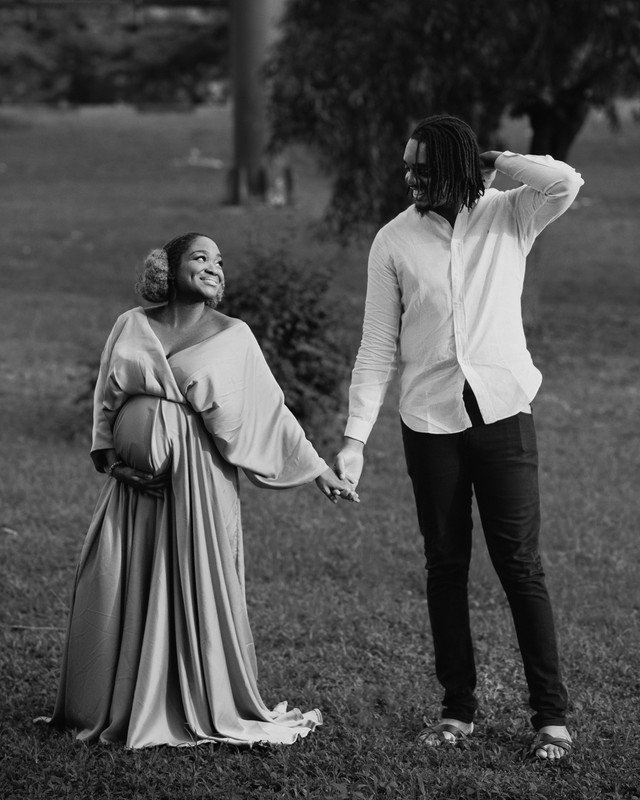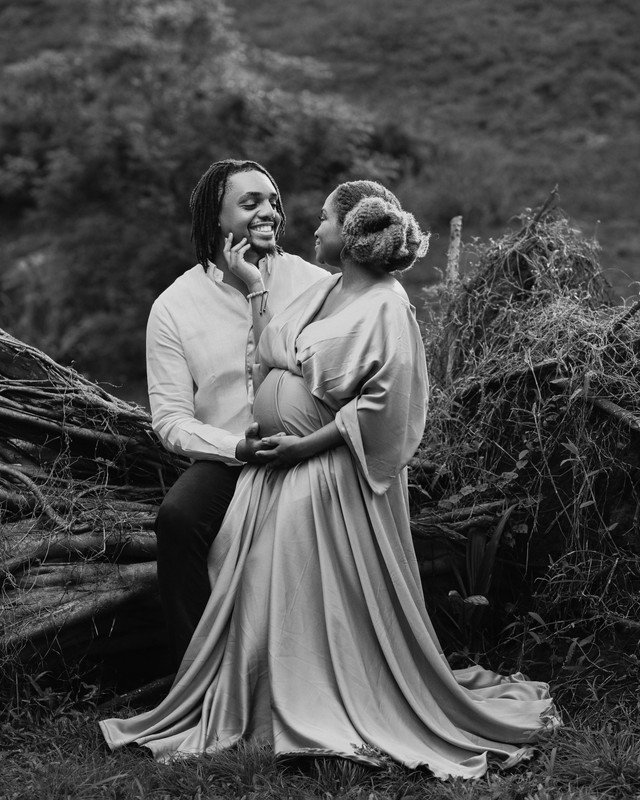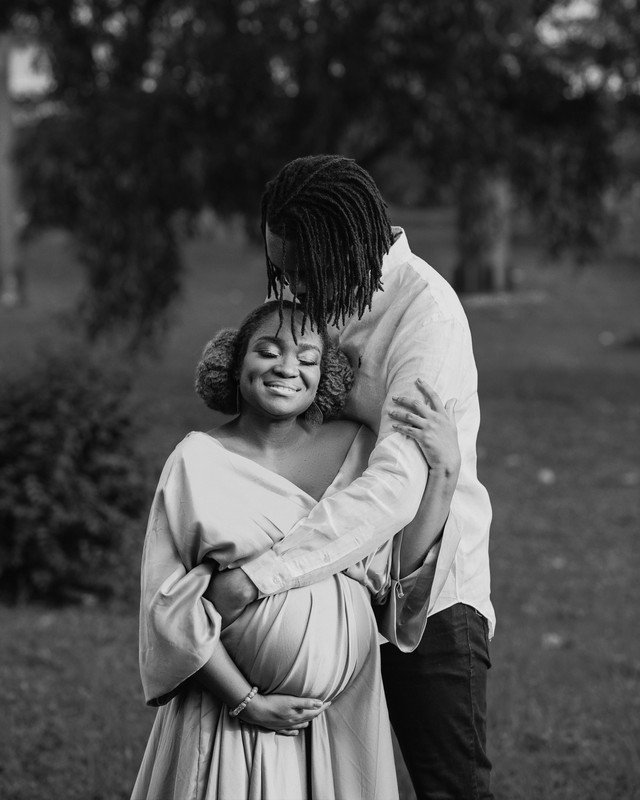 The photos are my entry for the #monomad challenge.
---
---