Monomad challenge entry #149: Lil Baddie!
For all the stress it took to pull of a photo session with Stephanie, it was kinda worth it in the end.
I'd normally not collect bookings for jobs that'll need delivery under 5 days. It was an information I had failed to collect while Stephanie made an inquiry for my services.
I'd had to plan a mood board, shoot, and edit photos under 2 days. I guess I should stop being too lenient.
Anyway, for her shoot, Steph wanted some retro vibe photos, and I delivered what was obtained under the circumstances. Pretty good results though;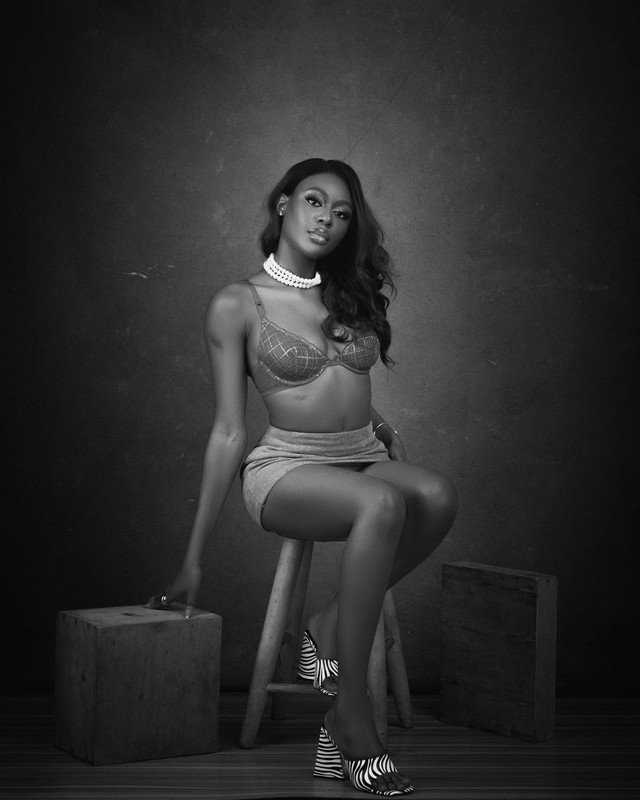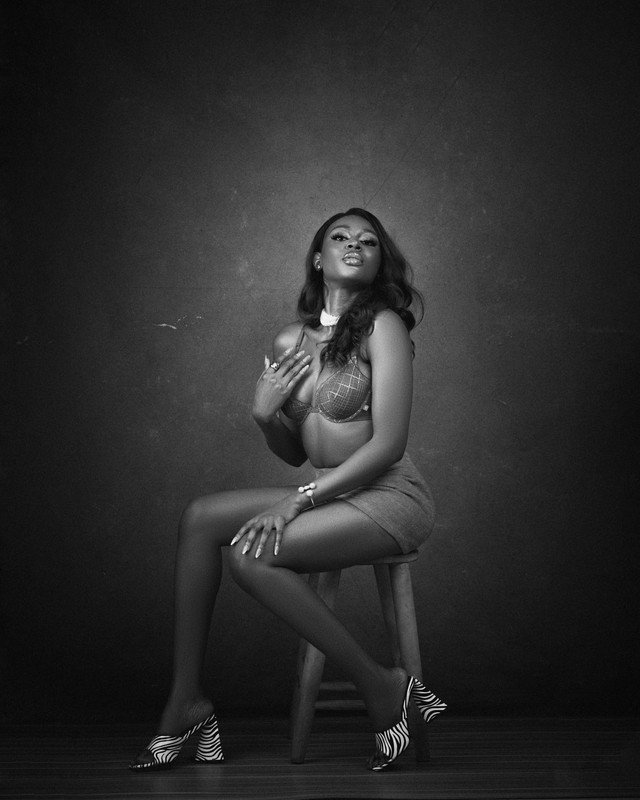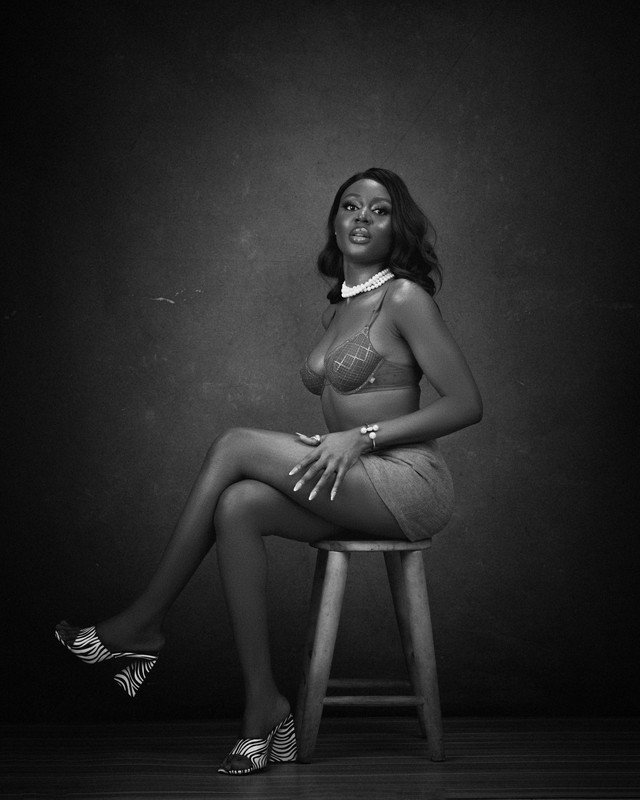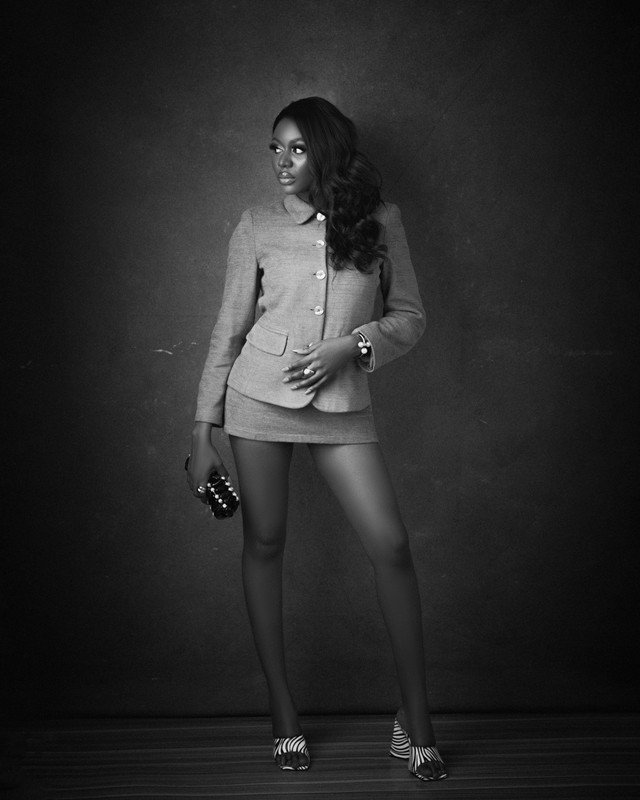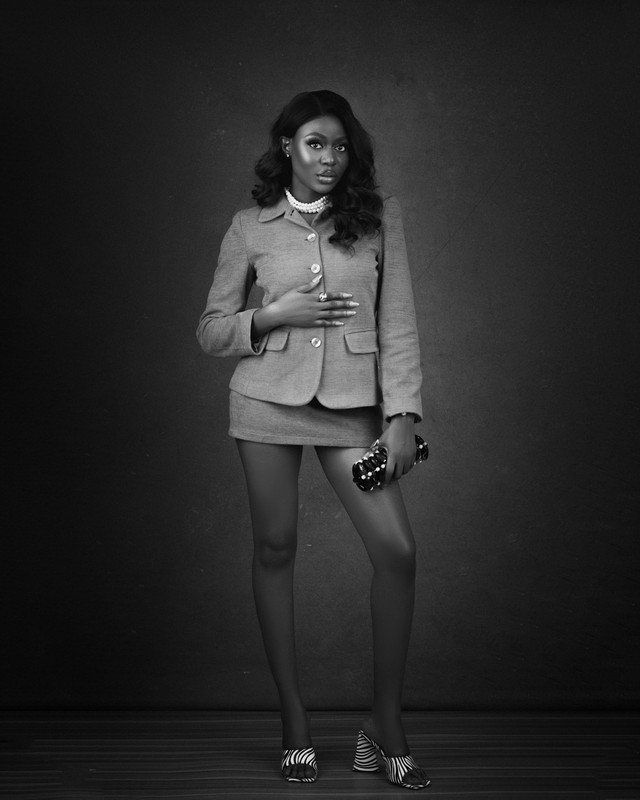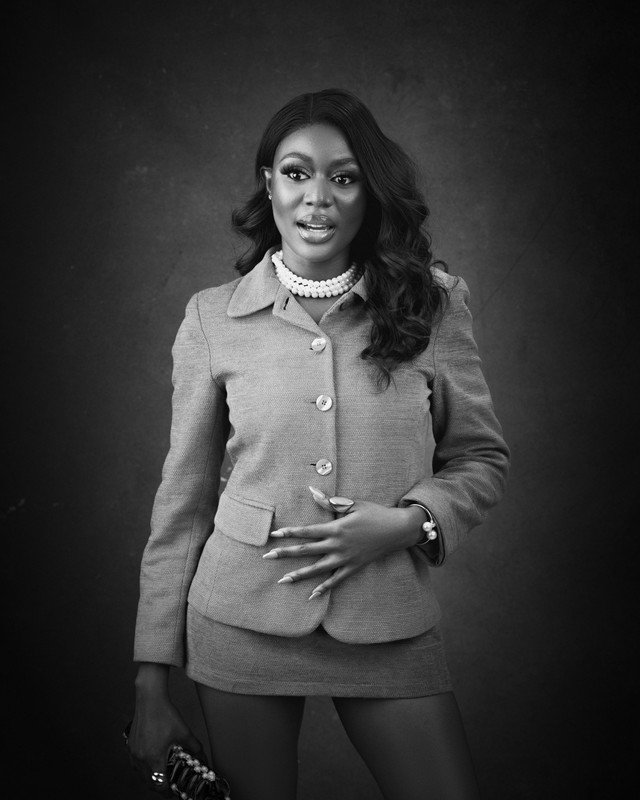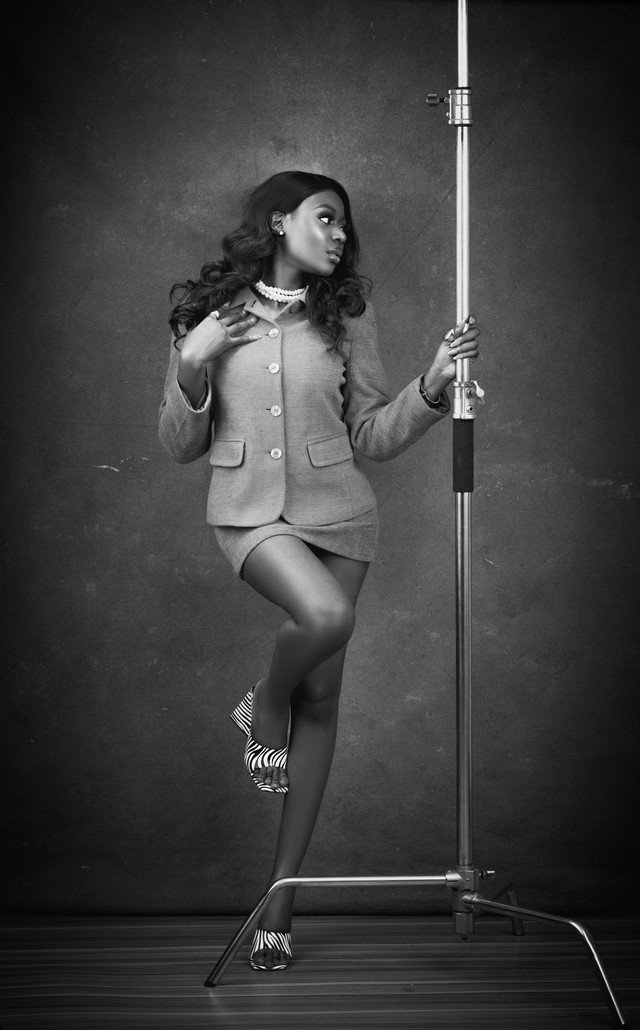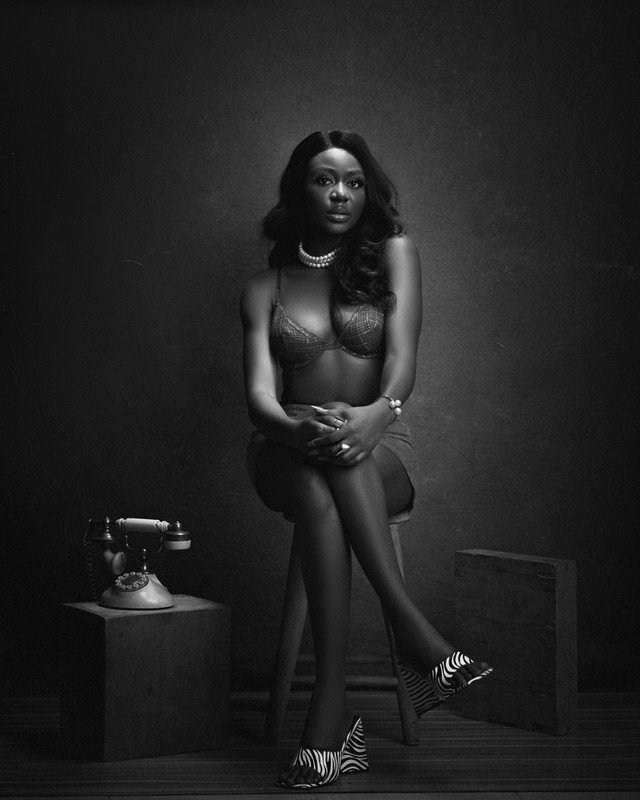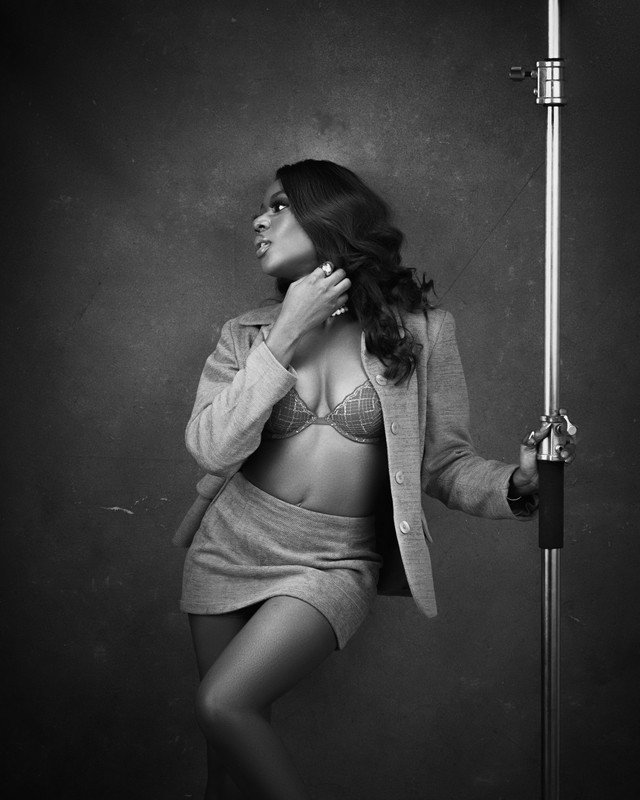 Lemme know what you think about the photos in the comments section. The photos are my entry for the #monomad challenge.
---
---