[WE100] Weekend-Engagement: Engaging on Hive

This week, the weekend-engagement prompt is celebrating it's 100th week which shows how far it has come, it has been a prompt that has challenged my writing, and I am so glad that it has come this far and will continue to go farther.
As part of week 100's prompt, I am choosing to answer the question;
Engagement on Hive
What does engagement on Hive mean to you and how do you do it? What methods or strategies have you used and what results have you had? Do you feel it has been helpful to build your account, have you enjoyed it or do you feel you'd rather not have to do it?
---
---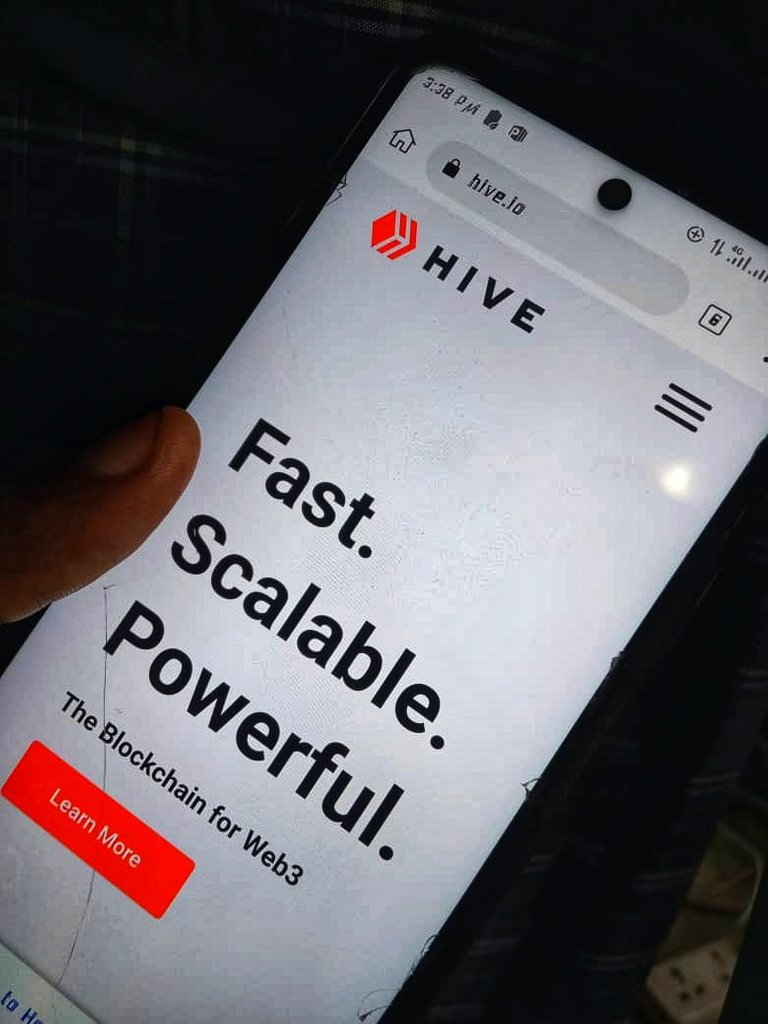 When I joined hive, I was told of how important engagement was, the person who onboarded me made it clear that if I engaged properly, I will reap unimaginable results in a short period, but, there was one problem; I didn't know how to engage properly.
It sounds crazy, however, even when I was a frequent user of web2 platforms, I rarely ever engaged with other users because I mostly used the platforms to view in, but since hive required engagement, I had to learn.
For the first few weeks, it was almost impossible and I gave up multiple times, nevertheless, I decided to keep pushing and I came up with a format to help me.
The format included engaging meaningfully with at least 20 accounts every day and these accounts had to comprise of 5 people from a community that I would be posting that particular day, 5 with people with reputations below sixty, and 10 with people above a reputation of sixty.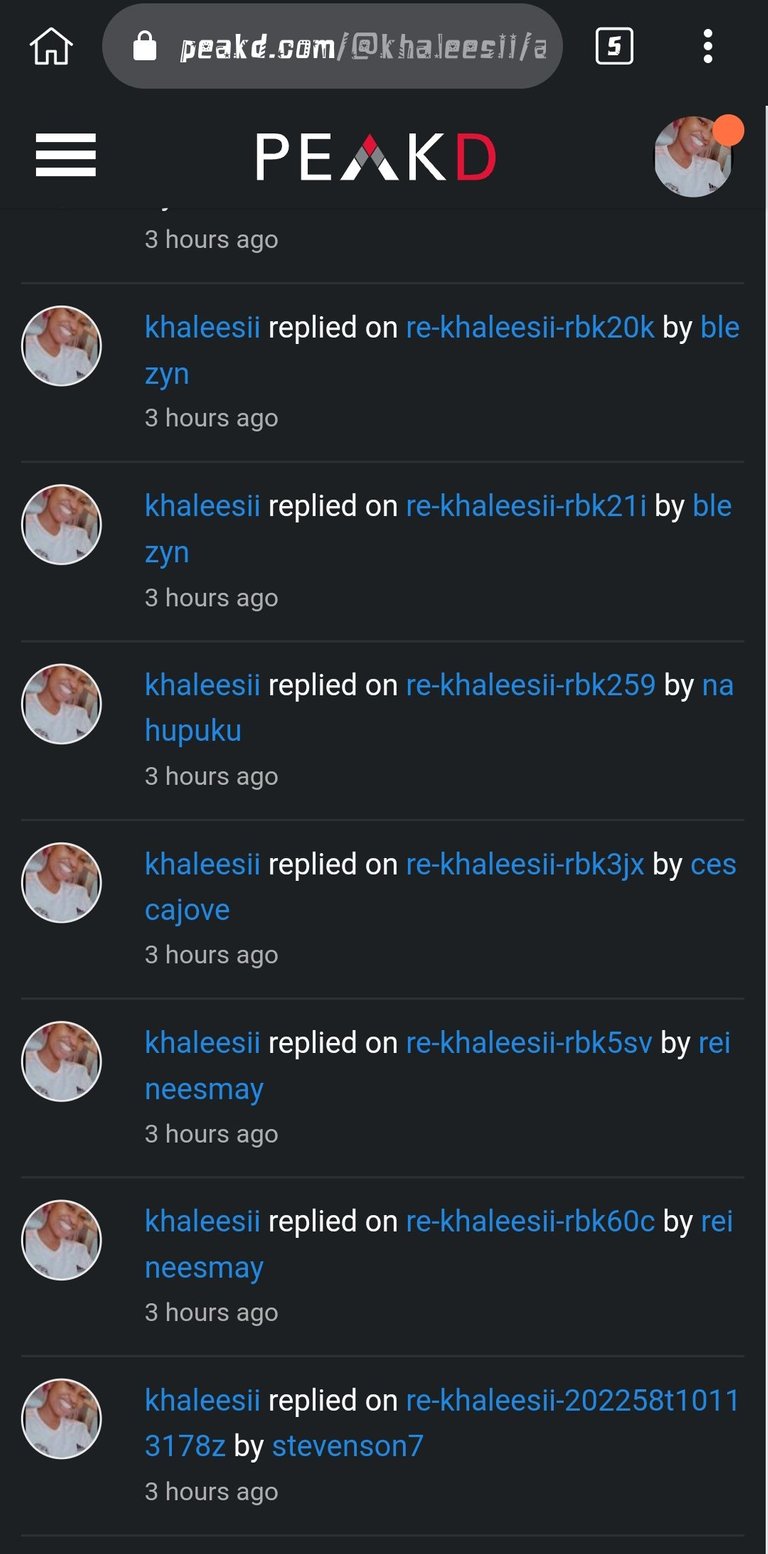 Giving myself this target made engaging more achievable, because it felt like a challenge which made it easier to continue in it.
Now, even though, I have fallen off engagement, I can say that the benefits of it were so numerous; my account grew so fast due to it and I met so many amazing people who I can't imagine life on hive without.
Currently, I am working on a format to get back to engaging which I hope to implement soon, and I hope I can get back to where I was when I initially joined hive.
---
---
This is my entry to the weekend engagement prompt, if you are interested, you can check here
---
---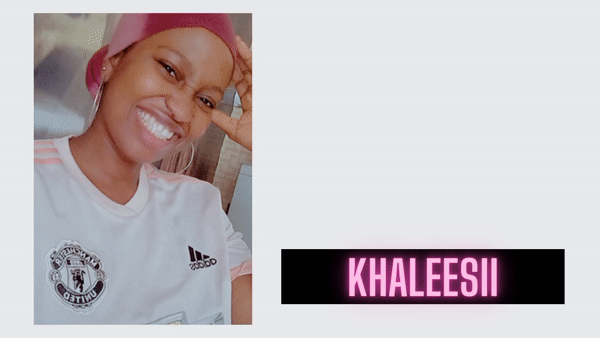 All content belong to me unless stated otherwise.
---
---