My Proposed LeoFinance Design Layout For App Stores

It is no news that the @leofinance team has been tirelessly working to improve this community, and with the LeoMobile V1 about to be released to app stores, we as members of this community are given the challenge to create a design layout for the app stores.
I recently came around a post by @winniecorp where she participated in this challenge, and it intrigued me because I have been wanting to learn product design, but, I seem not to be motivated.
In my head, this challenge might be a healthy push to start learning and possibly change career paths.
While I had figma on my laptop, I decided to use my canva pro to create this and, it literally took twice the time but, I feel like it was worth it.
Anyways, this is my entry to this challenge and I hope it pleases the eyes.
---
---
APP STORE DESIGN LAYOUT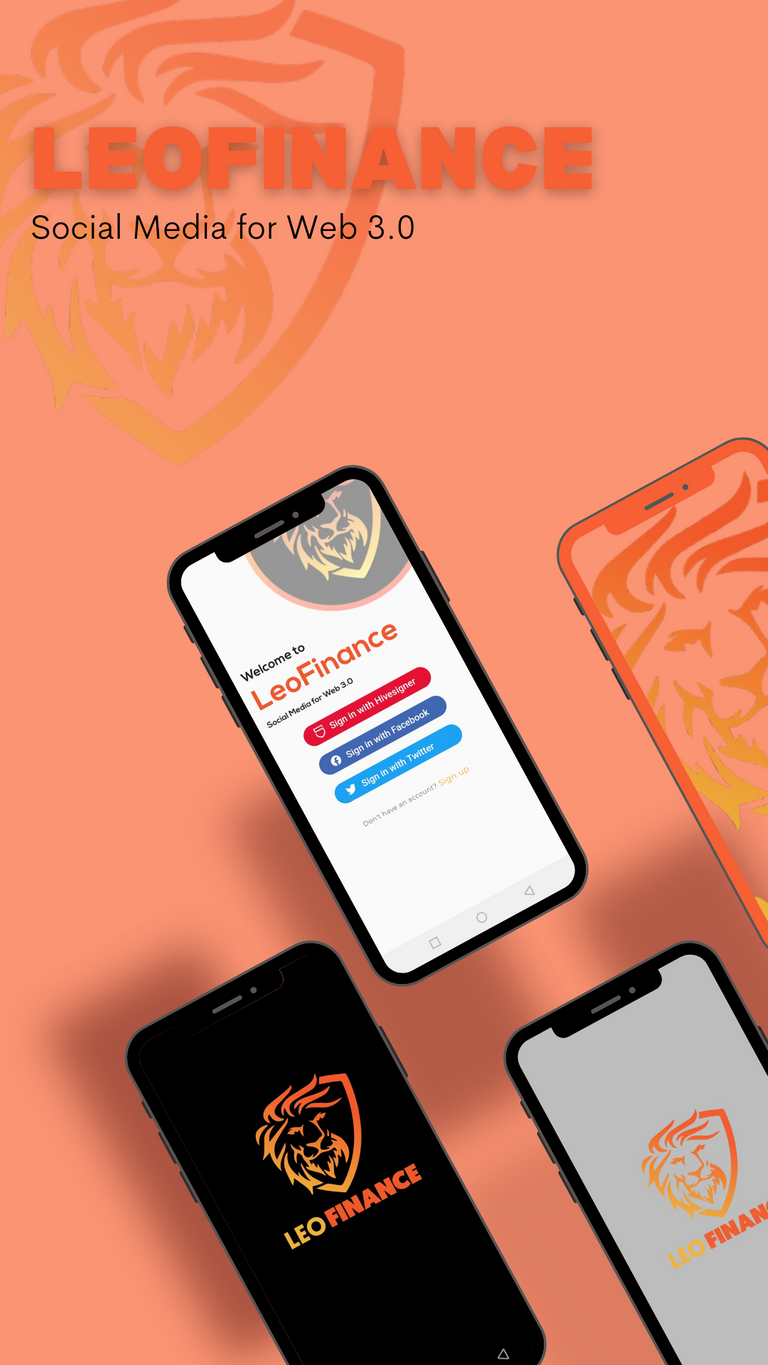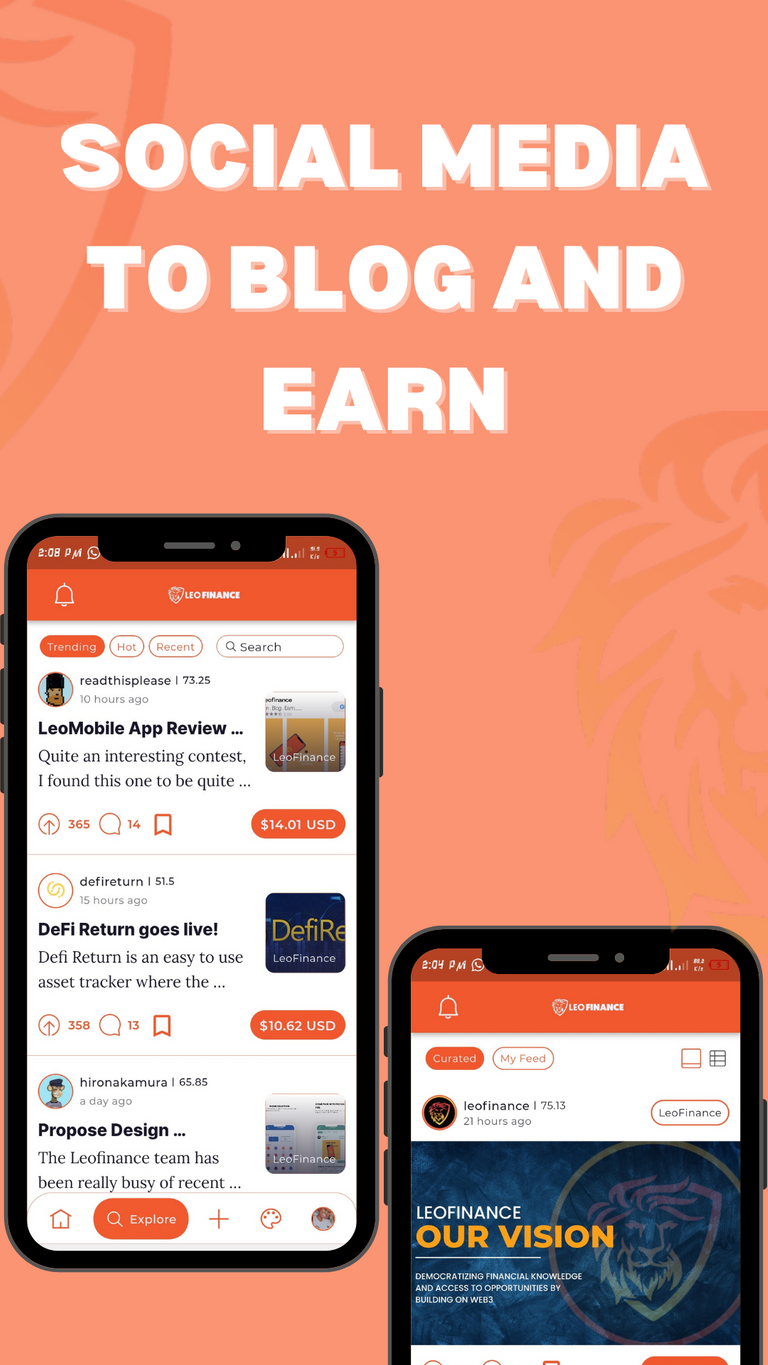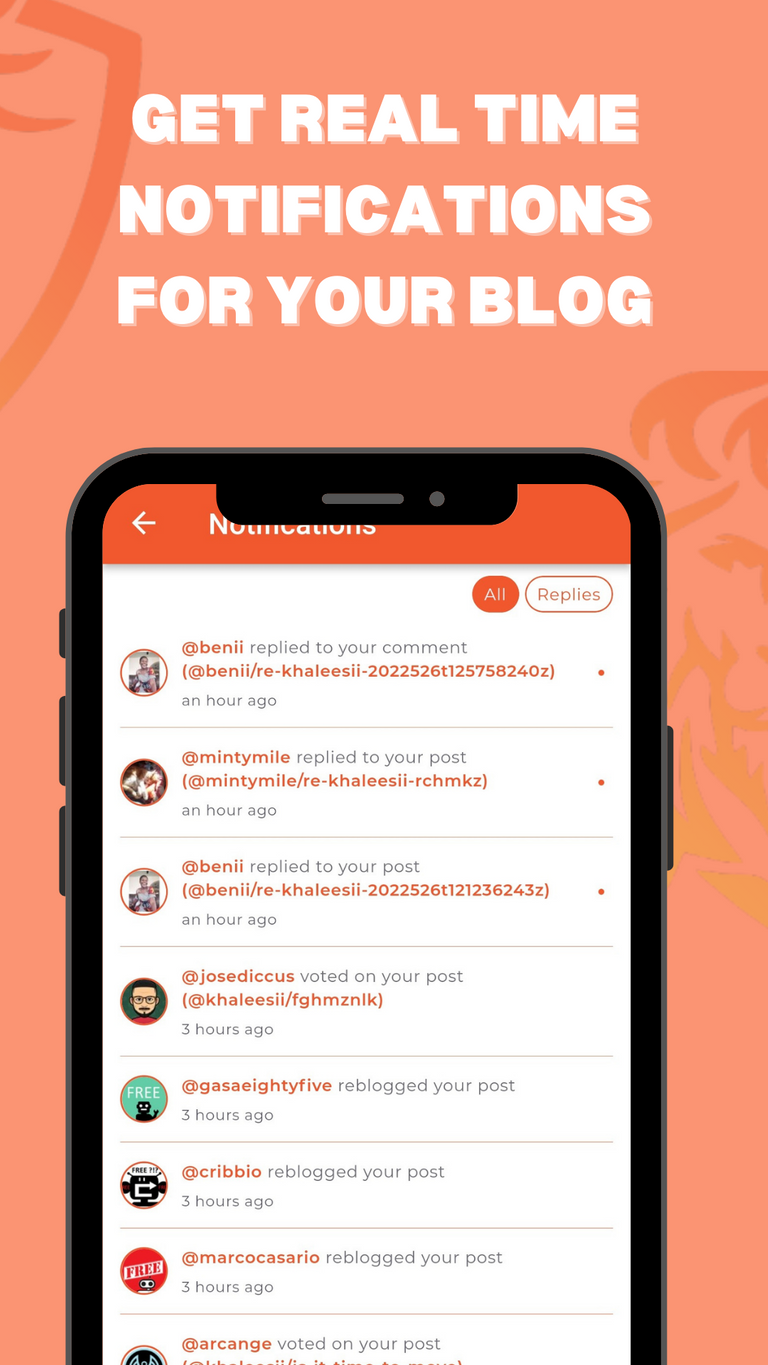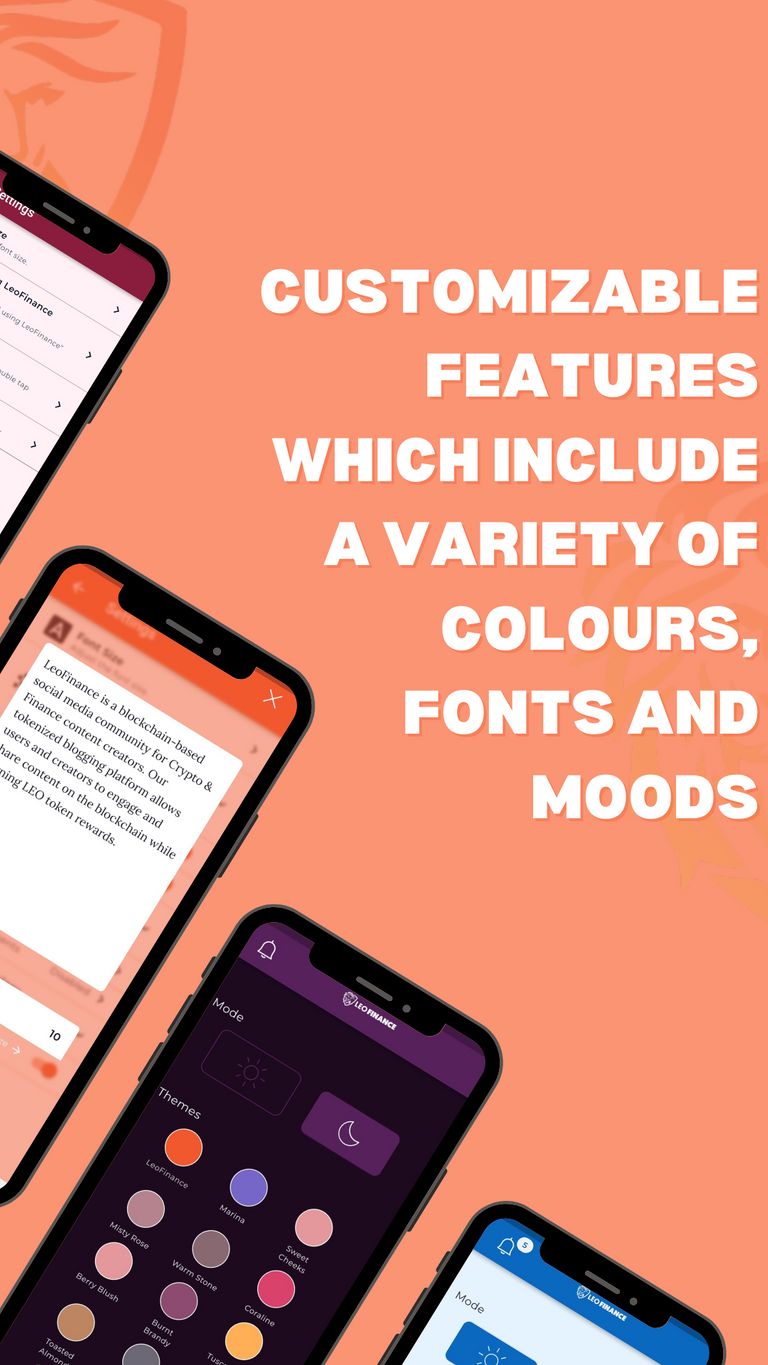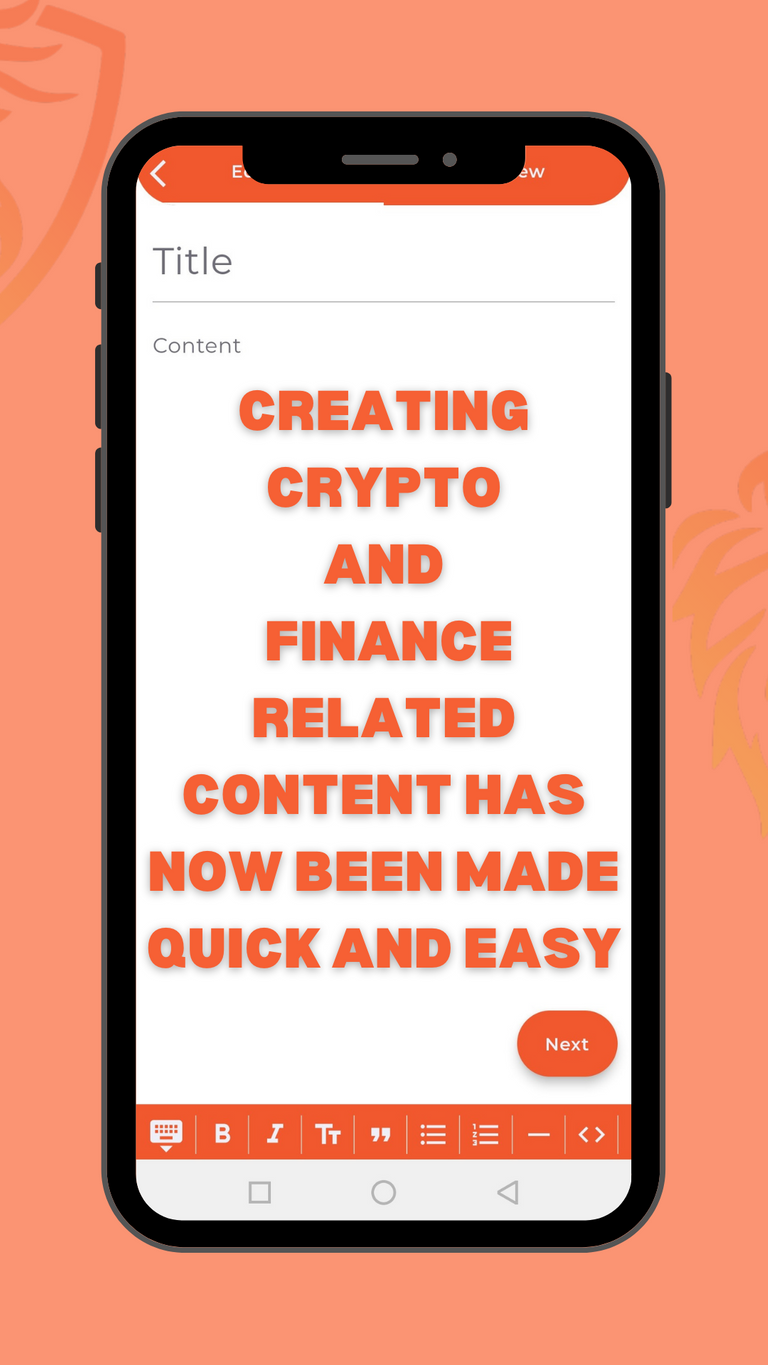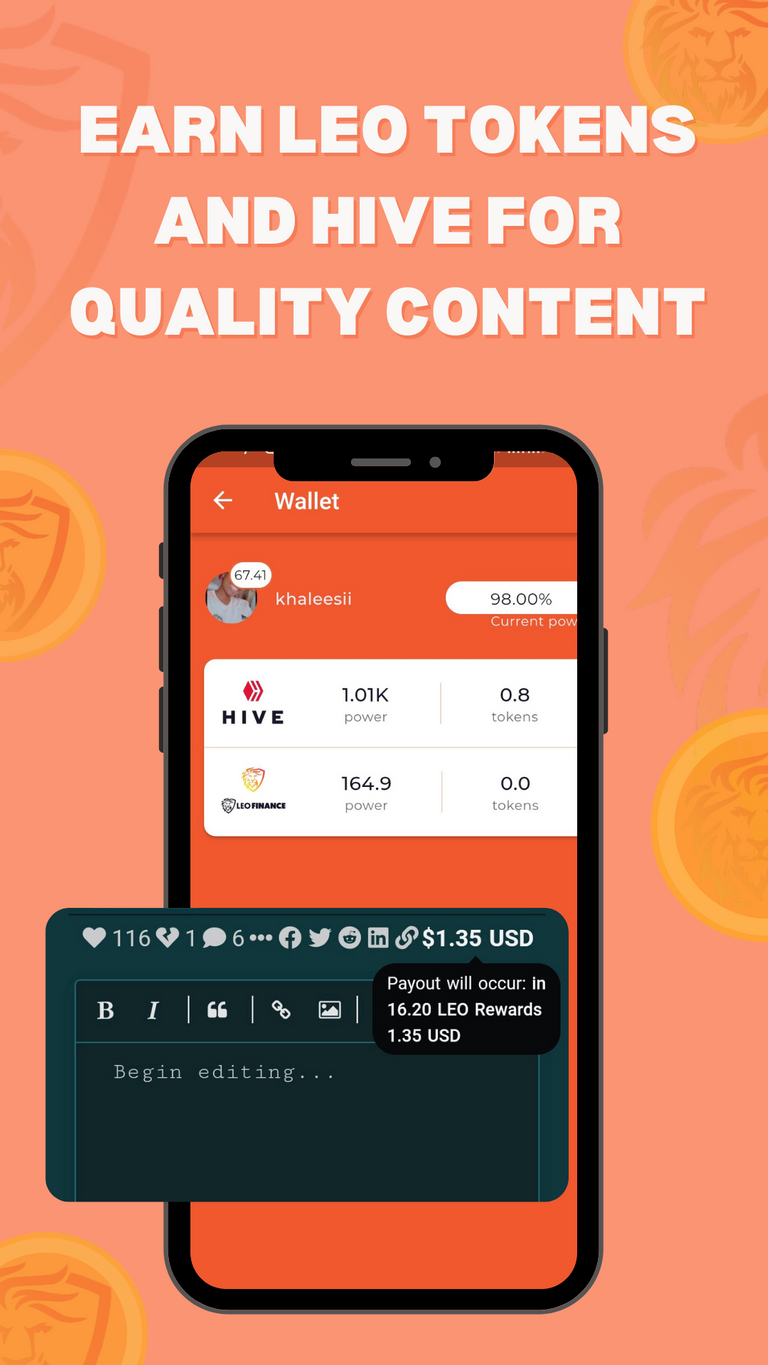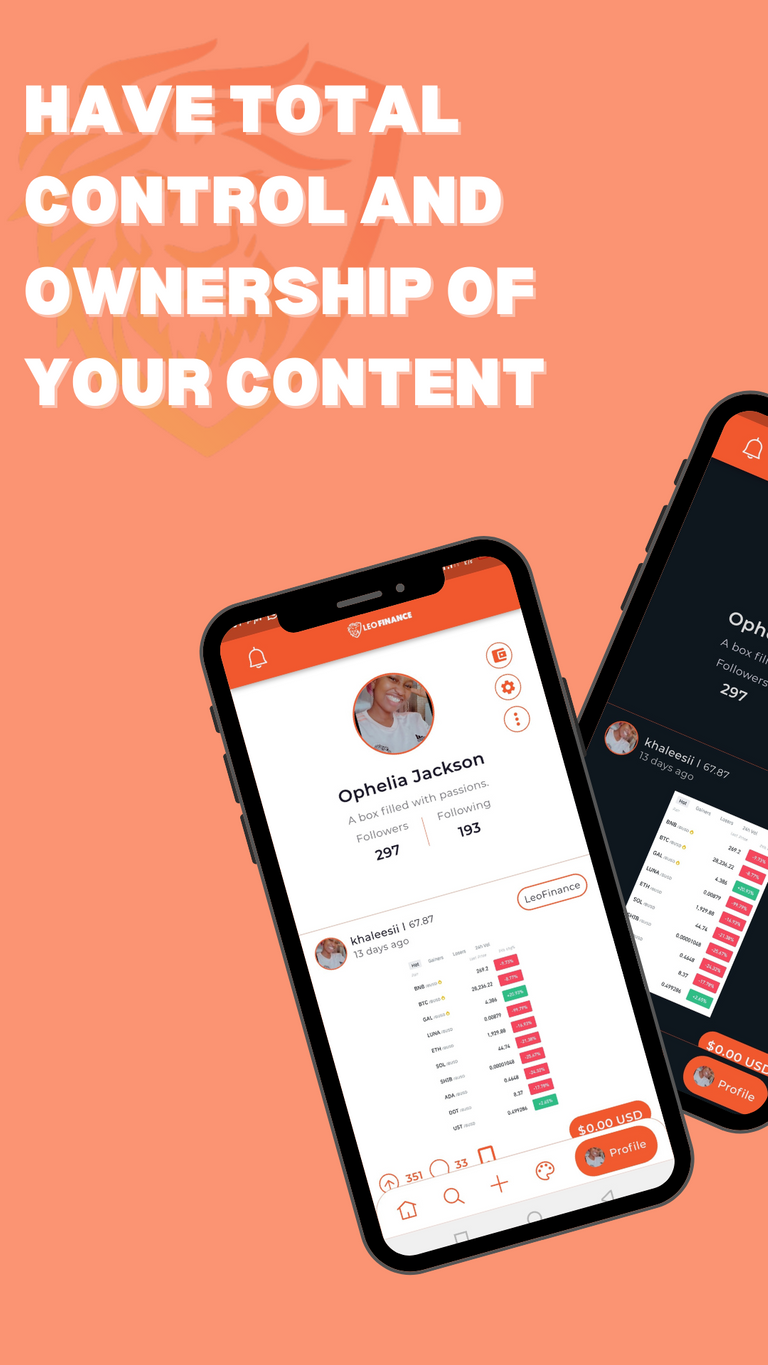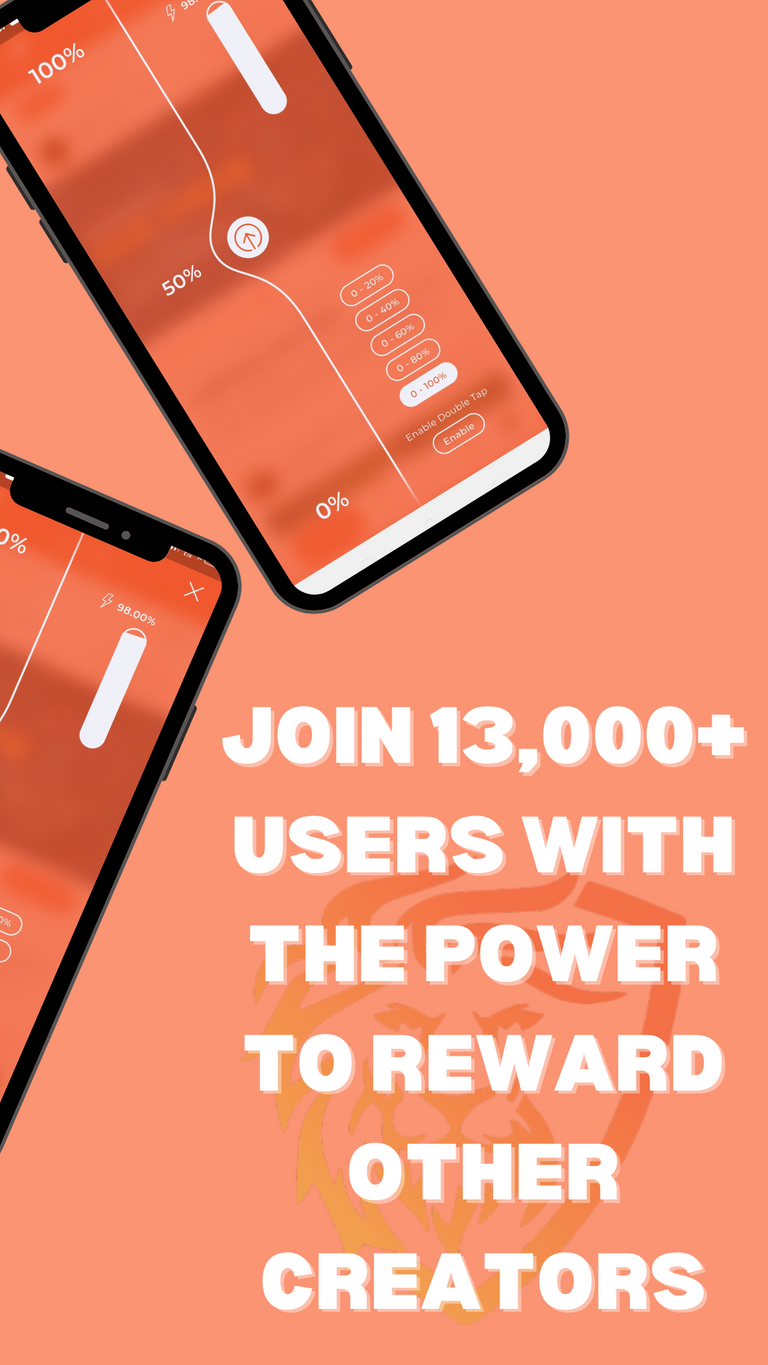 ---
---
IDEA BEHIND THIS DESIGN LAYOUT
I wanted to make this design layout as simple as possible while highlighting the necessary informations and also the LeoFinance colour scheme which is part of the logo.
I also decided not to go crazy with the font so that it could look mature and professional.
---
---
FINAL LOOK
I went forward to designing how it will look on the app store for my android, a tablet, and an iPhone screen, so here it is.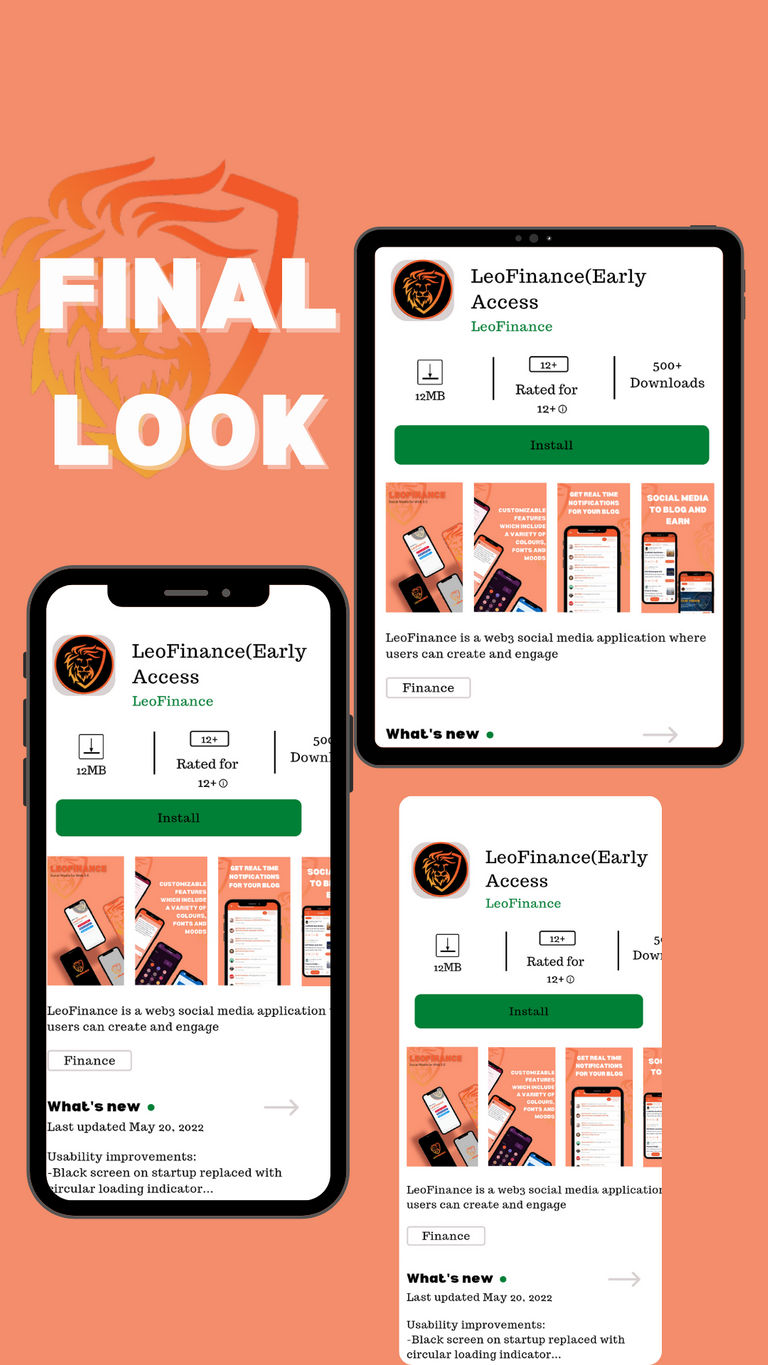 ---
---
FINALLY
I thoroughly enjoyed working on this and it made me feel productive which I haven't felt in a long time.
I do hope you like this design, and if you are interested in this challenge, you can check here
---
---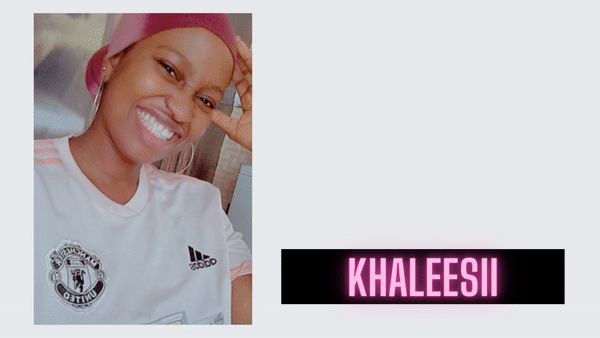 Posted Using LeoFinance Beta
---
---