Suman: One of the Filipino Famous Delicacies
Happy Sunday Hivers!
We had a neighbor before that she loves to prepare suman every fiesta celebration in our village. She together with her helpers will prepare it the day before the feast because it requires enough time to prepare suman. Although it requires enough time to prepare for this food but she still wanted to prepare it because she knew that it's her children's favorite. Whe I was young I was excited every fiesta because she also shared it to us. Although my mother also likes to eat suman but she is lazy to do it by herself, she only prepared different food so I was happy when our neighbor gave us suman.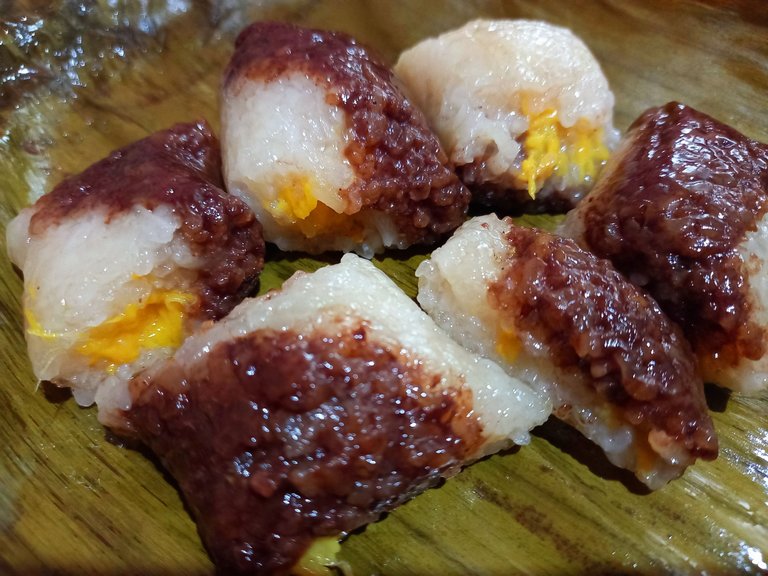 Most Filipinos love suman. It is absolutely scrumptious but I'm not sure if you could appreciate the taste (if you're not a Filipino). Maybe we like the taste because we used to eat it, we eat it since we were still young. By the way Suman is made of sticky rice wrapped in banana leaf.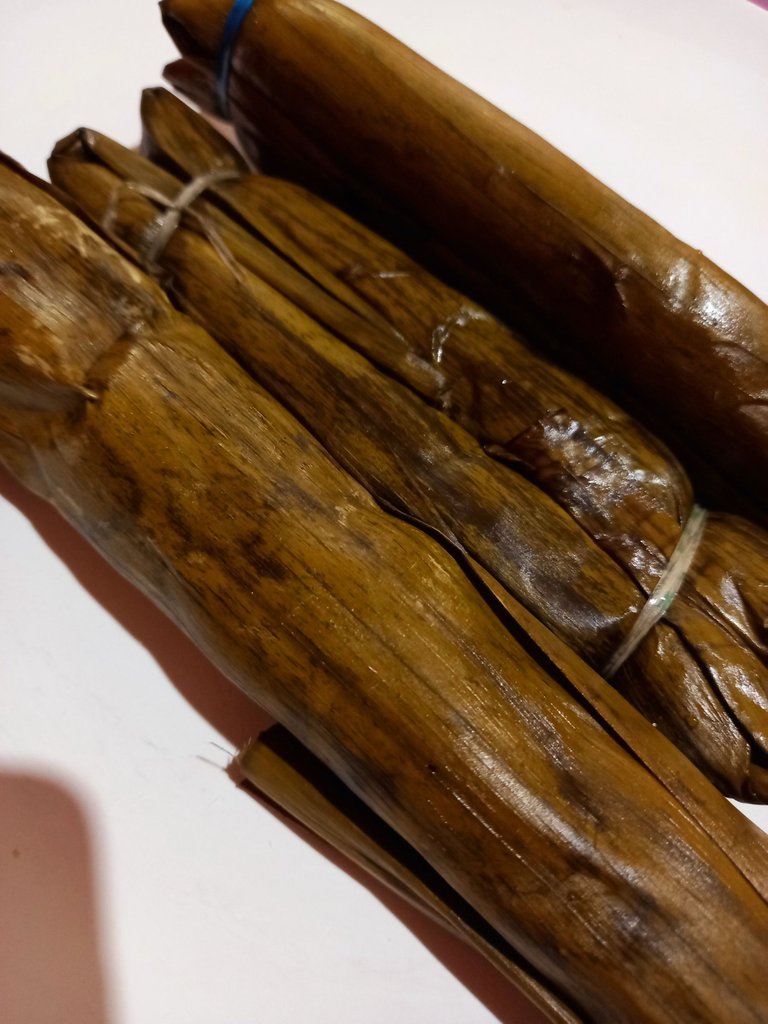 This morning I craved suman and I wanted to have it for my breakfast. So I got up early and went to the public market where many foodstalls sell suman. It's not expensive, you can already have 2 pieces of suman for only php15.00 (around $0.28), that's the small size but the big size costs php30.00 (estimated $0.55) with chocolate and mango inside.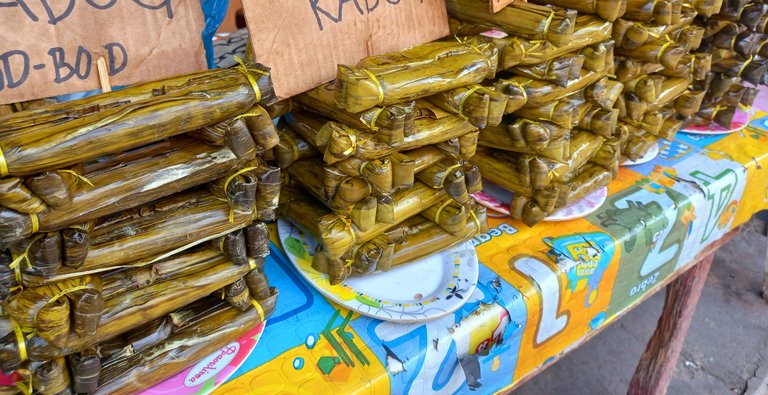 I bought 2 pieces of plain suman and 2 pieces of chocolate flavor. This is the chocolate flavor suman. For me, it's yummier compared to the plain one and most of my friends love chocolate flavor too compared to the plain.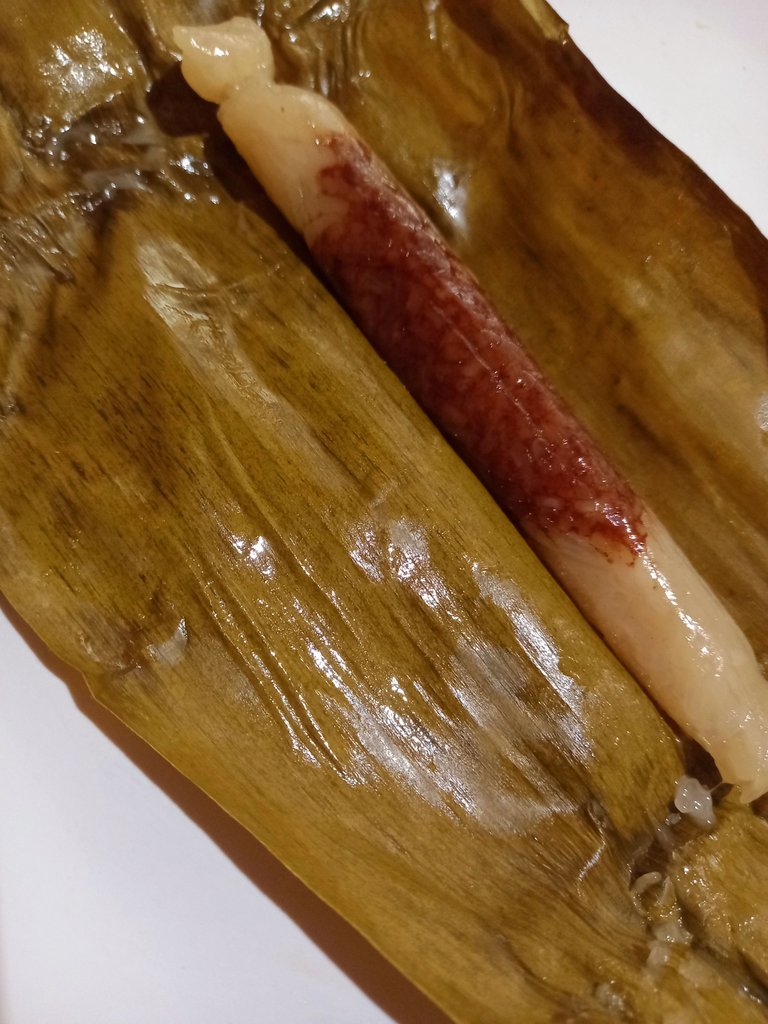 This is the plain suman. It's also yummy. Some elders love plain suman compared to suman with chocolate flavor.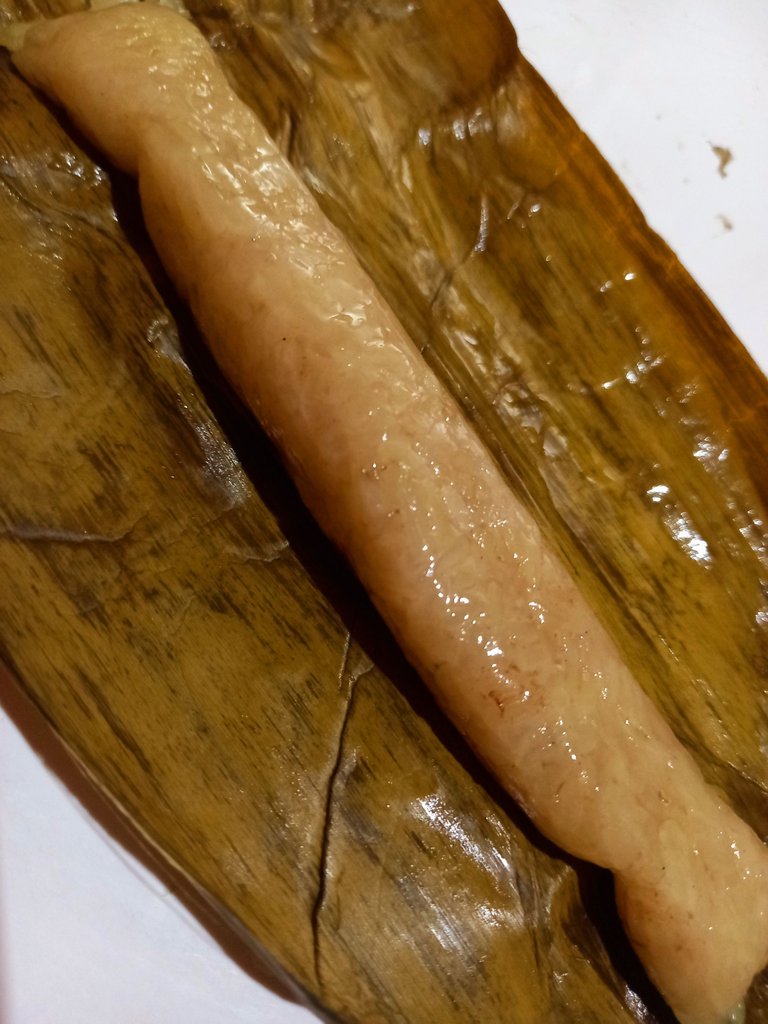 This is the big suman with chocolate flavor and mango inside. This morning was my first time that I bought this.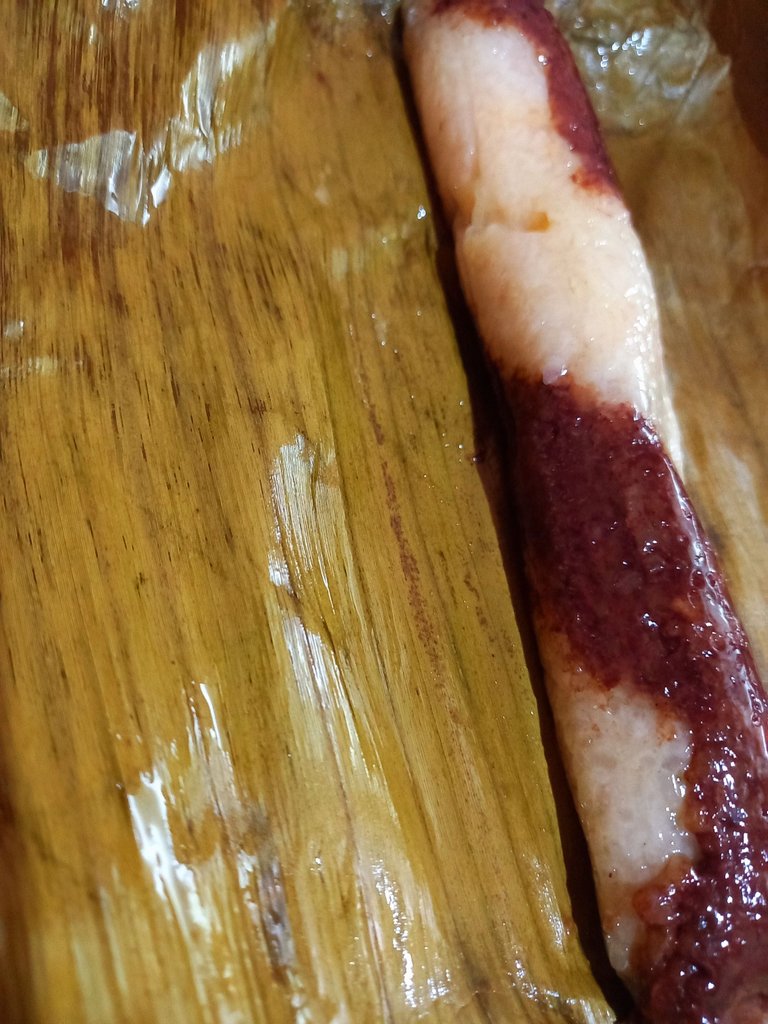 I was excited as I opened it since the vendor told me that it has mango inside. After I opened it, I sliced it into small pieces. Few minutes after, I immediately finished the food. It was absolutely delicious.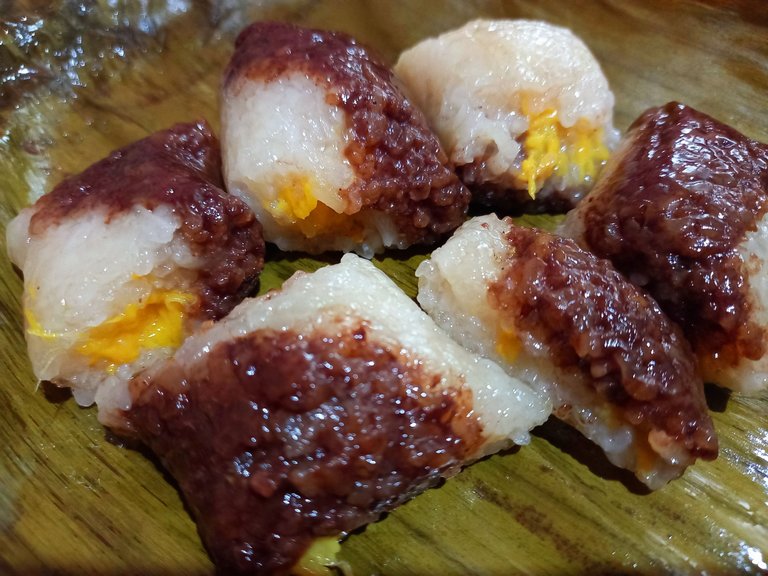 If you're in the Philippines and wanted to try it just visit the public market, you can usually find it at the public market. Some Filipinos will eat suman paired with hot chocolate because some find it yummier. But for me suman is still yummy even if I don't have a cup of hot chocolate.
Thank you for reading and see you on my next blog. Cheers!
---
Watch with glittering eyes the whole world around you because the greatest secrets are always hidden in the most unlikely places.
Roald Dahl
---
Some photos were edited using Canva
---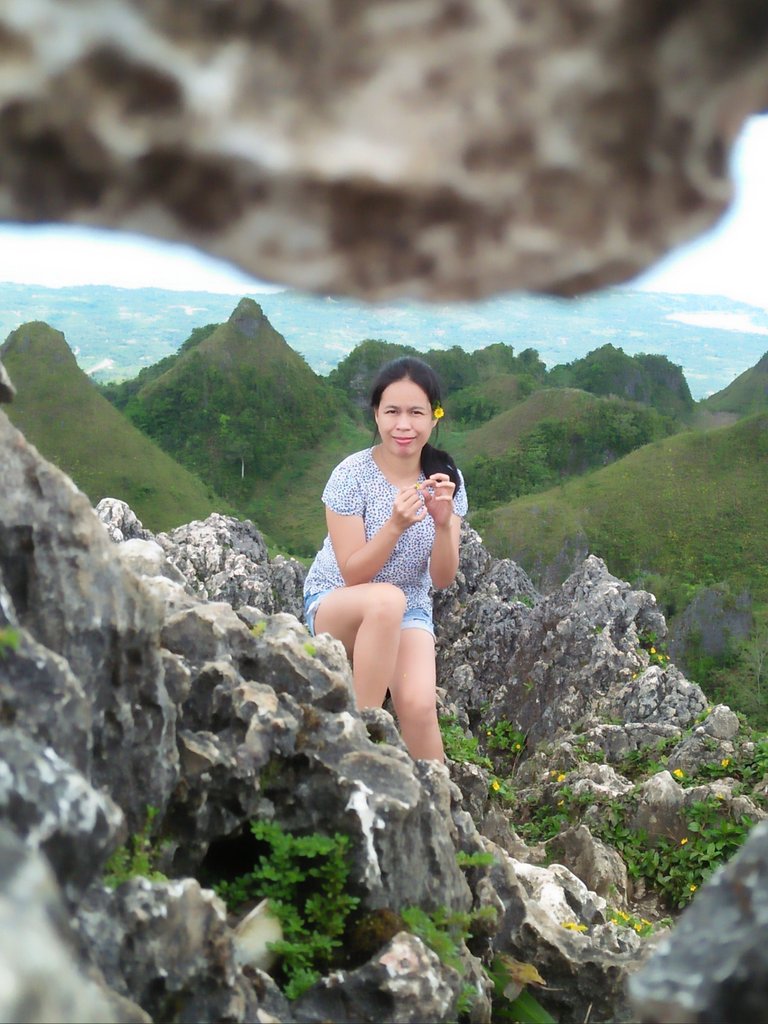 Namaste! I am fond of reading books, watching korean, american and filipino series/movies and I am also fond of gardening. I love listening to different life stories and I am always captivated with the beauty of nature so travel is my escape when life turns into blue. But hey, how could I forget my photography hobby? It is one of the best, so follow me as I will be featuring my experiences of the stuff that I am passionate with.
---
---