Successful people never stop!
The main difference between a successful person and a failed person is that the effort or work stops and continues. Successful people are in control of almost every single moment of their life. They never stop, whether they like it or not. But a failed man stops his efforts or work in the middle. Frustration engulfs people who fail from all sides.
Successful people are like as ours. They also have the feeling of feeling good or not feeling good. They work just like us. But one difference between them is that they keep trying. They do not accept rates in any situation of life or even in adverse circumstances. They continue their efforts or work until they win. And as a result, they reach the pinnacle of success.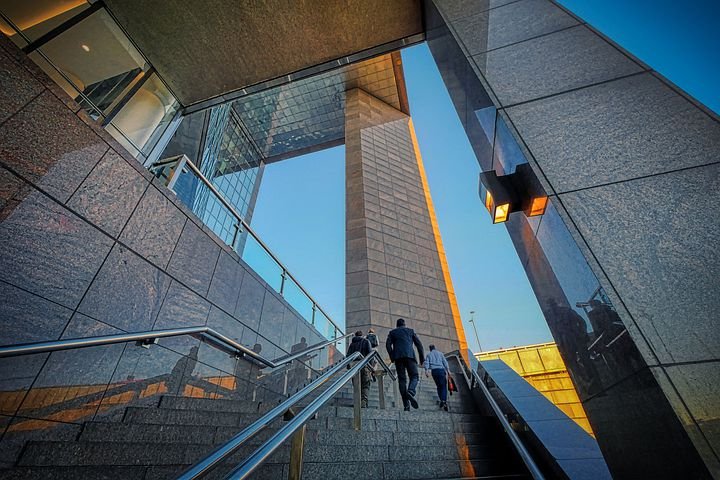 image source: pixabay
As I witnessed a real example. I had a roommate who was very talented. As well as many hardworking and currently a successful person. He used to live by tuition as a student. But suddenly he decided that he needed a government job very soon. That is why he is willing to work hard. So he started working hard. At first he would fail the job test. But he did not give up and stepped up his efforts. He didn't even hang out with us or eat together. He thought it might be time to spend some time here eating with us. So he would eat fast food alone and start preparing again later. After a while his results started coming. He survived one test after another. And in a very short time he got a government job. But if we failed after the exam, we would stop studying.
To be honest, read the history of those who are successful today, everyone has worked hard in life. They continued their work or efforts all the time to achieve success. They would never stop until they had finished any work or any endeavor. So they are successful today. But to be honest people who fail like me get tired of a little effort. Once we fail somewhere we get frustrated and stop our efforts. So success does not depend on our destiny. Because we are responsible for this. So if you want to achieve success in life, you must continue working, it can never be stopped.
Thanks For Your reading and visiting
@kawsar8035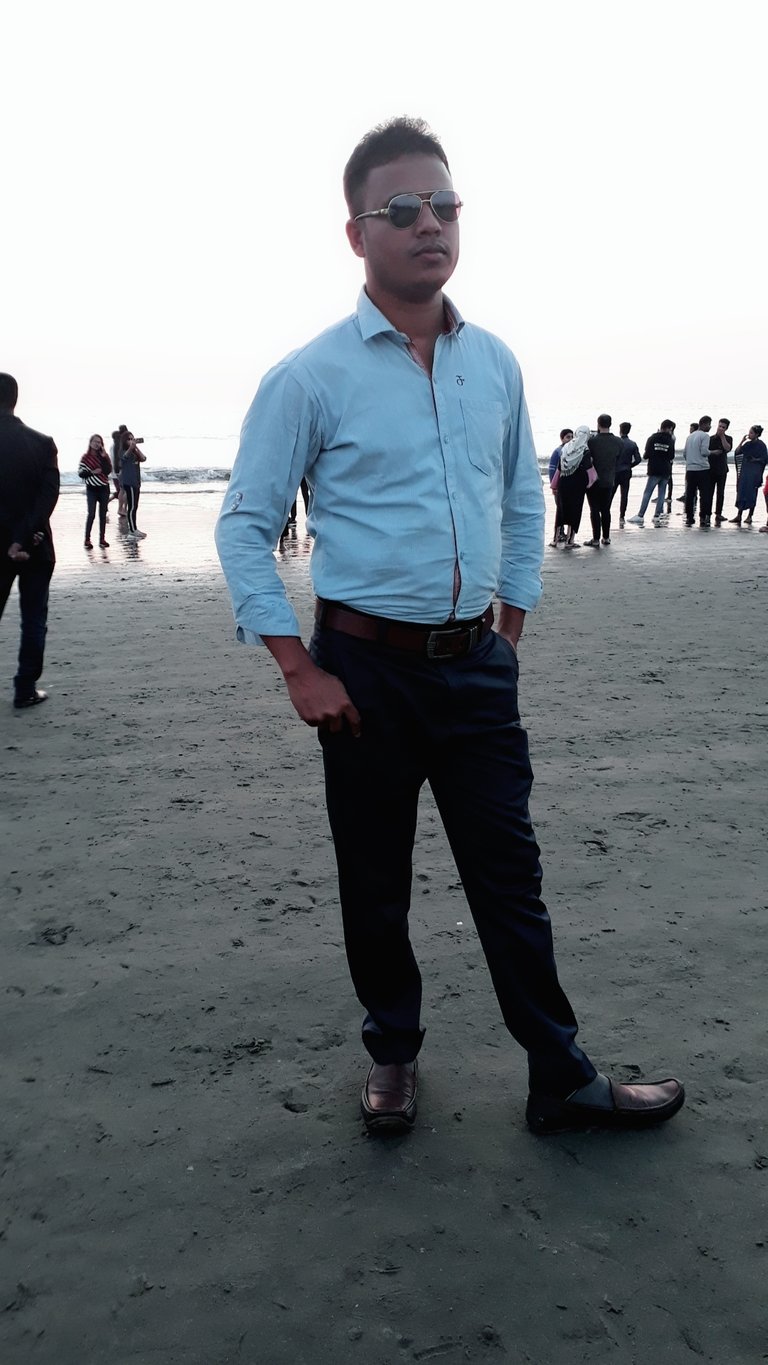 I am Md. Kawsar Hasan. I am Bangladeshi and proud to introduce myself as a Bangladeshi because I love my country so much. Because this is my motherland. I am engaged in the teaching profession. When I can teach my students something new, I have a different feeling. I also like to learn and do something new every day, I like to mingle with new people and like to learn something new. I always think of myself as a student of nature. Because we have a lot to learn from nature. I just try small to learn. I love to travel. A lot can be learned from nature through travel. Love to learn and write. I have been trying to write since I was a child and that is why I often fall behind in writing. I try to respect people. I think if you respect someone, your self-esteem does not decrease but increases.
---
---