Improved thinking helps build a better life!
Not all people on earth are the same. Because everyone's thinking or everyone's mentality or everyone's way of life is different. And that's normal. And this thinking determines our lives. However, advanced thinking always helps to lead a better life. Or if you want to do something good in life, you have to keep advanced thoughts in mind. Thoughts make the difference between people. Many a times advanced or right thinking also helps us to build the right life.
As a person, one has to keep in mind the advanced thoughts in one's work or in one's behavior or in many cases in the future. In fact, in many cases, thinking reflects a person's personality. People make the difference between people. But advanced thinking leads people to a better life. Because when a person thinks of advanced thinking, he acts accordingly to implement it. As a result, it becomes easier for them to achieve the desired success. In the same way, when people think of inferiority complex, it leads them to a gradual decline.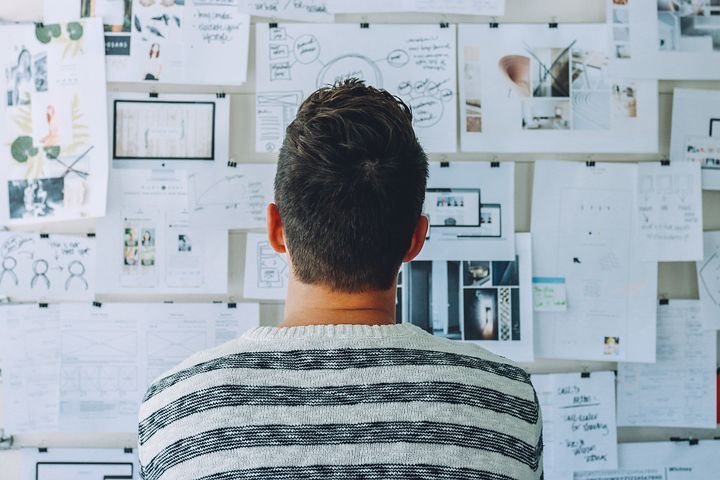 Giving such a real example. I had a friend who was always thinking of getting a higher degree by becoming a good doctor. So that's the first time he didn't get a chance at MBBS. Then he took the exam again for the second time and got a chance in medical college to get MBBS degree. Now he is a doctor. But again many have said what will happen after studying? So their way of life has been like that. Also, when a person thinks that he will benefit people, he leads a better life by benefiting people.
In fact, as a result of advanced thinking, not only the individual is improved but also the society and the state are changed. As a result, society moves forward and gradually changes a lot. But it is the low mentality or low thinking that acts as the main obstacle to success at the level of a society or a nation or an individual. So we should all think better. It will bring out a lot of changes in our society as well as our personality.
Thanks For Your reading and visiting
@kawsar8035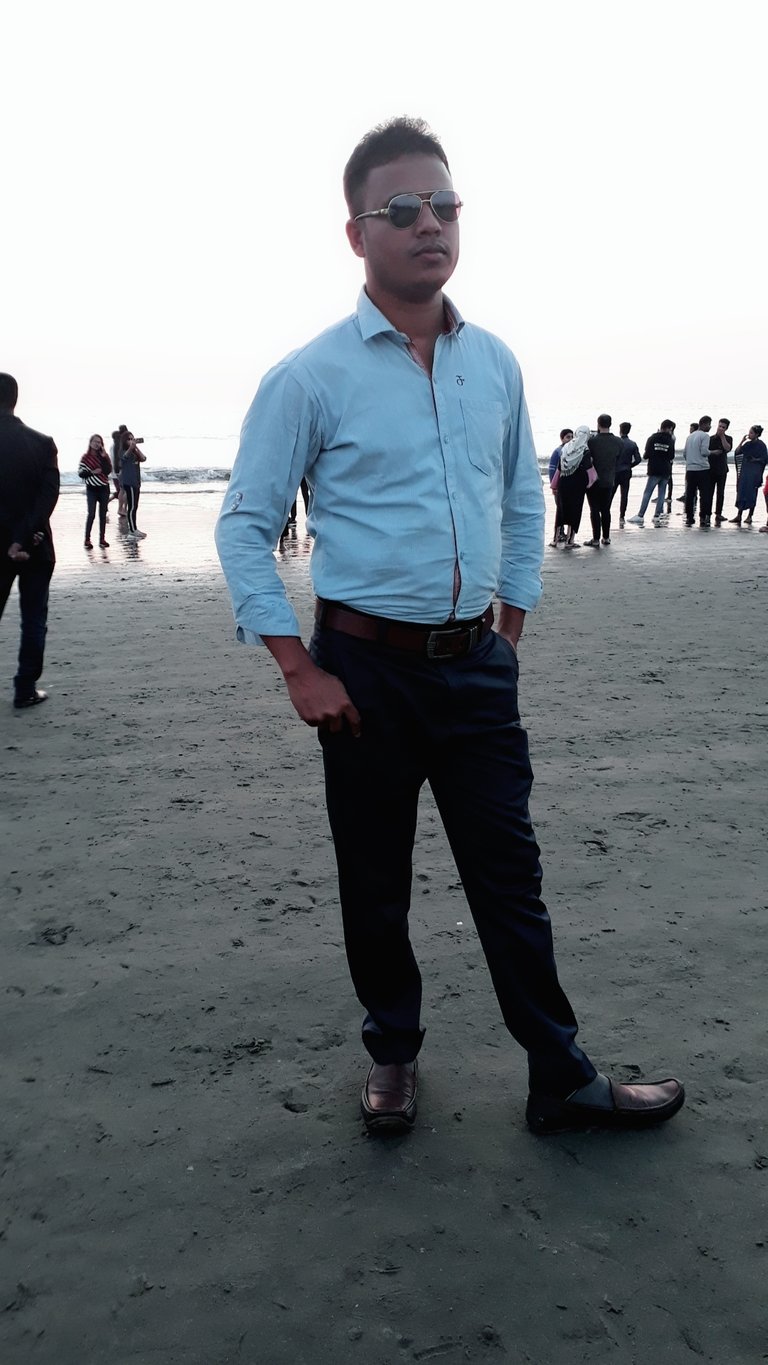 I am Md. Kawsar Hasan. I am Bangladeshi and proud to introduce myself as a Bangladeshi because I love my country so much. Because this is my motherland. I am engaged in the teaching profession. When I can teach my students something new, I have a different feeling. I also like to learn and do something new every day, I like to mingle with new people and like to learn something new. I always think of myself as a student of nature. Because we have a lot to learn from nature. I just try small to learn. I love to travel. A lot can be learned from nature through travel. Love to learn and write. I have been trying to write since I was a child and that is why I often fall behind in writing. I try to respect people. I think if you respect someone, your self-esteem does not decrease but increases.
---
---