Let's vote for Hive as the "Best Blockchain Technology" at the Crypto Awards
Hi everyone! I know that it is Sunday and it is supposed to be a relaxing day, but I got some work for you :)
Hive has been nominated for the Crypto Awards category of 'Best Blockchain Technology' once again this year! You may cast your votes here: https://cryptoawards.com/nomination/blockchain-technology/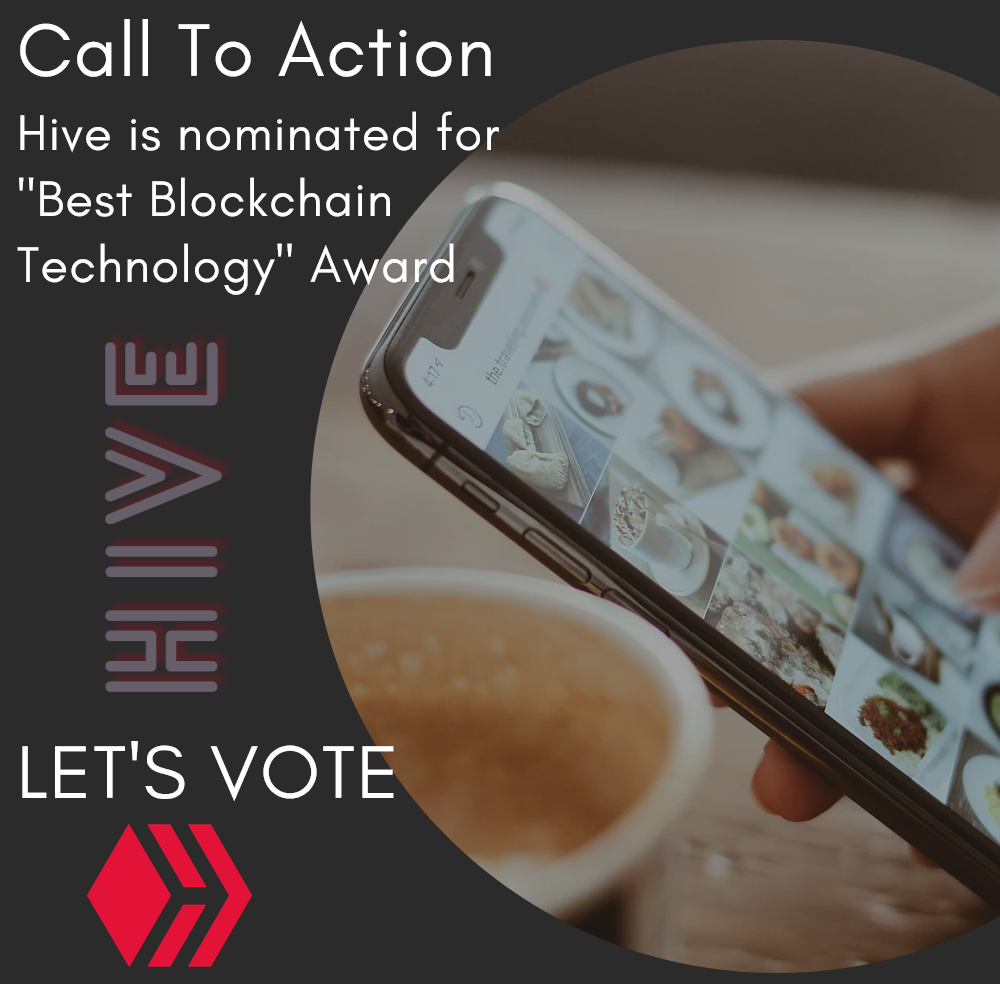 What is very strange is that I see no votes in the website, even though I have seen people that have voted!
https://twitter.com/hiveblocks/status/1516185336430403586

Let's see how you can vote
After you click on the VOTE button, you get a 'sign in' method. Choose Facebook or Google.
I chose Facebook
But I received an error, so I went for the google sign in.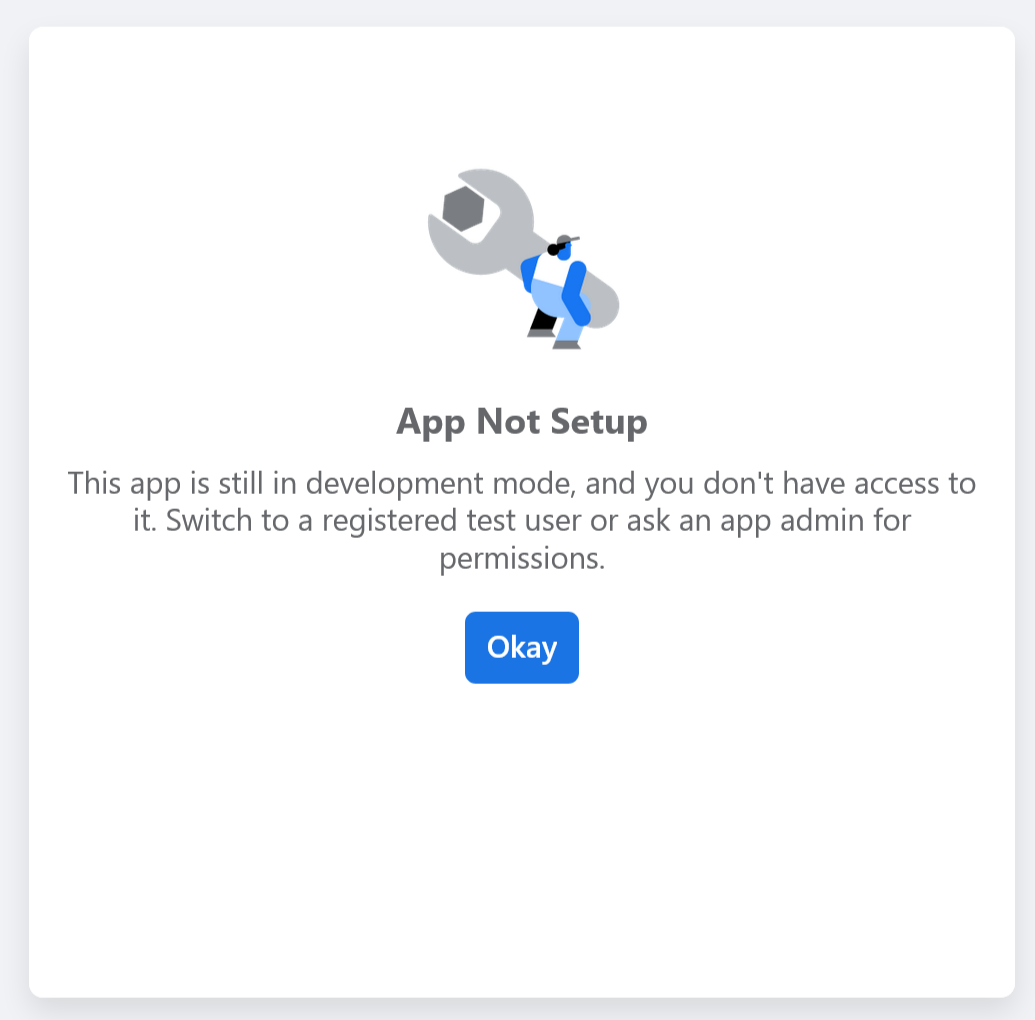 Gmail worked out fine!
After you select a project (in this case Hive of course), you get this screen where you have the opportunity to vote and write a comment/review.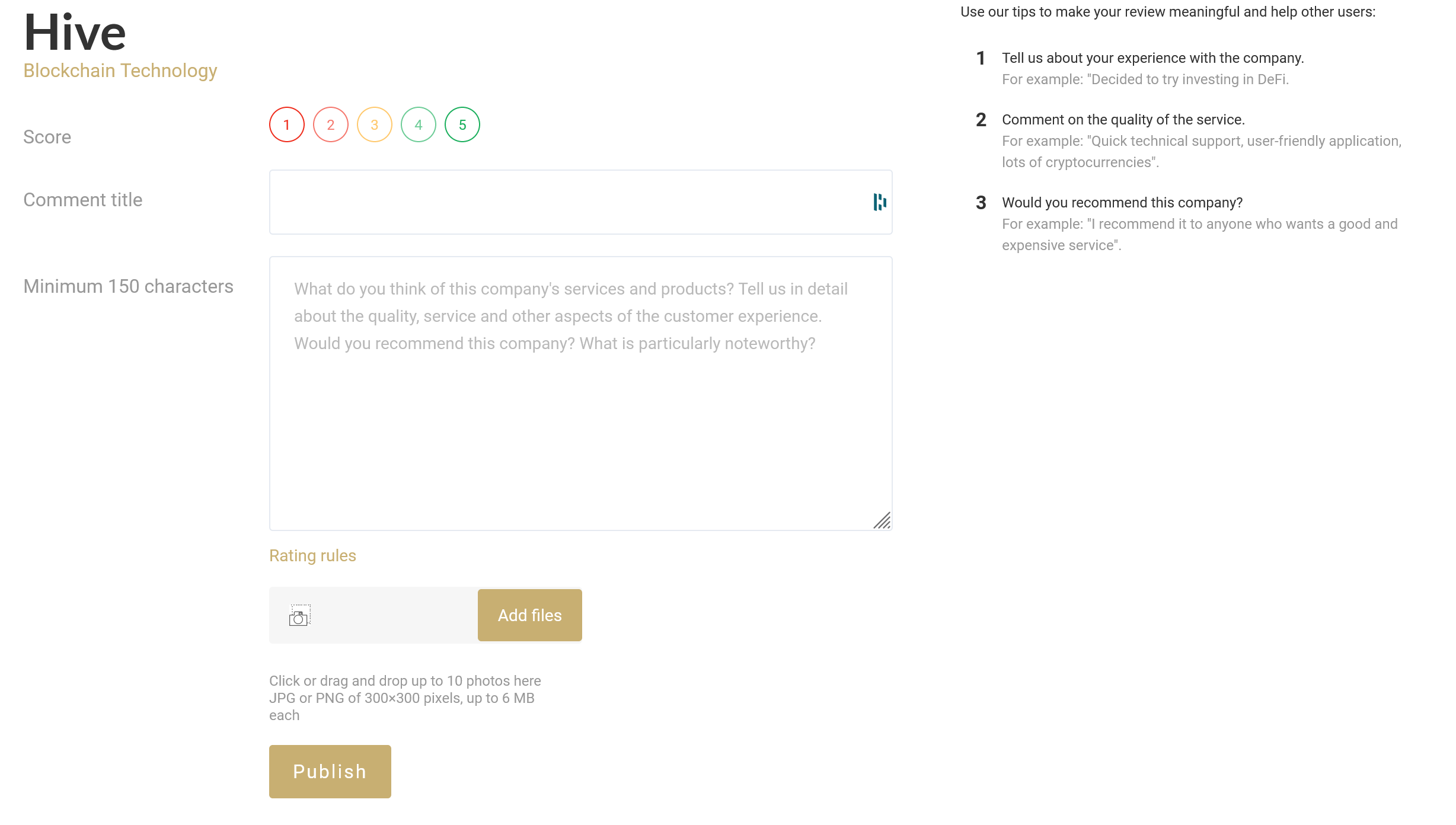 This is my content and let's see if we can share it :)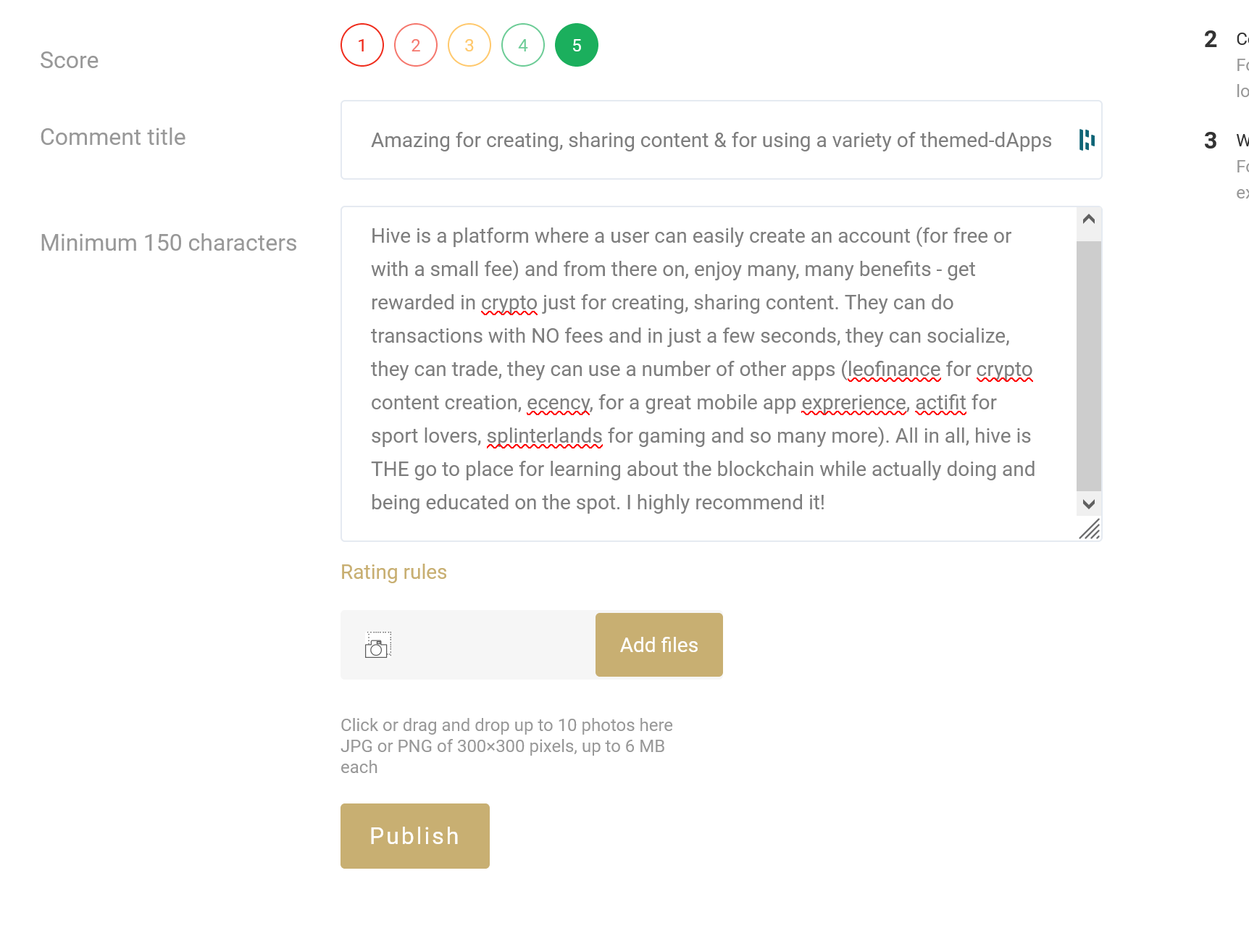 And it seems it was successful!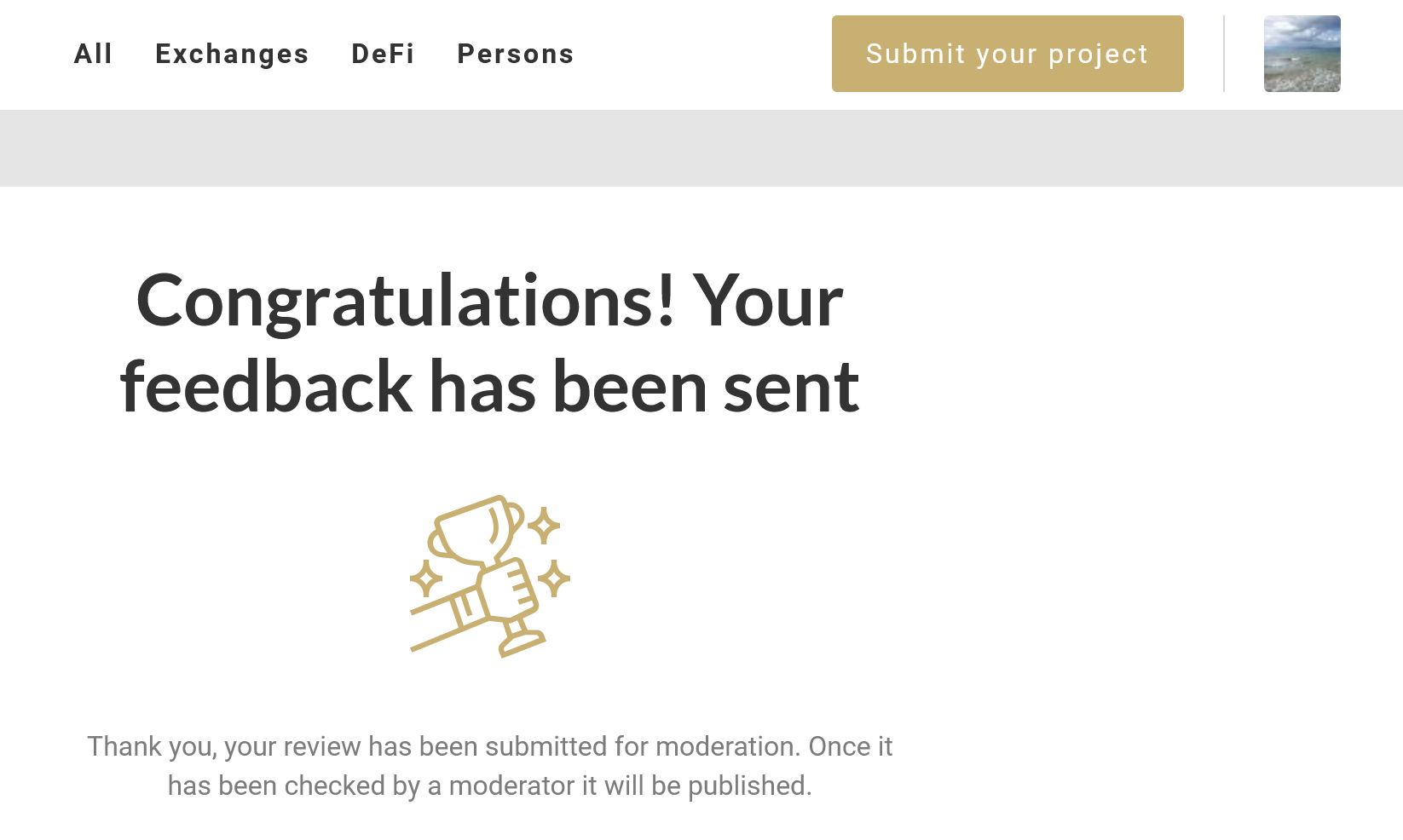 Let's see if it will go through and lets see why the other comments do not appear yet.
If you are reading this, check out this contest https://hive.blog/hive-167922/@themarkymark/vote-for-hive-in-the-sourceforge-best-decentralized-social-media-networks-contest where you can also support Hive and may even get some extra rewards! Thanks @themarkymark, I plan to vote for it the next days :)
Thanks for visiting!
Posted Using LeoFinance Beta
---
---