Fried Winged Beans with Curry Paste and Pork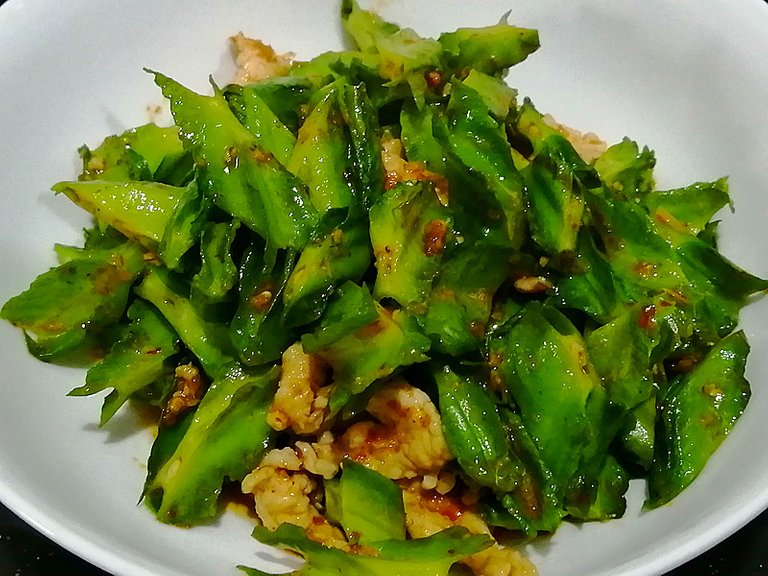 Hello all friends. how are you ?
Today I have a favorite menu to present.That is a menu of fried Winged Beans with curry paste with pork itself.Winged bean. I like to eat it fresh with papaya salad or eat it as a vegetable with various chili pastes.
There is another menu that Thai restaurants are proud to present to their customers, Winged bean salad. If you are interested, you can try it. I think there is a way to do it in YouTube tutorial as well. Because some dishes that I love to eat can go to YouTube to learn how to cooked.
This morning I went to the market to buy vegetables to cook for breakfast this morning. I saw that there was an aunt She sits and sells a few vegetables. I think it's probably the vegetables that she grows for herself. And there's still a little left, so she sells them at this morning market.I helped her buy some vegetables and came back to cook today's breakfast.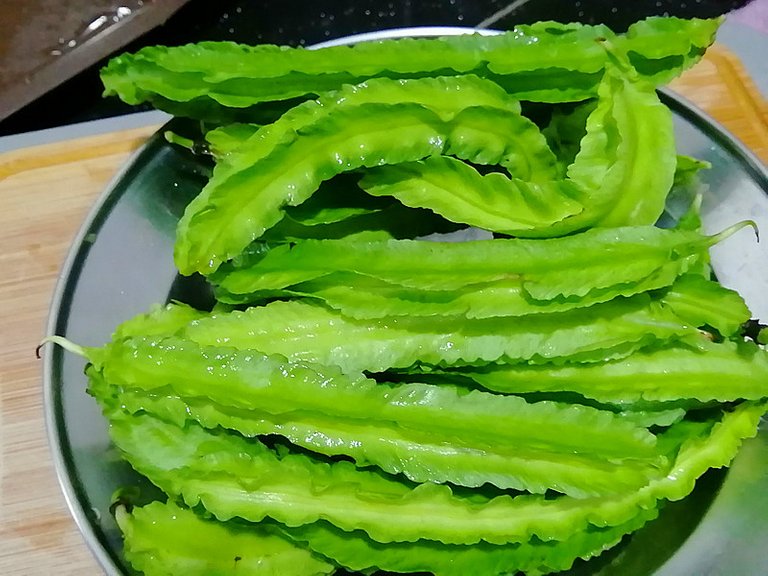 Wash the winged bean thoroughly with water. Cut it into bite-sized pieces and set aside.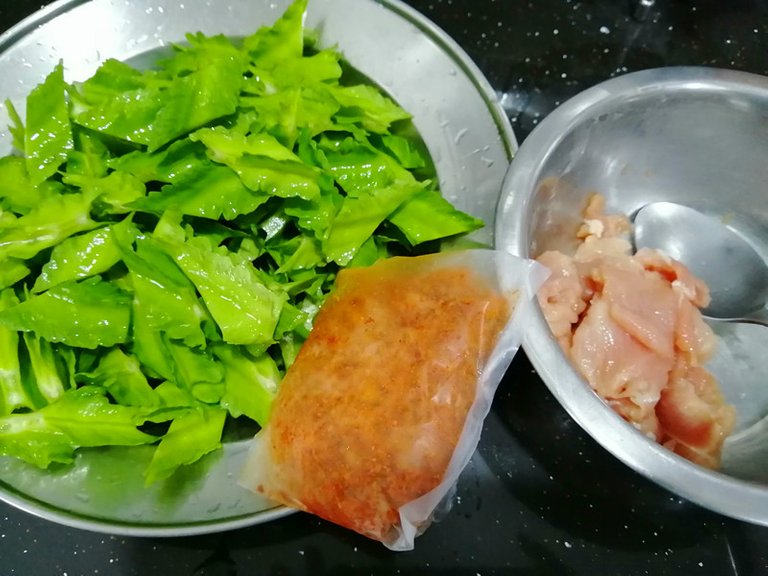 Wash and cut the pork. Marinate the pork with a bit of tapioca flour to make the meat soft and not sticky.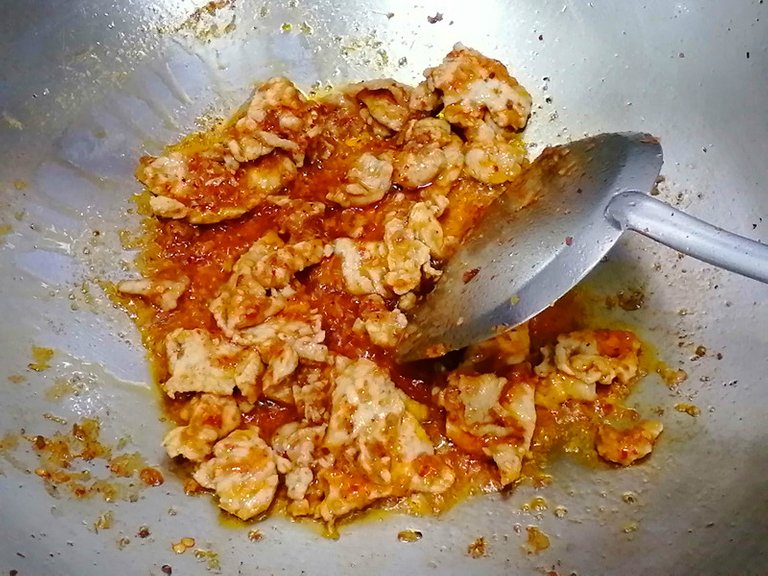 heat oil pan Stir-fried curry paste with pork until cooked.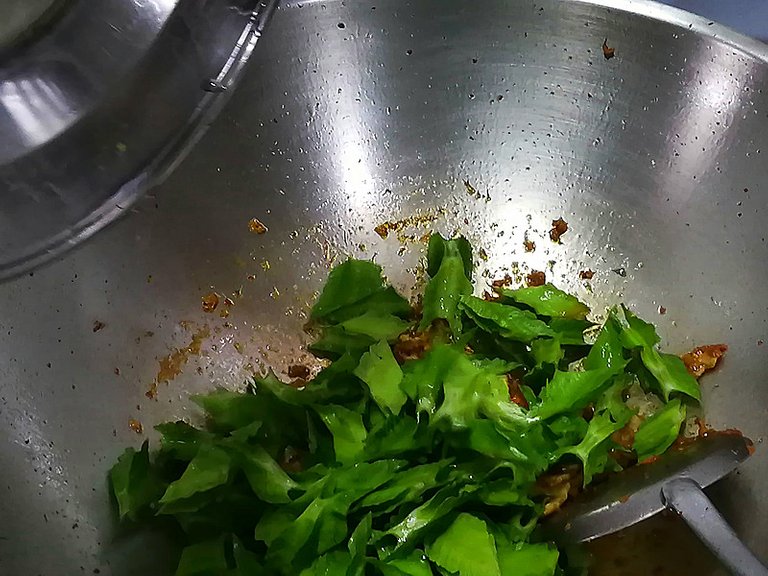 Then add vegetables to stir-fry. and season with fish sauce, sugar, oyster sauce. Taste when cooked and turn off the gas.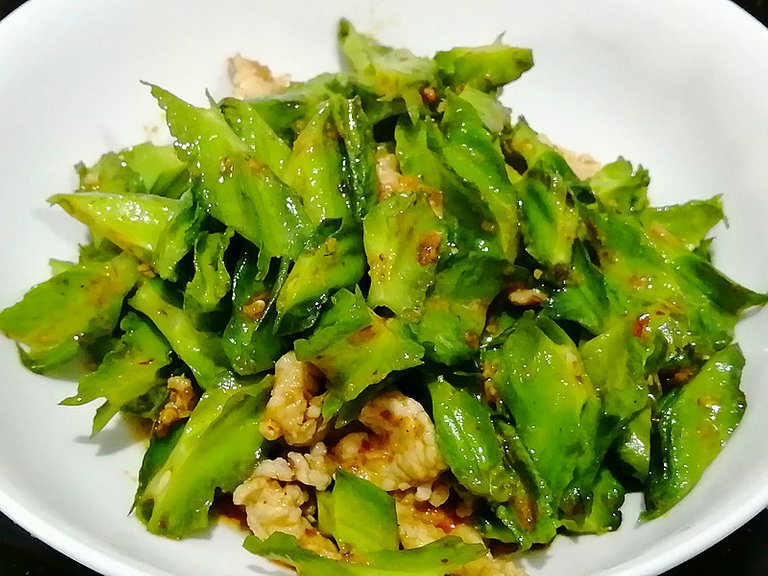 Eat with hot steamed rice and a plate of fragrant omelette. This is just the perfect breakfast.
I hope you guys like the post and enjoy reading it.
Thank you to all my friends who comment, vote and follow me
---
---