It Would Be Nice To Read a Dry Newspaper : ZAPFIC50 | Based on 5 Minute Freewrite (Day 1869) | Prompt: he understood quite well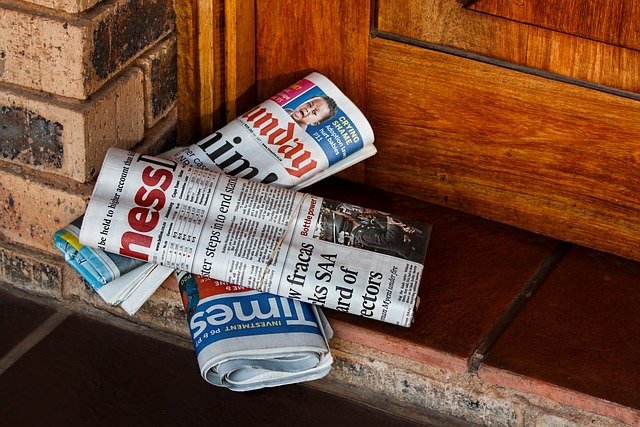 Source

This microfiction story is for the prompt "he understood quite well". It reminds me of individuals who perform below par while in their jobs. I've always believed in doing things right the first time. Or, at least doing things correctly as best you can. Some perpetrators attempt to retaliate against others for reporting their unethical or bad behaviors when they realize their jobs may be in jeopardy.
I address this issue and present it as a ZAPFIC50 story that is told in exactly 50 words. The challenge was created by @felt.buzz.
I based my 50-word story on @mariannewest's Freewrite prompt: Day 1869: 5 Minute Freewrite: Sunday - Prompt: he understood quite well. If you'd like to join in from the daily prompts, visit @mariannewest's Profile and view each day's freewrite prompt.
Below is my story.

For six months, Cecil endured the disrespect he felt resulted from him reporting unprofessional behavior.
Fed up with soggy news, he rose early that rainy Saturday morning.
Smiling with camera in hand, Cecil waited.
Seeing Cecil curbside, the deliveryman reacted quickly, inserting the newspaper inside plastic.
He understood quite well.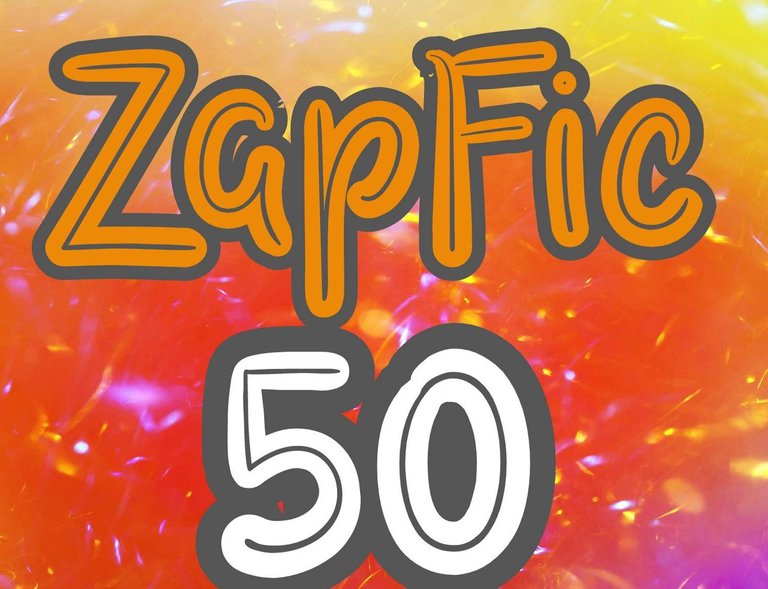 The screenshot at WORDCOUNTER.net evidences my use of exactly 50 words to create my ZapFic50.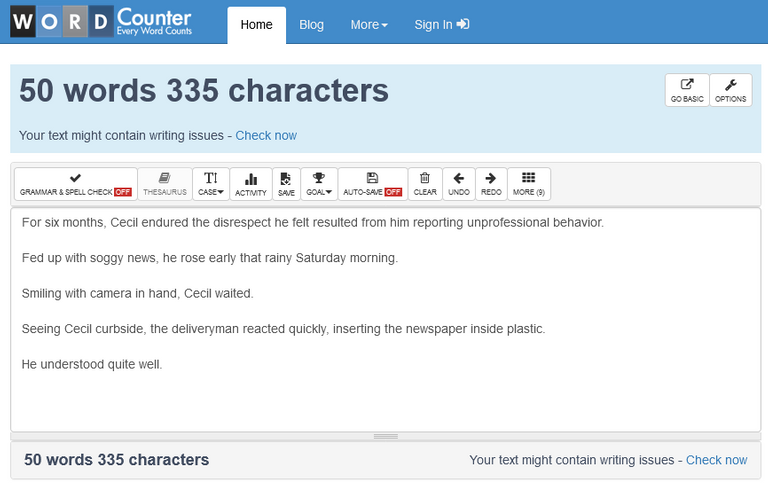 Thanks,
@justclickindiva
Happy rest of the week everyone with whatever your endeavors.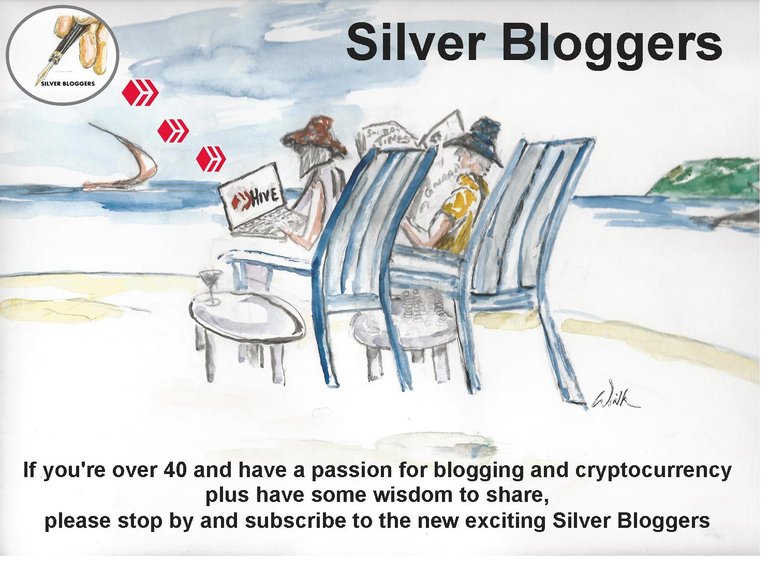 SOURCES:
a) JustClickindiva's Footer created in Canva utilizing its free background and images used with permission from discord admins.
b) Unless otherwise noted, all photos taken by me with my (i) Samsung Galaxy 10" Tablet, (ii) Samsung Phone, & (iii) FUJI FinePix S3380 - 14 Mega Pixels Digital Camera
c) Purple Butterfly part of purchased set of Spiritual Clip Art for my Personal Use
d) All Community logos, banners, page dividers used with permission of Discord Channel admins.
e) Ladies of Hive banner used with permission of and in accordance with the admin's guidelines;
f) Thumbnail ZAPFIC50 Image used with permission of owner;
g) Build-it A DIY and How-to tutorial platform on Hive banner used in accordance with the Community Admin's guidelines;
h) Sandwiteer of March 2021 Banner earned by me as winner of the March, 2021 B.I.S.S. Sandwich Contest.

Your Personal Terminal Discord Invite


---
---