Shadow Hunters Round 288 My Entry
Hello everybody,
Everytime we travel going to Cebu City, we always pass by Park Place, our favorite eatery just along seaside located next to our City. We usually dine in here at breakfast sometimes almost lunch. Then, our Van just parked at the side of the road. Hubby is a person with disability so I just carry the food stuff in the Van then we ate inside but the car door is always open.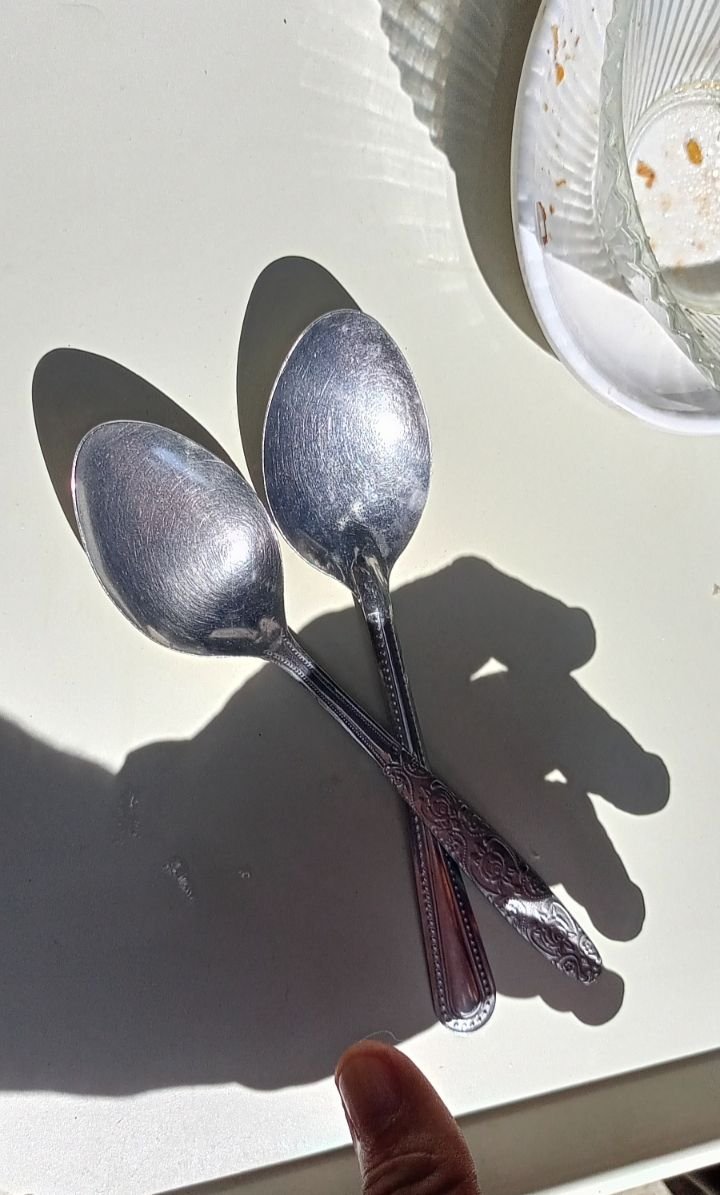 Last week timely the sun was up and shadows formed when I handed the saucer to hubby and I snapped my hand. I was amused with my hand shadow.
Thanks for dropping by...

---
---