At Last Crocheted Car Steering Wheel Cover Done!
Hello everbody,
This morning I set aside all my house chores, even cooking, I only prepared coffee and scrambled egg sandwich for breakfast. I told hubby I must finished the steering wheel cover. After crocheting the last round of half double crochet, yes it was done, and I sewed it on the steering wheel of our van. I was so happy because it really fits the steering wheel.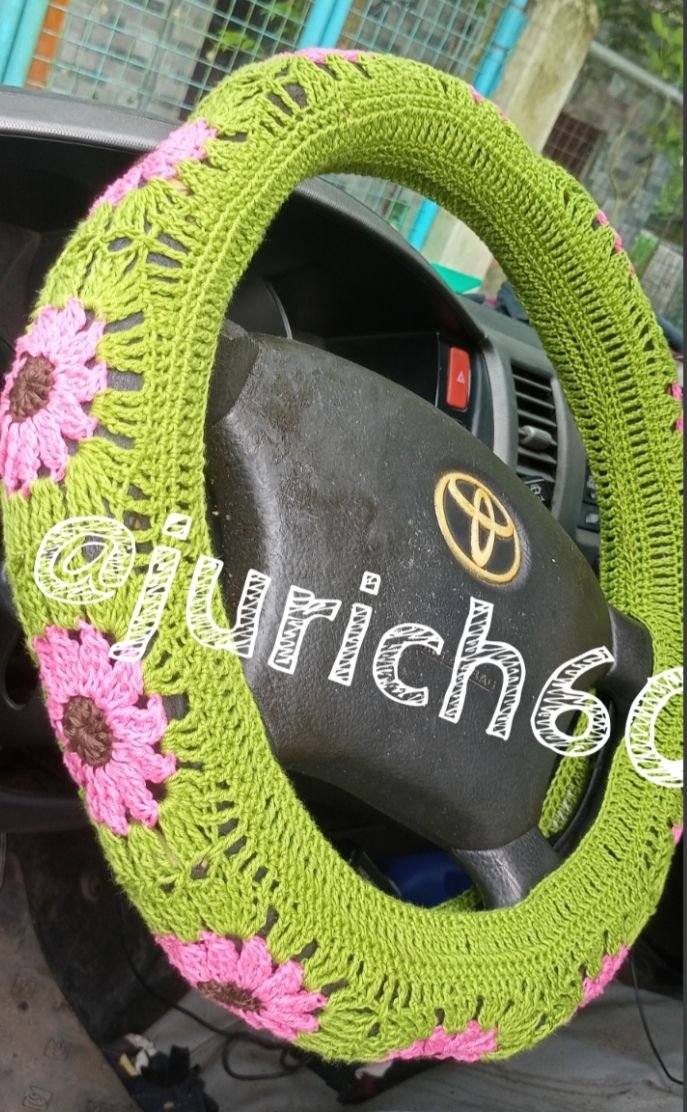 This was one of my bucket list to crochet since hubby bought his first car in 2003, the Nissan Blue Bird. Whoa, really long long time ago, just now fulfilled with our 3rd car Toyota Hiace, the 2nd car is 4wheel drive multi cab thus I am truly happy!
When I bought my 2nd haul of yarns at Lots Of Yarns Store last June 17. I right away test the Monaco 5 ply cotton, made flowers and turn it into granny square.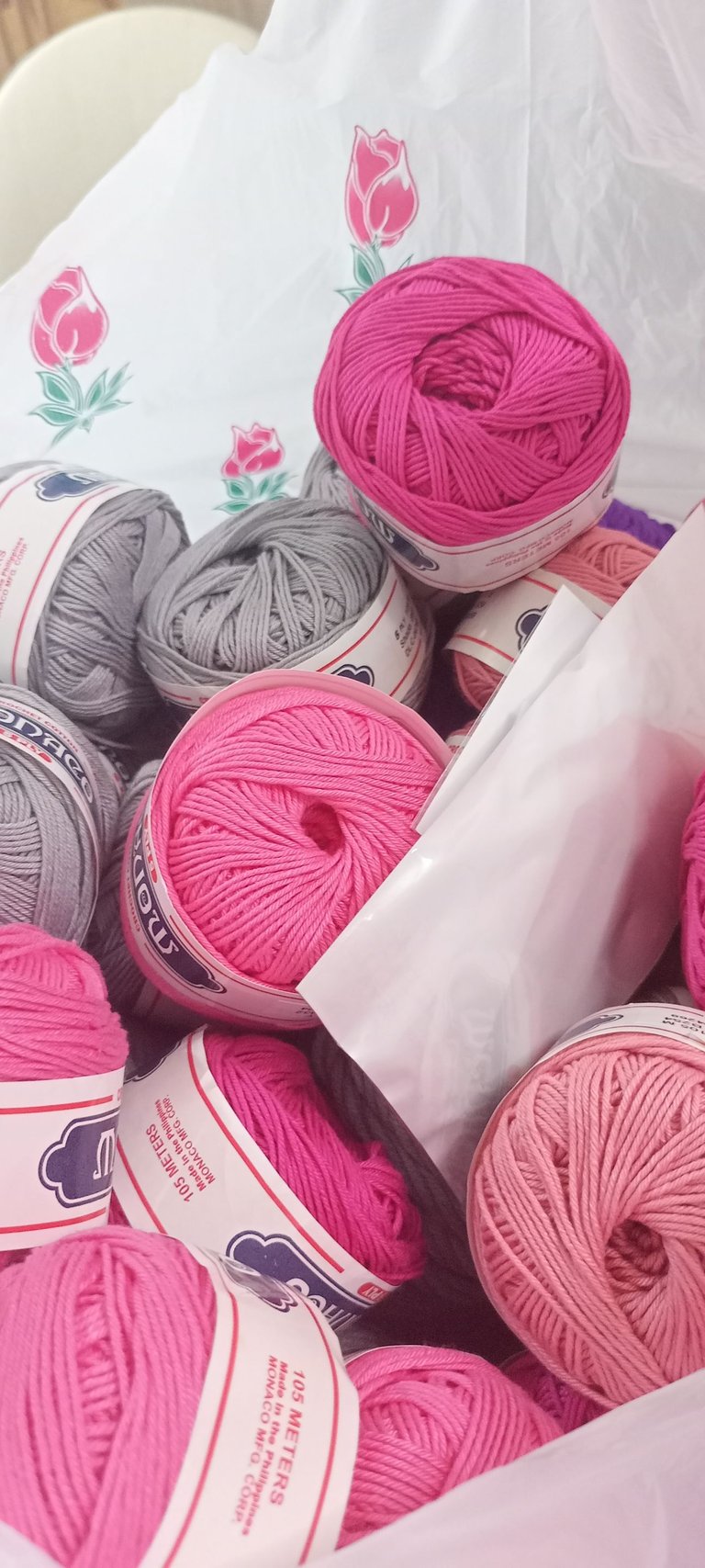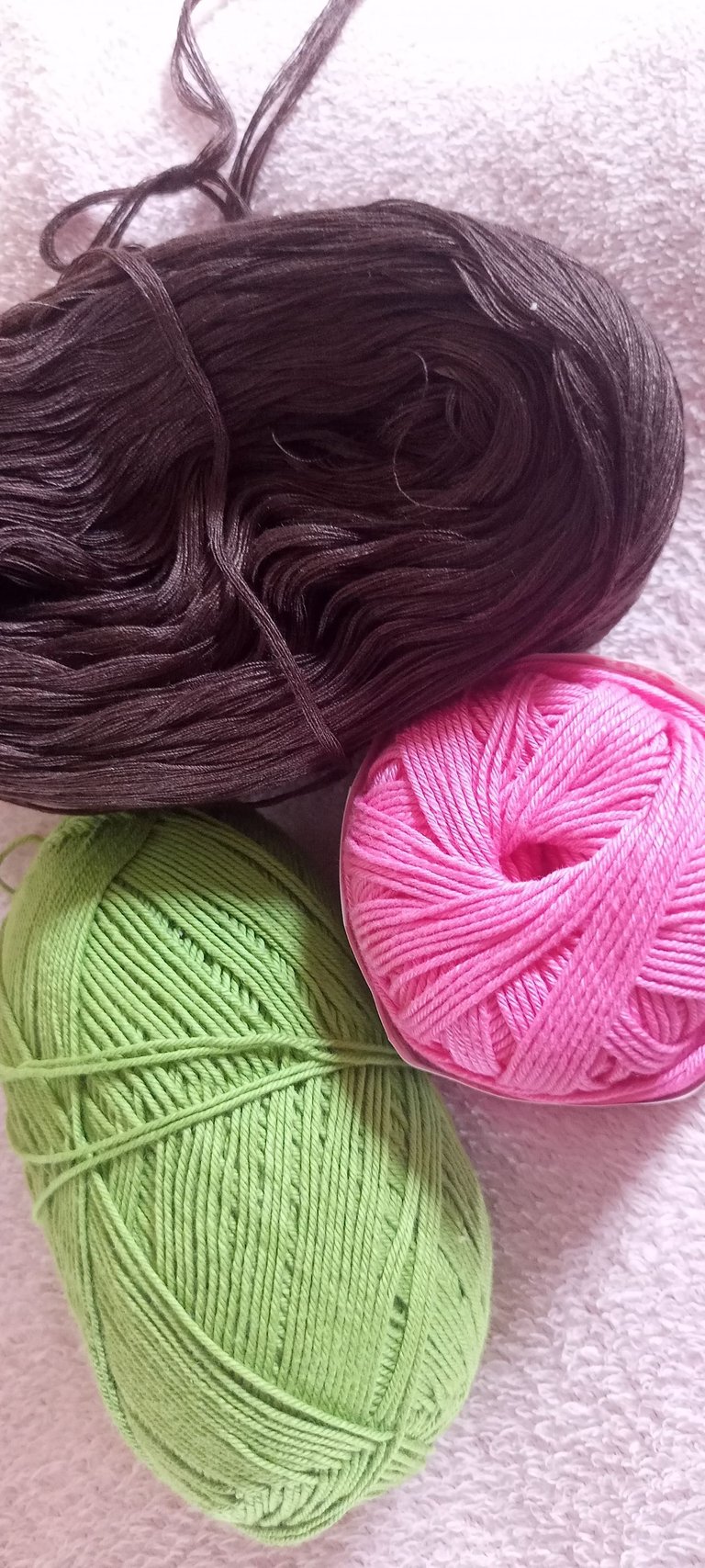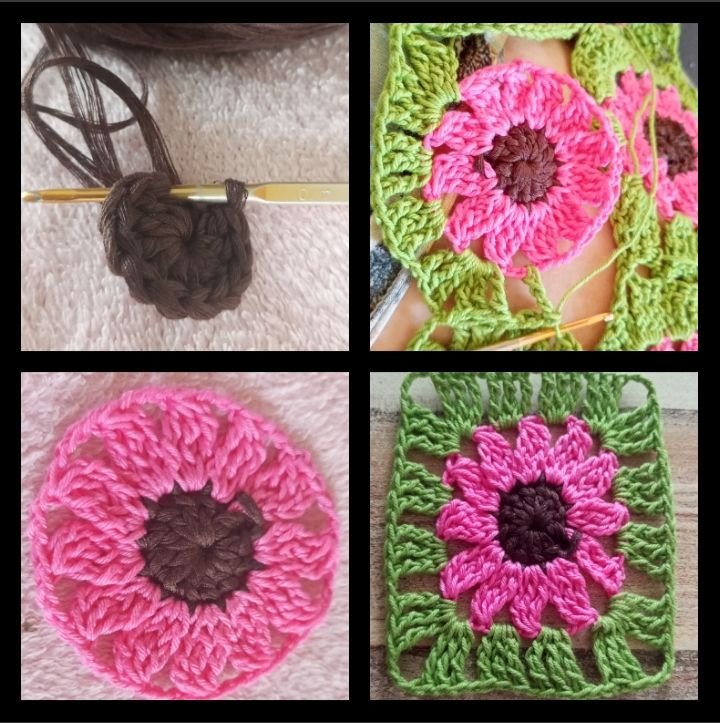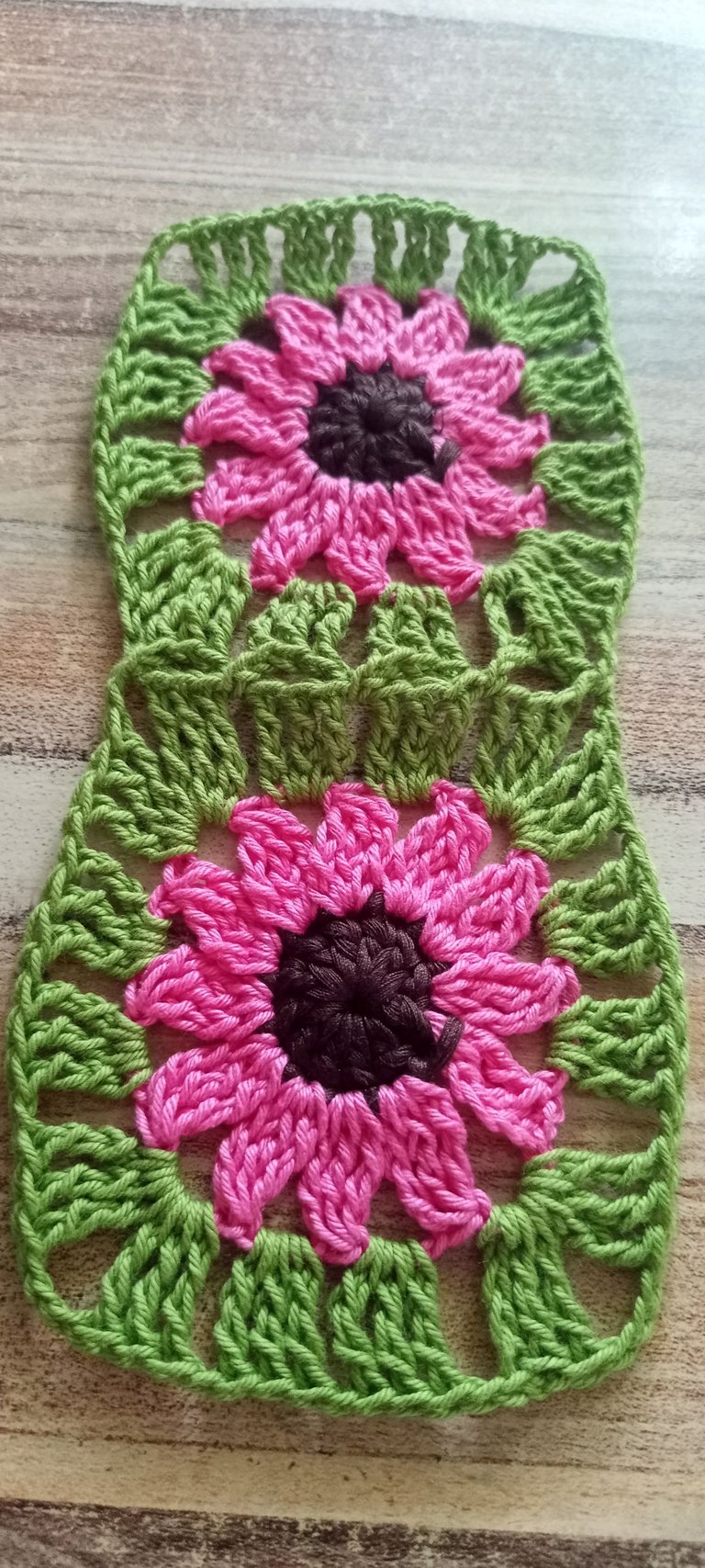 When I joined about 7 granny squares, I fit it on the steering wheel and I estimated I need 12 grannies to fit the steering wheel.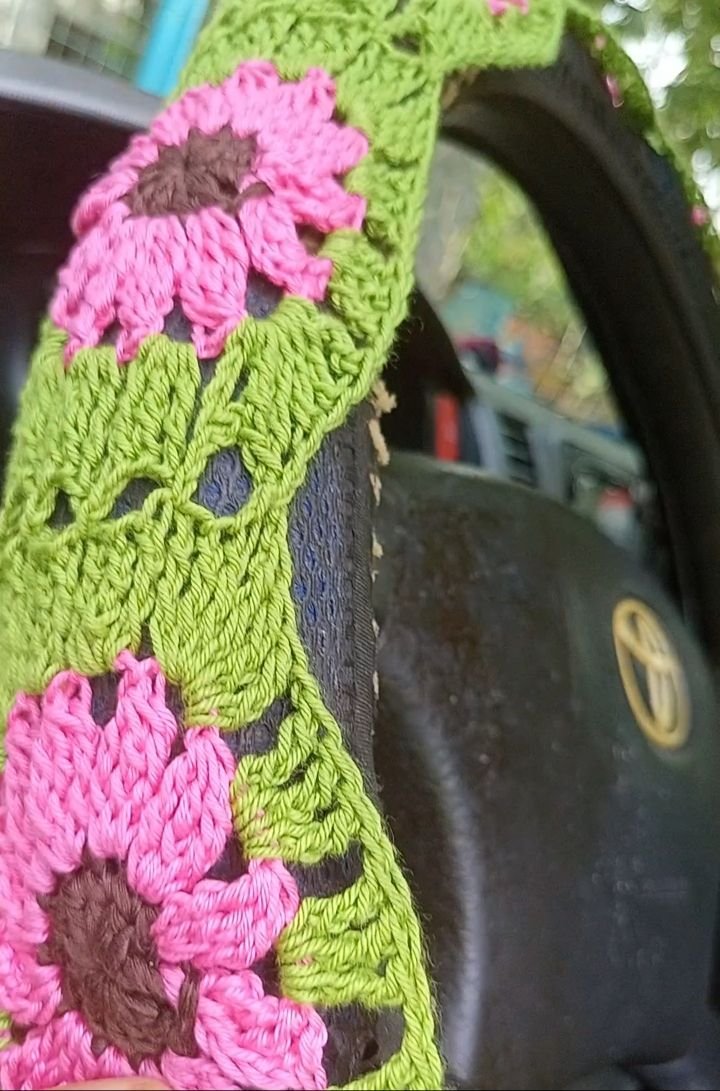 After joining the 12 granny squares, the next thing I did was to straightened the edges of the squares by crocheting double crochet at the centers of the squares then extended double crochet and extended triple for the hallow part that is in between the squres.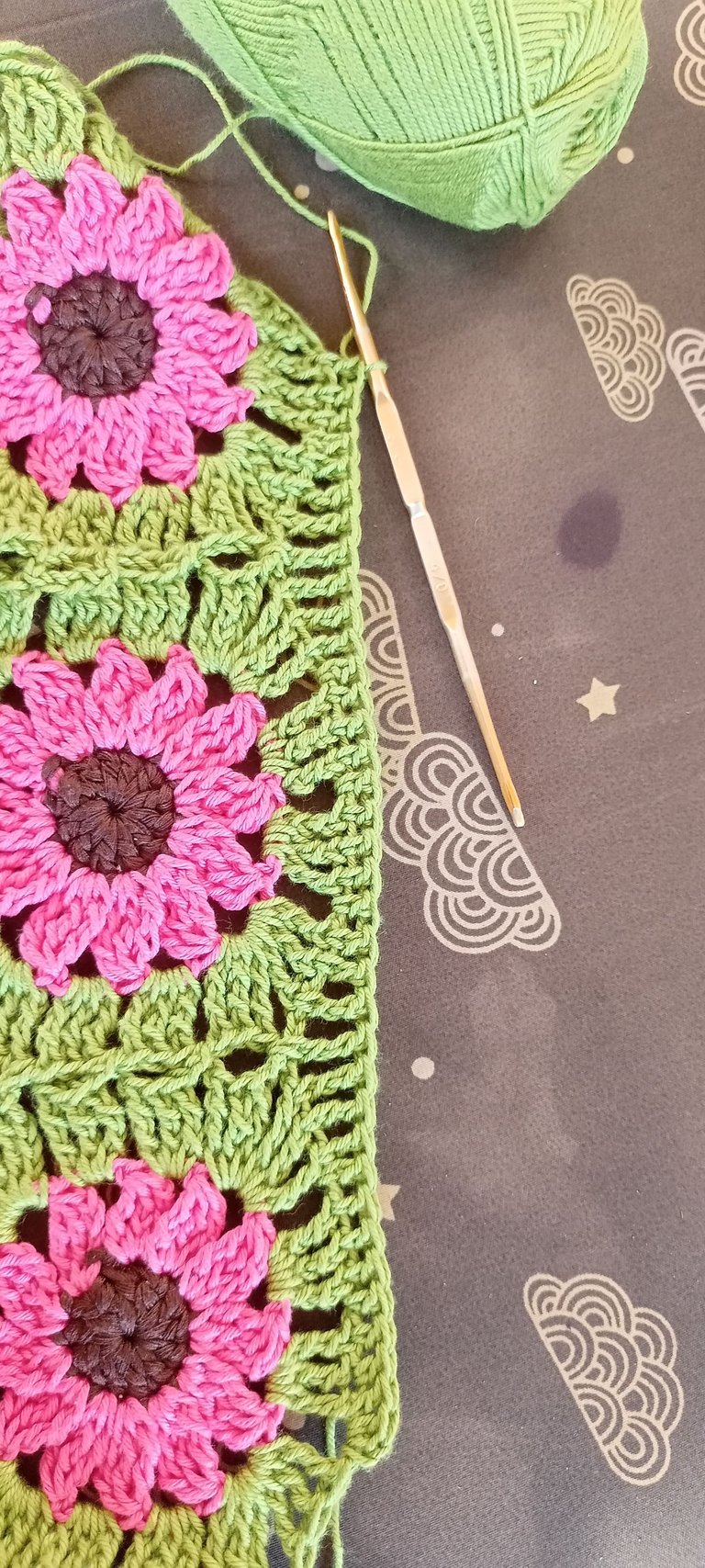 Next round all half double crochet and next round all extended triple crochet and for the last round all half double crochet to achieve the round that fits the steering wheel.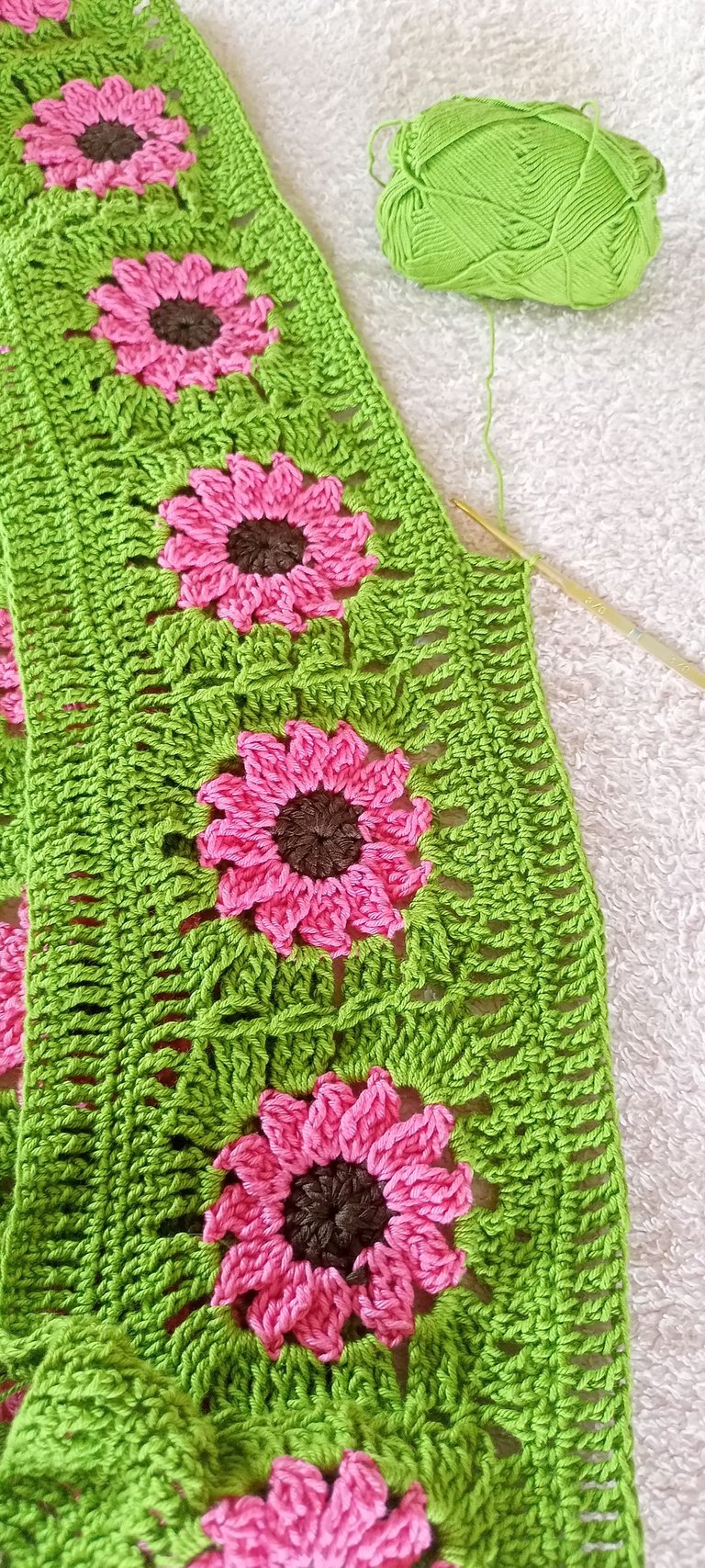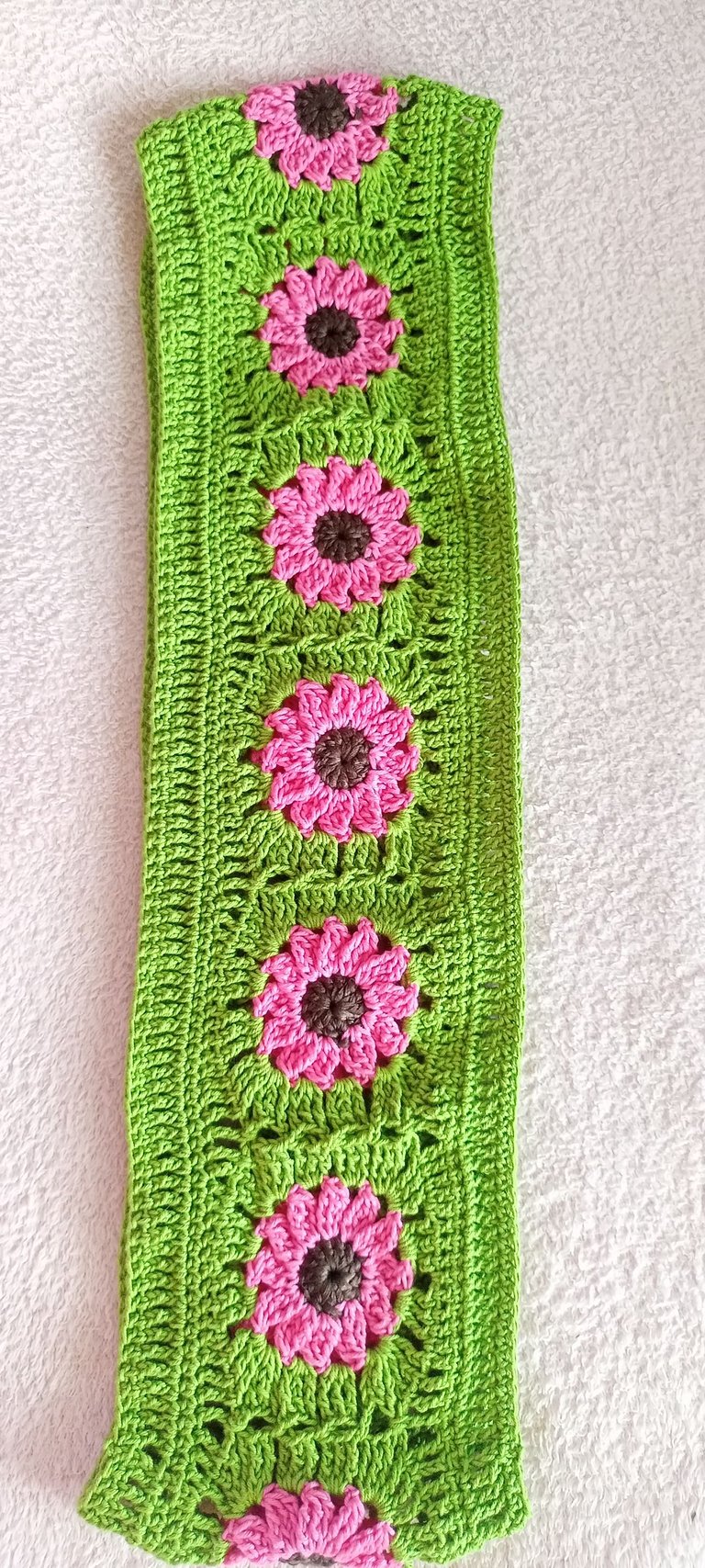 When I fit it, wow, very exact just a little stretch, then sew it, so that it will not move.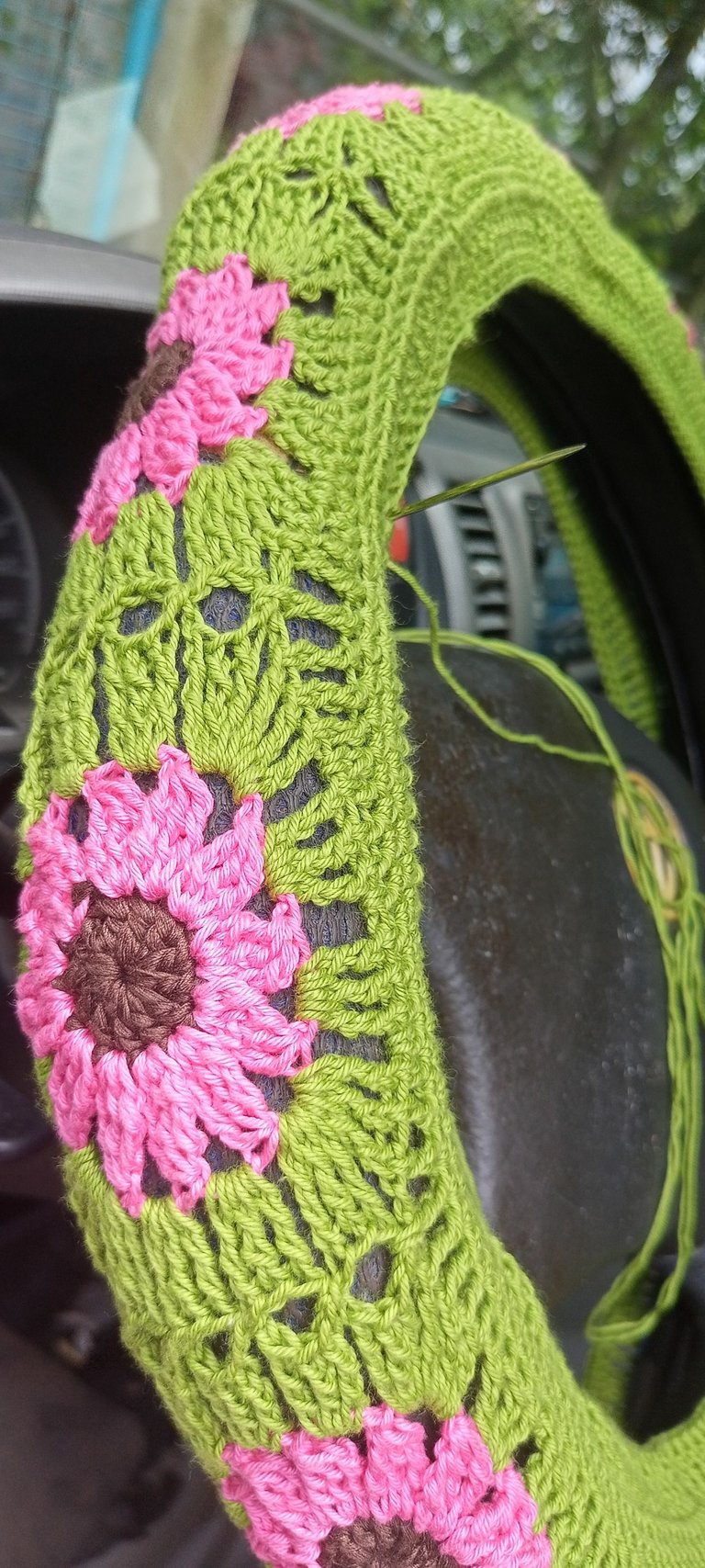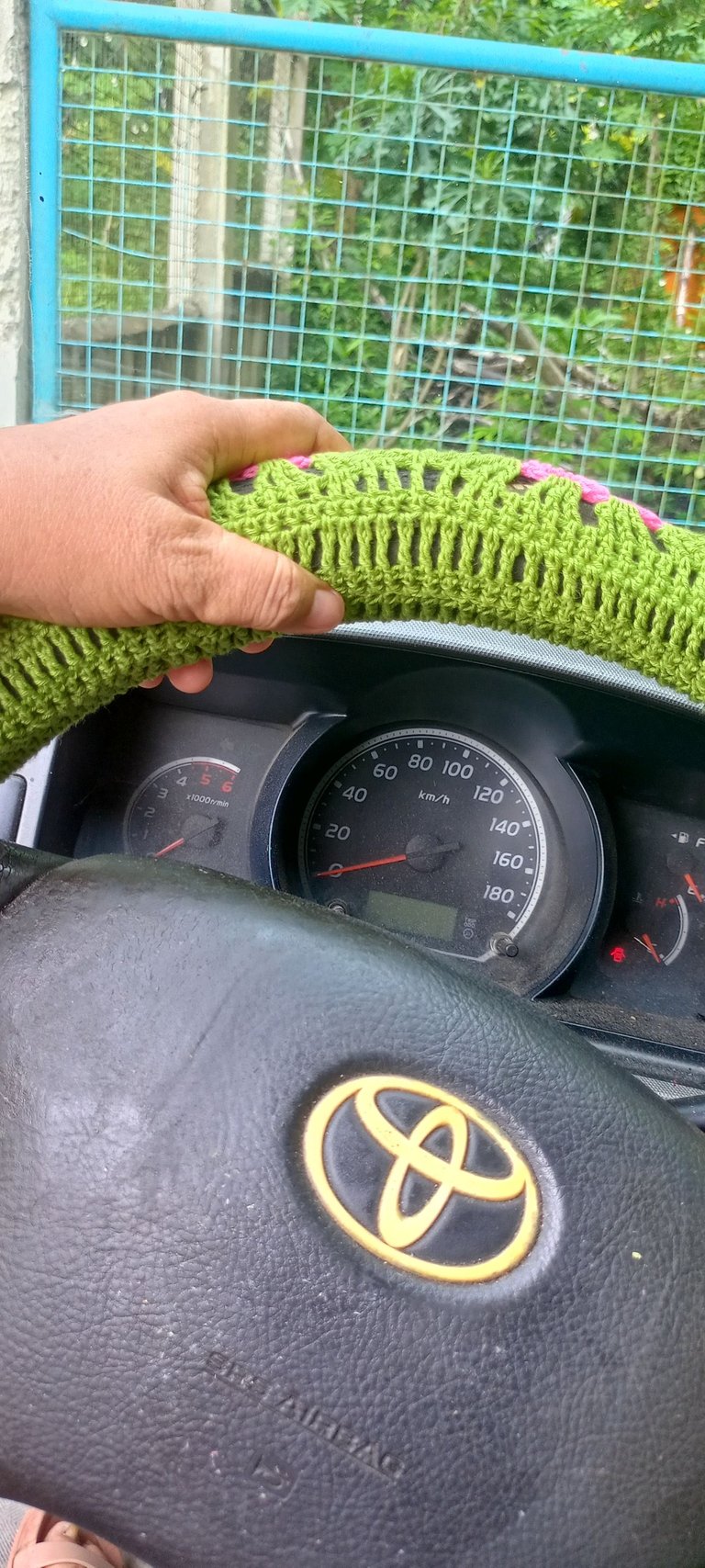 Note: by the way, I used double ended crochet hook for this project, 2mm/2.5mm.
See! It's nice to drive!
With this success project I am encourage to make another one multi - colored granny squares, perhaps.
Thanks for dropping by...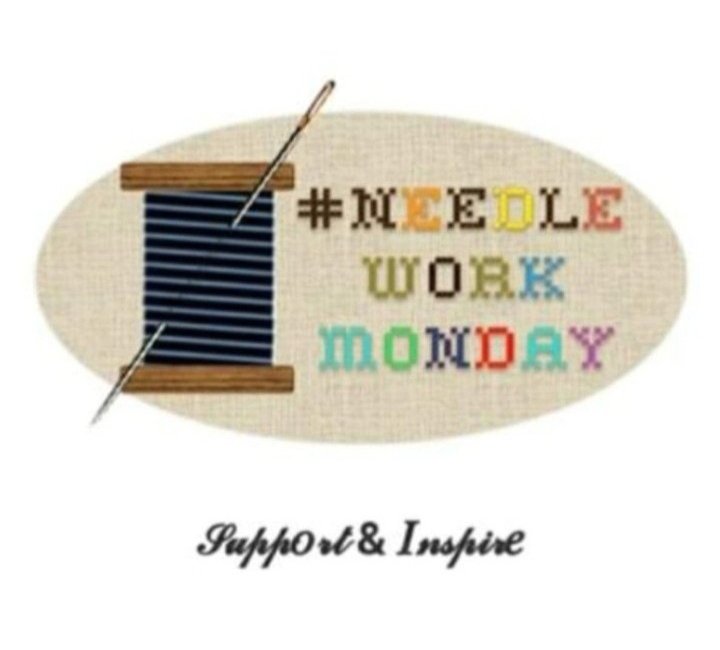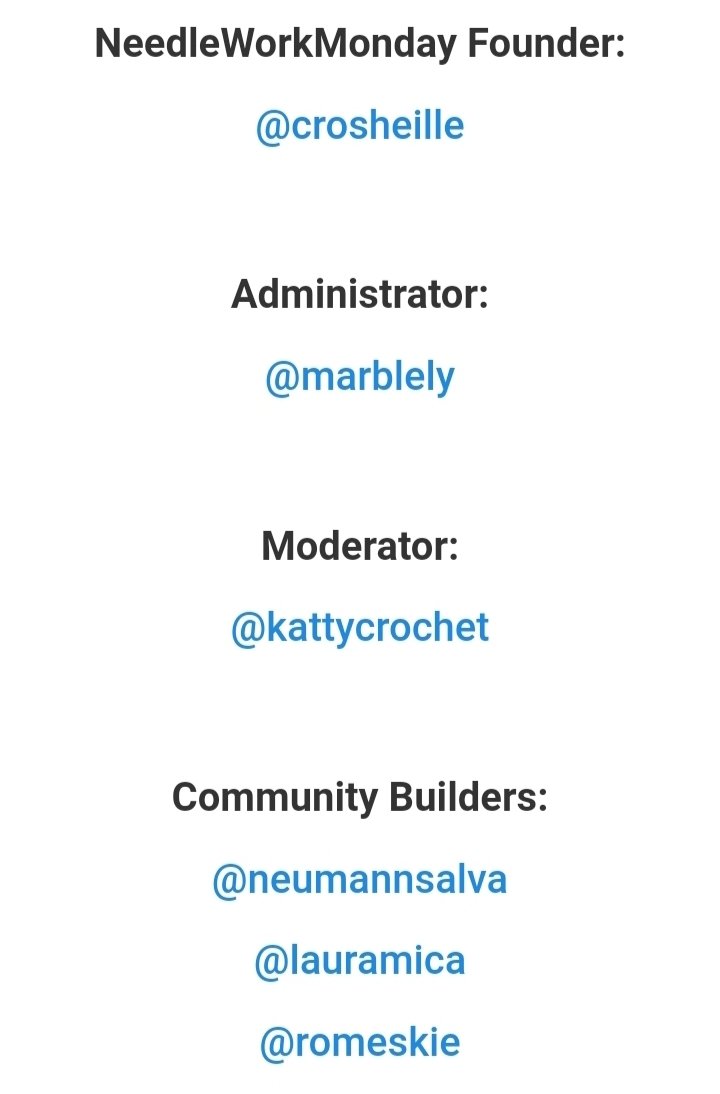 ---
---