Alien Art Hive graphics contest results!!! Prizes have been sent :D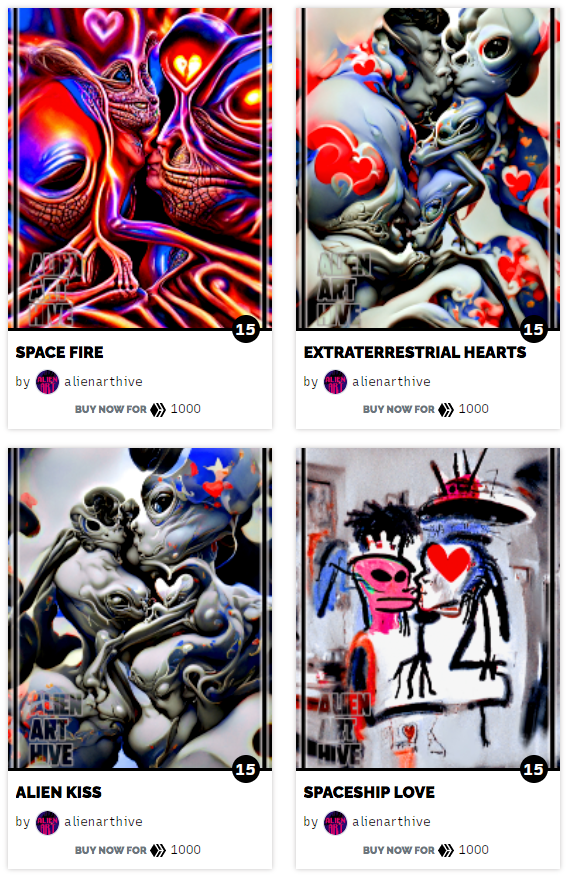 I counted a total of 37 unique participants and many of you made multiple entries!
Everyone on this list was sent an NFT from the @alienarthive account as a thank you for participation! You can login to nftshowroom.com and check your collection to see which one you got, if I missed you let me know and I will send one over!
I did a quick video scrolling through the entries here:
TOP ENTRIES:
Choosing my favorites was difficult 😤 I will be splitting up the HBD prize between the ones I think will be most useful for posts / social media!
---
@medussart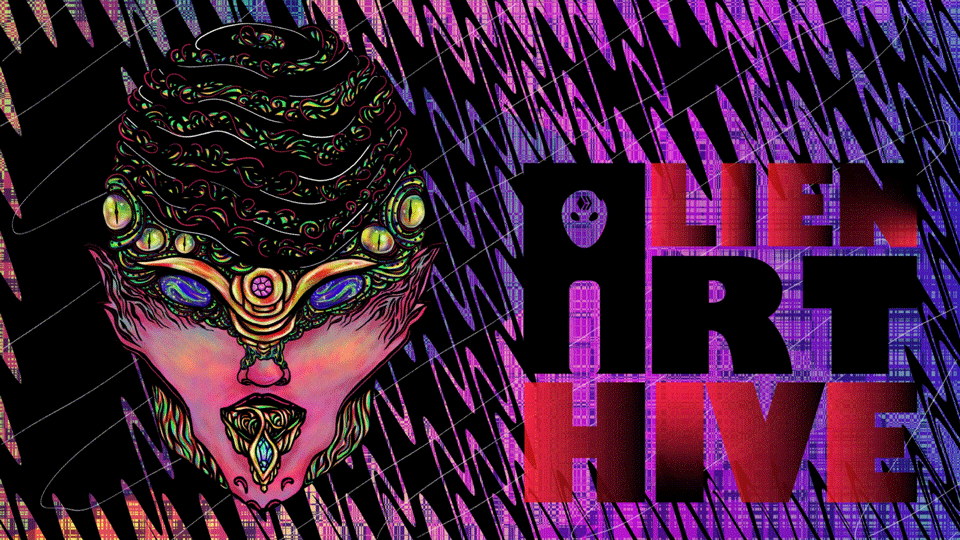 ---
@quinnertronics

---
@japex1226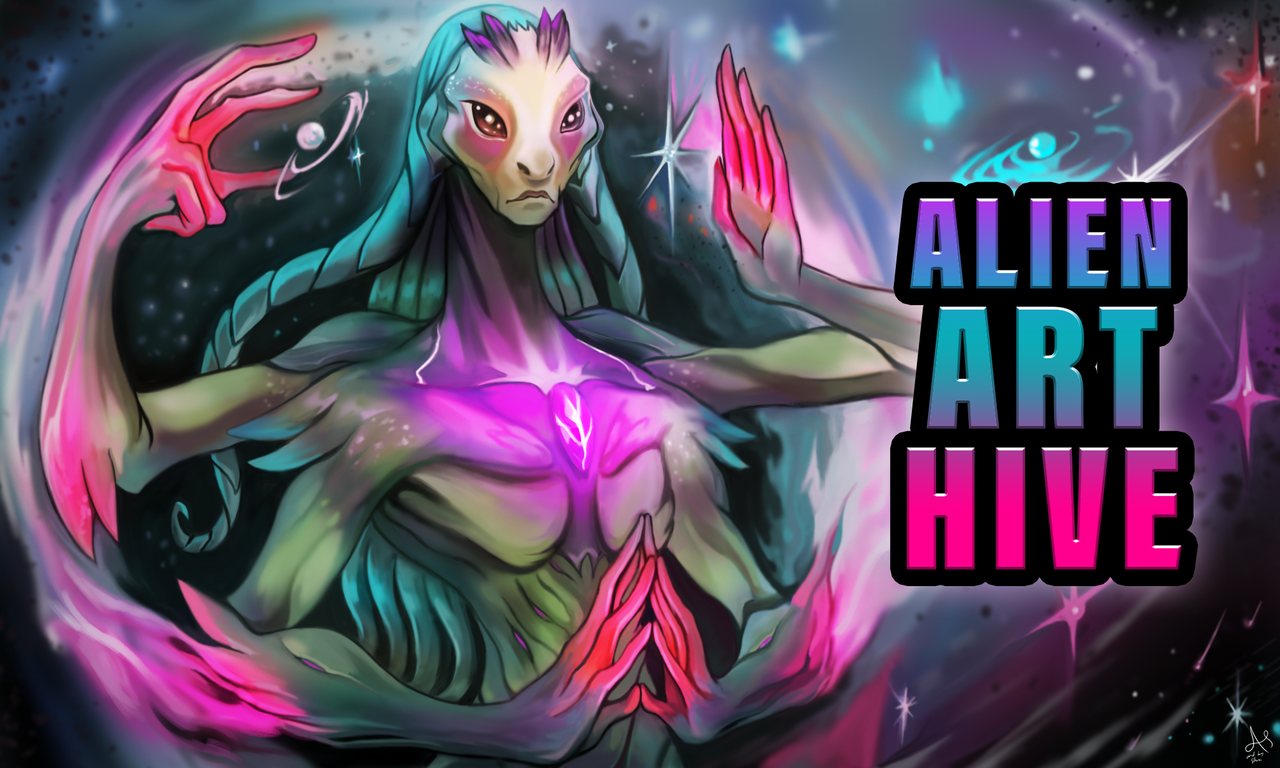 ---
@kaliyuga (I might lay some text over this or make it a motion GIF if you allow?)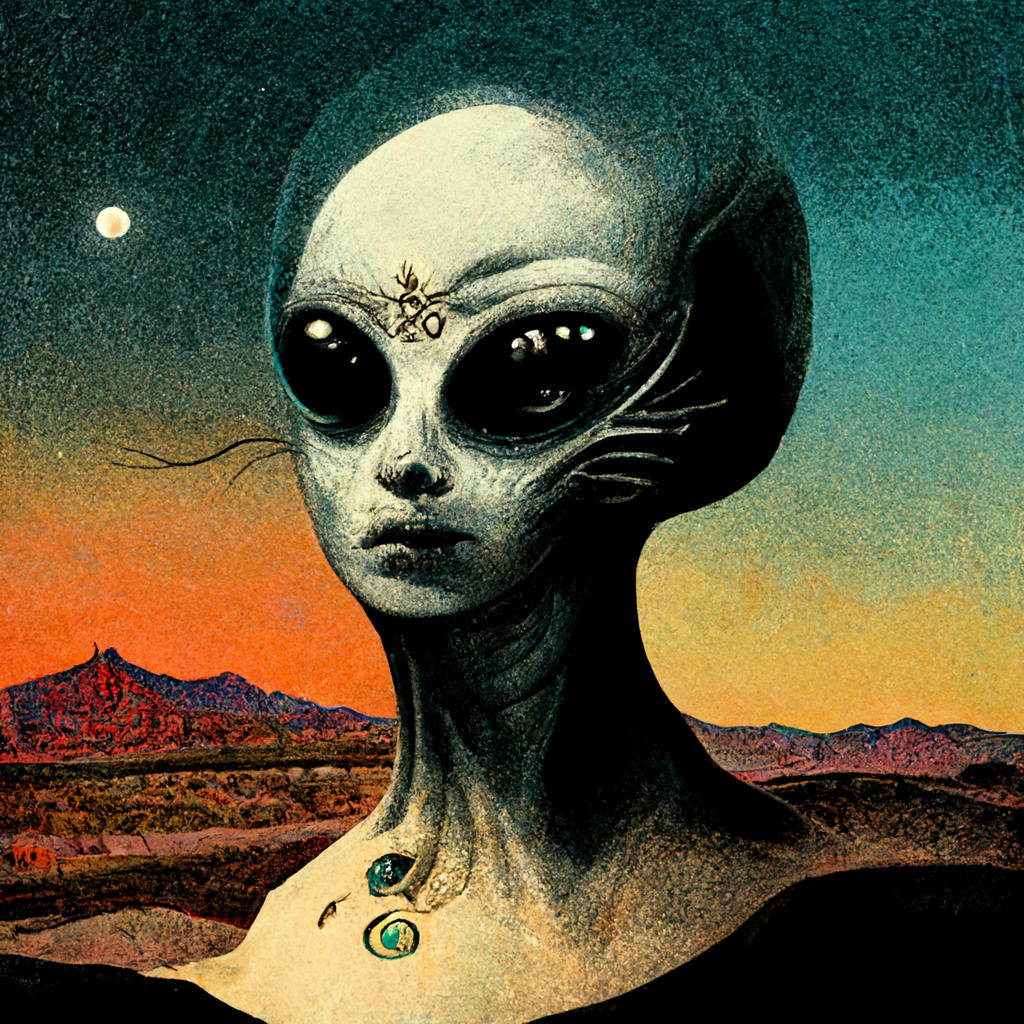 ---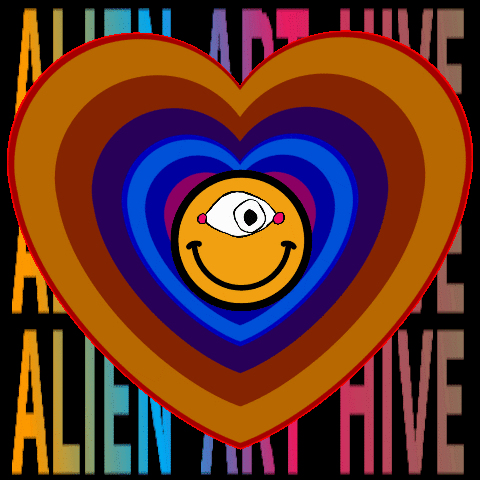 ---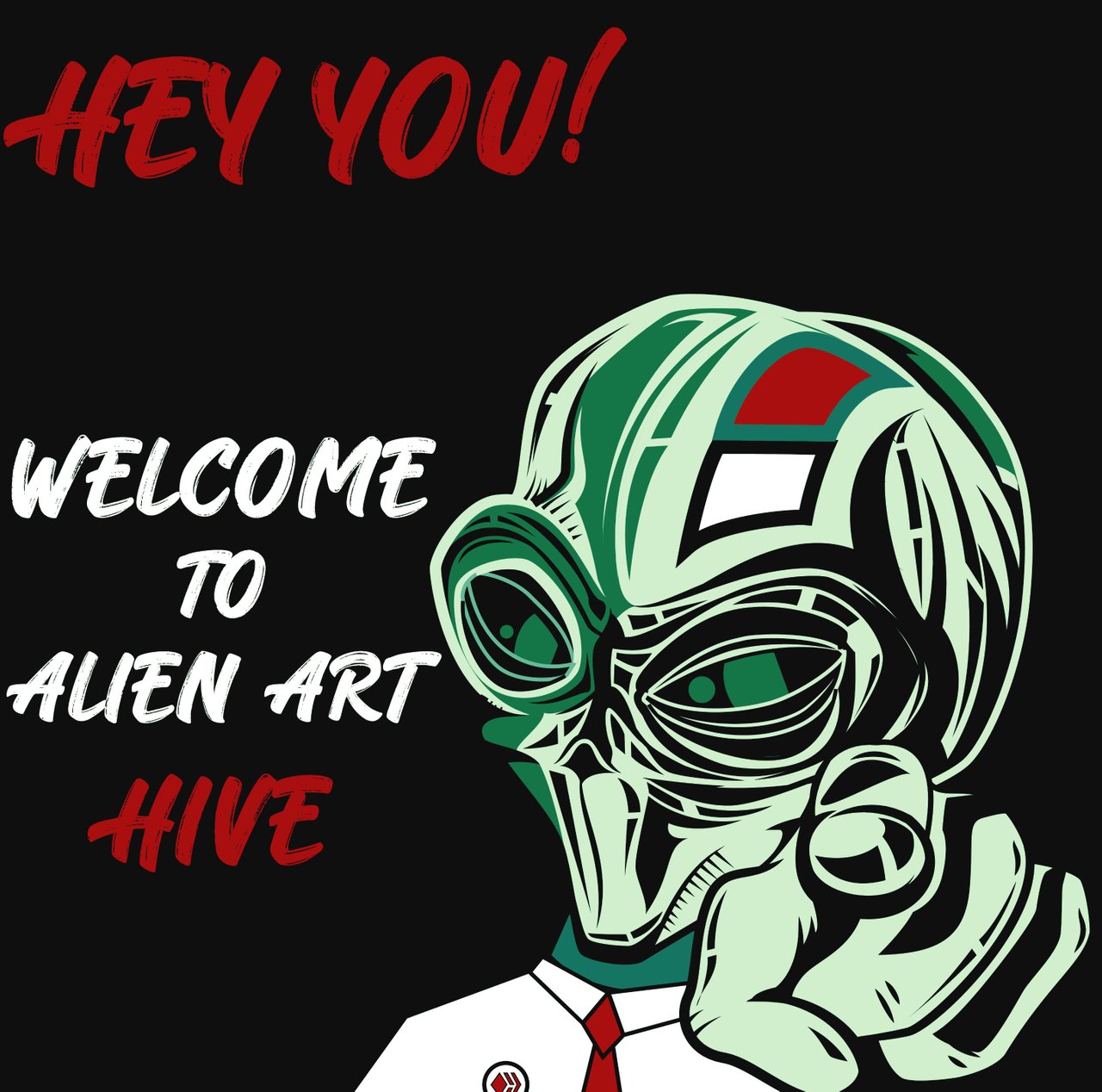 Thank you all once again for participating 😍
>>>>>>>>>>>>>₳ⱠłɆ₦ ⱧØ₦ɆɎ<<<<<<<<<<<<<
Visit my gallery on NFT Showroom
Find all my social and gallery links here: https://linktr.ee/juliakponsford
Join the Alien Art Hive community and come get some Alien Honey!

To follow on twitter, personal account, Alien Community account <3

---
---