Introducing myself ! " A part of me " 💕
Hi to all members ! 🙋🤗
I'm so honorod to be here with all of you and to introduce myself as a new member and i'm so delighted and exited to be part of this community. 😍
Who am I ?
My name is Noujoud Ben Messaouda and I am a primary school teacher. 👩‍🏫 💼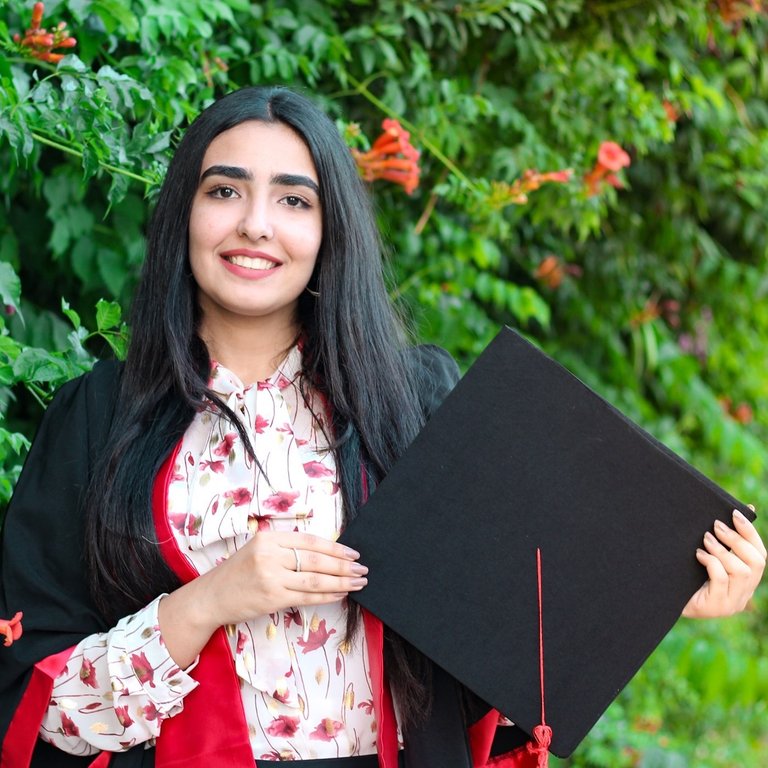 I am Tunisian and I live in Kelibia.
I teach at the Sidi Abdelmenèm primary school, located in Menzel Temim. 🏫
My educational path is very enriched. 📕
I obtained my bachelor's degree in mathematics in 2017 📚📄 and I continued my educational studies at the higher institute of applied studies in humanity in kef. 🏔️
My university course was crowned by obtaining the diploma in education and teaching in 2020 which gives me official access to the title of "Primary school teacher". 🎓
I am very honored because I was the major of my promotion.
I am particularly grateful to those who gave me their unwavering support throughout my studies. 🥇
Afterwards I decided to study the master's degree in new educational technologies at the higher institute of studies and continuing education in bardo. It is a new unforgettable and memorable experience. ✔️
My expectations in this community:
I can meet new people from different parts of the world.🌍
We can share hobbies 🎨, traditions , ambitions ,and even our successful stories to boost our motivation and perseverance for the best. ✔️
My passions:
Being passionate about something gives you a sense of purpose. It gives you that feeling of significance, the feeling that you are meant to do great things in life. 😍
I do many things like drawing 🎨, calligraphy 🖋️, cooking 🍝 , taking care of my flowers 🌺 and cactus 🌵 ,reading books 📚 , practice sport 🤸, meditation 🌓, hanging out and meeting new friends, visiting new countries and visiting museums and expositions.
1. Cooking: ( 80% of them are tunisian food) :
Cooking has always been my passion. When I was a little girl ,I loved to cook, spending hours in the kitchen with my mother, making a mess but learning delicious traditional tunisien recipes, using authentic, seasonal, and fresh ingredients. Today, I am still that same little girl playing in the kitchen; I like to experiment with different tastes and textures.
* Cakes and Sweets: 🍪🍩🥨🥐 🍨🎂🍰🥞 :)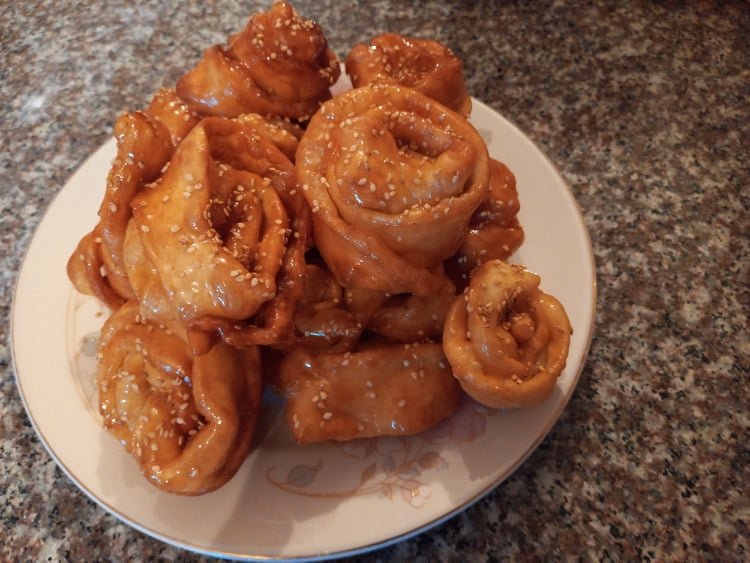 * Spicy food and Salty food: 🍕🍔🌭🥪🌮 🍝🍜🍲🥣:
Wait for my post about food to see more pictures.
2. Calligraphy: 📜🖋️✒️
I fell in love with calligraphy when I was a child. I was about nine.
My grandfather was a calligraphist. I used to spend hours with him.
3. Taking pictures of my lovely city "KELIBIA":
* KELIBIA: 🌅
Kélibia, called Aspis during the First Punic War, is a coastal town in northeastern Tunisia. Located at the tip of the Cap Bon peninsula.
* The tower of KELIBIA and The port of KELIBIA: ⛵🚢🛥️
Kelibia Fort is a citadel built in the sixteenth century, situated on a rocky promontory 150 meters high overlooking the Mediterranean Sea and the city of Kélibia in the Governorate of Nabeul, on the northeast coast of the Tunisian peninsula of Cap Bon.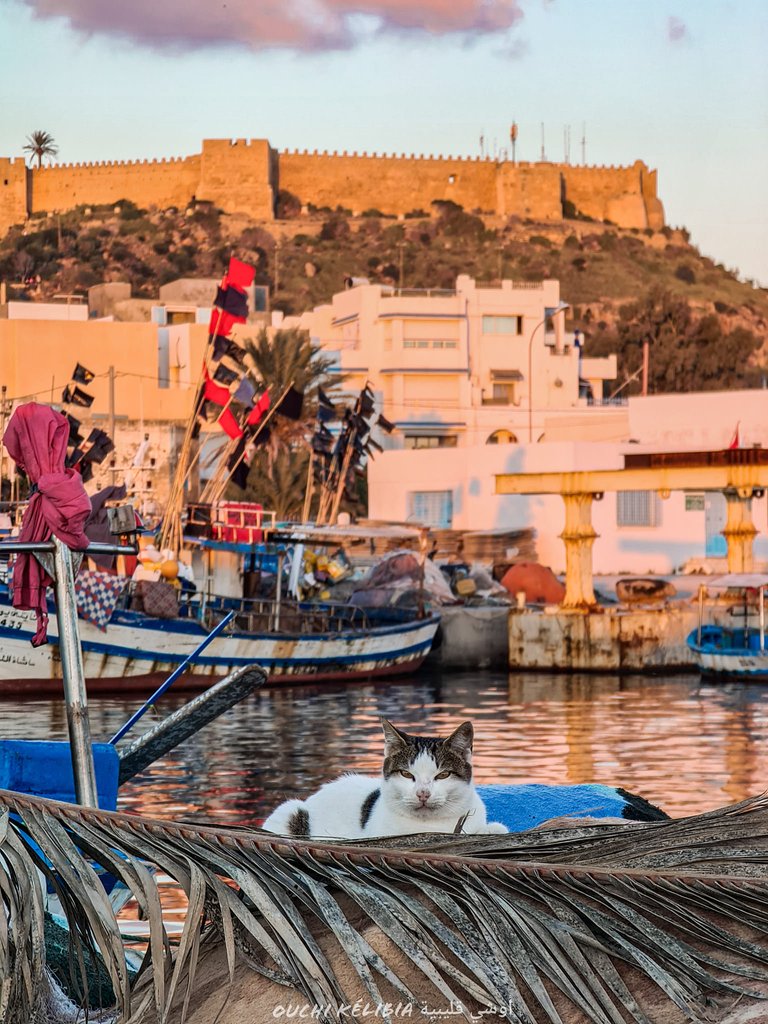 4. Taking care of my flowers and cactus : 🌺🌵
Gardening is one of my hobbies . It has everlasting benefits:
Gardening rejuvenates our minds and souls. It has huge learning opportunities for children and adults.
* Cactus and Flowers 🌵🌱🌺🌻🌼🌷🌹 :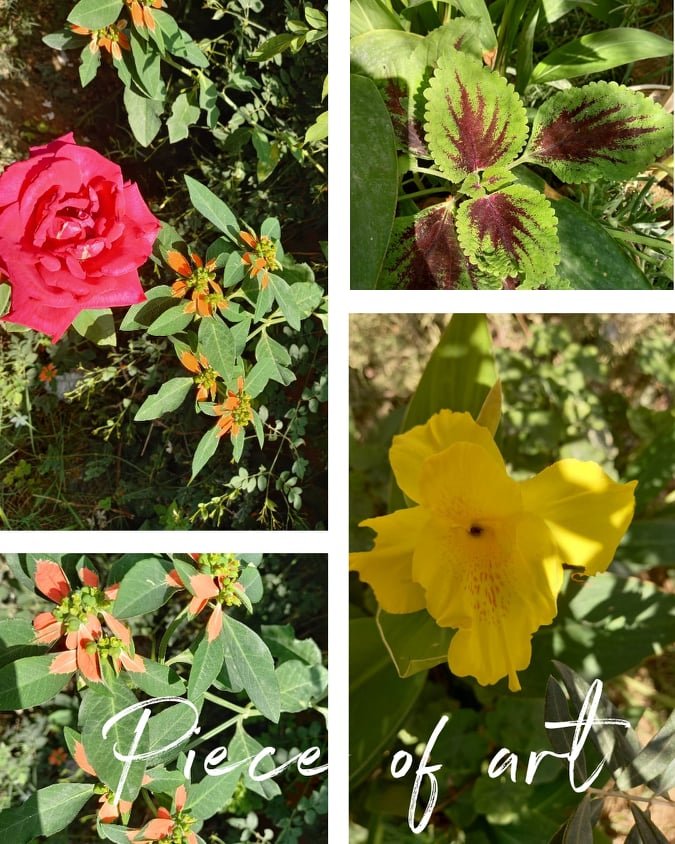 5. Doing many collections : 🎫
I collect things for fun and enjoyment.
Every collection tells a story, reminds you of a moment and makes you feel good.
It's one of those things that makes you happy and enthusiastic.
6. Reading books: 📖
I truly believe that reading is one of life's greatest pleasures. You get to absorb so much from each book that you read.
It provides you with more information on the world and experiences that you never would have gotten to observe without reading it firsthand.
Reading also provides the opportunity to see certain situations from a different perspective.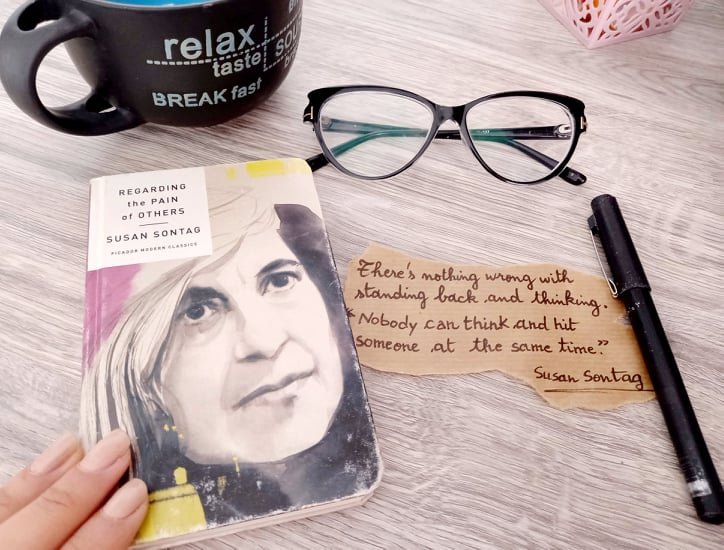 7.Sunset : 🌇🌆☀️🌥️
When the sun is setting, leave whatever you are doing and watch it.
– Mehmet Murat Ildan

8.Nature's lover: 🍀🌳☘️🍃
To look after me , it's enough to search in forests , mountains , seas and even between trees and flowers.
I admire taking pictures in nature.
9. Visiting new countries: 🌍🗺️
KAIROUAN: 🎇

wait for my post about this beautiful country

Kef :🌄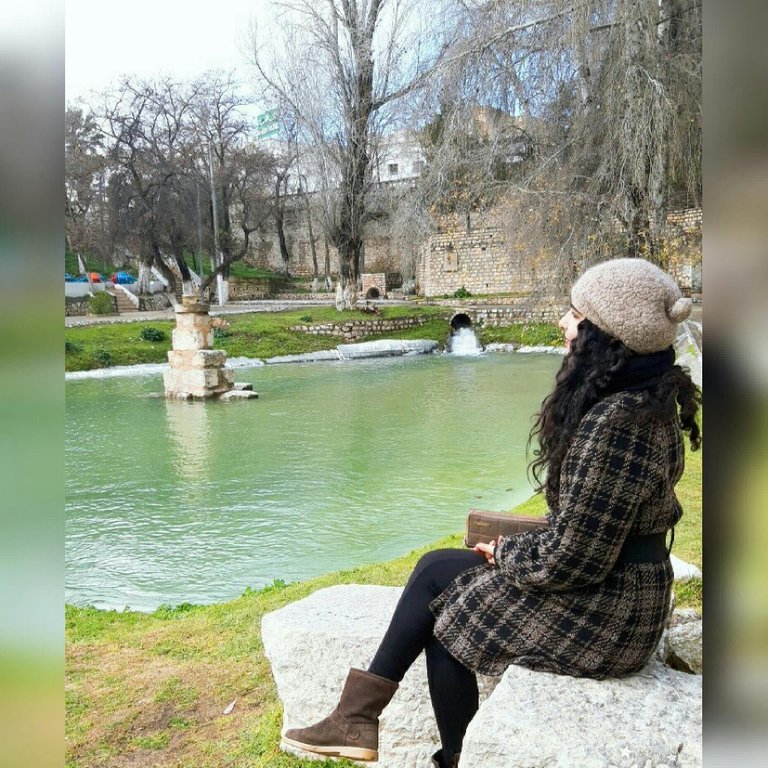 10. Arts : 🎨🖼️🎭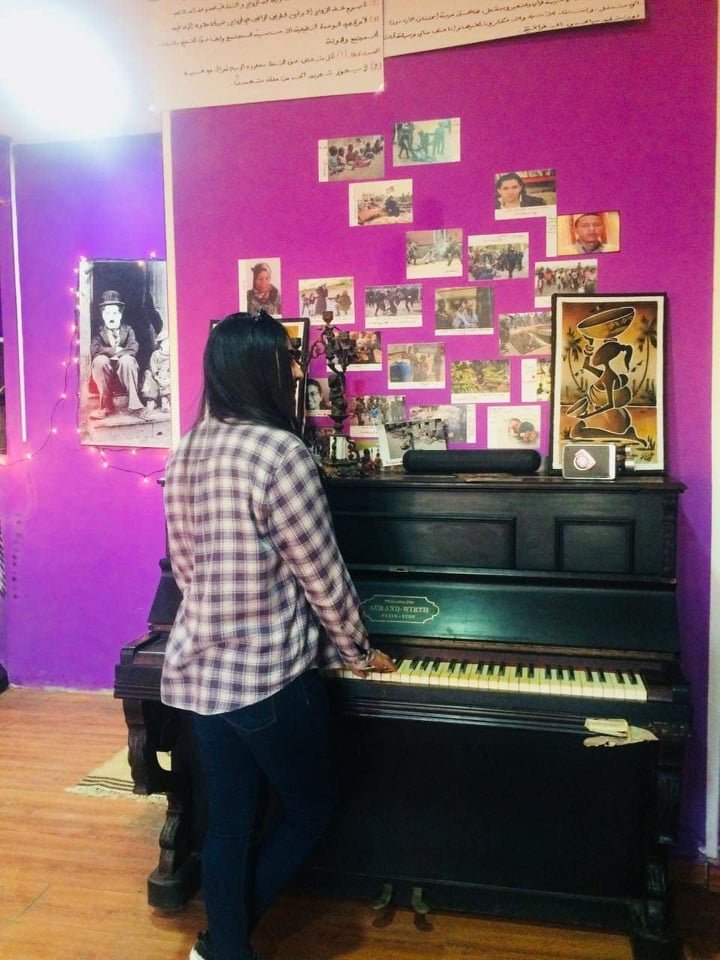 11. Meeting new peoples : 👪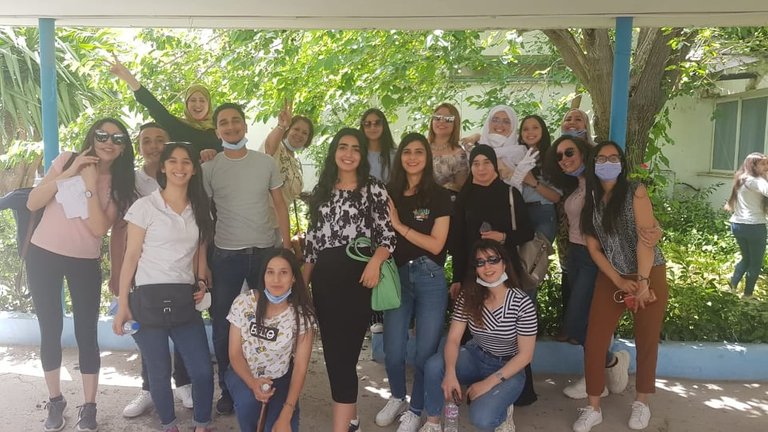 12 . Teaching :
Last but not the least, teaching is more than a job for me, it's one of my passions. In my classroom, we spread love , patience , confidence, trust and the hard work.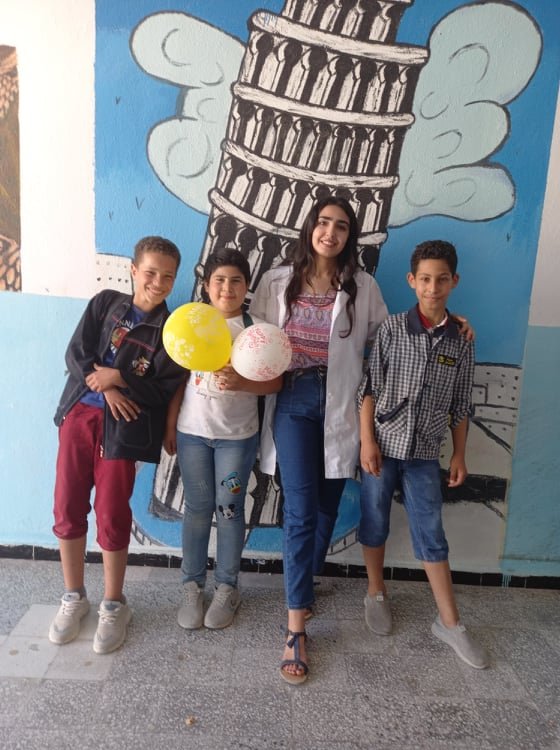 Why am I on Hive ?
We need technology in every classroom and in every student and teacher's hand, because it is the pen and paper of our time, and it is the lens through which we experience much of our world.
– David Warlick.
Technology has become an integral part of human life, and it has made inroads in the sphere of education.
Digital technology is largely reshaping the nature of learning in the classroom.
The digital classroom is one clear manifestation of this emerging trend.
There is a burgeoning academic culture of the digital classroom today.
As a teacher, we must develop our competencies in using digital technologies, to attract the attention of all our learners, and to deal with other countries.
Being a student of new educational technologies is a good opportunity to improve myself.
Being part of this community, is a big deal to achieve that.
🌺Thank you for reading my presentation and to support me by voting.
---
---