Hive Open Mic 80 -Un Día Normal- Juanes- Cover By @josesalazar200
---
Un gran saludo a la comunidad de

#hive

y especialmente a mi gente de

#openmic

. En su semana 80 nos proponen un tema de "Un nuevo día", de inmediato a mi mente me vino el tema del Canta Autor Colombiano "Juanes", "Un Día Normal". Este gran Canta Autor, Músico e Interprete es uno de mis favoritos, sus temas siempre tienen un mensaje muy peculiar y significativo de su personalidad. Esta canción para mí transmite una sensación inexplicable, pero puedo decir que este tema lo disfruto demasiado al interpretarlo, ya que suelo sentirlo hasta propio. Espero que les agrade tanto como a mí se les quiere.

A big hello to the

#hive

community and especially to my people of

#openmic

. In your week 80 you propose us a theme of "A new day", immediately to my mind came to my mind the theme of the Colombian Canta Autor "Juanes", "Un Día Normal". This great Canta Autor, Musician and Interpreter is one of my favorites, his songs always have a very peculiar and significant message of his personality. This song for me transmits an inexplicable sensation, but I can say that I enjoy this song too much when I interpret it, since I usually feel it as my own. I hope you like it as much as I love it.
---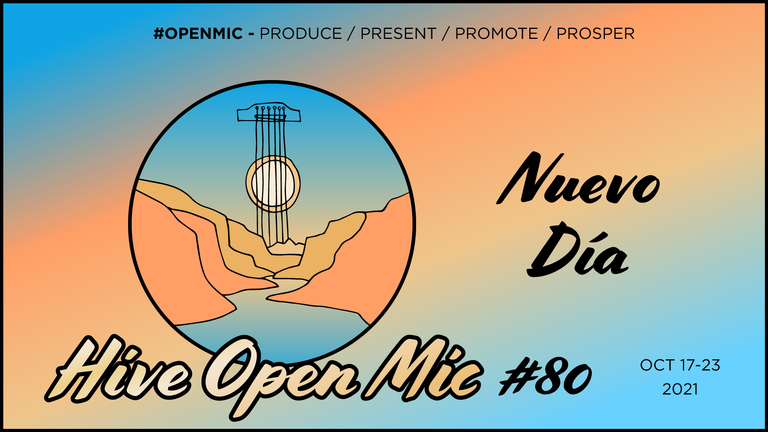 Un día normal
Juanes




Hoy es un día normal
Pero yo voy a hacerlo intenso
Hoy puede apagarse el sol
Pero no la luz de mi alma
En un día como hoy
Caminaré más despacio
En un día como hoy
Defenderé mi verdad
En un día como hoy
Te amarraré con mis brazos
En un día como hoy
Porque nunca sabes lo que tienes
Hasta que lo pierdes
Lamentablemente
Nunca vuelve
No importa en dónde estés
Yo desde aquí te besaré en mis sueños
Mi sangre arderá por ti
Hasta que se pierda por tu cuerpo
En un día como hoy
Caminaré más despacio
En un día como hoy
Defenderé mi verdad
En un día como hoy
Te amarraré con mis brazos
En un día como hoy
Porque nunca sabes lo que tienes
Hasta que lo pierdes
Lamentablemente
Nunca vuelve
Porque nunca sabes lo que tienes
Hasta que lo pierdes
Lamentablemente
Nunca vuelve

---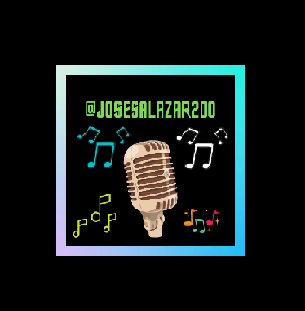 ---
▶️ 3Speak
---
---