GIRL CHILD DAY; WHAT WE CAN DO TO HELP THE GIRL CHILD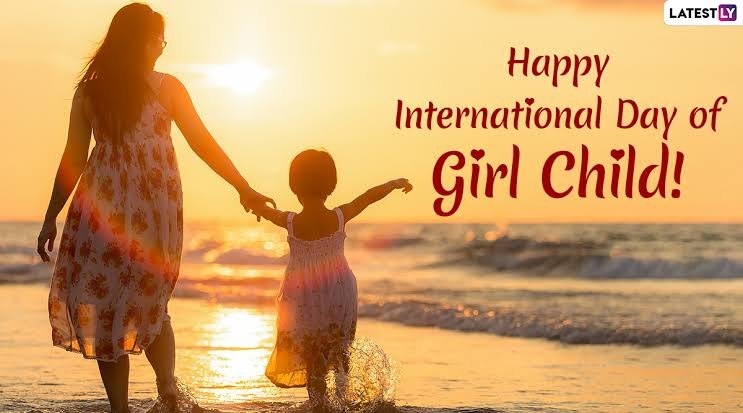 PHOTO CREDIT
The female child in the past has been subjected to many violence ranging from forced child marriage, denial of sound education and legal rights, and many others. The United Nations on October 11, 2012, celebrated the first Girl Child Day as a way of supporting the Girl Child, creating awareness of the issues faced by the Girl child, the potential of the girl child and the achievements recorded so far ever since the Girl child has been a voice in the world.
Today, some women have made huge impacts in the world and this is something that couldn't have been possible if they weren't given an equal opportunity like the male child to access good education and other social amenities. Forced child marriage has reduced drastically and this had helped reduce the rate of mother's death during child delivery in the world. Violence on the girl child never goes unpunished as their agency handles such issues.
How can we contribute towards the well-being of the girl child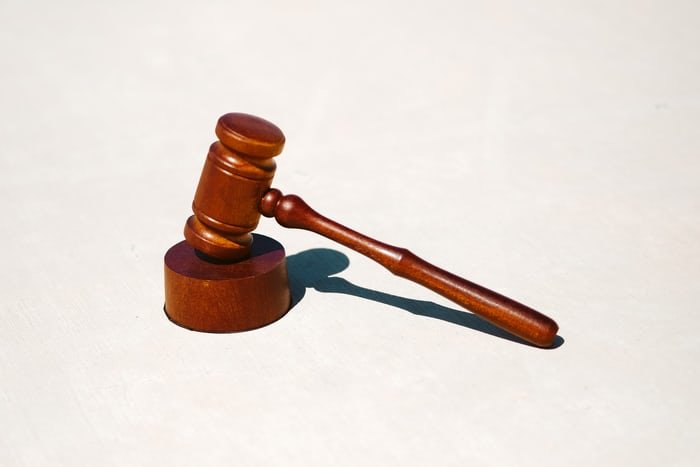 PHOTO CREDIT
In as much as the rate at which the girl child is abused has reduced, there are still barbarians who engage in things like rape, child abuse, and other violence on girls especially those who are not their relation, and most times we witness these abuses. These persons shouldn't be allowed to work free on the streets, we should use many social platforms and agencies available to bring Justice to these girls.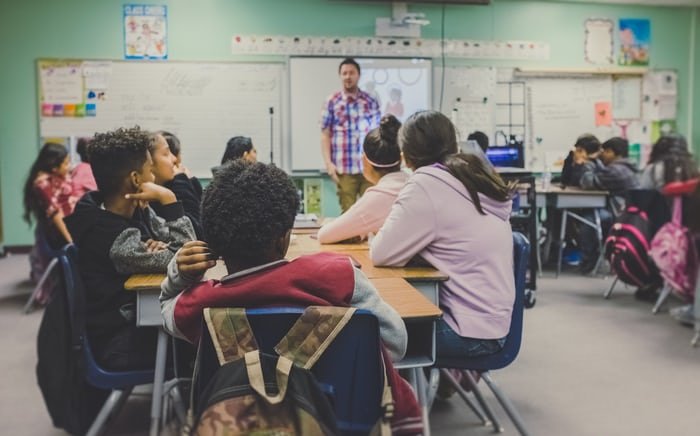 PHOTO CREDIT
Education is another tool that we can use to contribute towards giving the girl child a good place in society. Some parents are still not comfortable with giving full education to the girl child, they likely end up training them to High school level and denying them undergraduate training with the mindset that they will get married and live comfortably in the husband's house. This is not a good mindset, there is nothing more rewarding in a girl child being presented with equal educational opportunity. Time has gone by when women are married as housewives. The white-collar jobs are not meant for the male child alone. We must educate such parents.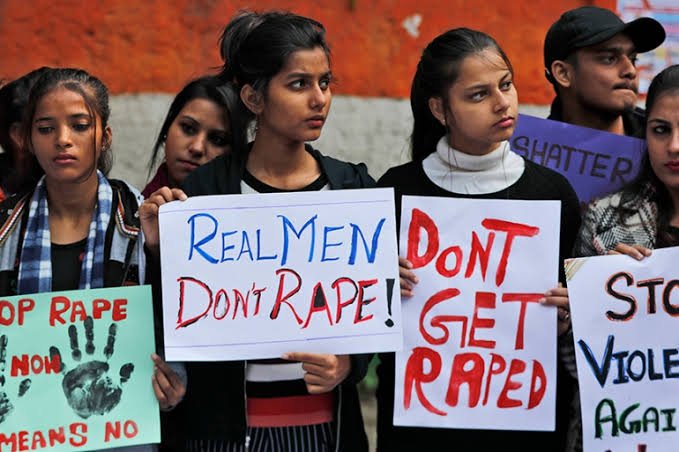 PHOTO CREDIT
Thirdly, the male child should not abuse the weak nature of the female girl. They should not be seen as a tool for pleasure, they have more to offer to the world if given the opportunity they deserve.
I will not end this write-up without pointing out something that has been misconceived by women in the world. Today, gender equality which emanated from the Girl Child privileges has been brought into families and society. Wives want to share equal power in the families with husbands, and this has lead to many breakups in marriages. Two captains cannot be on a ship without the ship being wrecked, it is good for women to best this in mind. As regards political positions, I see nothing wrong in women taking political offices in society, if any woman has what it takes to lead society, she should go for it.
Thanks for reading up to this paragraph and I will love to read your contribution or criticism down the comment box.
---
---